Over the weekend, lots of celebs attended the 10th Annual Los Angeles County Museum of Art (LACMA) and Film Gala, including Leonardo DiCaprio and Jeff Bezos.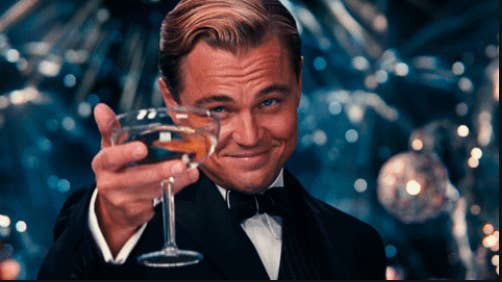 And while I couldn't tell you a single thing about the LACMA, I could write a dissertation on the Jeff Bezos-Leo D-Lauren Sánchez exchange.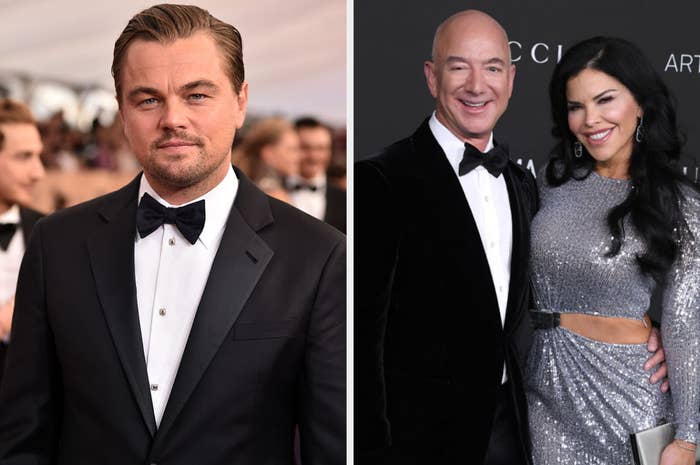 Yes, I'm referring to that viral video where Leo almost swipes Jeff's GF, Lauren Sánchez, right out from under him.
The exchange is only about six seconds, but in those six seconds, Lauren is looking up at Leo like she's Scarlett O'Hara in Gone with the Wind.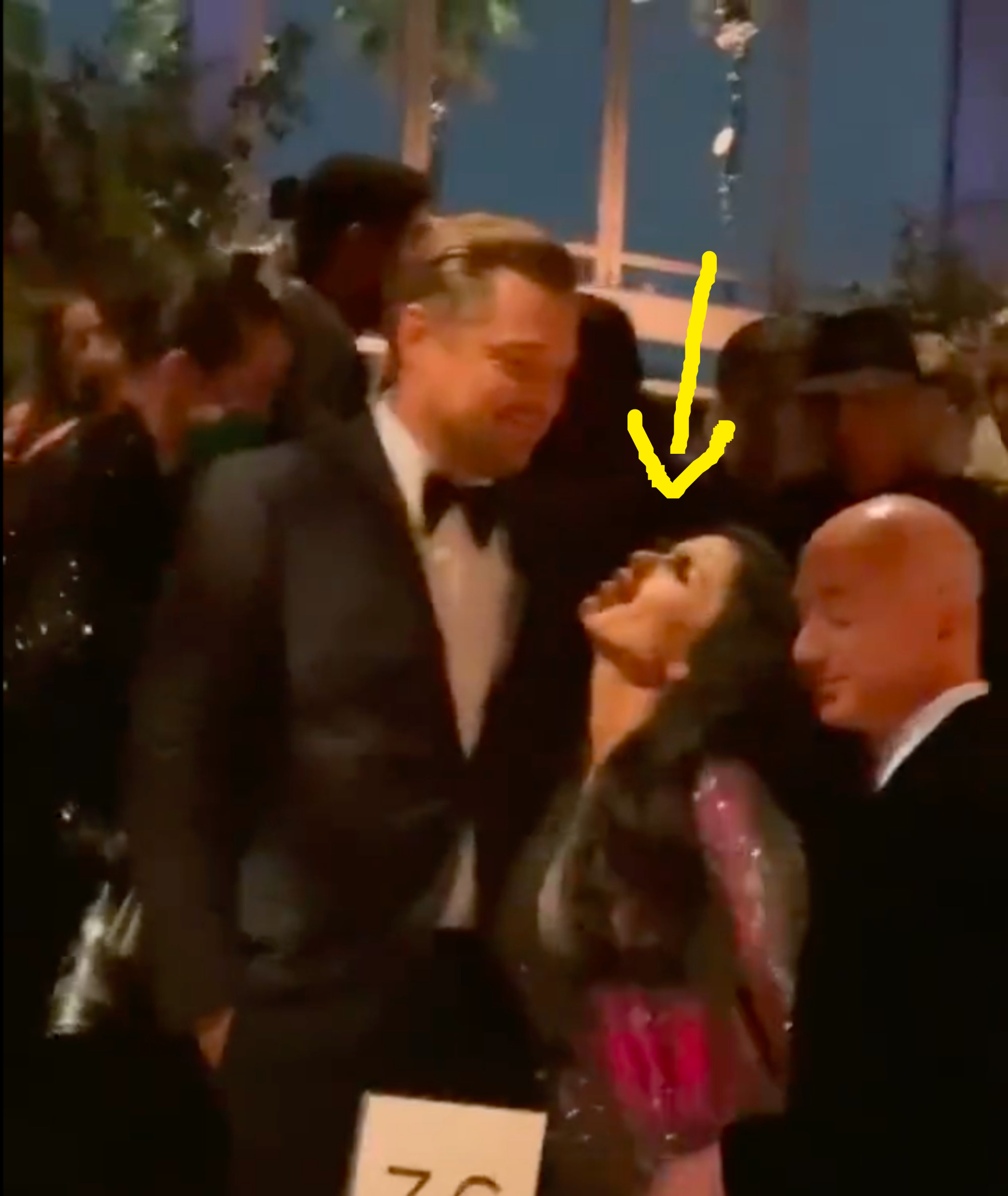 I know Jeff is a short dude, but I didn't realize he's that short.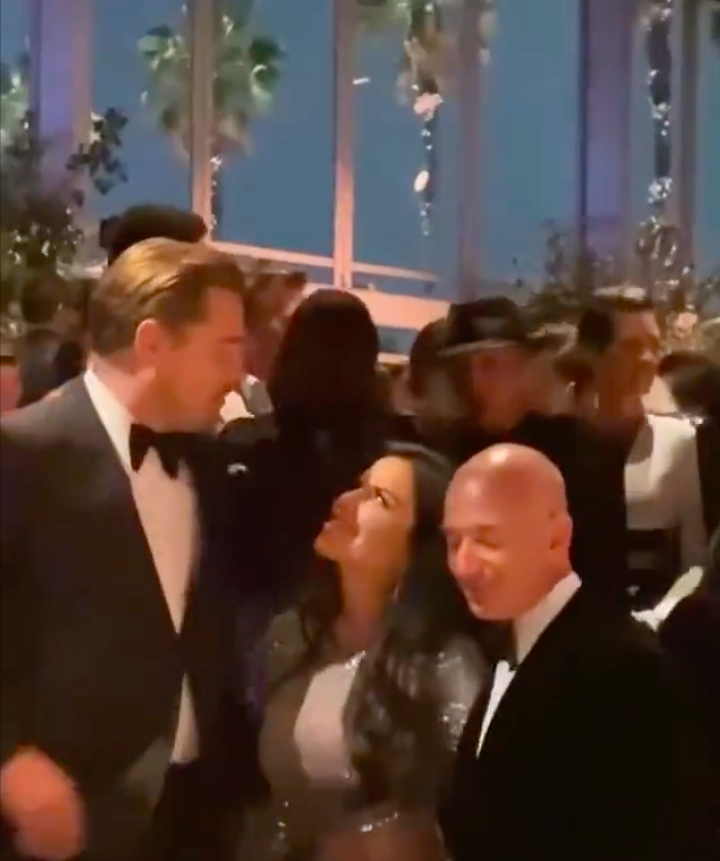 Leo is standing on a stage slightly above them, but even still, the height difference is noticeable.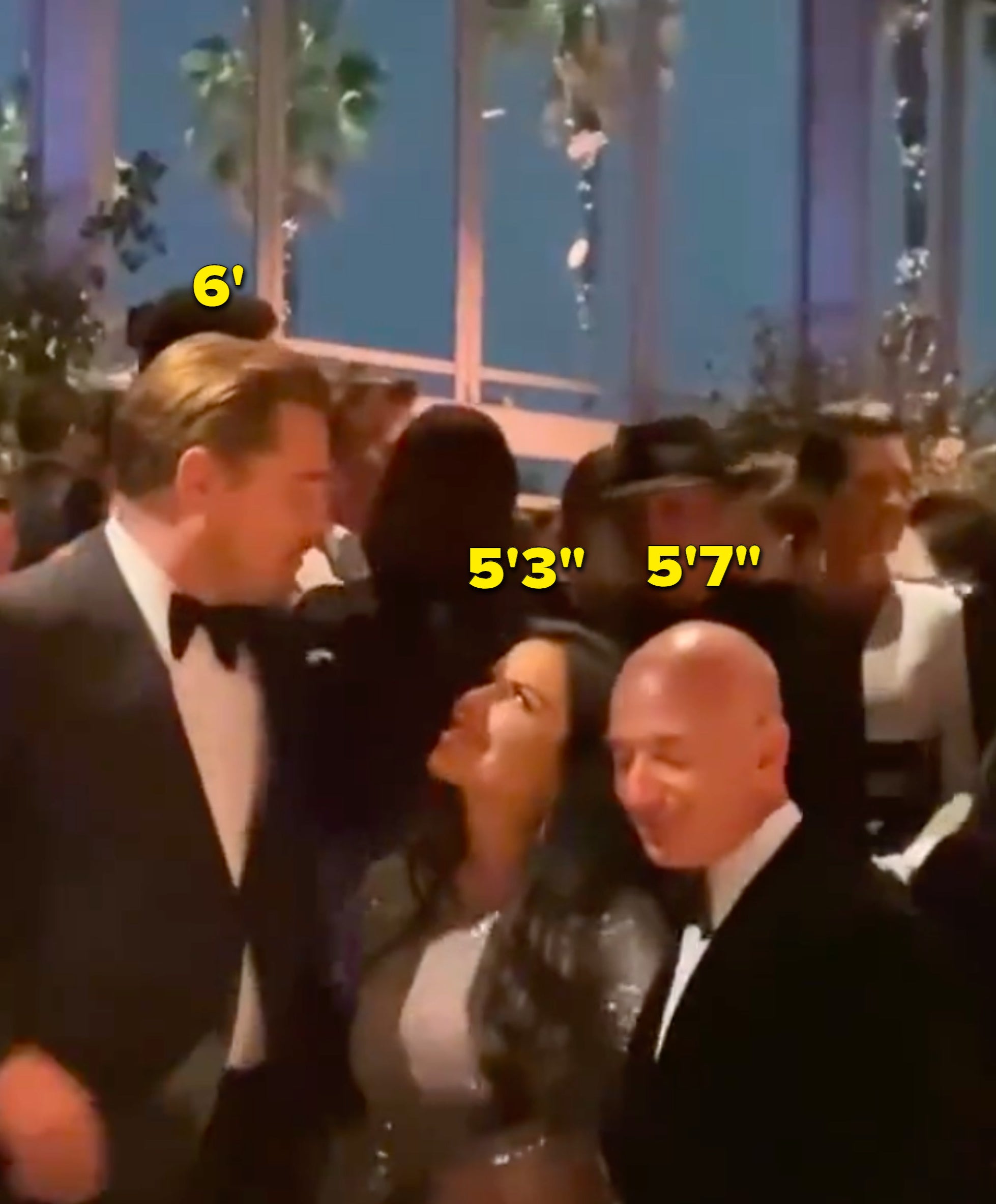 The jokes practically wrote themselves:
Jeff has clearly seen the Twitter talk too, because he posted this earlier today.
What are your thoughts on the video? Let us know in the comments below.