A breakup with no regrets is the best that any of us could hope for, and that seems to be the case for Julia Fox and her recent breakup with Kanye West.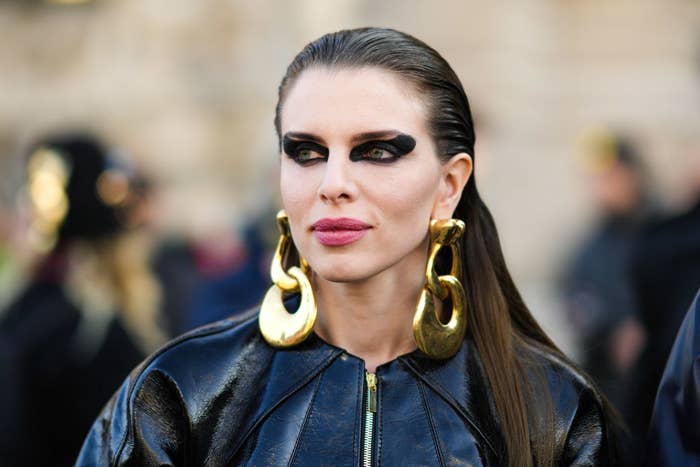 For context, Kanye and Julia met on New Year's Eve and dated for a little over a month before splitting in February.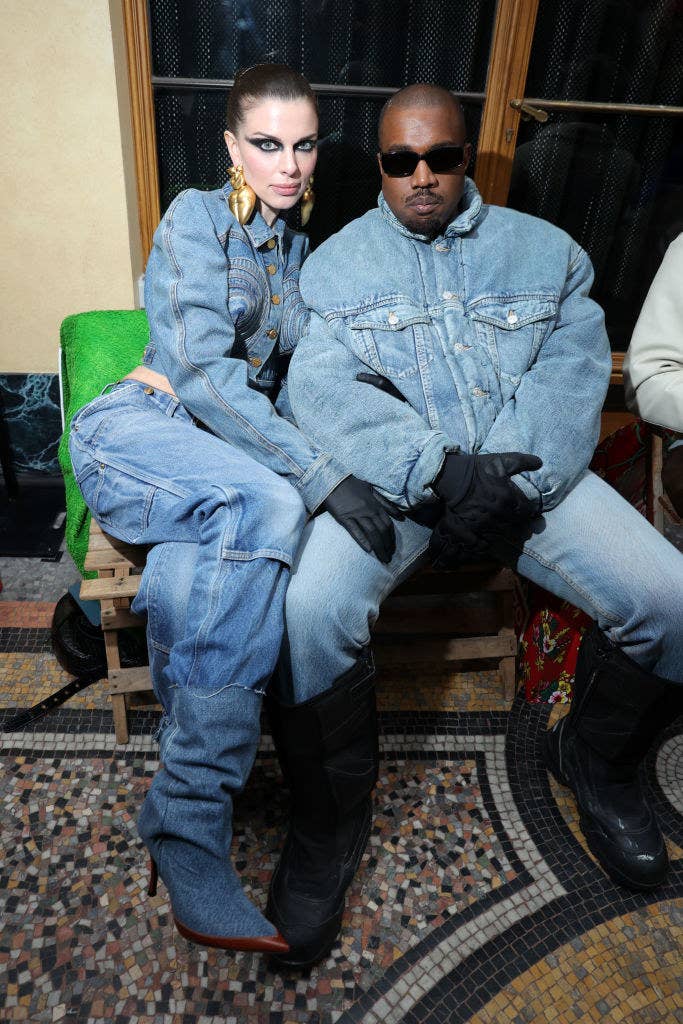 And while most of the press surrounding their relationship was ~messy~, we did get the "uncut jahms" meme.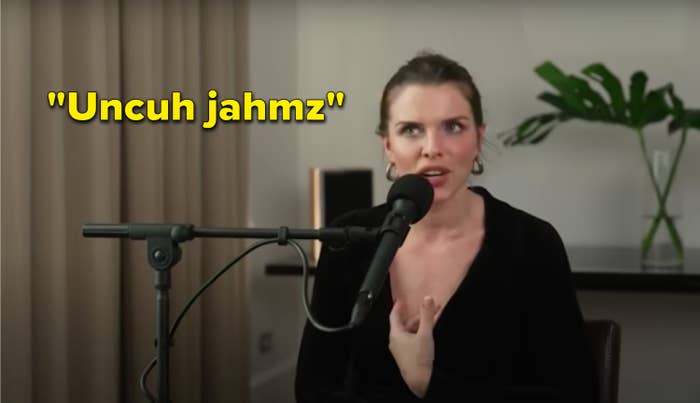 And Julia doesn't seem to have any regrets. Recently, in an interview with Entertainment Tonight, she said Kanye was "the best thing that could have happened."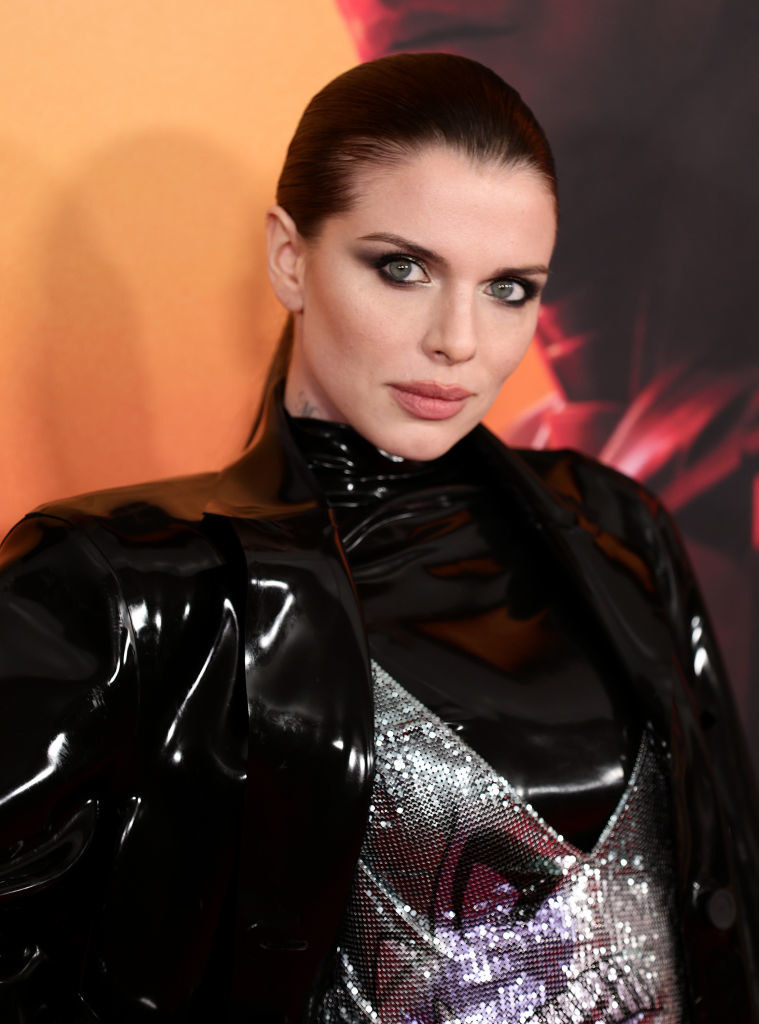 Dating him was like hitting a "reset button," she added, and he "brought a spark back" into her life that she had "forgotten about."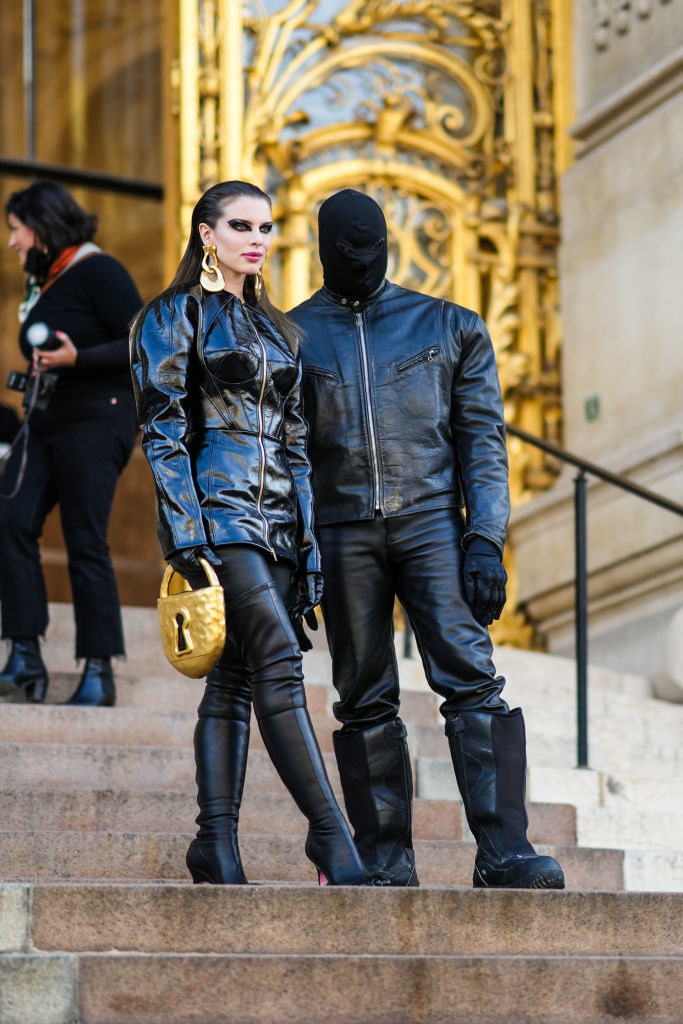 She also confessed that she's not "currently" looking to date but isn't ruling out the possibility: "I mean, if I meet someone, yes. If nature plays its course and someone comes along, I'd be more than happy to entertain that. But I'm not looking for anything right now."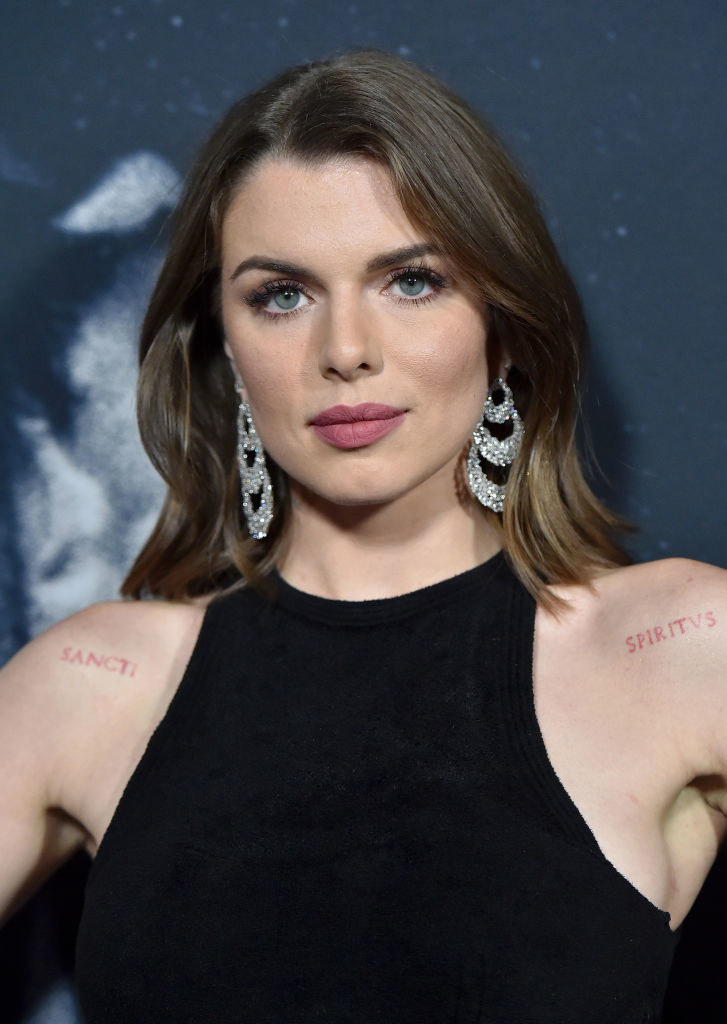 Although they're split, Kanye and Julia decided to remain on good terms.