Warning: minor spoilers throughout.
Squid Game has given us a lot.
It introduced us to a new fictional world, made us question our morality as a species, and, most importantly, gave us the tragic character of Sae-byeok (HoYeon Jung).
So in honor of one of everyone's favorite selfless heroes from the new series, here are 13 facts about breakout star HoYeon Jung.
2.
She is besties with Jennie from Blackpink.
3.
She works as a professional model.
5.
She placed second on Season 4 of Korea's Next Top Model.
6.
In 2016, she became an international modeling sensation for her fiery red hair, which captivated audiences.
7.
HoYeon spent most of her time in between traveling for shoots watching movies, which made her want to get into acting.
8.
She created a journal for Sae-byeok to help herself get into the mind of the character.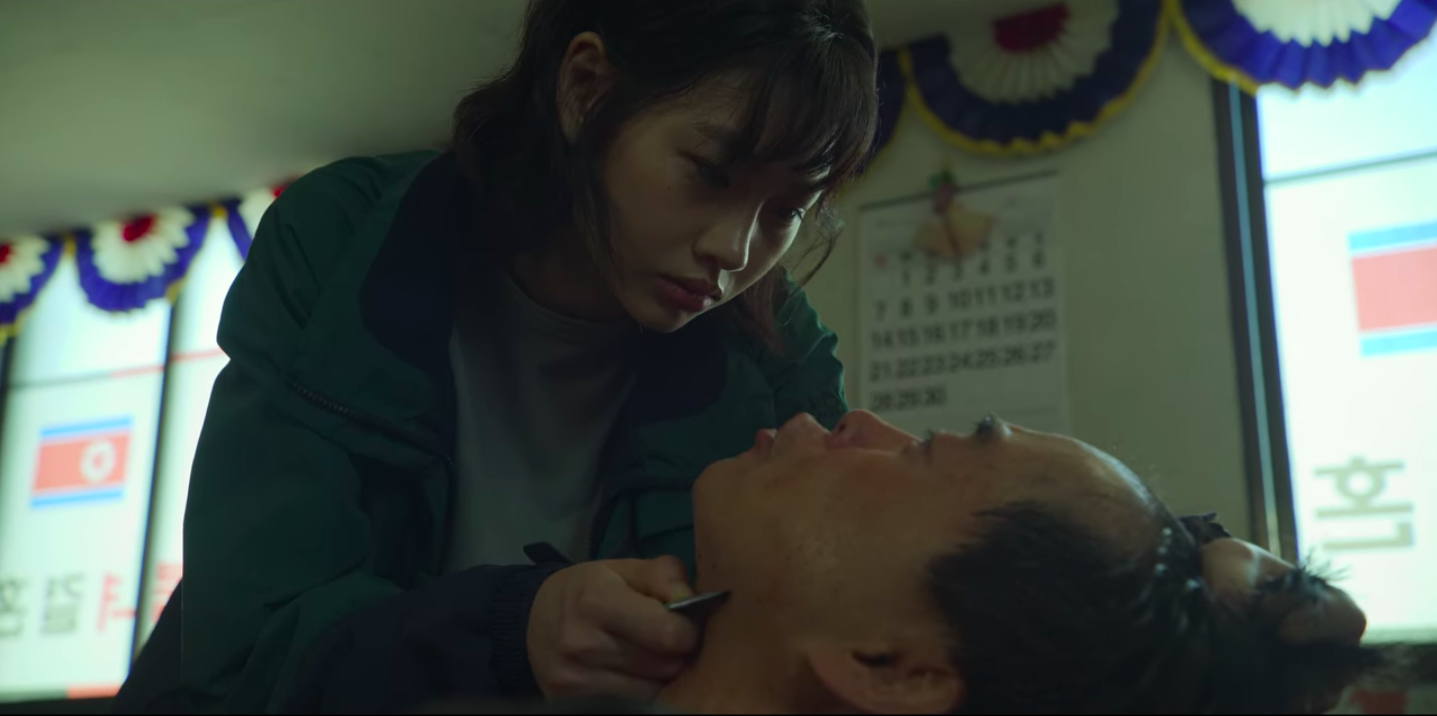 11.
Her favorite documentary is Netflix's Headspace: Guide to Sleep.
12.
When she found out she was cast as Sae-byeok, she was worried that she couldn't pull off the role.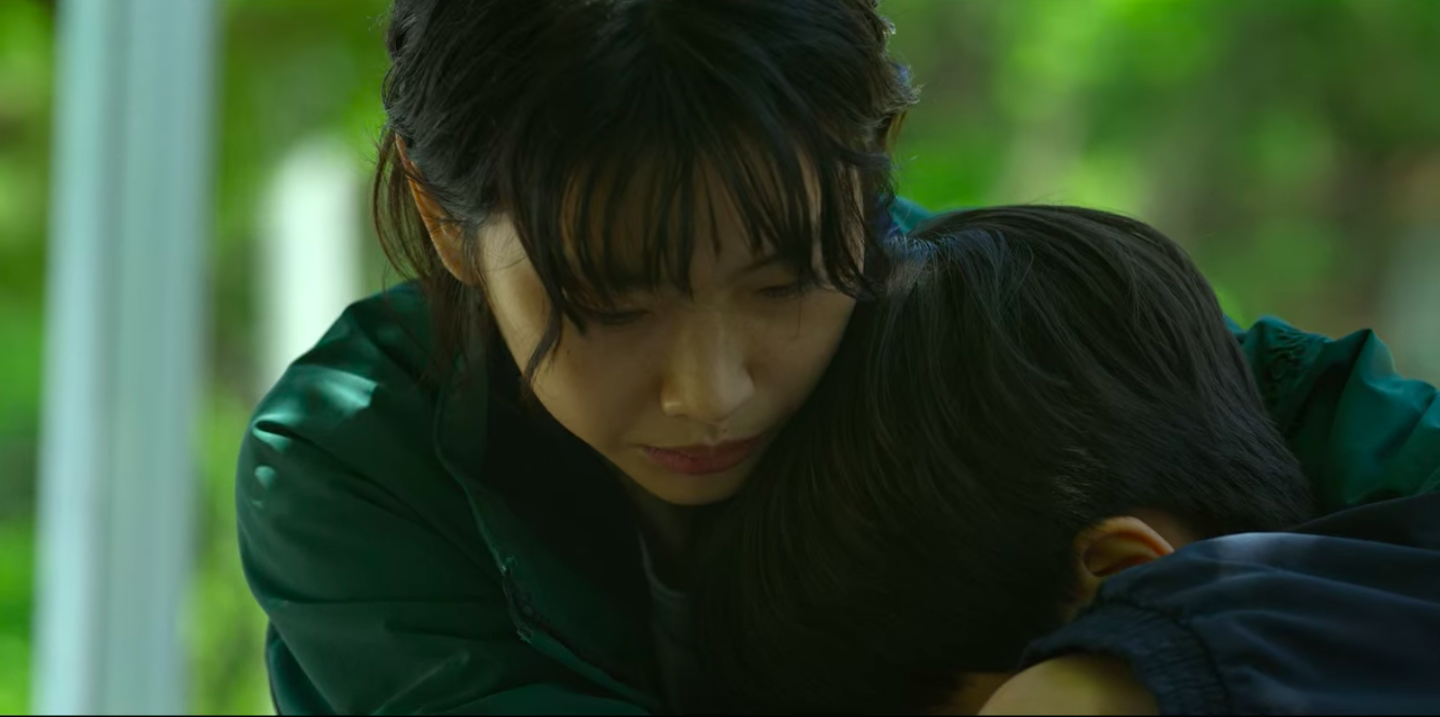 13.
And last but not least, she has two siblings: a brother and a sister.