12 Hot Disney Channel DILFs Who Went Right Over Our Heads As Kids
Disney Channel hits different when you're older.
The early 2000s were peak Disney Channel. Hannah Montana was everywhere, everyone wanted to be Alex Russo, and That's So Raven was comedic gold.
As a kid, I was so busy obsessing over these teen icons that I barely noticed the parents on Disney Channel shows.
But as an adult, let me tell you: that was a mistake. Disney Channel is FULL of DILFs.
In case these hot dads went right over your head as well don't worry, I've ranked the 12 hottest Disney Channel DILFs.
12.
Pete Rooney (Benjamin King) from Liv and Maddie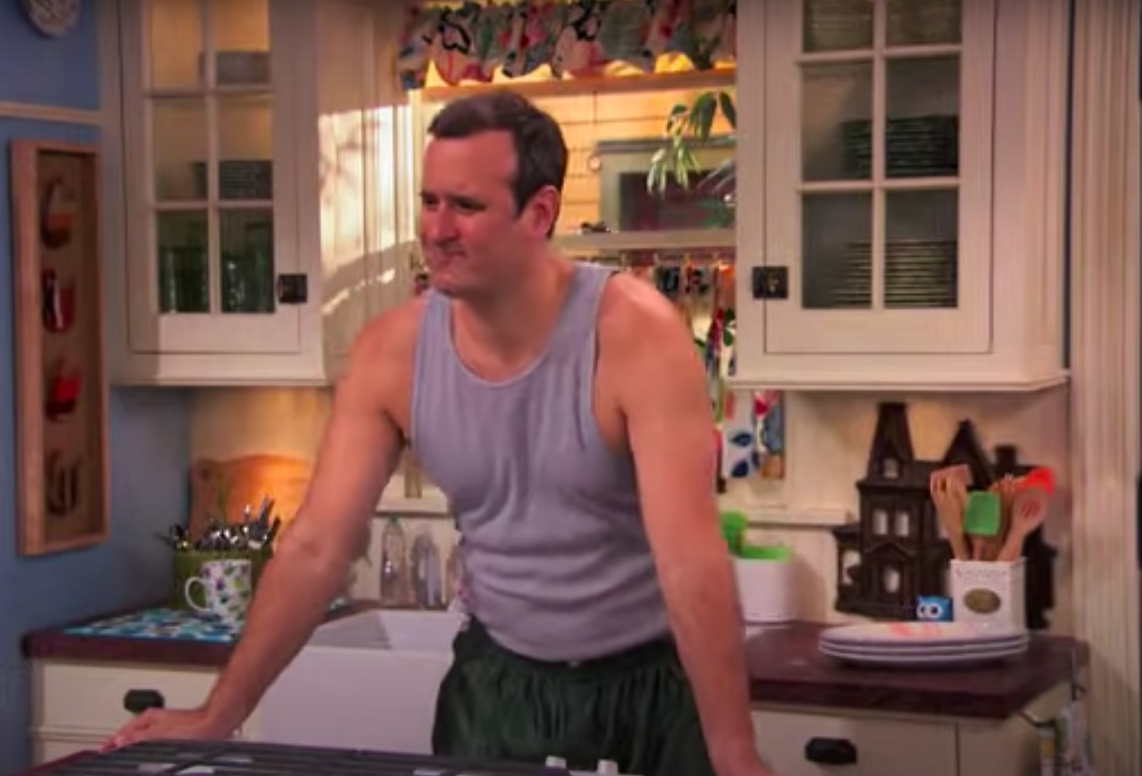 11.
Lawrence Fletcher (Richard O'Brien) from Phineas and Ferb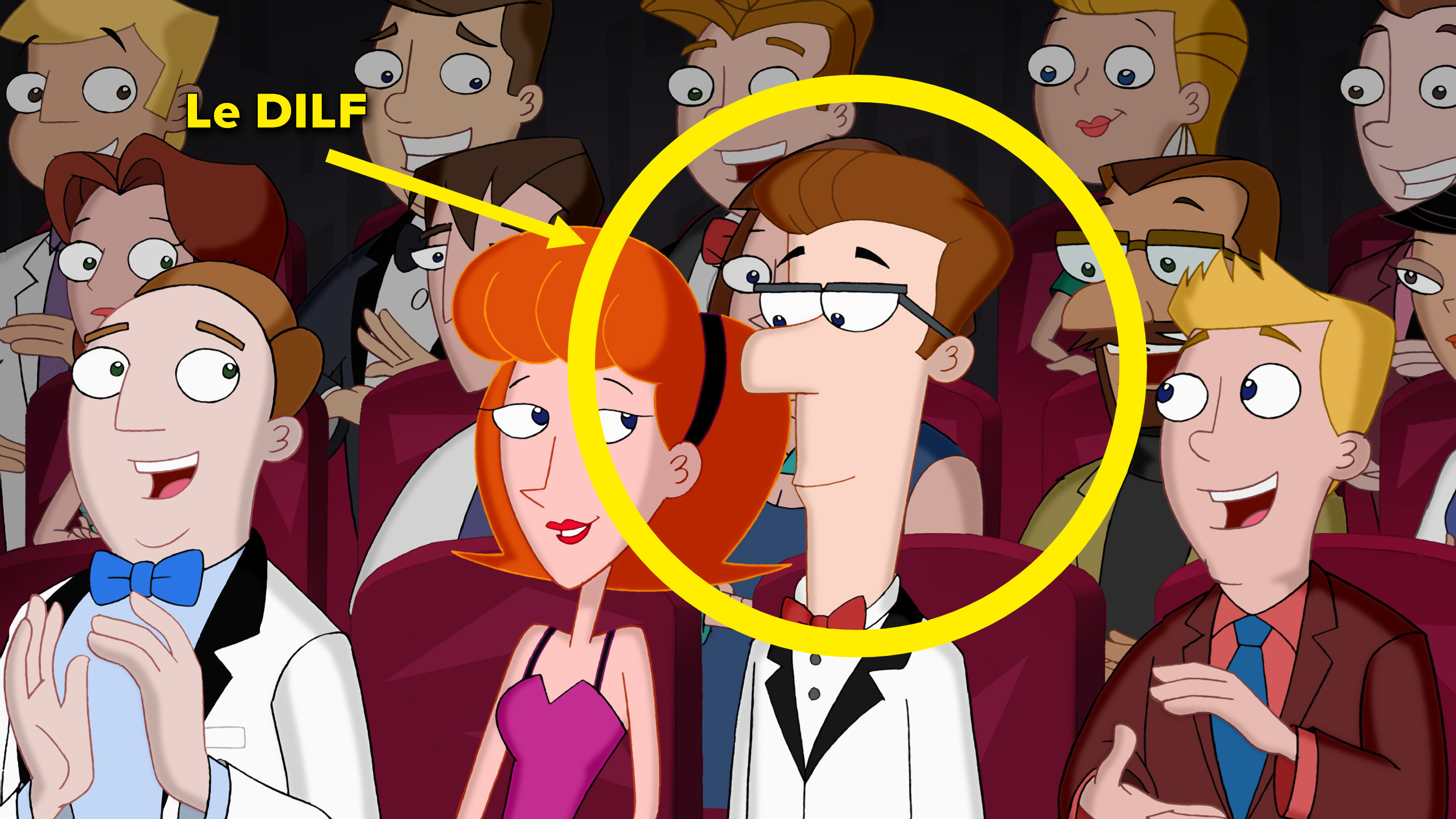 10.
Bob William Duncan (Eric Allan Kramer) from Good Luck Charlie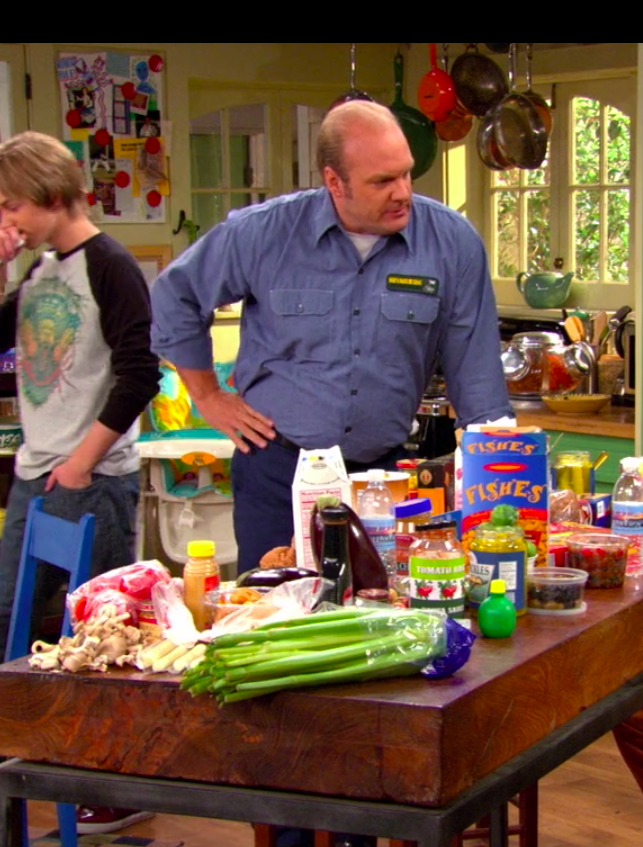 9.
Victor Baxter (Rondell Sheridan) from That's So Raven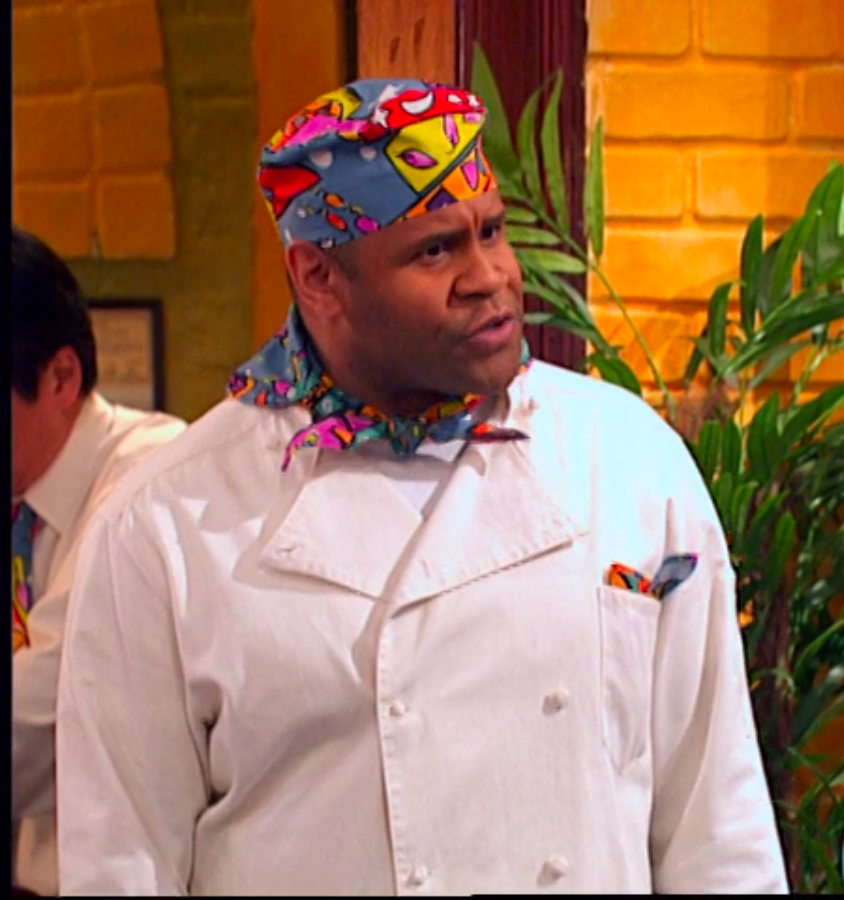 8.
Jerry Russo (David DeLuise) from Wizards of Waverly Place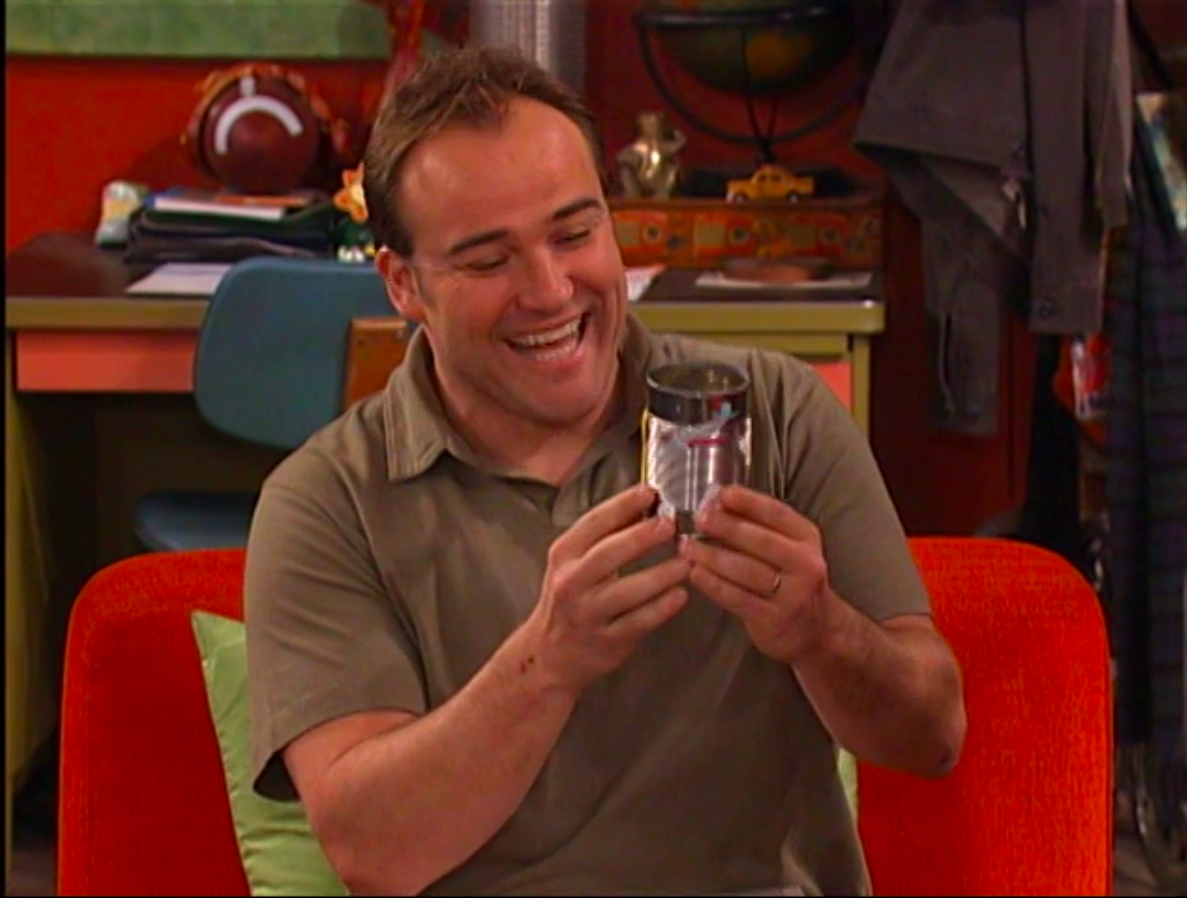 7.
Sam McGuire (Robert Reed Carradine) from Lizzie McGuire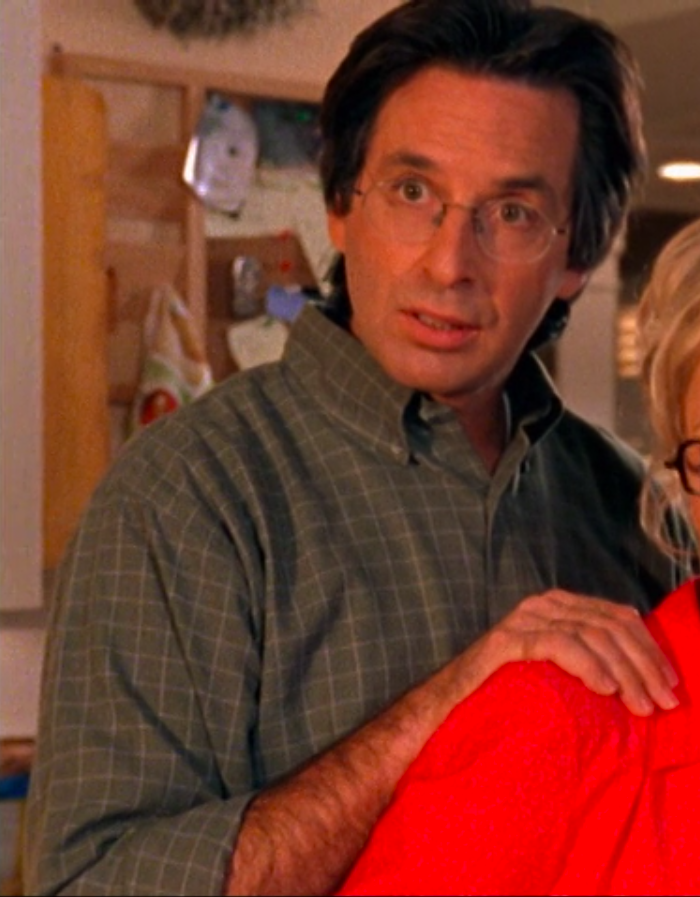 6.
Cory Matthews (Ben Savage) from Girl Meets World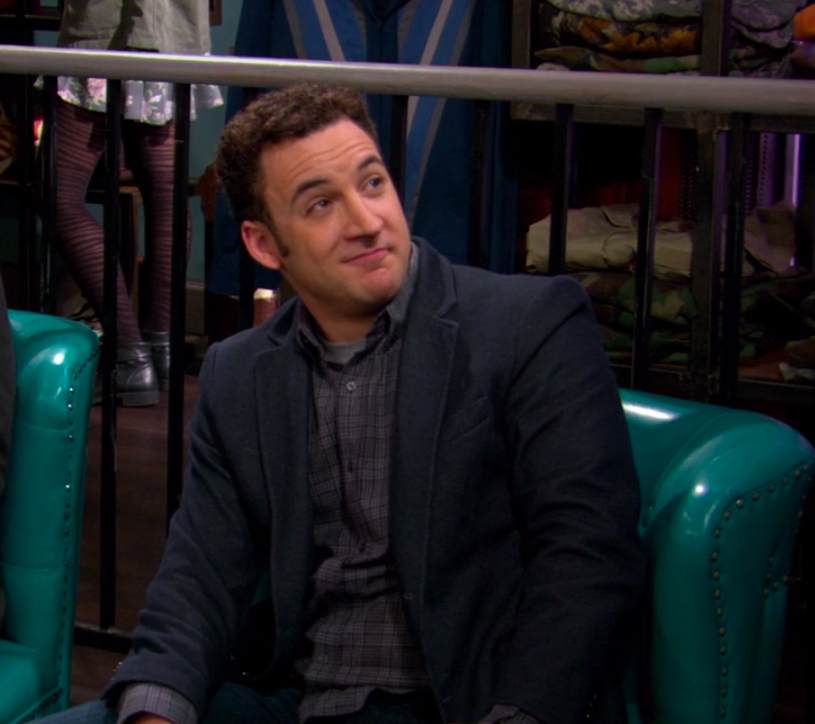 5.
Tom Lucas (John Ducey) from Jonas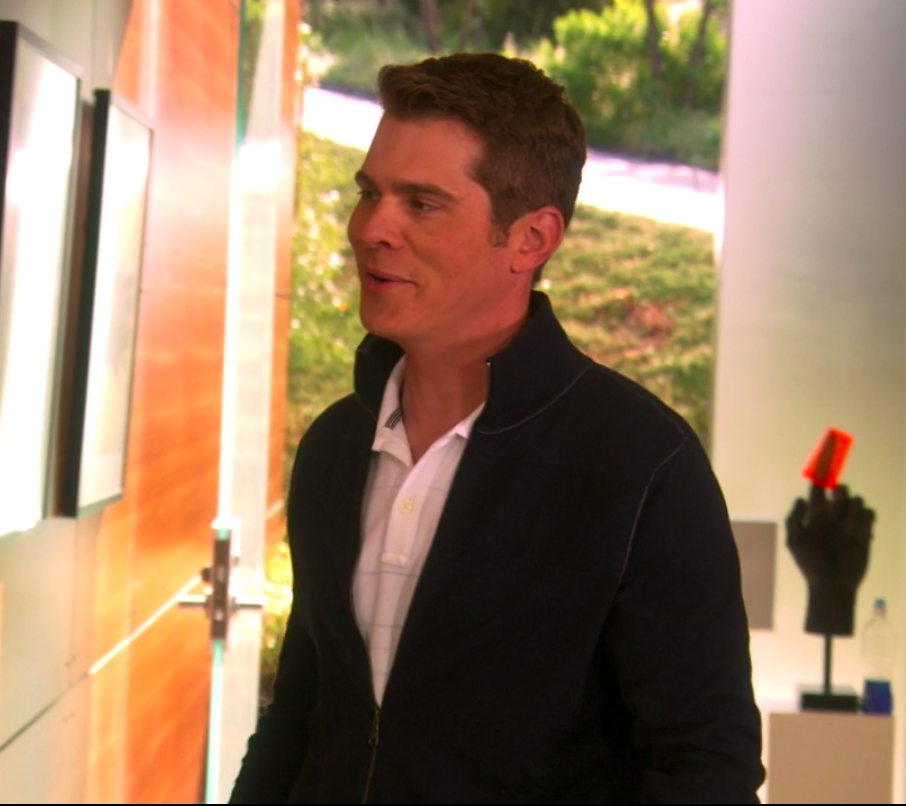 4.
Craig Cooper (Kadeem Hardison) from K.C. Undercover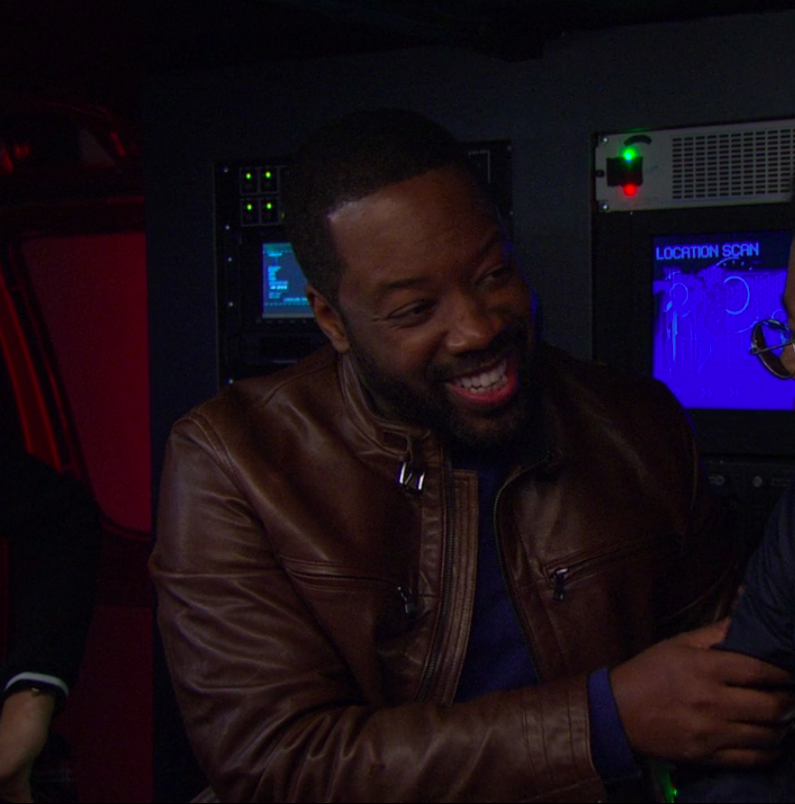 3.
Shawn Hunter (Rider Strong) from Girl Meets World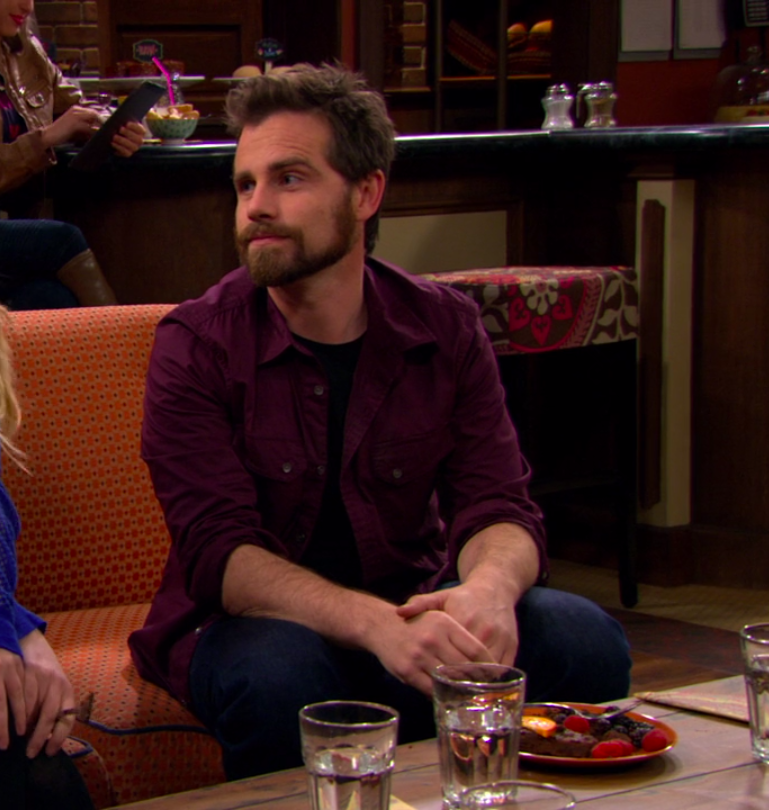 2.
Devon Carter (Jonathan "Lil' J" McDaniel) from Raven's Home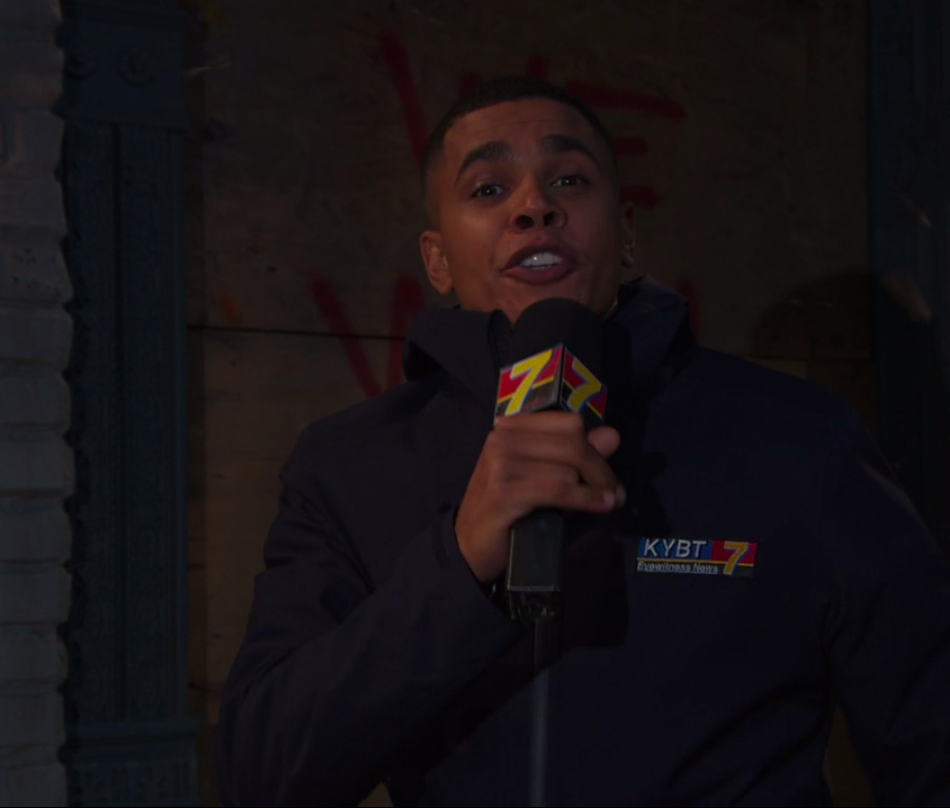 1.
Billy Ray Stuart (Billy Ray Cyrus) from Hannah Montana