Sometimes all it takes is a viral video and a whole lot of community support to change a corporate policy.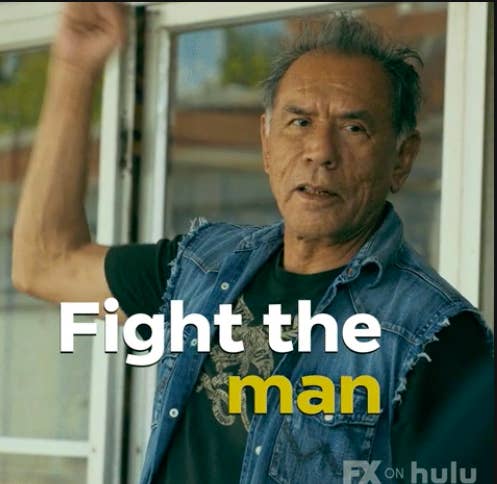 Which is exactly what happened earlier this week after numerous Hooters employees began complaining via TikTok about the new uniform shorts policy.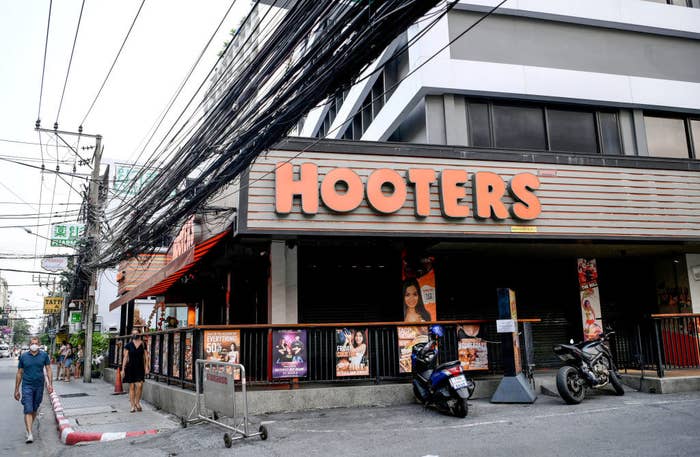 In case you are not a frequenter of the Hooters establishment, here's a quick refresher on what the old uniforms looked like: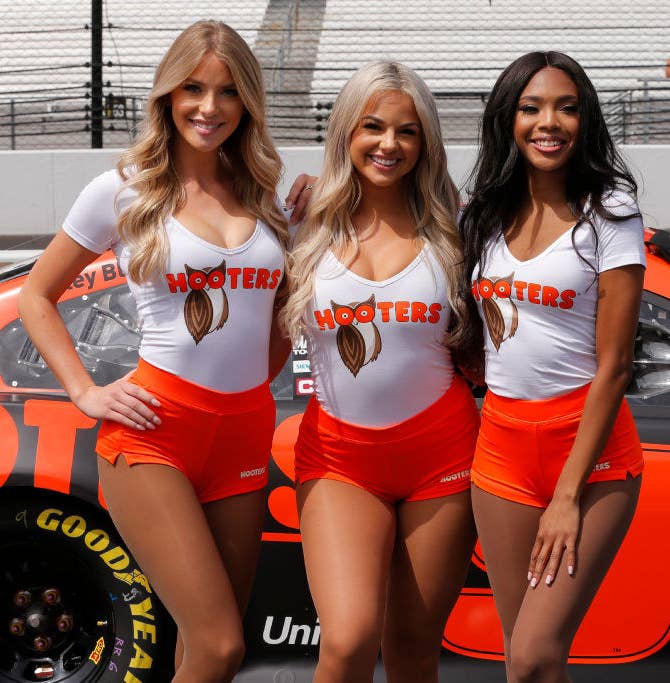 And here's what the new ones look like:
Her video got more than 15 million views and thousands of comments from both Hooters employees across the country and people just generally outraged over the new design.
"When they [Hooters corporate managers] explained it to us, they said, 'They look like high-waisted bikini bottoms,'" 23-year-old Lexius told BuzzFeed. "But as you can tell, that's not what we got."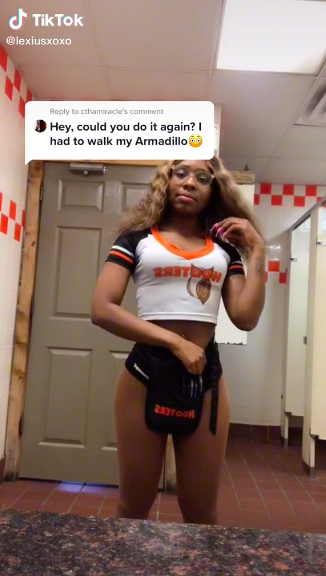 Lexius said she and her other co-workers in their Atlanta Hooters location were concerned about what underwear they could wear with the new shorts, because even with the old shorts and tights, "There's a certain underwear you have to wear."
Lexius said she has a lot of mixed feelings on the shorts because she doesn't "hate them" but doesn't "love" them either. What she's been most frustrated about has been the sexist comments she's seen online surrounding this debate.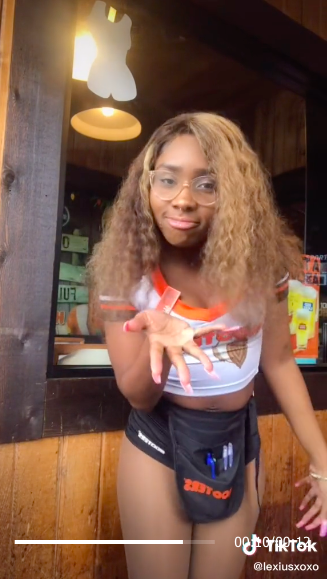 But on Monday, Lexius said her managers told her Atlanta restaurant location that Hooters was implementing a new social media policy: "No recording videos in the bathroom or break room at work, no recording videos or taking pictures at the bar," she said. "And if we aren't at Hooters, we aren't supposed to be taking pictures or videos in our uniforms outside."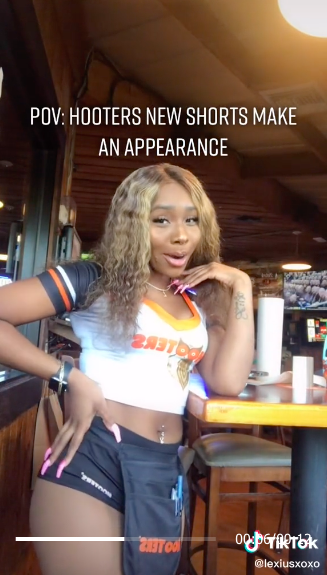 She said she personally feels like Hooters might have had good intentions in upgrading their new uniforms but went about it the wrong way.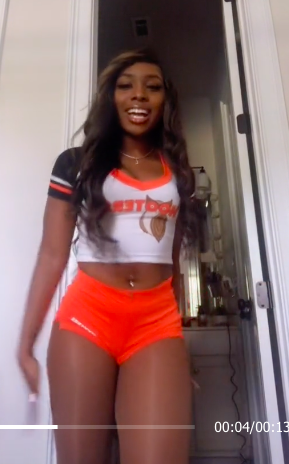 BuzzFeed reached out to Hooters for comment and to confirm their new social media policy and will update you if we hear back from them.
What are your thoughts on the Hooters shorts controversy? Let us know in the comments below!