At this point, most of us have swallowed our pride and hopped onto the Emily in Paris train — aka binge-watching all 10 episodes of Season 1 in a single sitting.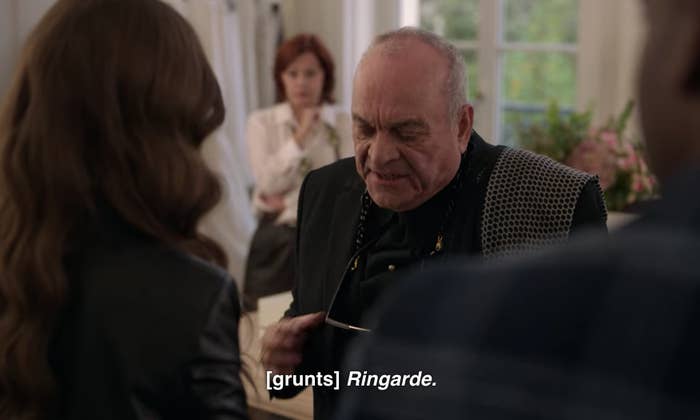 While I mostly feel nothing but second-hand embarrassment for Emily's character, every scene with Camille (Cami) on the other hand makes me want to frolic in the French countryside, picking lavender and drinking champagne.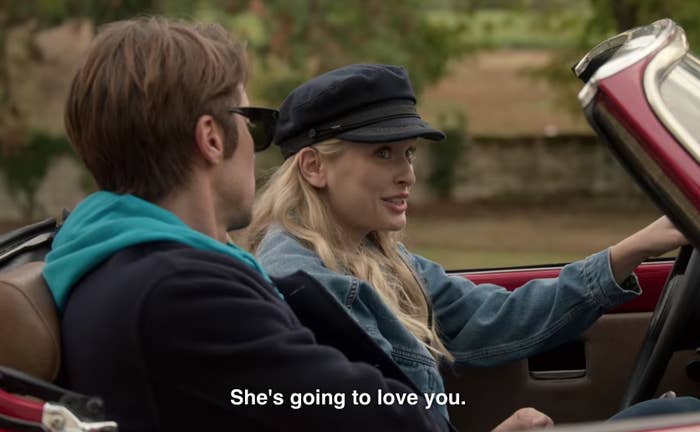 How could Darren Star have chosen such a perfect, French woman to play Camille? Turns out, by choosing a perfect, French woman named Camille. Camille Razat to be exact.
Yes, Camille Razat, an IRL model, is essentially playing herself on the show.
Hats off to the casting crew for the most appropriate casting I've seen since Helena Bonham Carter portrayed Bellatrix Lestrange.
IRL Camille is 26, was born in Toulouse, France, and works professionally as a model and actress.
It's truly baffling that this flawless, French queen could enjoy a friendship with someone as ringarde as Emily, but I guess we have all of Season 2 to analyze that relationship!