If you recently caught the Hogwarts Express back to the wizarding world for the Harry Potter 20th Anniversary: Return to Hogwarts, you were treated to some adorable photos of the cast as smol babies.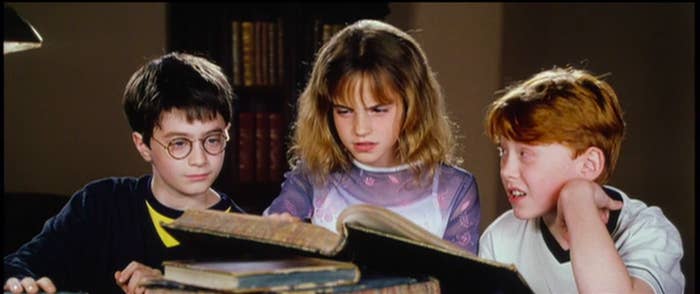 Like this adorable pic of the trio at their first press event after the casting announcement.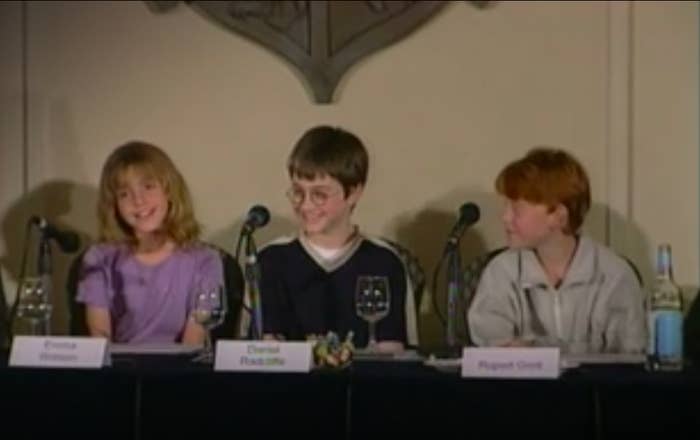 There was also this photo shown of a tiny Emma during Emma Watson's voiceover about getting cast as Hermione Granger in the films.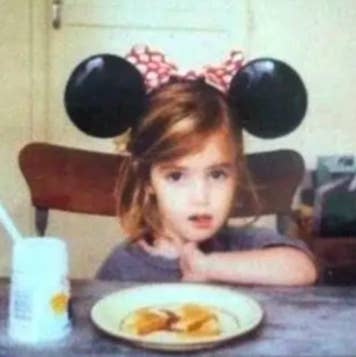 A superfan pointed it out on Twitter, and the show's producers responded that it was indeed a mix-up.
Anyway, after a few days of silence, Emma Watson has now commented on the whole fiasco, and her response was practically perfect:
Except lol, because she was indeed "this cute."
Anyway, glad to see the Emmas of the world are still baffling the media!