It's been approximately 85 minutes into this year's 93rd Academy Awards and Emerald Fennell's interview already rocked my world.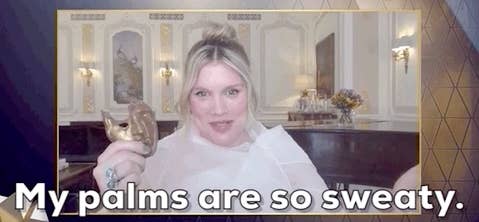 If you haven't met Emerald, feast your eyes upon the incredibly talented writer and director of Promising Young Woman.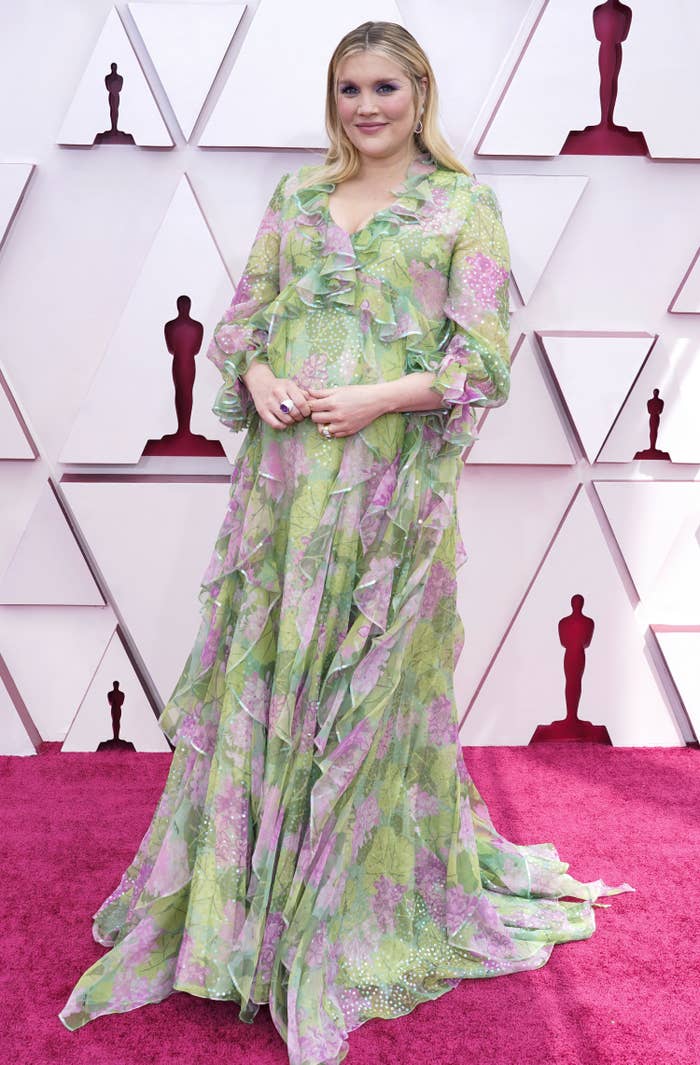 When asked on the red carpet about some of the "feedback" on the film that has "stayed" with her, she said, "We made this movie in 23 days... We never expected it to get to this stage — I think what's been so moving is people's candor and the conversations it's opened up for lots of people."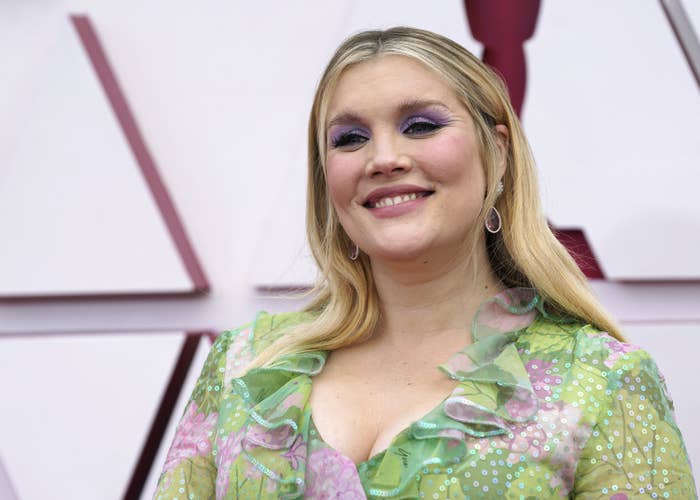 And while it's true this film has ignited many important conversations around sexual assault, that's not the part of the quote that stayed with me. What I can't get over is Emerald's ~subtle~ reveal that they shot Promising Young Woman in 23 DAYS!!!
You're telling me it took Carey Mulligan 23 DAYS to deliver an Oscarworthy acting performance, and Emerald 23 DAYS to direct an Oscarworthy movie??
And that's not even the best part. Emerald also confessed her "go-to" method of getting into the zone for writing screenplays, which naturally, involves "listening to Britney Spears, and then usually sort of eating pizza out of a bin because I've run out of food — that sort of vibe."
But that's not all... APPARENTLY Minari was filmed in 25 days, just TWO more full days of film time than Promising Young Woman!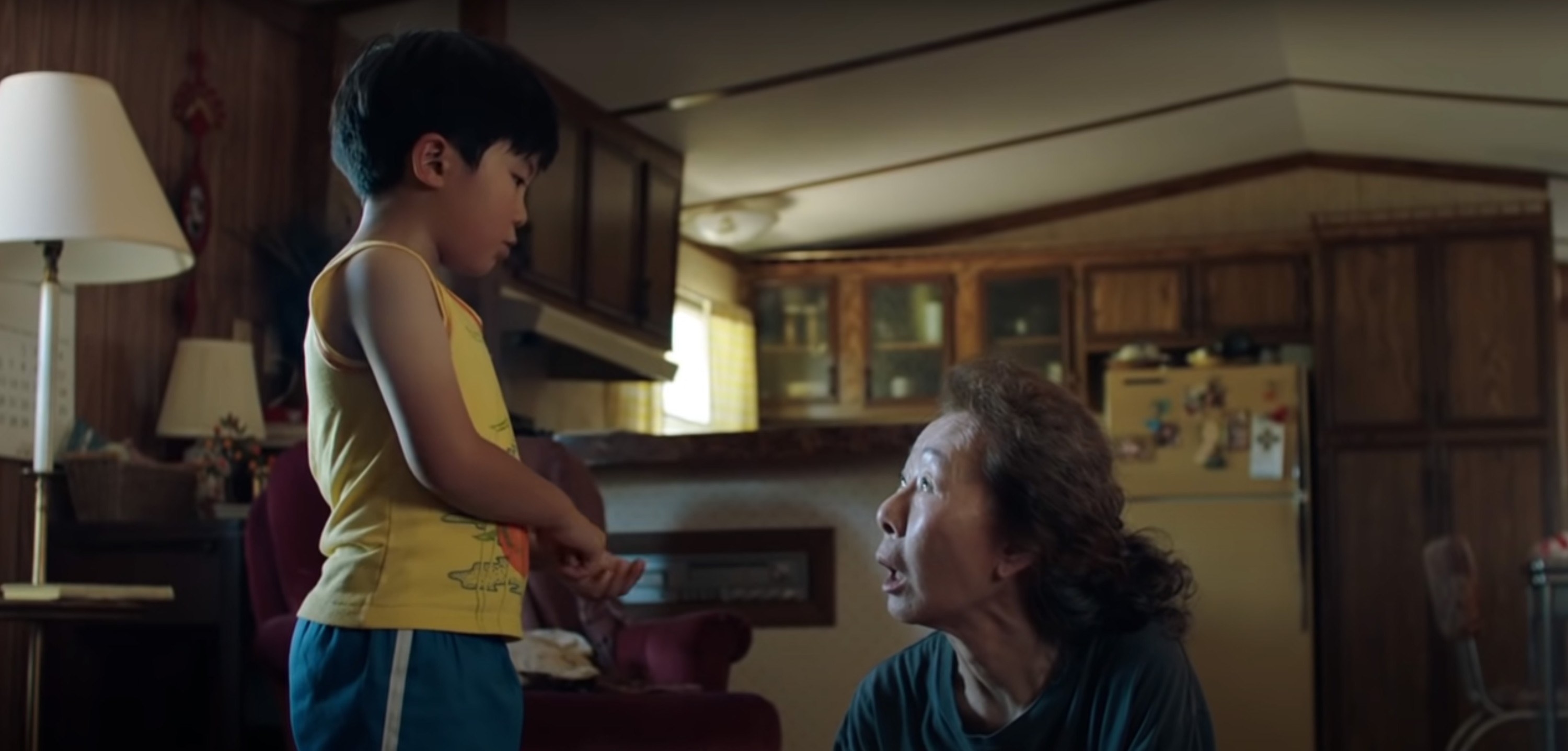 Maybe it's time the Academy adds a new category called "Movies That Are Filmed So Fast It'll Knock Your Socks Off."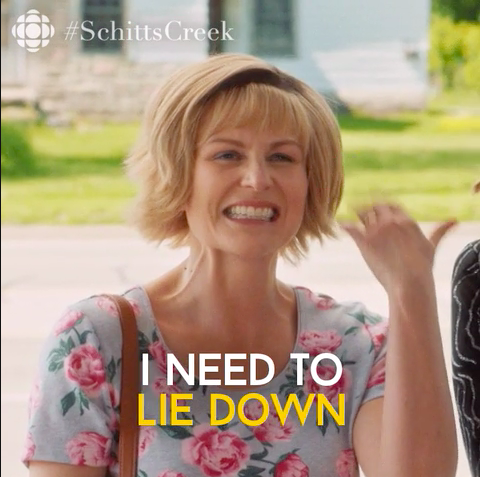 Check out more of our Oscar's coverage here and let us know in the comments if you're also impressed by how speedily this movie was created!