I Didn't Understand The Thirst For Timothée Chalamet, But Then I Saw "Dune"
I get it now, guys.
🚨 Warning: Dune spoilers below!! 🚨
Like millions of other people, I saw Dune over the weekend, and I can officially say with full confidence that I get it now. I get why so many of y'all are ready to lay down your lives for a one Timothée Chalamet.
For so long, I have been consistently confused with the obsession over old Timmy.
Obviously, the man is attractive, but I didn't think he was at a level that justified the passionate declarations of love I consistently see for him across social media.
I thought he was hot in the way that the tall, gangly theater kid you had a crush on in high school was hot.
Let me preface by saying, I've seen almost all of Timothée's movies, but it wasn't until Dune that I truly understood.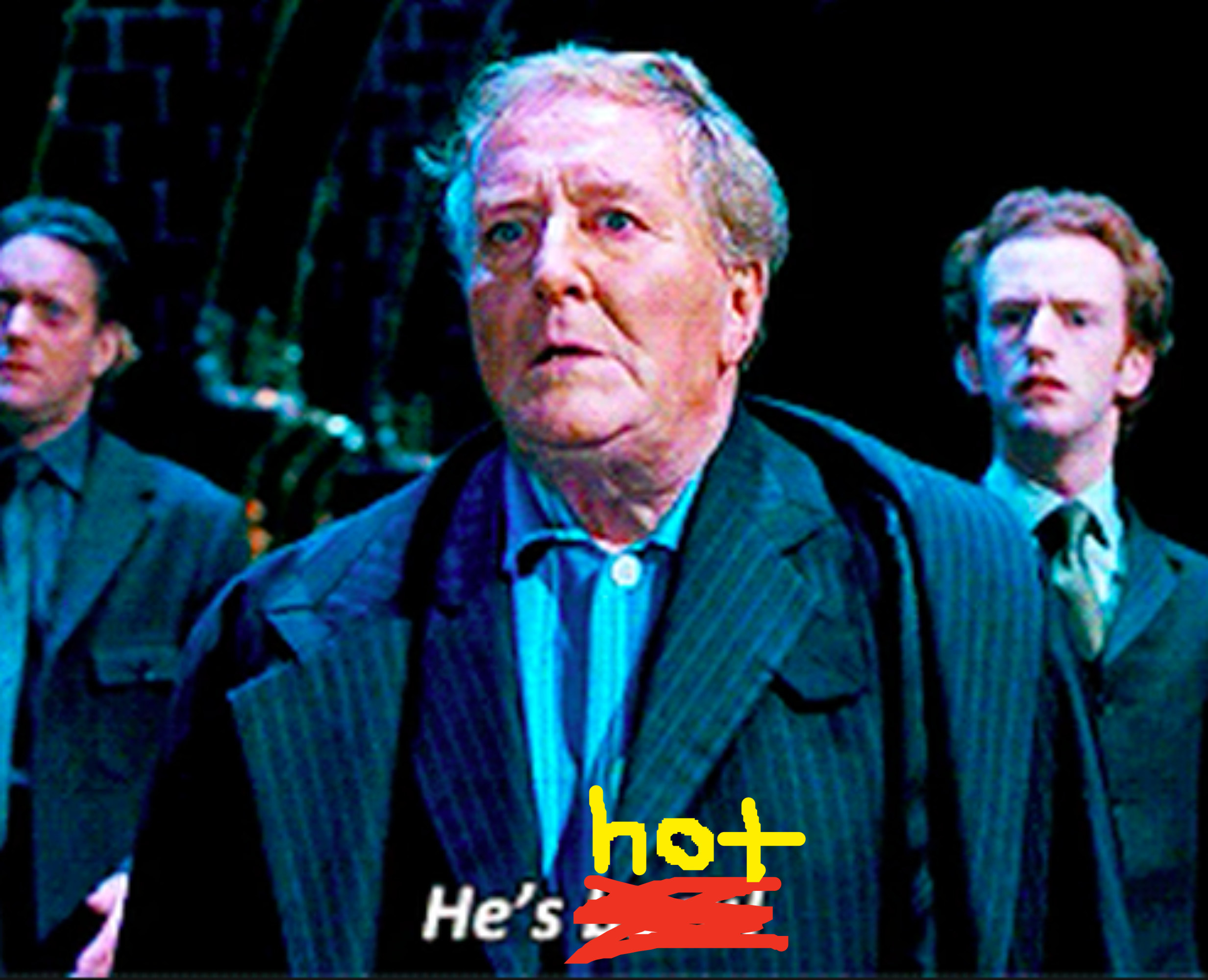 The man ENTERED the screen in the first five minutes with a jawline ready to cut glass.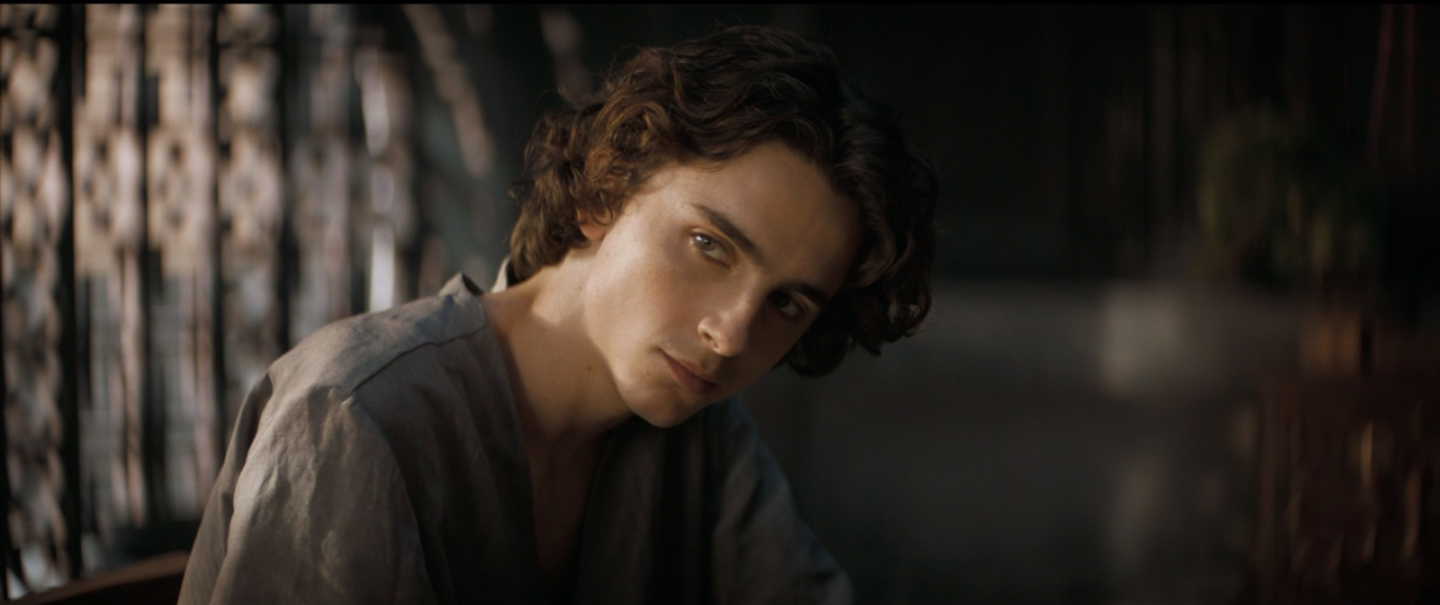 And then he's out here looking all proper and important.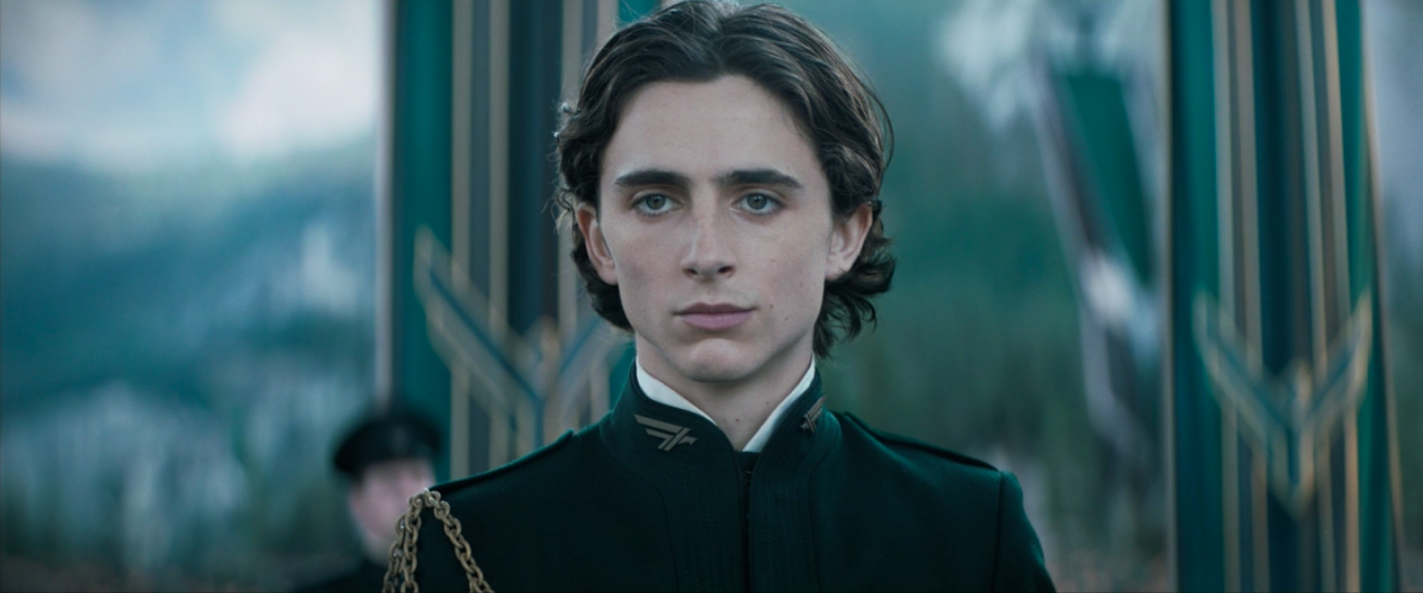 It feels like a crime to let him walk around in this slightly unbuttoned, white shirt.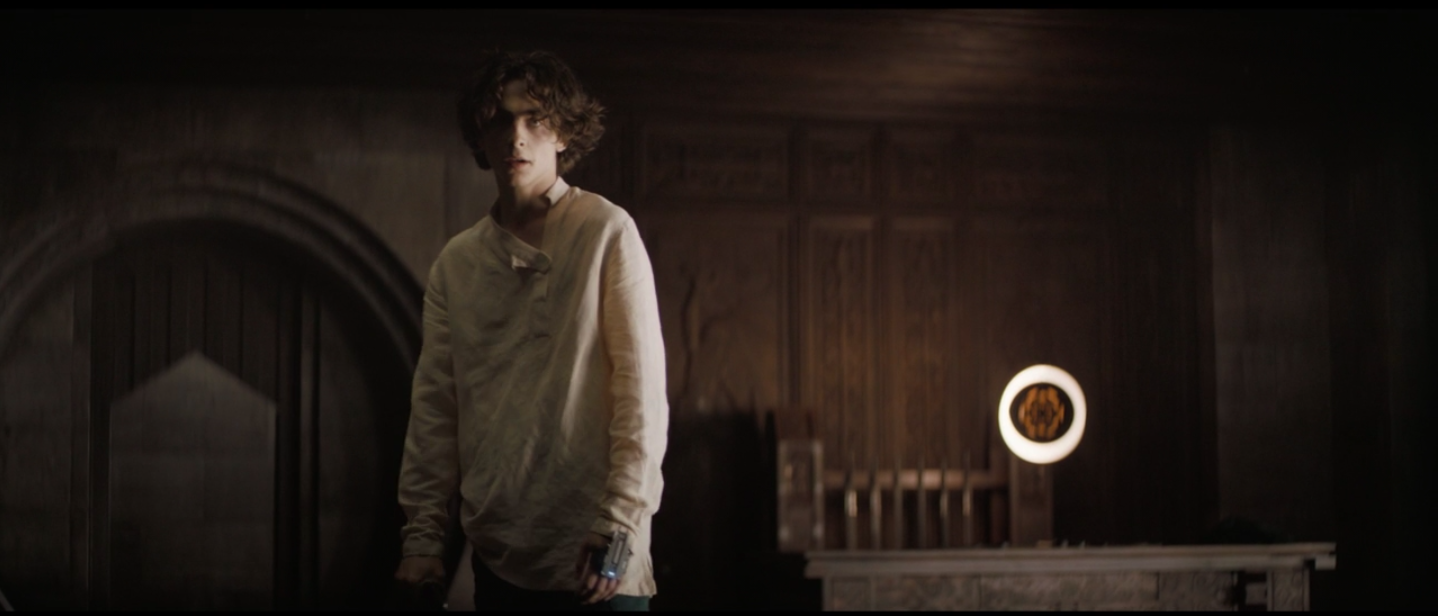 He has a way of carrying himself that just screams, "I'd make it about you."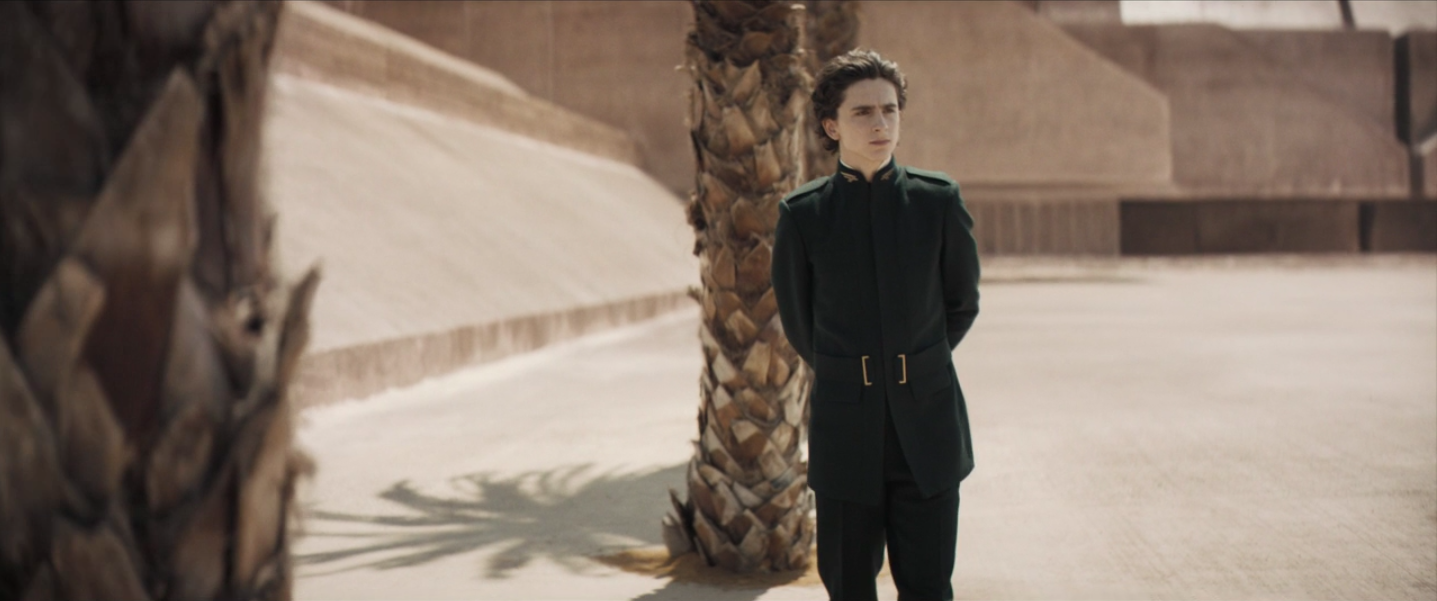 Also, anytime he was in a scene with Jason Momoa I...felt things.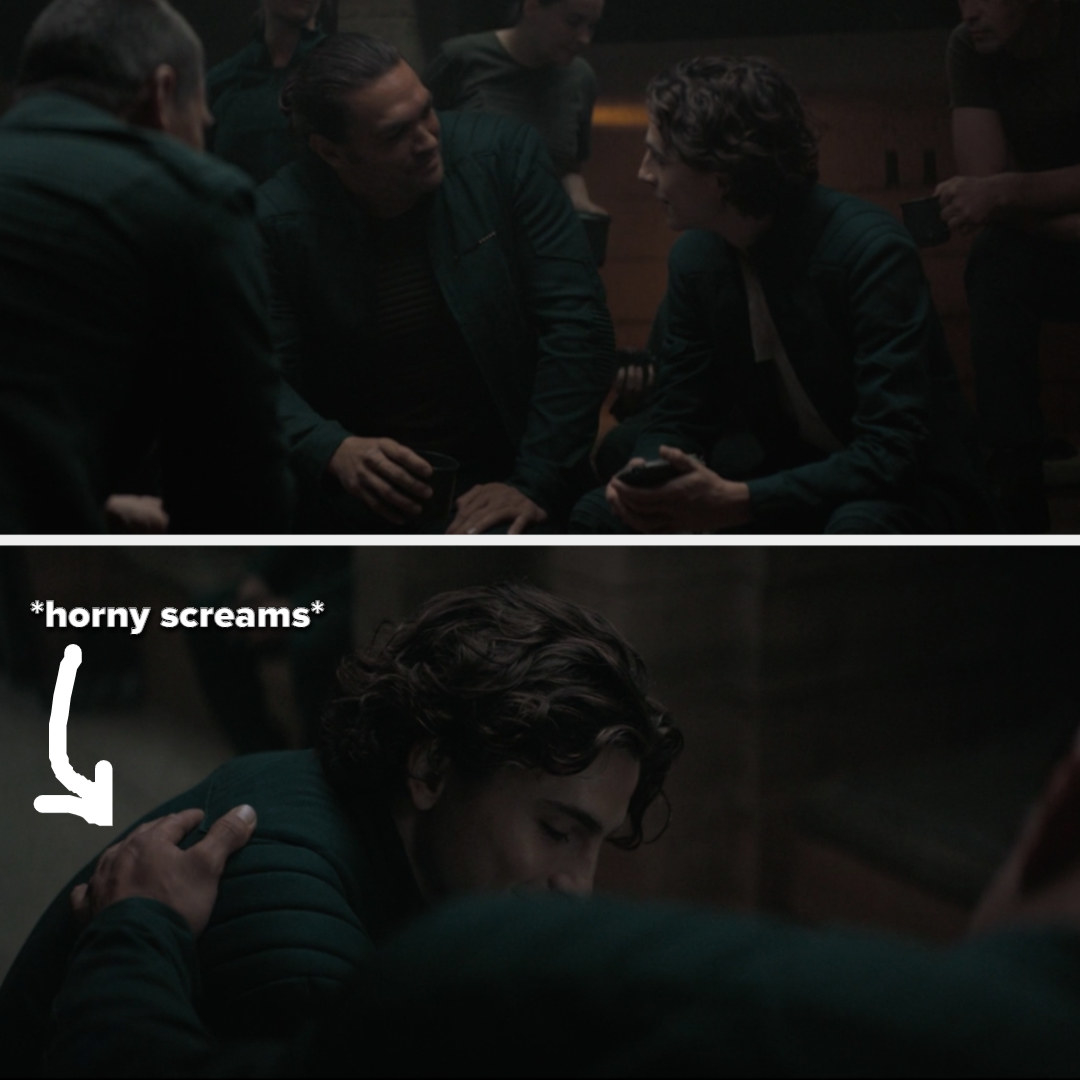 But I think what really did it for me was the utmost RESPECT he has for all people and all cultures.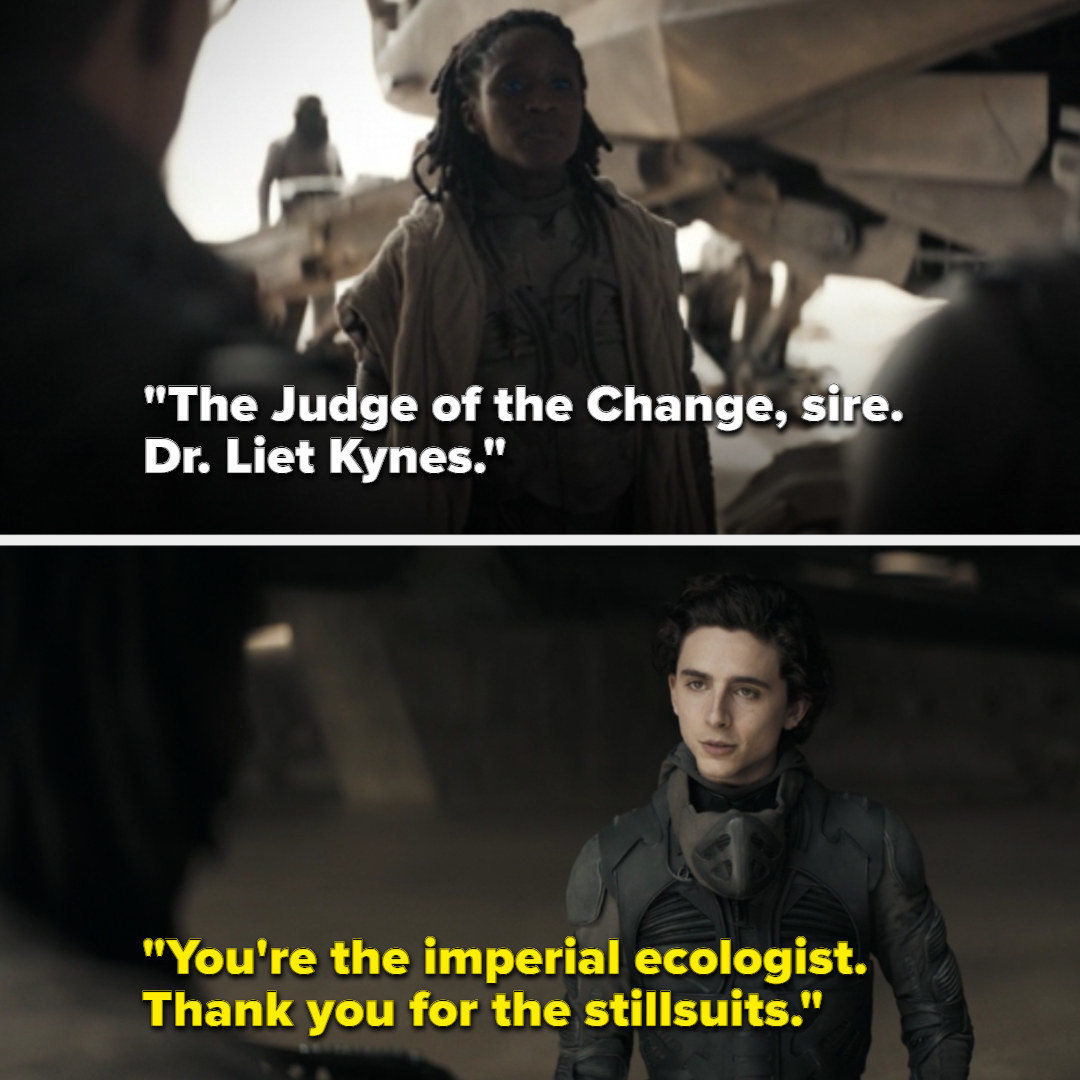 Well, that and his wind-swept hair.
Like, are you kidding me???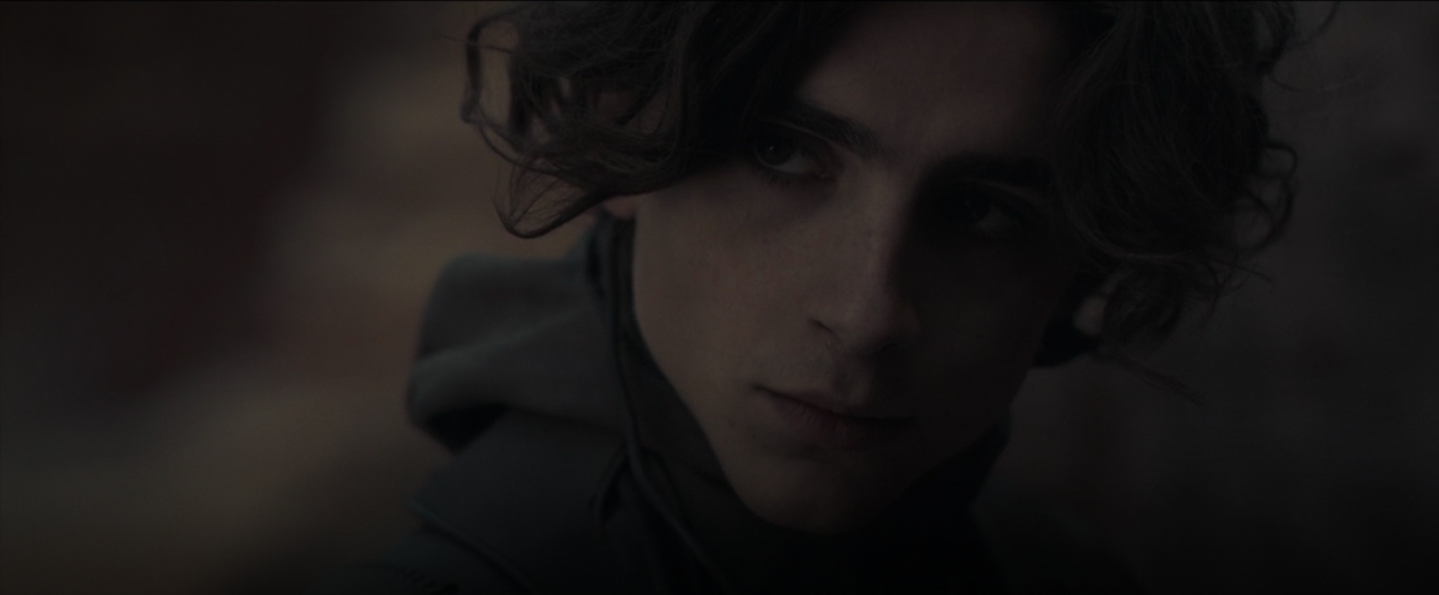 It should also be noted that 75% of my attraction to him is because of Zendaya/increases when he's with Zendaya.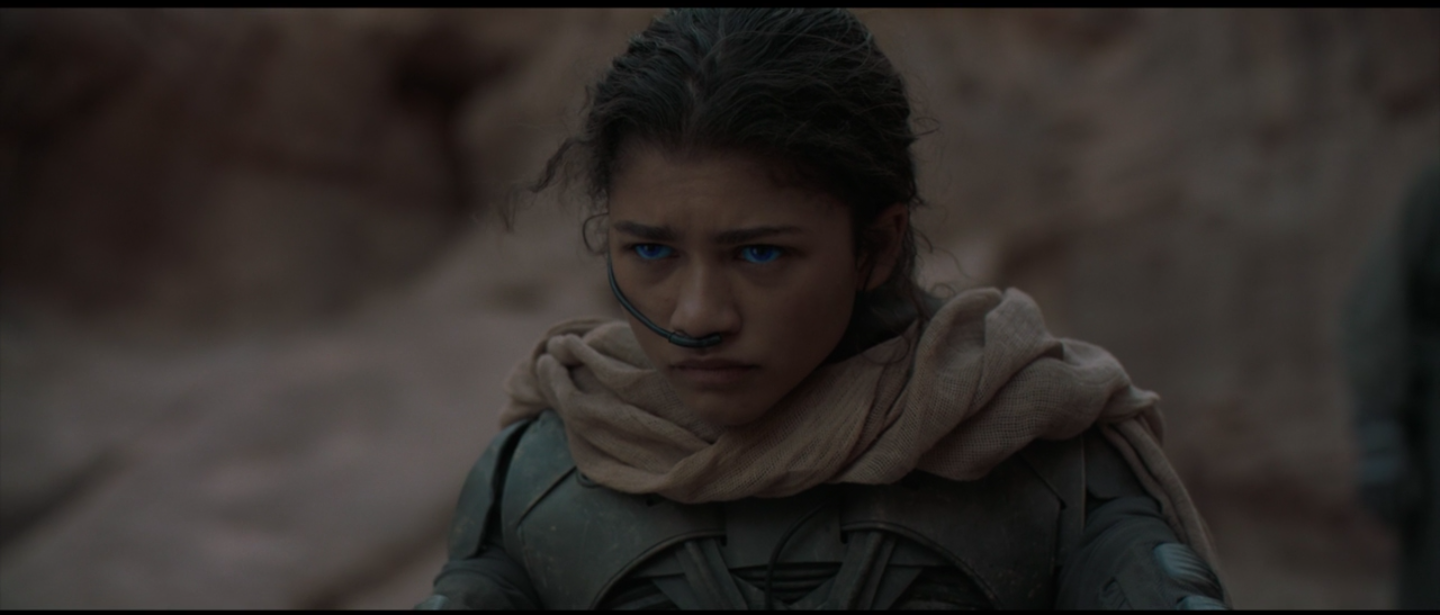 But nevertheless, I can now officially re-enter society as a simp for Timothée Chalamet.