In it, she specifically references a "blonde girl" that's "so much older" than her, whom she thinks is the reason why the boy in the song (probably Joshua) left her.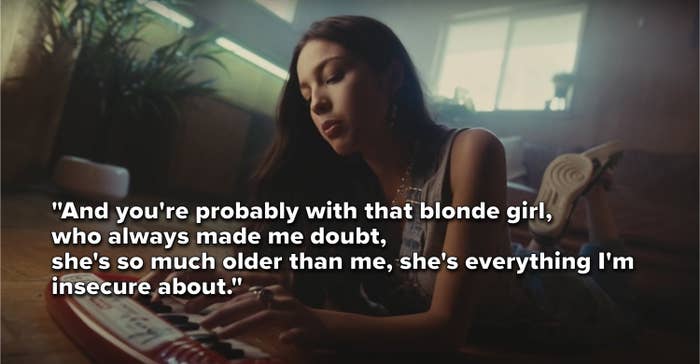 There are honestly a bucketload of lyrics in "Skin" that could be referencing this drama, but I'd like to hone in on these two: "maybe blonde was the only rhyme" and "you're telling it how you see it, like truth is whatever you decide."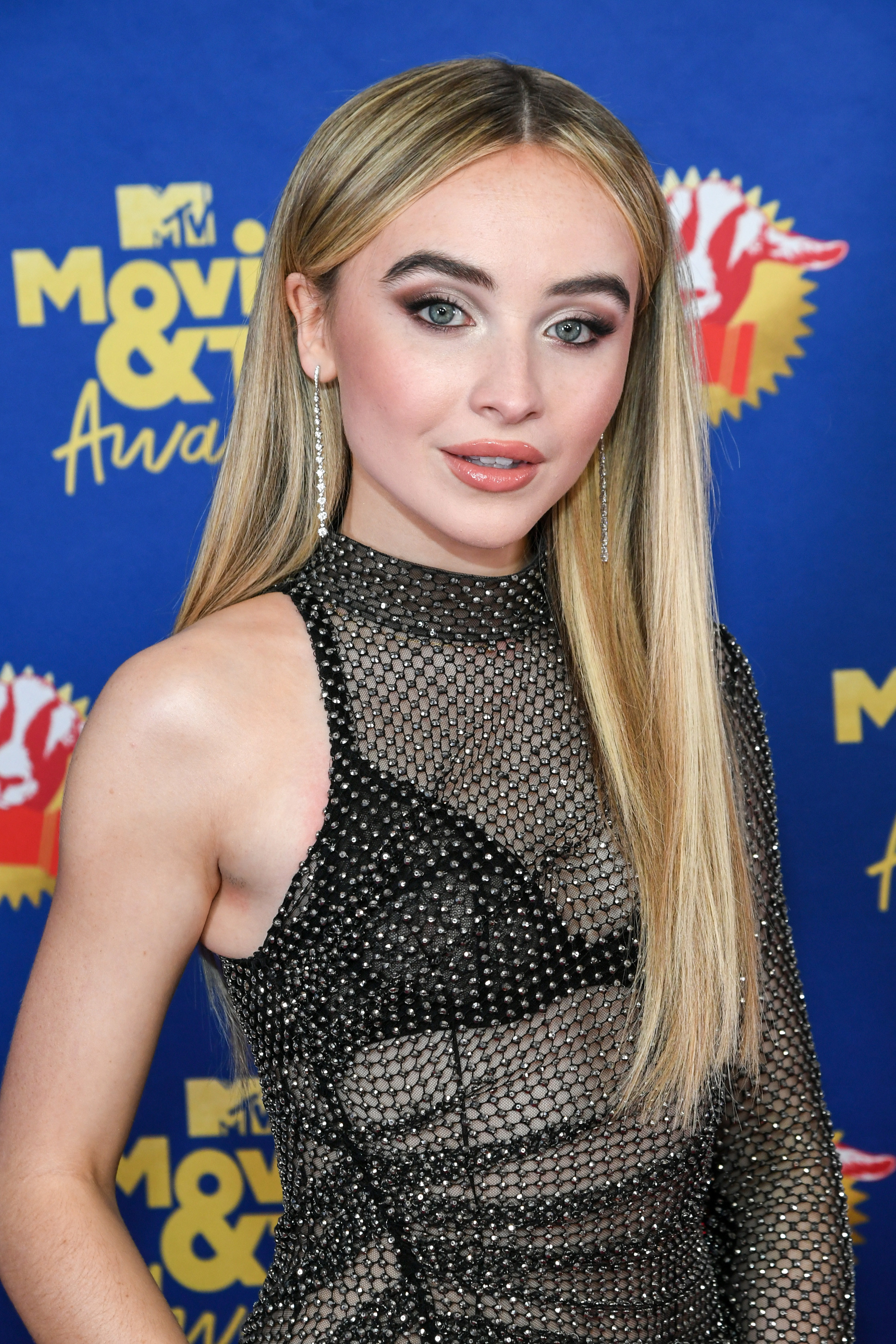 Got it? OK, good. That brings us to now: Disney's potential involvement.
And GUESS WHO starred on that show? Yep, a one Sabrina Carpenter.
Anyway, in the clip, Riley (played by Rowan Blanchard) is reading to the class, looking DIRECTLY at Sabrina's character saying, "We could have been friends, maybe in some other life."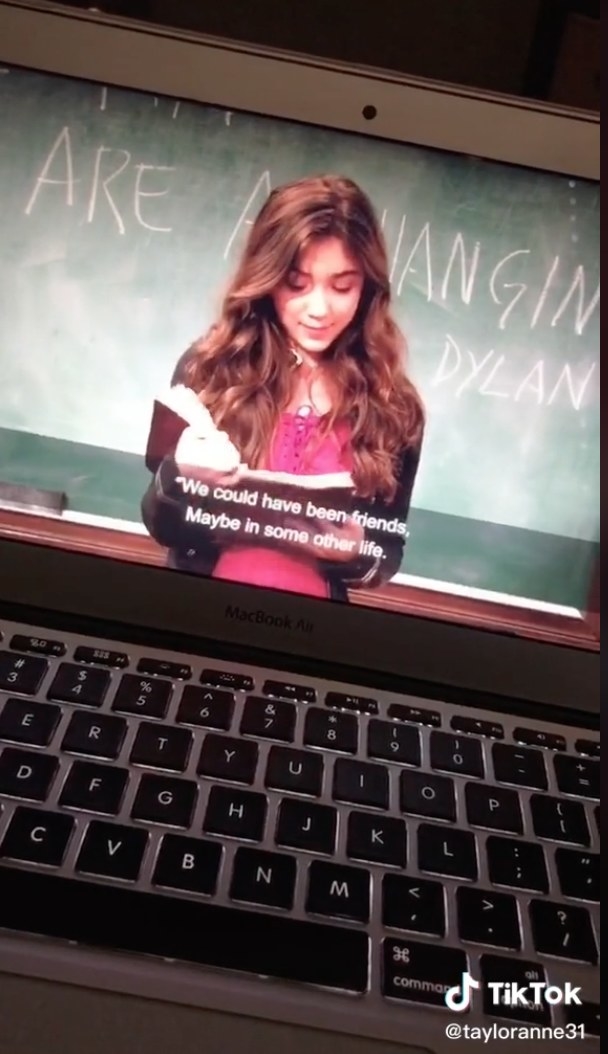 Also, the poem or short story or whatever Riley is reading is conveniently called, "The Girl with the Long, Blonde Hair."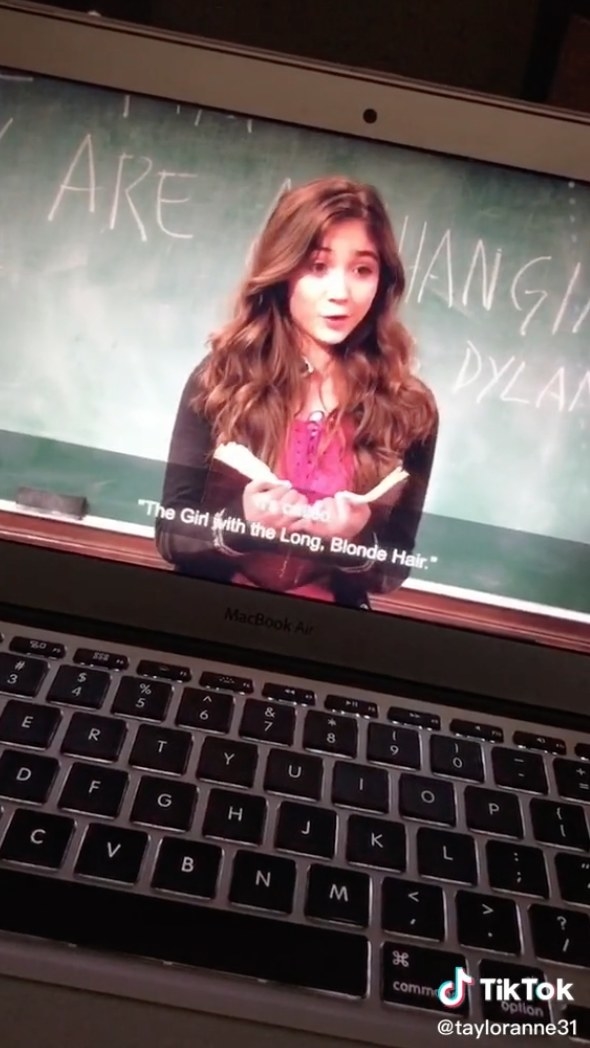 Coincidence?? I think not.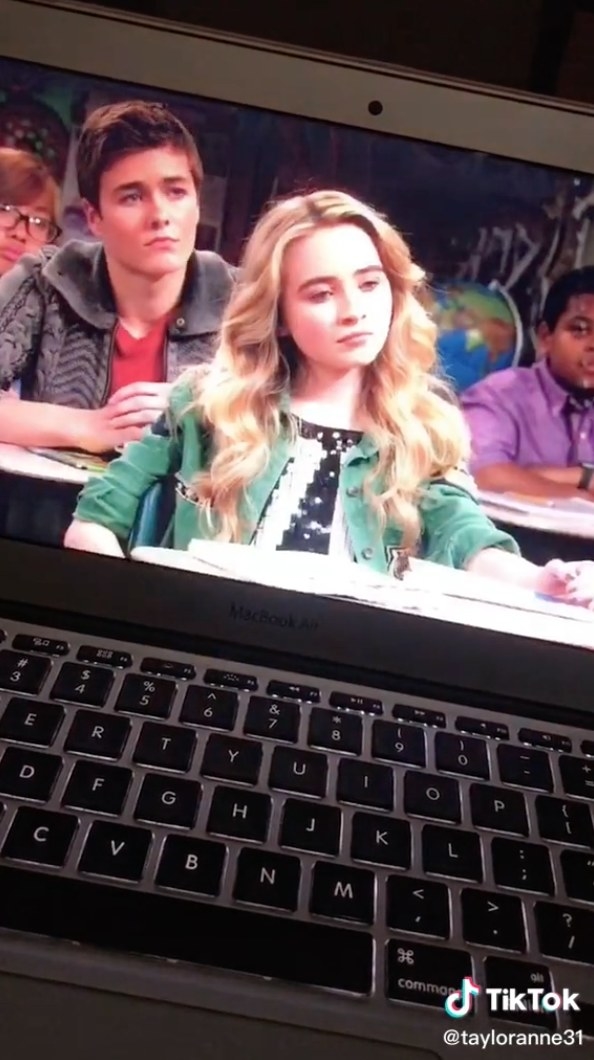 Taylor summarized the situation best: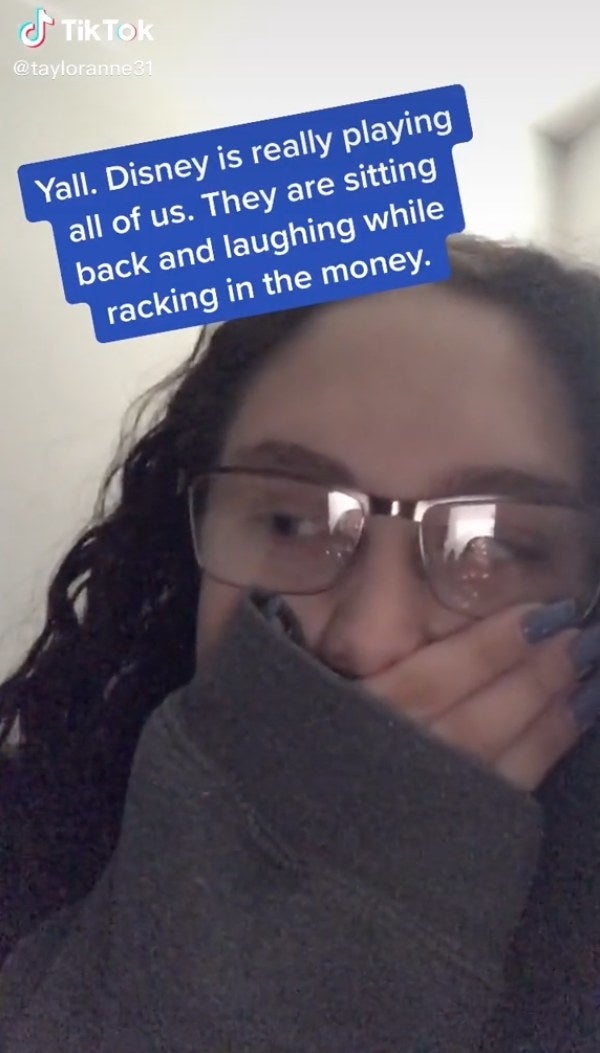 Taylor then posted this video of a comment from someone else on TikTok saying, "Disney you have 24 hours to respond."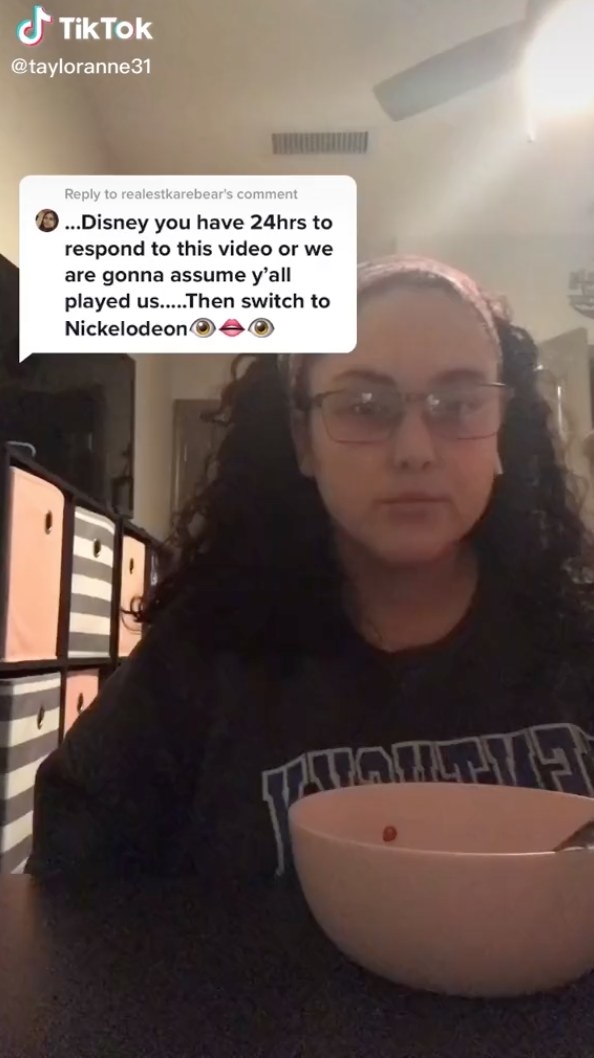 Needless to say, this drama has had us all sucked in for the past three weeks. And if Disney is responsible, they clearly have us all wrapped around their finger.
What do you think about the origins of "Drivers License"? Let us know in the comments!