You learn something new every day. For instance, today I learned that Drew Barrymore and Tom Holland apparently met way back in 2011.
In a recent Instagram post, Drew shared these super-cute pics of her with a baby Tom during their first meeting, which she thinks was sometime in 2011.
"I remember meeting you what was it? 2011?" Drew wrote in her post. "And I was so captivated by you. And I had just watched your movie, and we were meeting about a project I was going to direct, and I truly thought you were the most impressive and incredible person, as well as such an extraordinary talent!"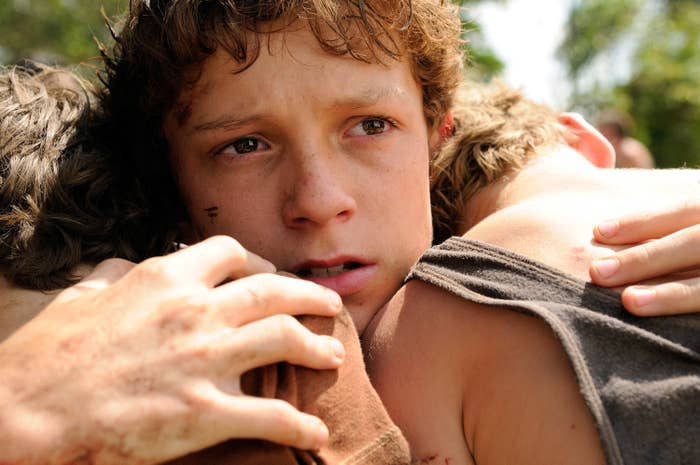 The movie Drew is referring to is most likely The Impossible (2012), Tom's debut film that launched his career.
She then went on to add that she has enjoyed watching Tom's career blow up over the years, and is evidently supportive of his relationship with Zendaya.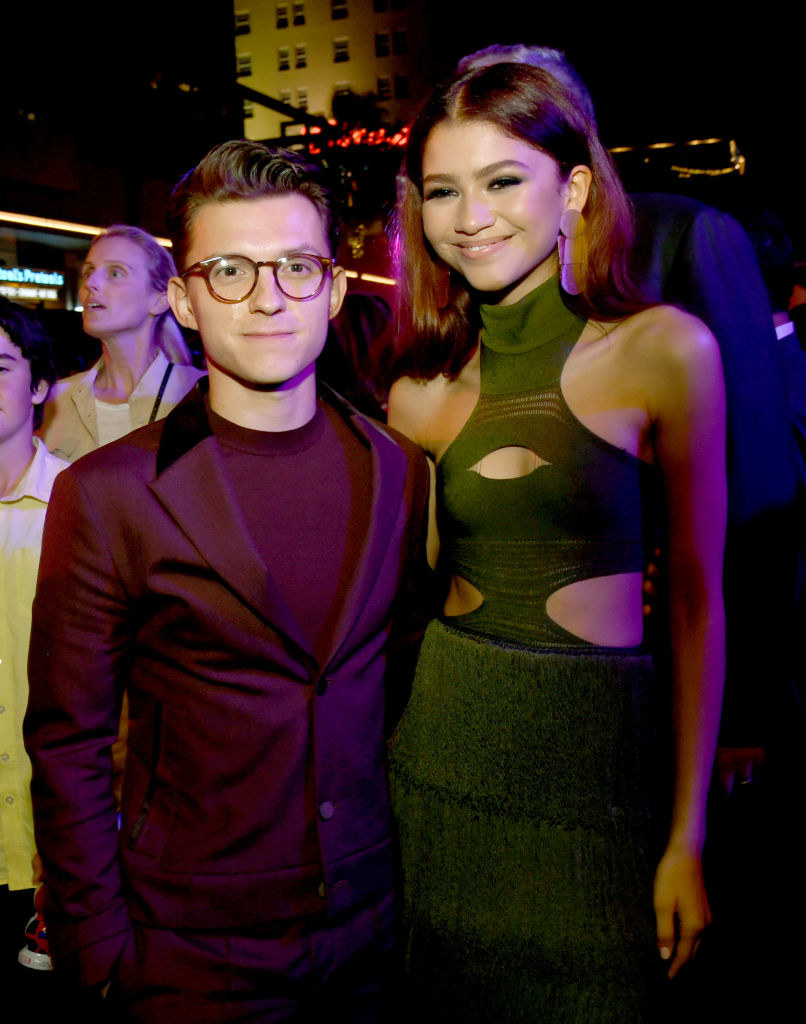 "Watching you grow up! Fall in love with the greatest women @Zendaya and become our hero! From Spider-Man to the greatest dancer in Billy Elliot and @lipsyncbattle, and now you will play Fred Astaire hopefully??? There is nothing you can't and won't do!"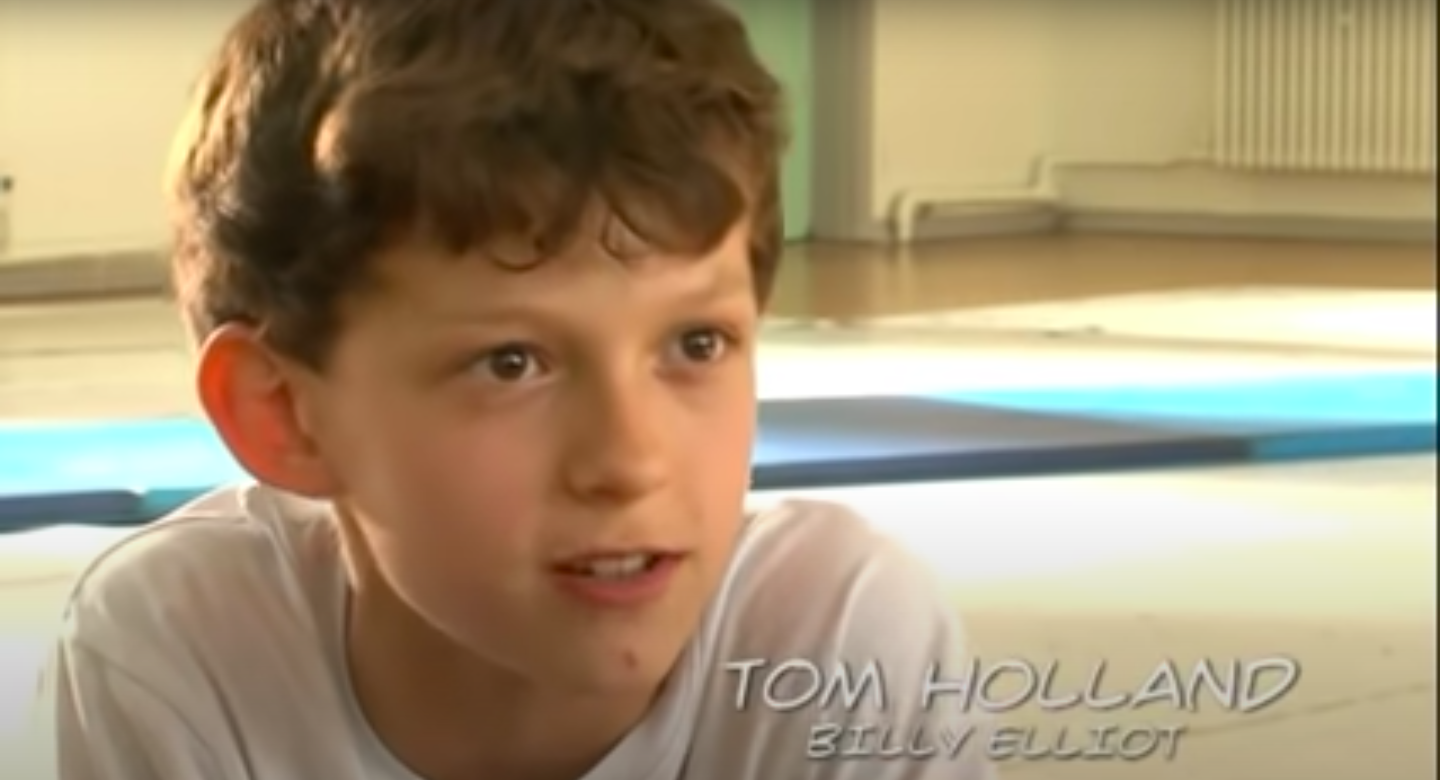 Drew clearly has fond memories of her first meeting with Tom, and added she was happy that she "woke up" and saw there was a "record" of it on a fan account.
"I remember this moment and now I have record of it too! I send you and your lady the very best! As always, I am cheering you on!!!!!!"
I was definitely not aware Drew Barrymore is such a Tom Holland stan, but I'm here for it!