If you grew up in the early 2000s (or just consumed media during that time), you know no child dominated the movie industry quite like Dakota Fanning.
If there was a movie that required a kid, she was in it. If there was a heart-wrenching drama, she was the lead. Early on in her career, she starred alongside Tom Cruise, Denzel Washington, Queen Latifah — some of the Hollywood greats — and she always held her own.
Let's take a look back at some of Dakota's most notable childhood roles.
I Am Sam (2001)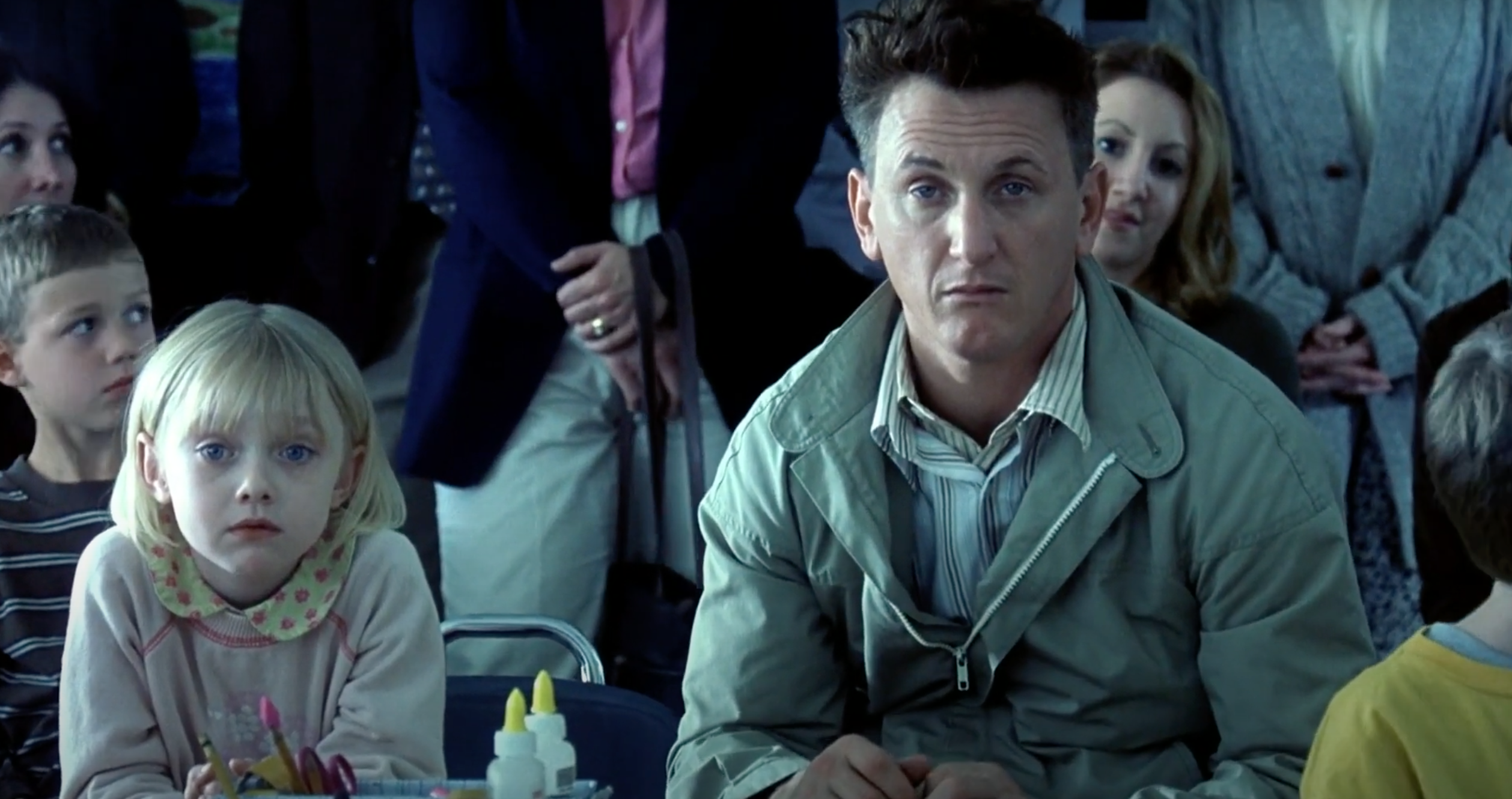 Sweet Home Alabama (2002)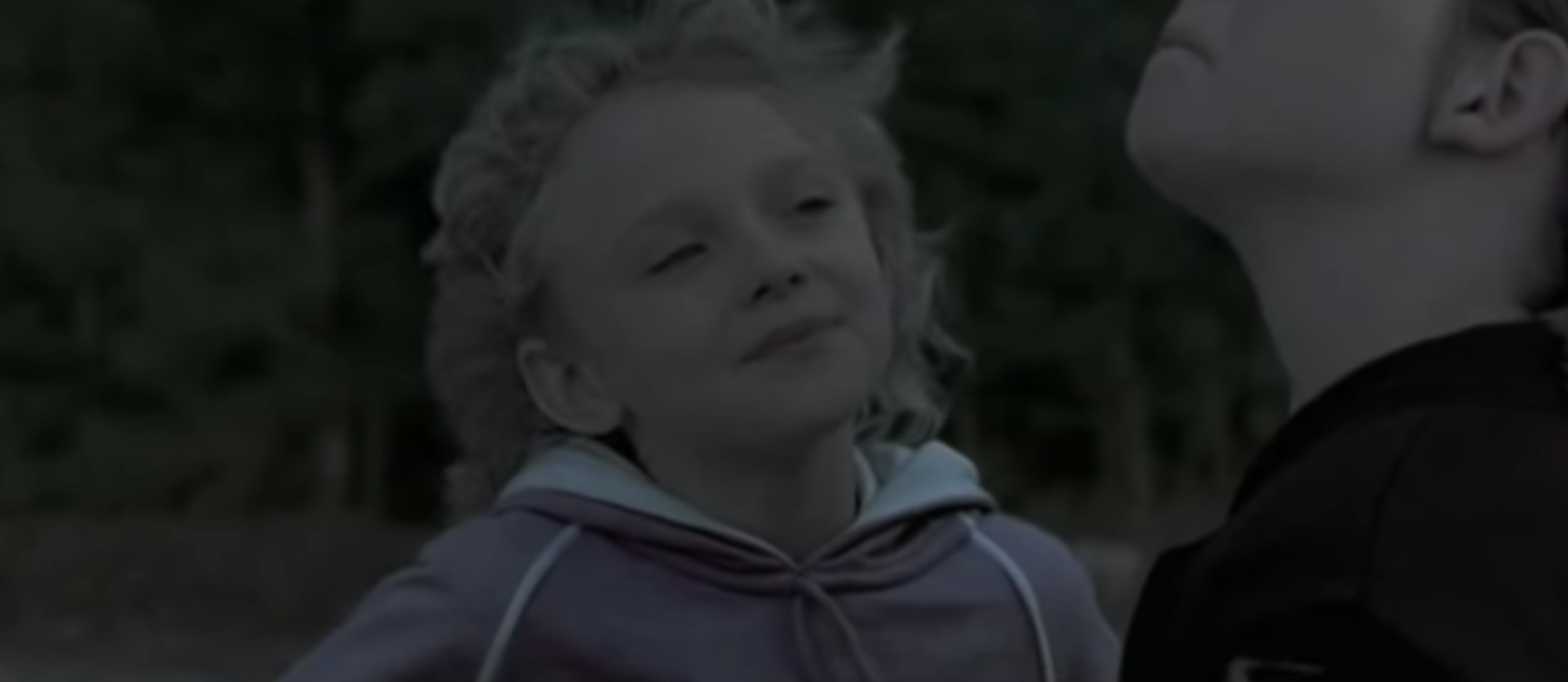 Uptown Girls (2003)
The Cat in the Hat (2003)
Man on Fire (2004)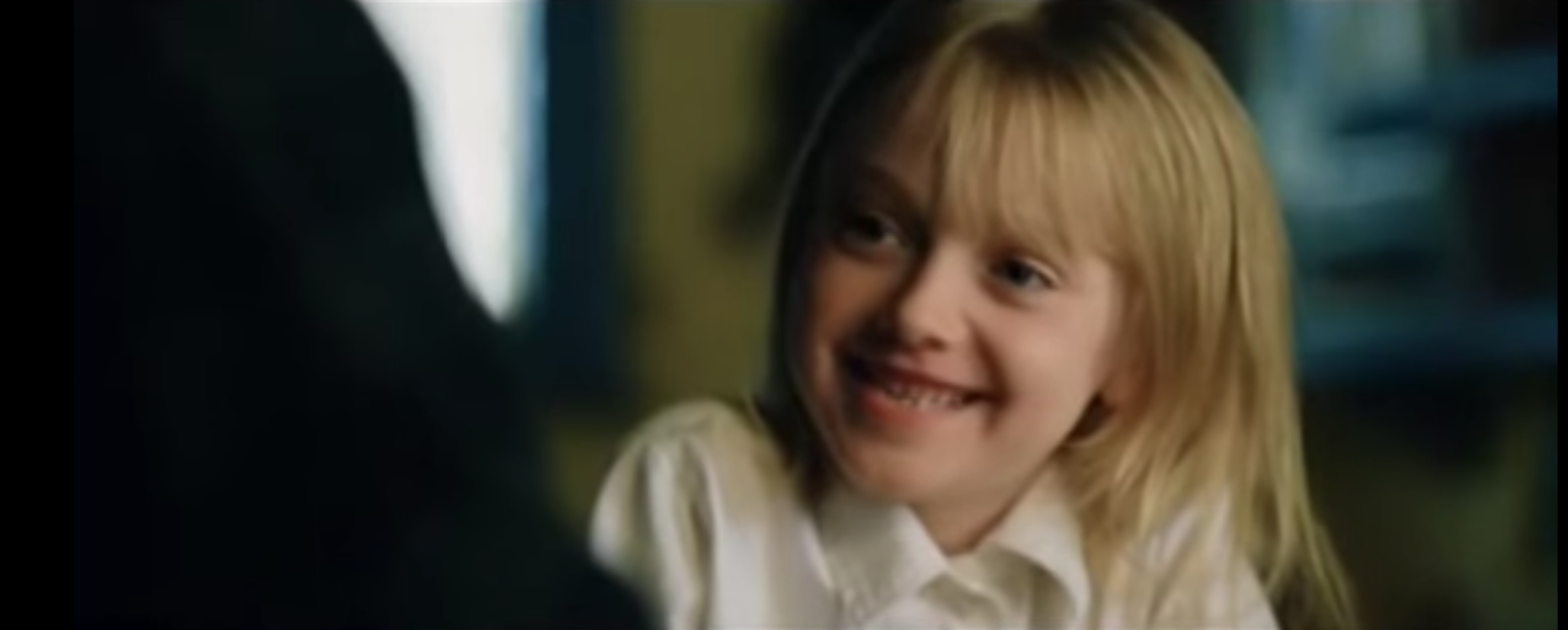 Dreamer (2005)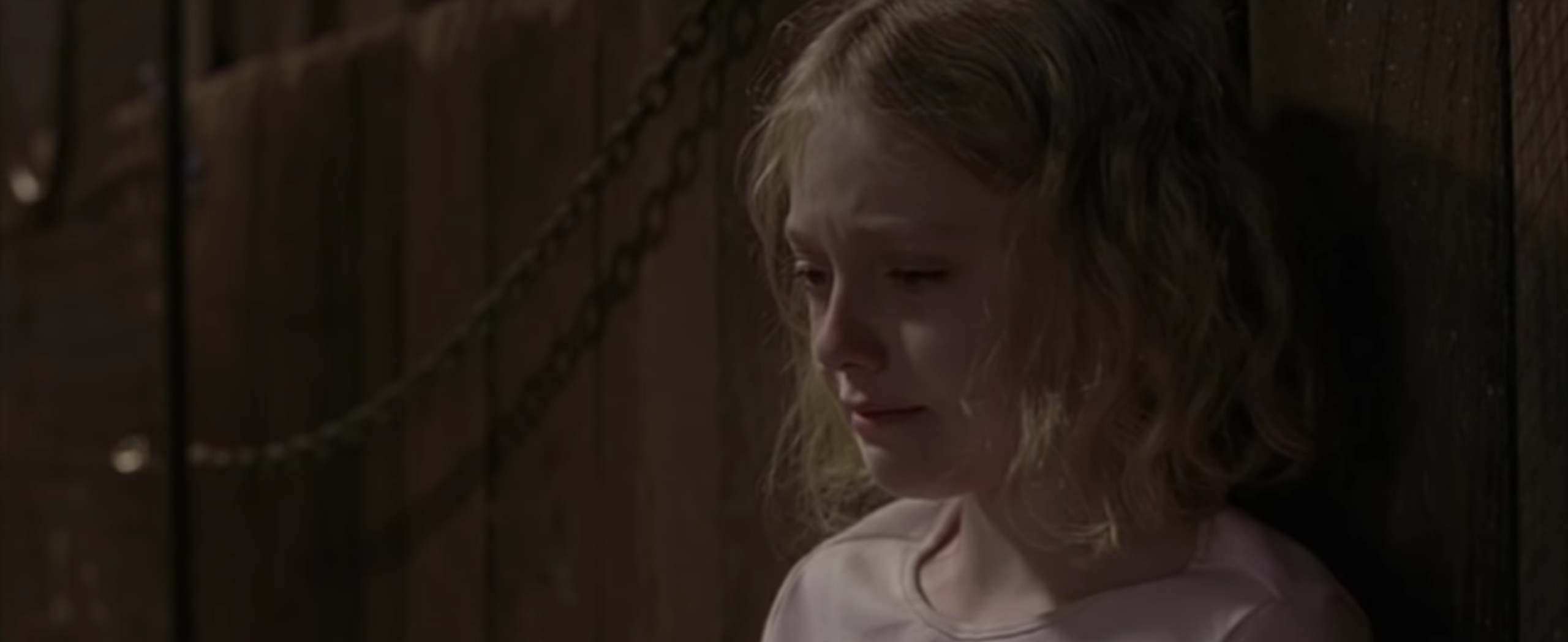 War of the Worlds (2005)
Charlotte's Web (2006)
The Secret Life of Bees (2008)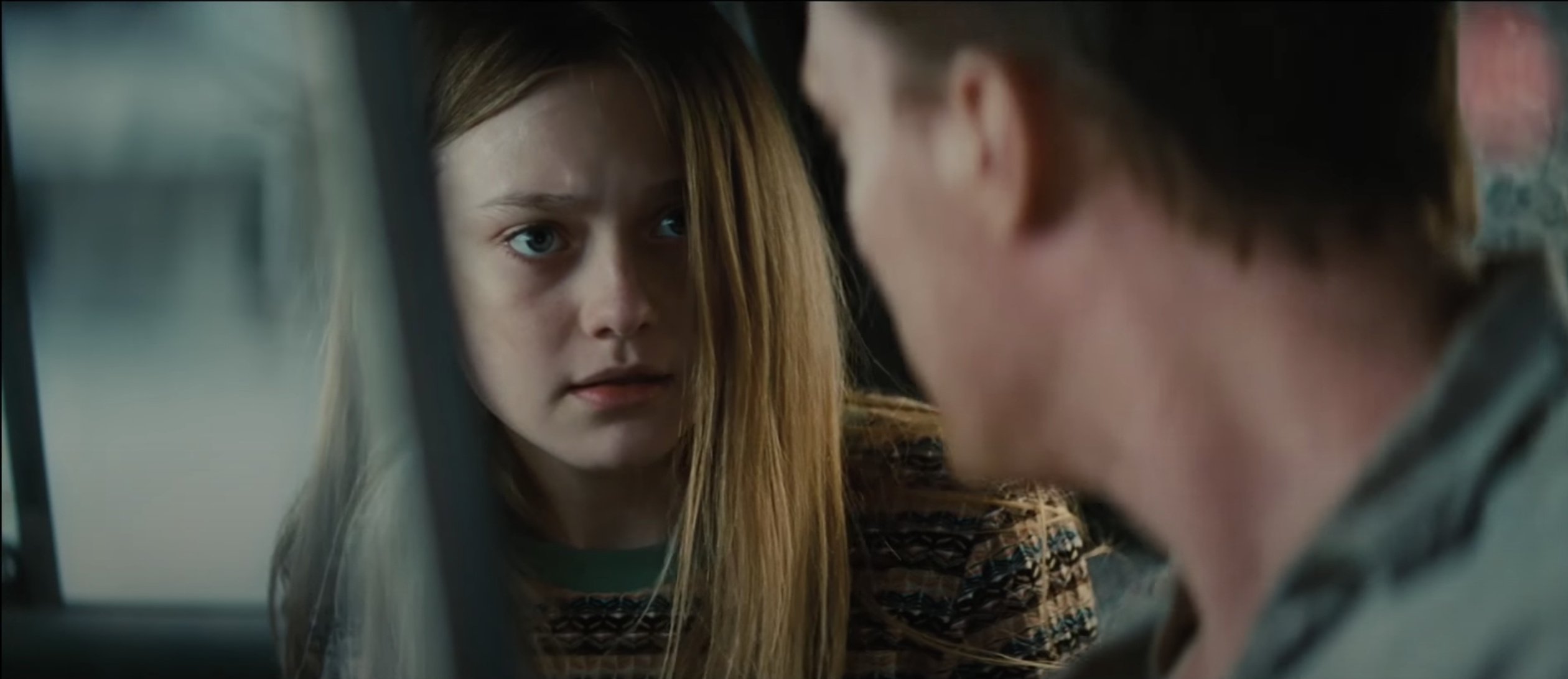 Push (2009)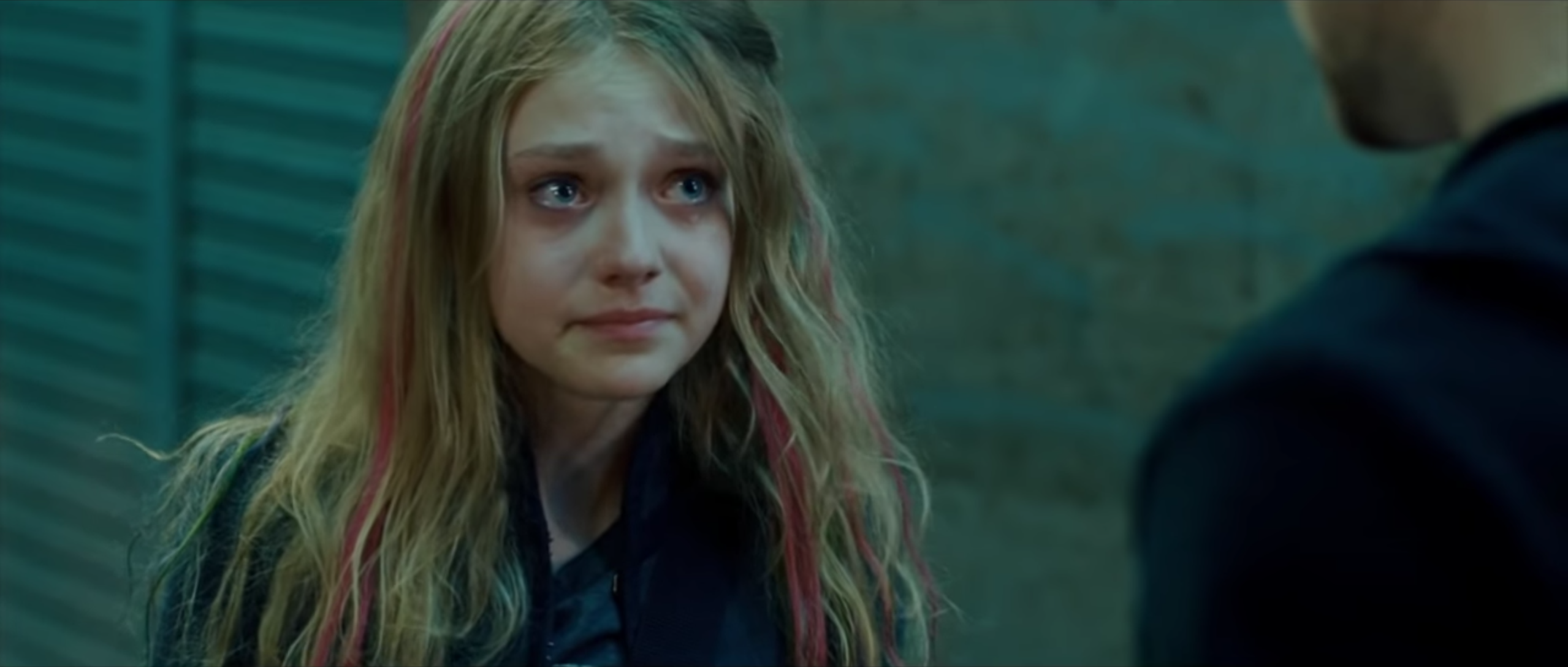 Coraline (2009)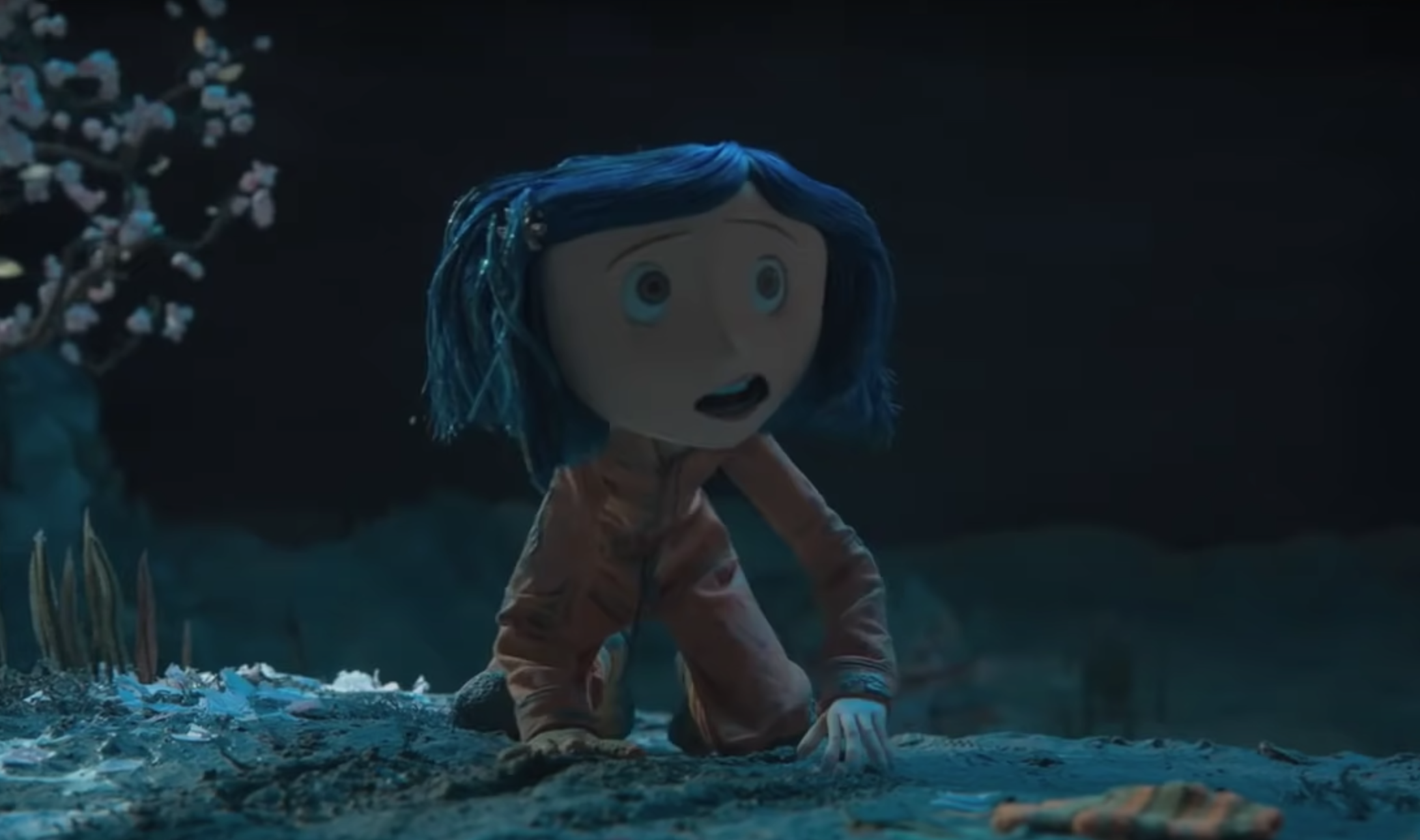 What are your favorite Dakota Fanning roles? Let us know in the comments below!