For a 17-year-old with a whopping amount of fame, Charli D'Amelio tries her best to stay as grounded as possible.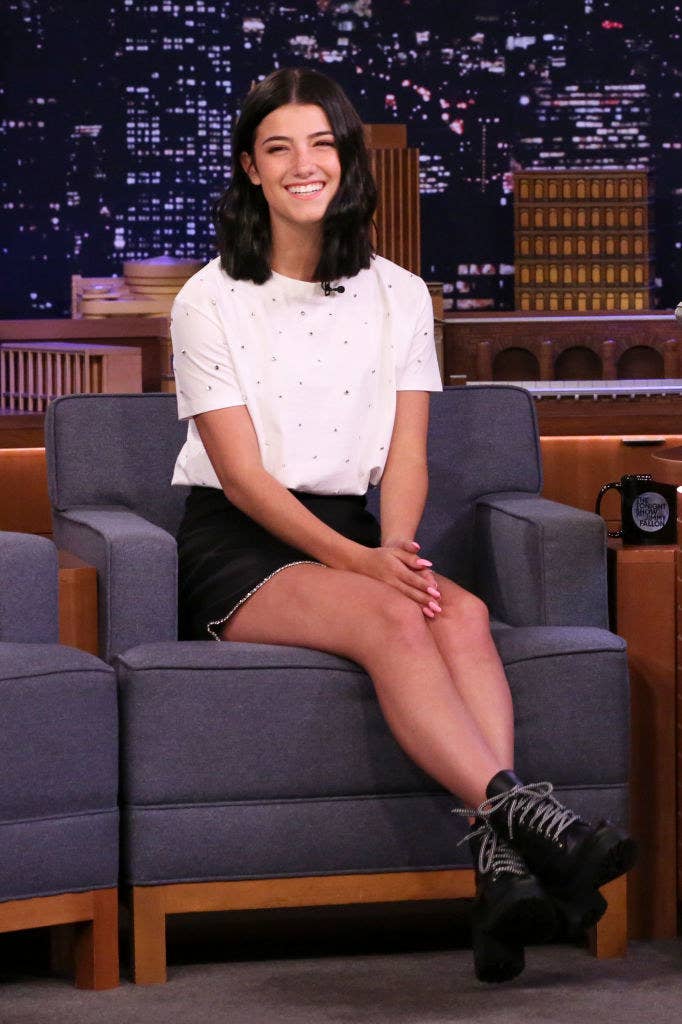 On her family's Hulu show, The D'Amelio Show, Charli talked a lot about her anxiety and stress, and shared how her mental health has declined since her sudden launch into stardom.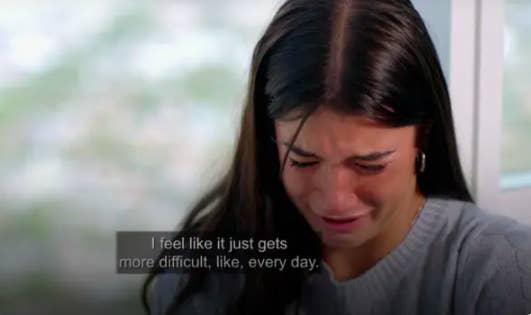 Replying to a comment from a fan who praised Charli about not editing her acne out of photos, Charli replied, "It's taken me a long time to feel comfortable in my skin but this is how I look and makeup only helps so much. I have to be confident and learn to love every 'imperfection' that I have [because] each one makes me unique and special in my own way."
Back in February 2021, Charli also shared more about her acne struggles on Instagram saying, "it's completely normal to not have perfect skin."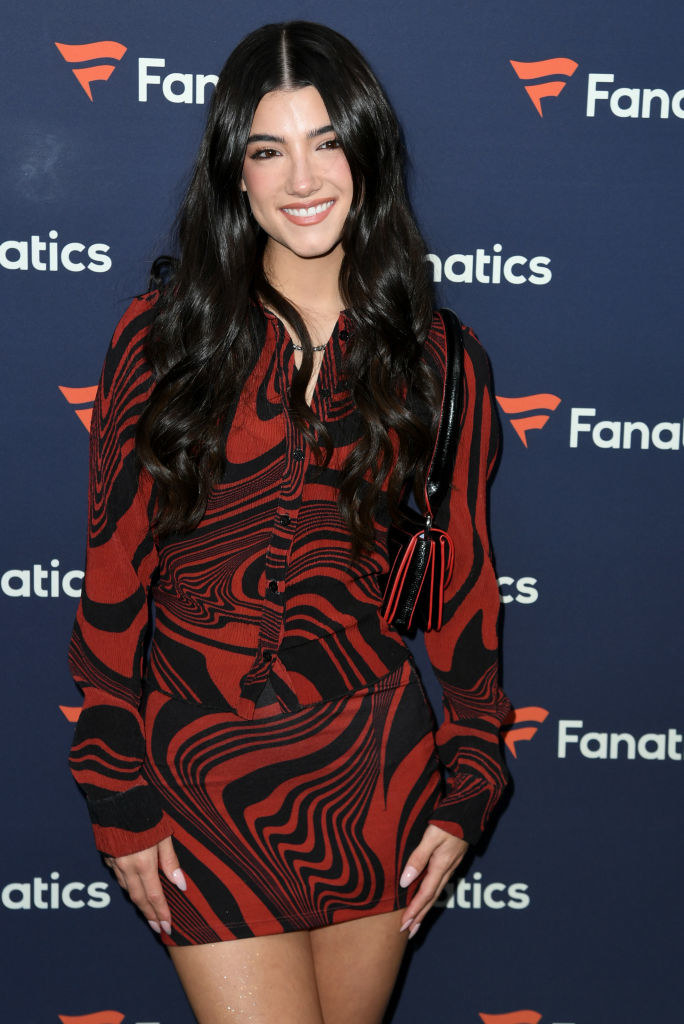 Idk about you, but I DEF would have edited out my acne as a 17-year-old, because I'm just delightfully insecure that way.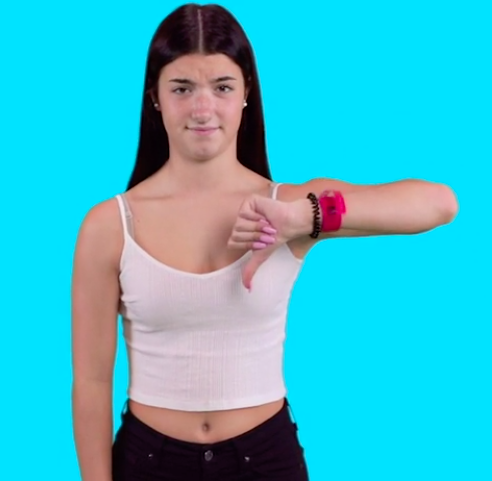 So good for Charli for being so open and honest with her fans!