2.
Drake visited a superfan in Chicago to support her heart transplant surgery.
3.
Ariana Grande reached out to fans online who she knew were struggling financially during COVID and helped cover their salaries.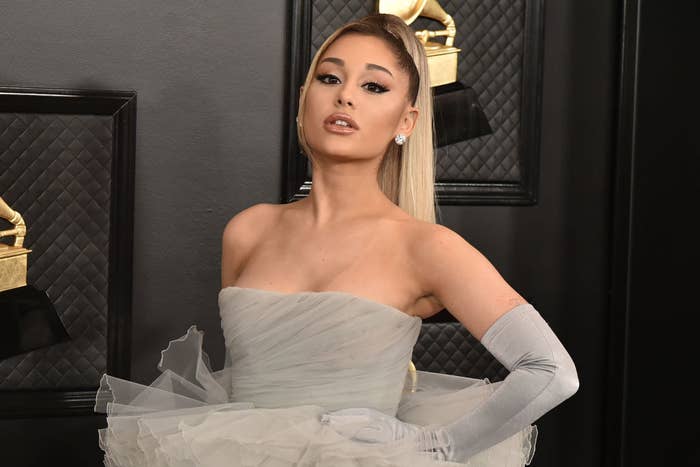 4.
Nicki Minaj paid off college tuition for some of her straight-A fans.
5.
Taylor Swift famously surprised a couple at their New Jersey wedding and even performed a song.
6.
Miley Cyrus helped a former The Voice contestant find permanent housing.
7.
Harry Styles helped a fan come out to her mom by announcing "Tina, she's gay!" on stage at one of his concerts.
8.
Robert Downey Jr. built a literal Iron Man arm for one of his fans.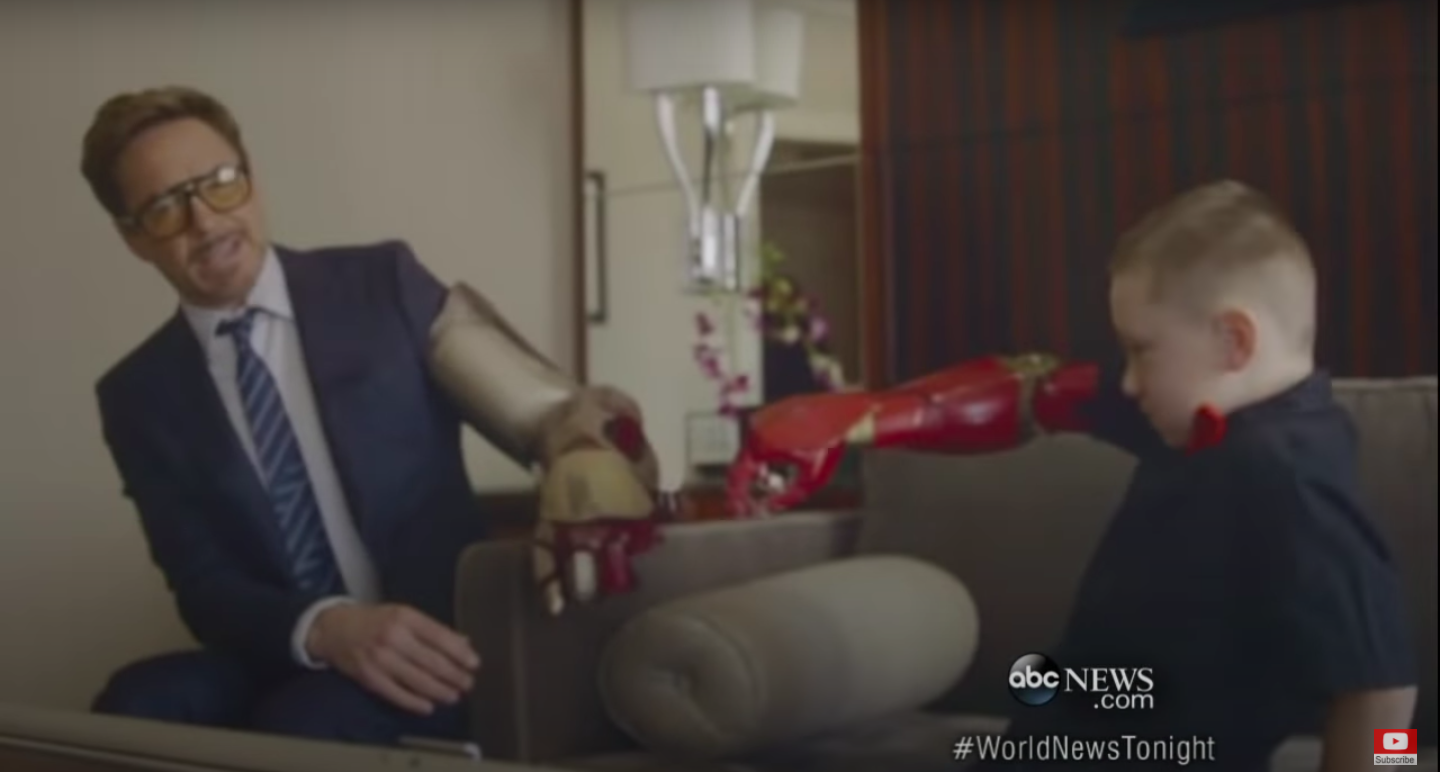 10.
Khloé Kardashian once went to prom with one of her superfans.
11.
Gina Rodriguez sent her 2015 Golden Globes dress to a fan to wear at her prom.
12.
Zac Efron once bought a new phone for a fan who smashed his in a rush of excitement while trying to film him.
13.
Justin Bieber arranged a surprise quinceñera for a fan who missed her real one after being diagnosed with meningitis.
14.
Although not a specific instance, Selena Gomez has met so many fans through the Make-A-Wish Foundation that she won an award for it in 2012.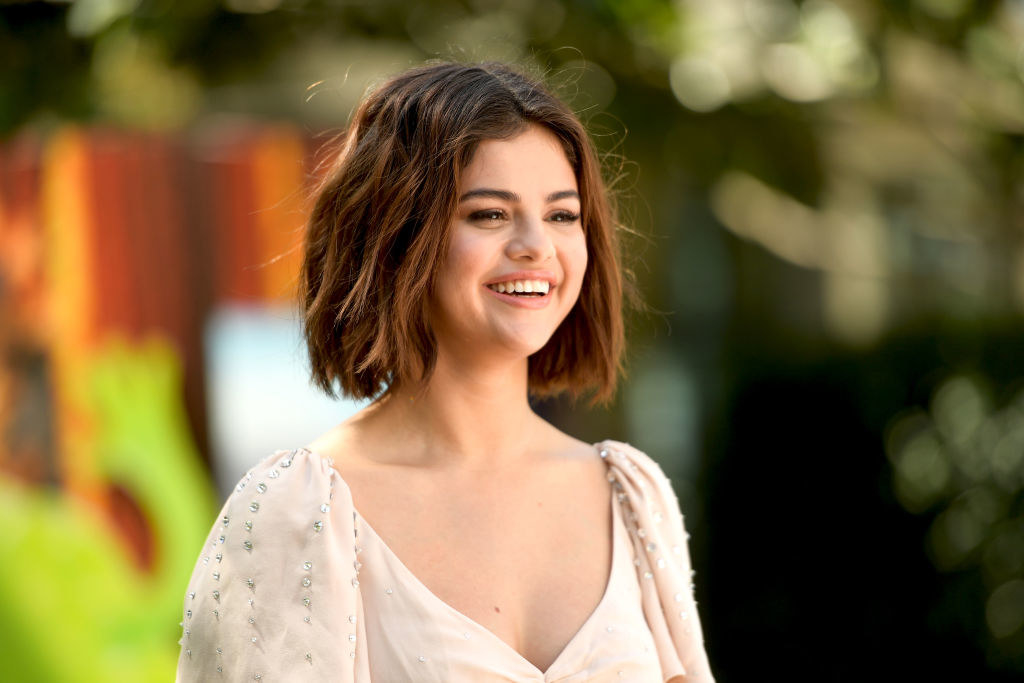 15.
Meghan Markle wrote a handwritten letter to a fan who said Meghan's words inspired her to begin aid work in Costa Rica.
16.
Dwayne "The Rock" Johnson flew out a 7-year-old terminally ill fan to hang out with him on the set of Baywatch.