In case you haven't seen, last week Netflix released Concrete Cowboy, starring Idris Elba and Caleb McLaughlin.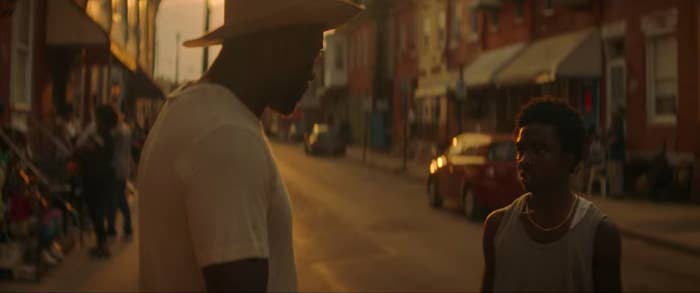 The movie is based on the novel Ghetto Cowboy by Gregory Neri about a troubled teen who is sent to live with his estranged father in Philadelphia.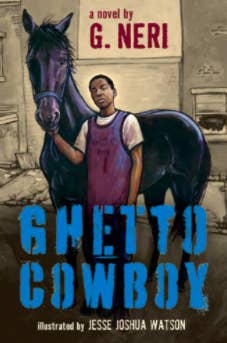 Since the film is about modern-day cowboys, naturally Caleb learned a lot about horses and riding, but it was his experience horsing around on set with Idris Elba that really stood out to him.

Idris obviously has an impressive resume — everything from Marvel to Disney to indie dramas — so it's no surprise that Caleb would be honored to work alongside him.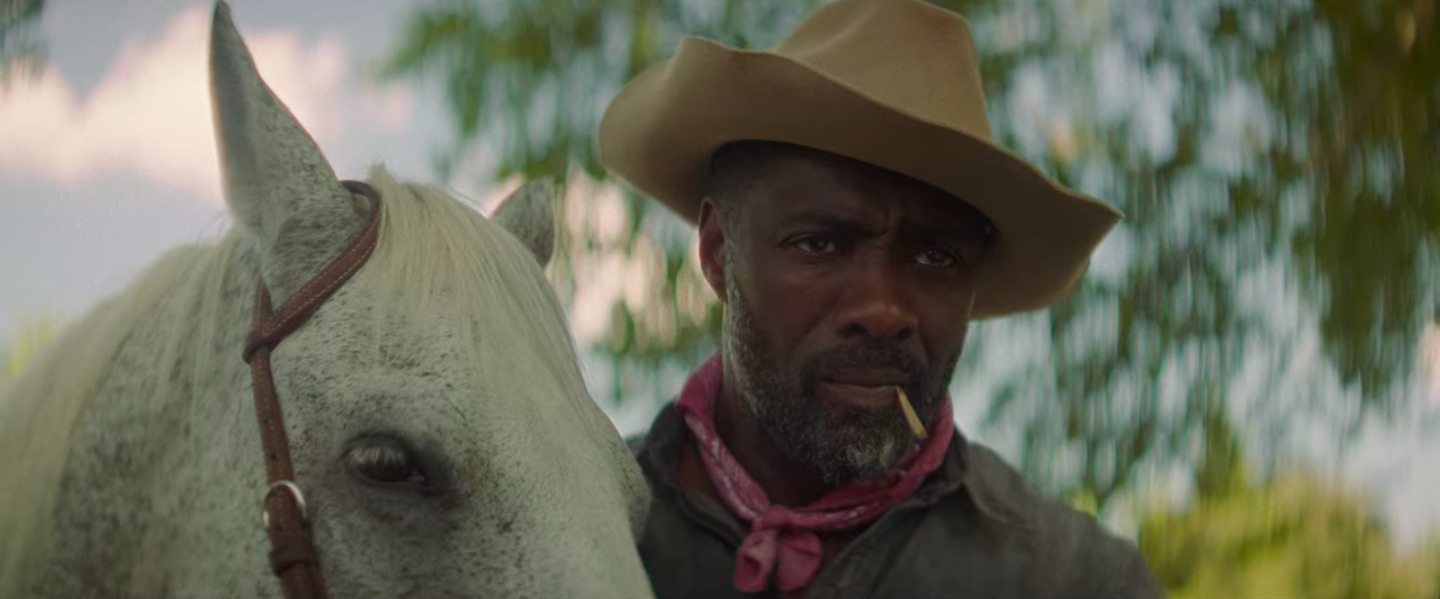 Caleb said in an interview earlier this week that he was "stoked" when he found out he'd be playing Idris's son in the film.
Caleb also said he wants to one day "be like Idris" by acting in a superhero movie. "I would love to show off — and show off my body — because I'm trying to be like Idris when I get older."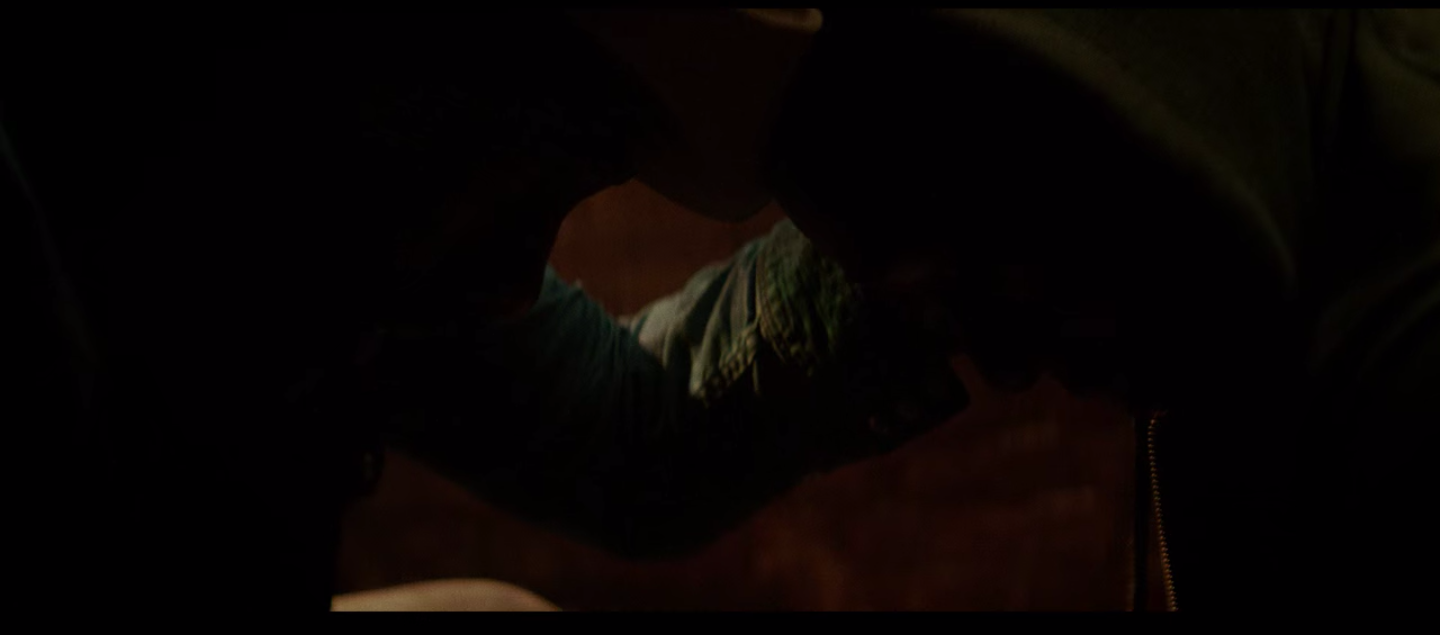 Sooo...Marvel, I'm ready whenever you are to let these two reprise their father-son duo in a superhero film!