Yesterday, Jamie Lynn Spears appeared on Good Morning America to promote her new book: Things I Should Have Said, a tell-all about her life and version of the events surrounding her sister's very publicized 13-year conservatorship.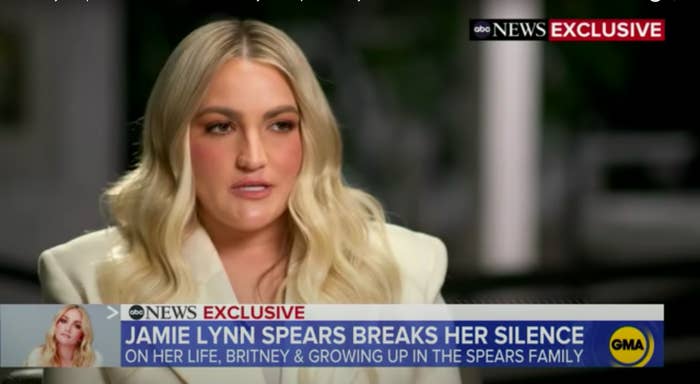 Britney has made it very clear that she blames her entire family for their roles in the conservatorship, until its termination in November. So when Jamie Lynn revealed yesterday that she "didn't understand what was happening" at the time the conservatorship was instated, many have been anxiously awaiting Britney's response.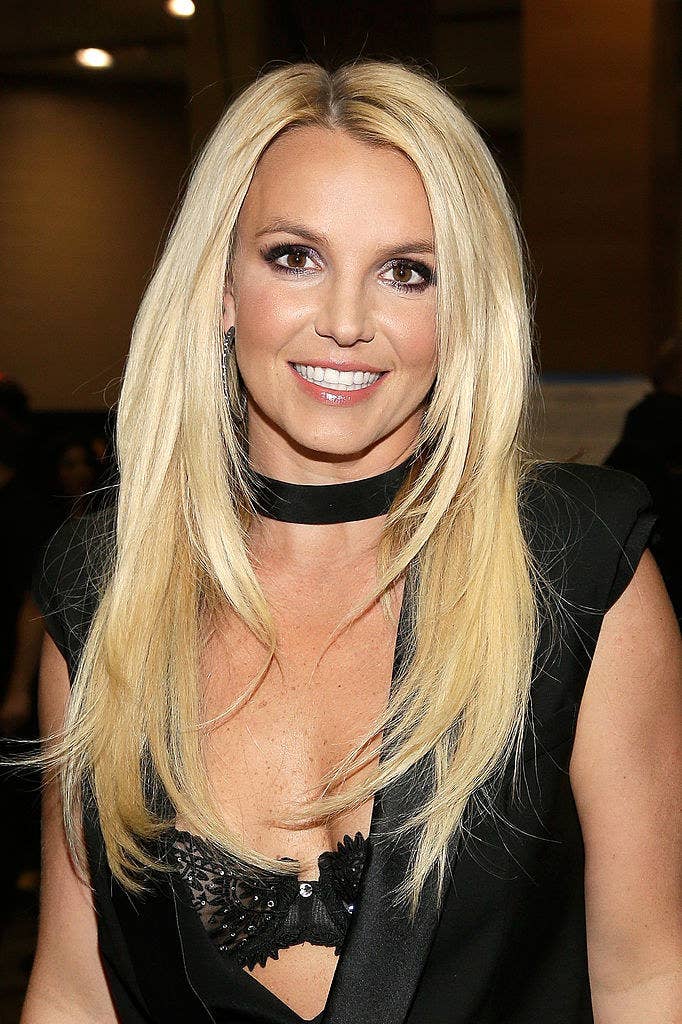 Well, now we have it. Earlier today, Britney took to Twitter to call out Jamie Lynn for her interview, claiming she is using Britney's traumatic legal battle "to sell a book" at her "expense,'' and admitting she got the news about the GMA appearance while sick with a 104 fever.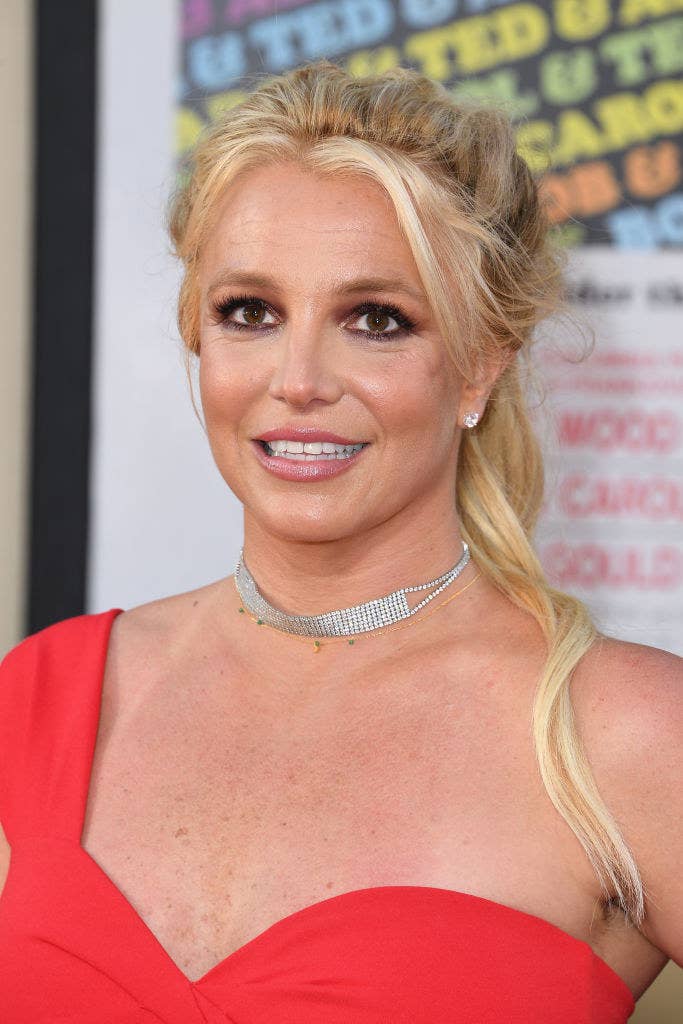 "So I got really sick last night...104 fever, maybe higher, not sure because I stopped checking," she wrote. "I needed Aleve for the pain in my head, I had nothing. I called my security, 'Can you please go get me something to relieve the pain in my head? My fever is pretty high.' Immediately: 'Sorry, no. I can't leave the premises. I have to stay on property.' So I said, 'Of course, unless there's an emergency and I have a 104 fever.' It wasn't what he said to me, it WAS THE SARCASM IN HIS VOICE when he told me he couldn't go get it for me. Oh well. I looked at my phone and see that my sister did an interview to promote her new book."
"It was actually kind of nice to watch it with a fever so high I had to surrender to not caring," she continued. "The two things that did bother me that my sister said was that my behavior was out of control. She was never around me much 15 years ago at that time, so why are they even talking about that unless she wants to sell a book at my expense?"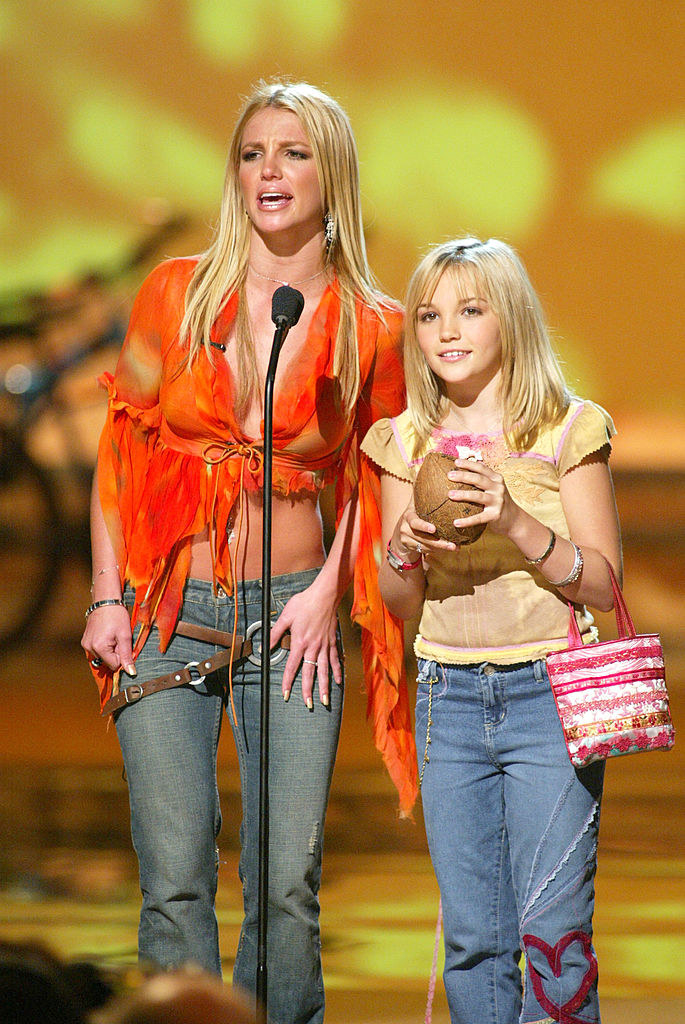 "Then, where the lady mentioned 'Why did she accuse you of doing remixes to her songs' — I know it may sound like a silly thing to most people, but I wrote a lot of my songs. And my sister was the baby. She never had to work for anything. Everything was always given to her."
In her current tweets, Britney went on to explain her thoughts on the event: "I do remember asking my sister why she did that when she knew I was waiting to change my show, and her only words were, 'Well, it wasn't my idea.' Hope your book does well, Jamie Lynn! I won't be doing Instagram for a while. The media – this business has always been extremely hateful to me. I've given enough...MORE than enough. I was never given back ever what I want."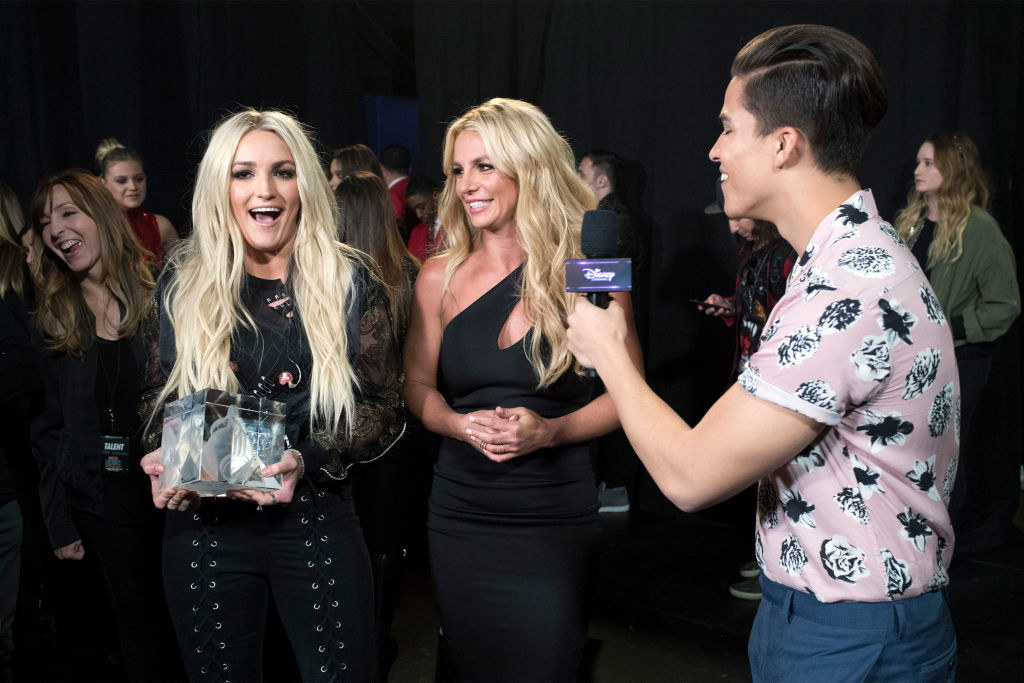 Britney added that she is "disgusted" with her family for how they have always used her. "They say in the Bible, 'ask and you shall receive,' uh, not in my life. Just like my family, I asked security for Aleve as I laid there with 104 degree fever and he told me NO! My family ruined my dreams 100 billion percent and tried to make me look like the crazy one. My family loves to put me down and hurt me always, so I am disgusted with them!!"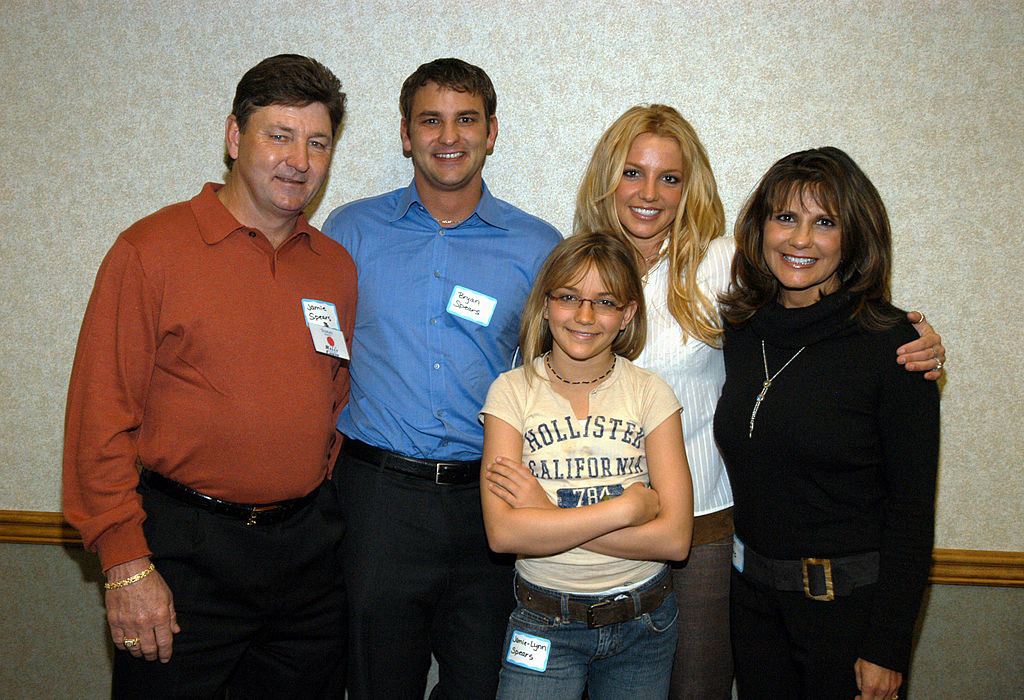 "Now I feel like my head is in two basketballs because it's sore from the fever last night, and I honestly don't feel like crying anymore because crying makes it worse actually," she added.