Even though I know so little about their relationship, I think that just adds to the ~magic~.
In April of last year they welcomed their first child, Dakota, and earlier this week, they announced their engagement. But for the most part, they keep relatively private about their personal life.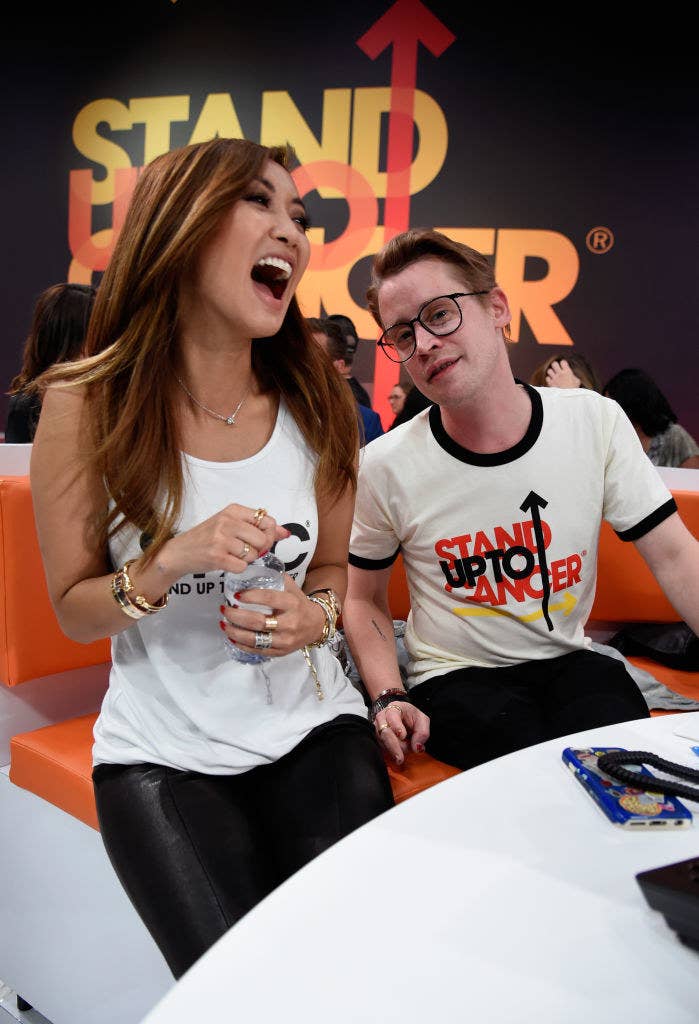 Well, in a recent interview with the Cut, Brenda opened up about what it's like being engaged to the former Home Alone star, as well as her first year as a new mother.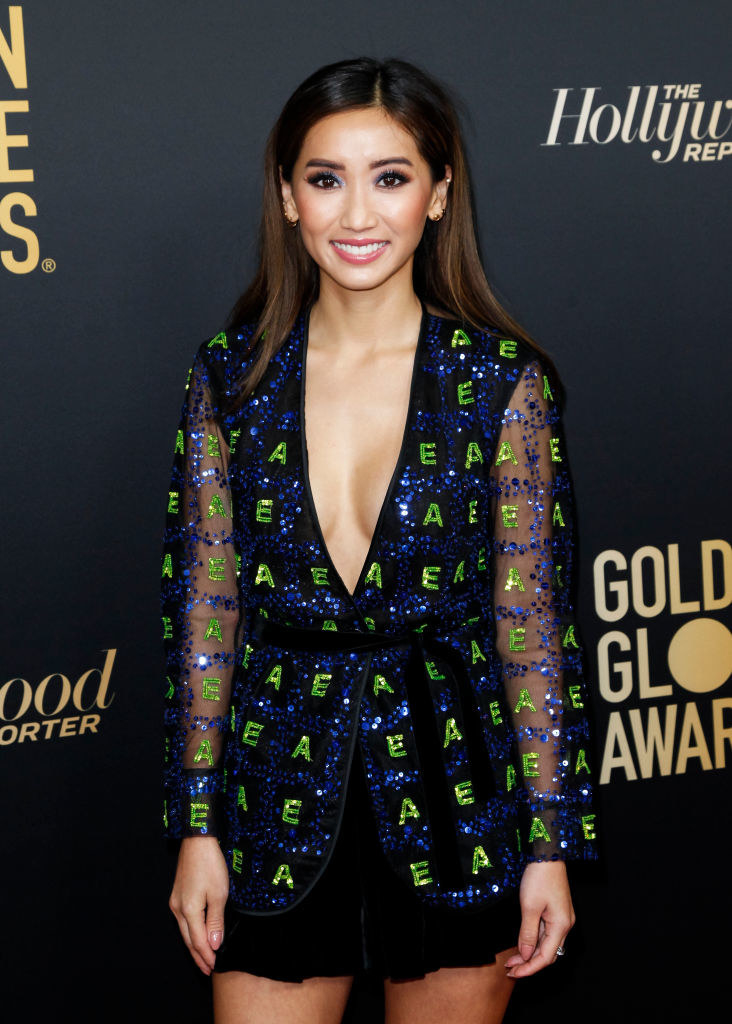 "My fiancé and I are very hands-on," she explained of their parenting practices. "We don't have a nanny, but my mom has been here with us since my son was born. He's 9 months old now. When I was working, my mom would bring him to set so I could breastfeed and see him during the day."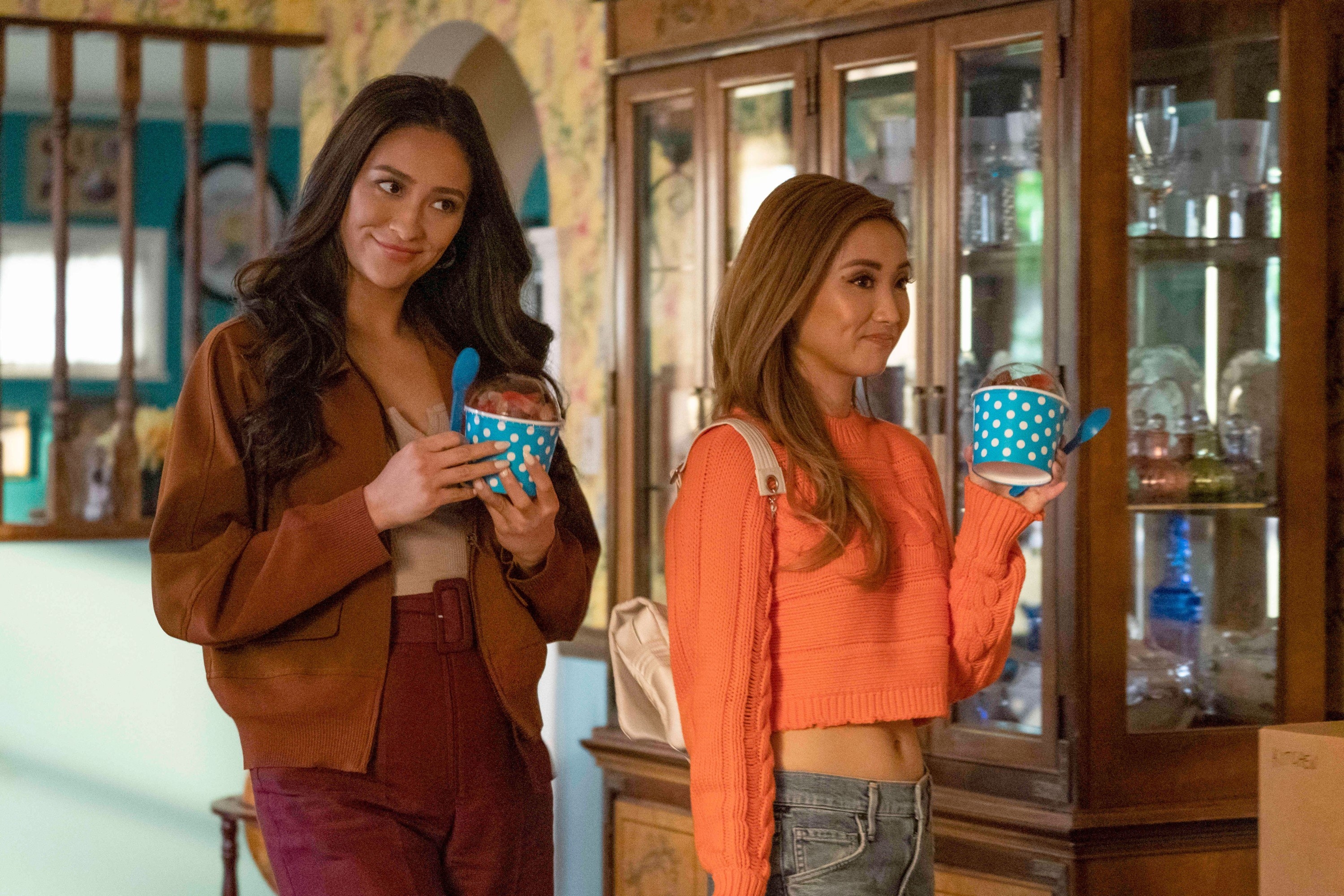 She's not kidding when she says "do it all." Brenda had to be up at 4:30 a.m. each day to film Dollface Season 2, and she had to do it all while pumping between takes. "I put a lot of pressure on myself to keep pumping and breastfeeding him while I was working. I pumped throughout production."
Luckily, she had a lot of help from her co-star and real-life bestie, Kat Dennings. "Me and Kat would sit there and go over lines," she said. "She was the best, hiding me and holding up my sweater while I pumped."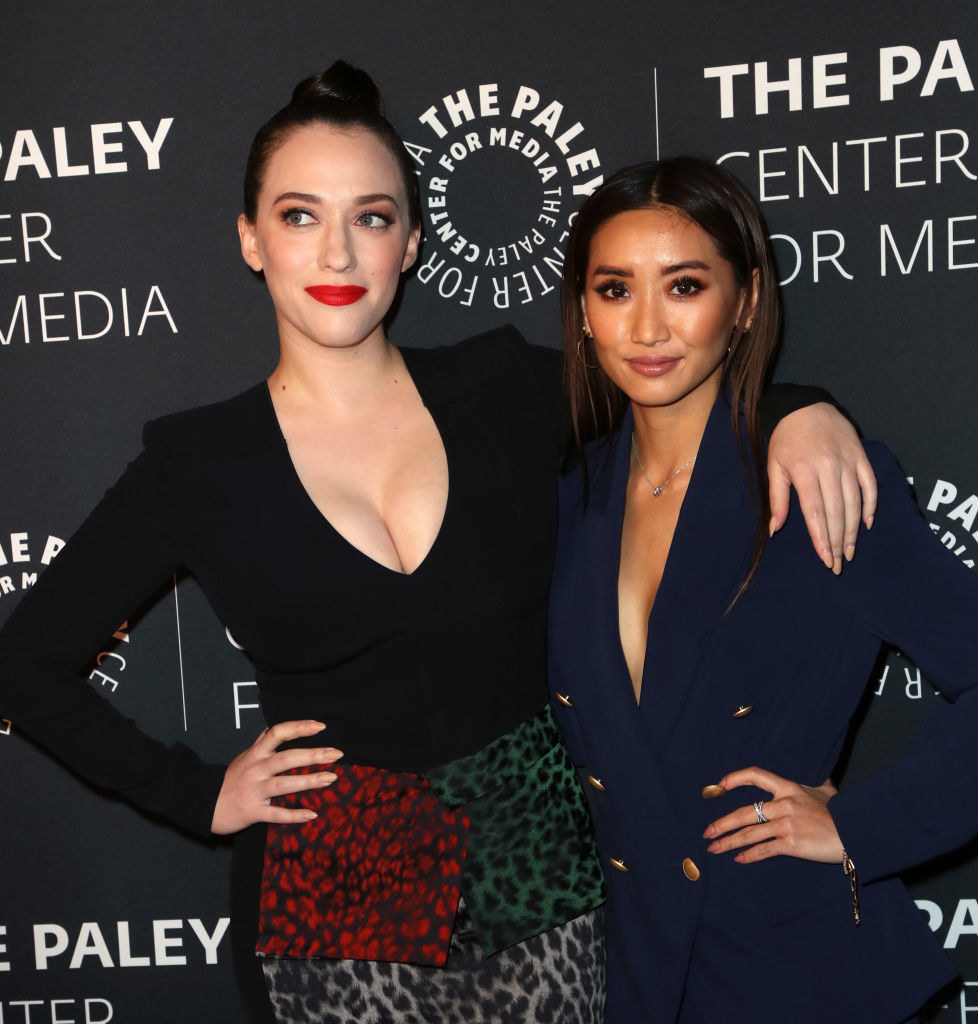 Brenda added that the hardest part about working after having a baby was being "away" from her loved ones. "The biggest challenge is being away from family," she said. "I know everyone feels that way. There were so many long days where I'd get home and my son would already be asleep."
Working on set all day, pumping between takes, and not spending enough time with your family would make anyone cranky. But Brenda said she and Macaulay have an understanding. "I think when you and your partner have kids, especially the first few months, you don't have the patience to be polite with each other."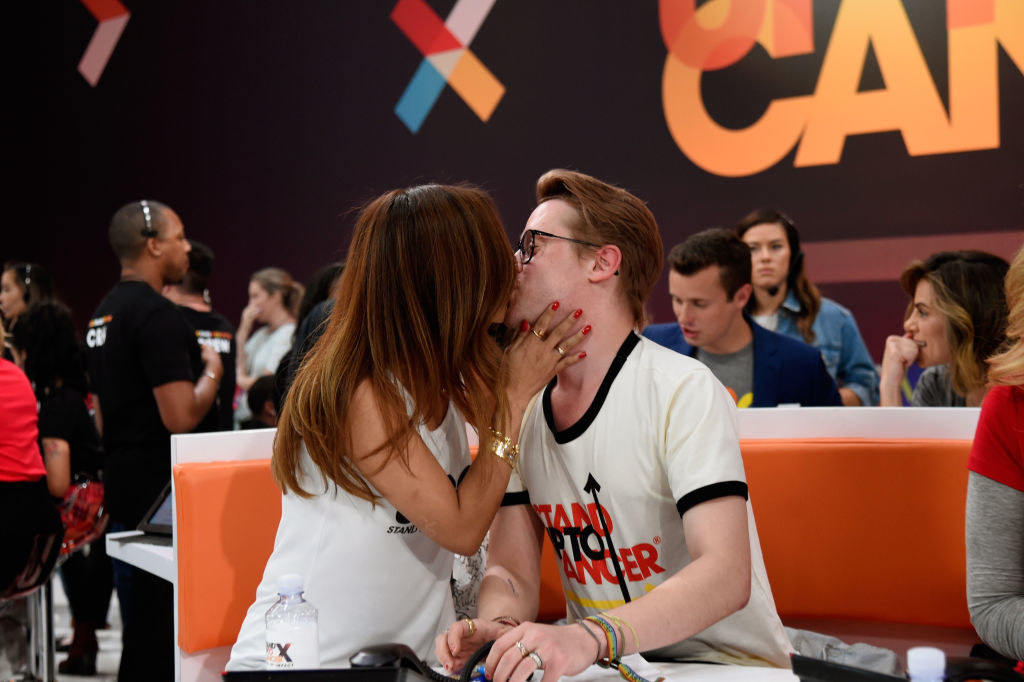 And since they're the freaking cutest, they still find ways to revel in life's simple pleasures: "My [fiancé] and I always get into bed and chat about our days and the next day," she explained. "When I was working he'd wake up with me to chat. Now we do it at night, after our son goes down. It calms me. It sounds small, but I cherish it. It's nice to wind down with someone you love."
Now I'm just patiently waiting for more pics of lil' Dakota, and my life will be complete.