Recently, we asked the BuzzFeed Community to "tell us what body positive movie, TV show, or book positively impacted your relationship with your own body." Here are some of the most inspiring responses.
Note: Submissions have been edited for length and/or clarity.
2.
Good in Bed by Jennifer Weiner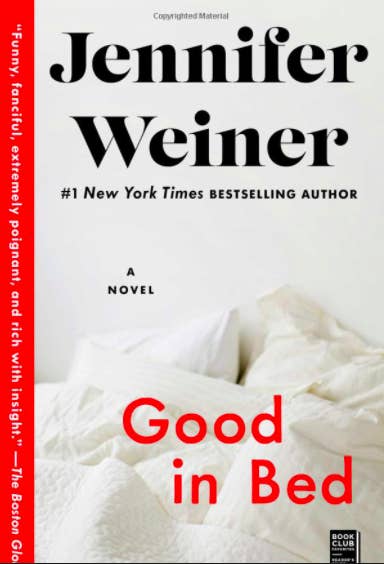 3.
Divine and Edith Massey in Female Trouble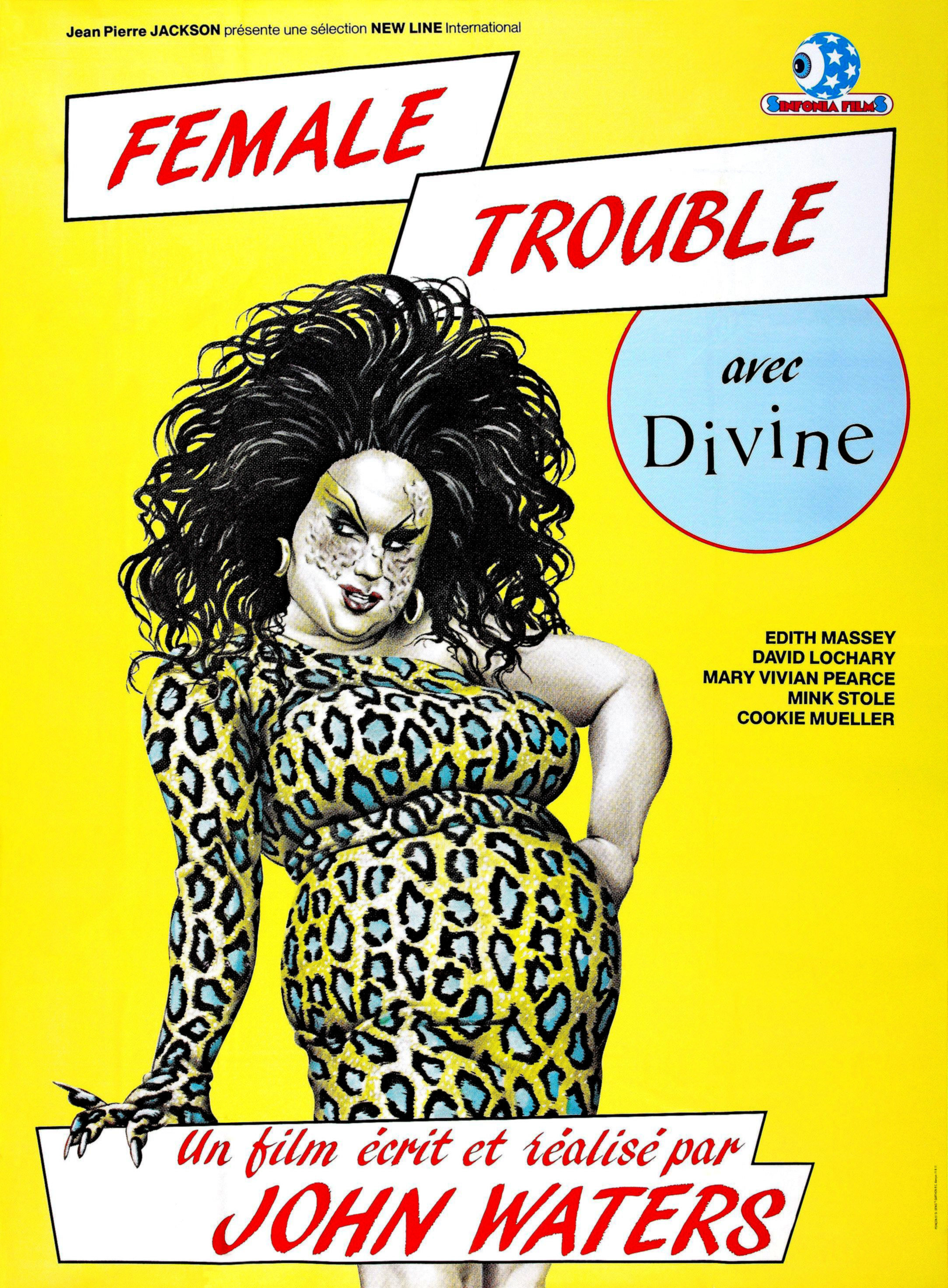 4.
More Than a Body by Lindsay and Lexie Kite
5.
Rupi Kaur's poem: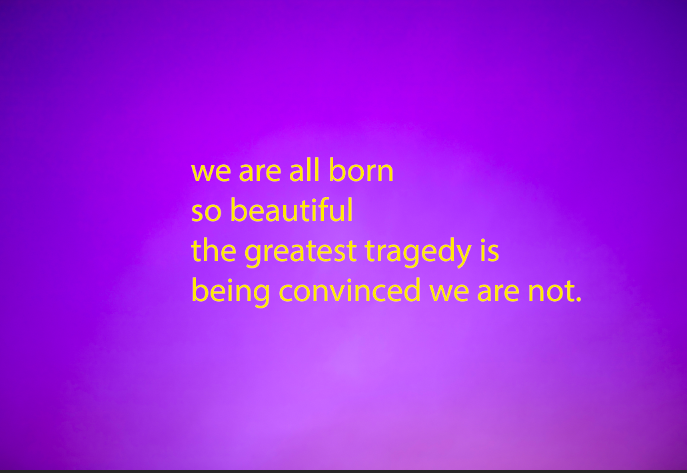 7.
The Body Is Not an Apology: The Power of Radical Self-Love by Sonya Renee Taylor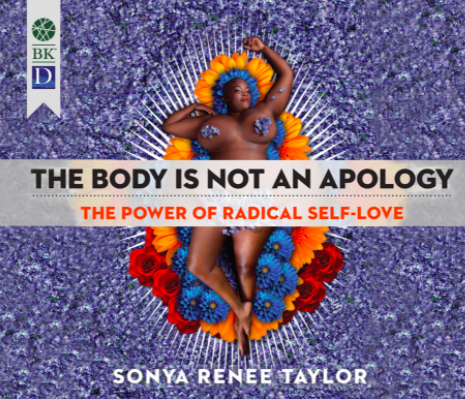 8.
Real Women Have Curves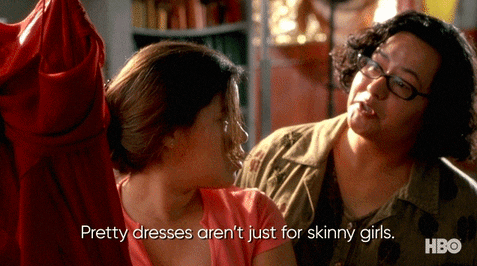 10.
Dumplin' and Puddin' by Julie Murphy
13.
What We Don't Talk About When We Talk About Fat by Aubrey Gordon
15.
Crazy Ex-Girlfriend
16.
Dietland by Sarai Walker
17.
Shrill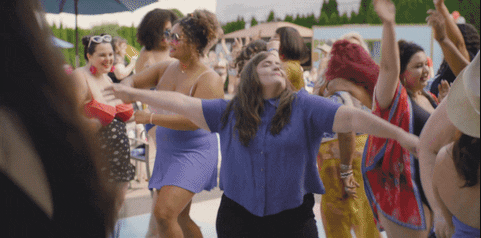 18.
My Mad Fat Diary
"It looks at mental health, body image, feminism, and more in a really touching way with strong writing and brilliant acting."
19.
Sailor Moon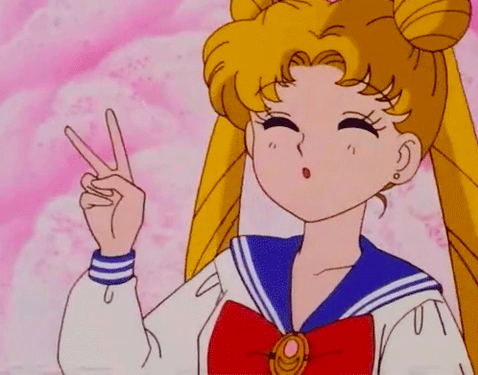 20.
Wake Up, I'm Fat! by Camryn Manheim
21.
Yolk by Mary H.K. Choi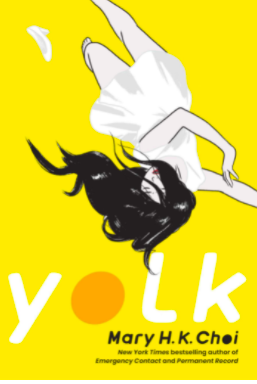 23.
Health at Every Size: The Surprising Truth About Your Weight by Lindo Bacon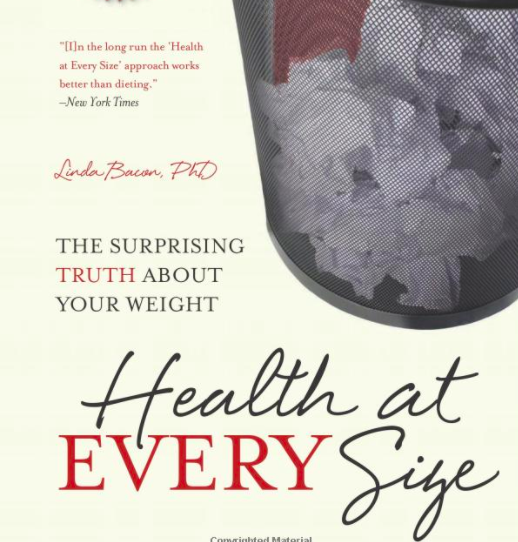 24.
Drop Dead Diva
"The protagonist, Jane, is an actual role model of mine. She's the whole package! Her journey to owning who she is and her growth in self-confidence always makes me feel uplifted."
26.
Happy Fat: Taking Up Space in a World That Wants to Shrink You by Sofie Hagen