2021 has been a great year for TV. HBO dropped White Lotus and Season 3 of Succession, Netflix watched as Squid Game took over the world, and Marvel has STAYED feeding us with miniseries after miniseries.
With all that greatness came a few notable flops as well. So to round off this year, let's recap the best and worst lines in 2021 TV history.
🚨 Warning: This post contains MASSIVE spoilers for many 2021 TV shows! 🚨
Note: This post also has mentions of sexual assault.
BEST: In Ted Lasso, when Higgins gives Keeley sound advice about pursuing her career.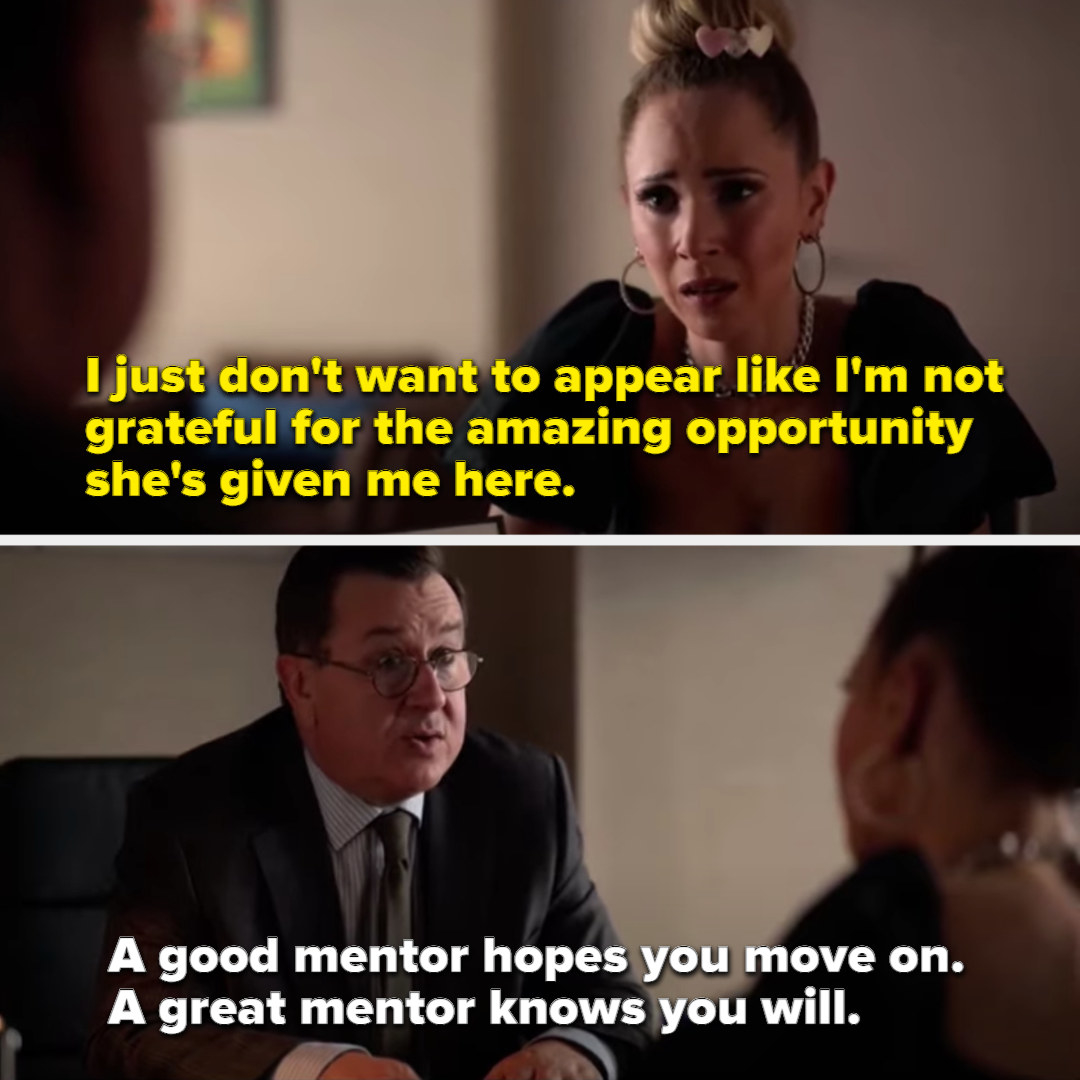 WORST: In Gossip Girl, when Julien tries to sabotage Zoya and then two seconds later publicly announces that she, herself, is a bully.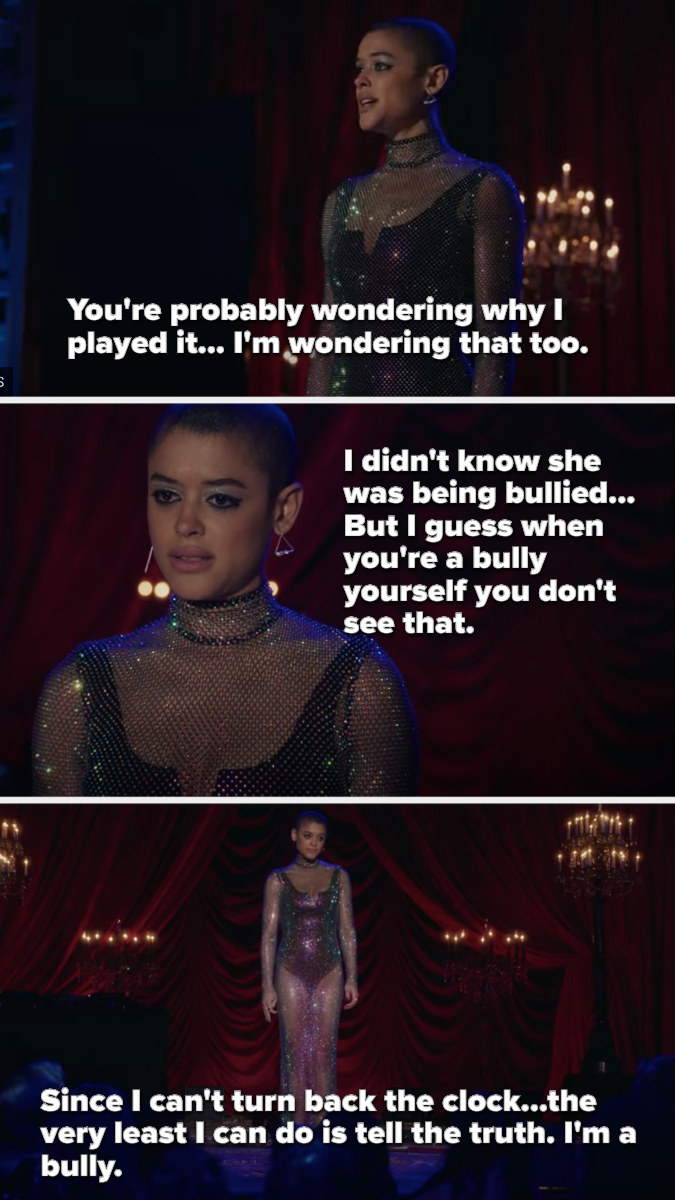 BEST: In Sex Education, when Jean gives Aimee this poignant speech about how the trauma she's experienced isn't her fault.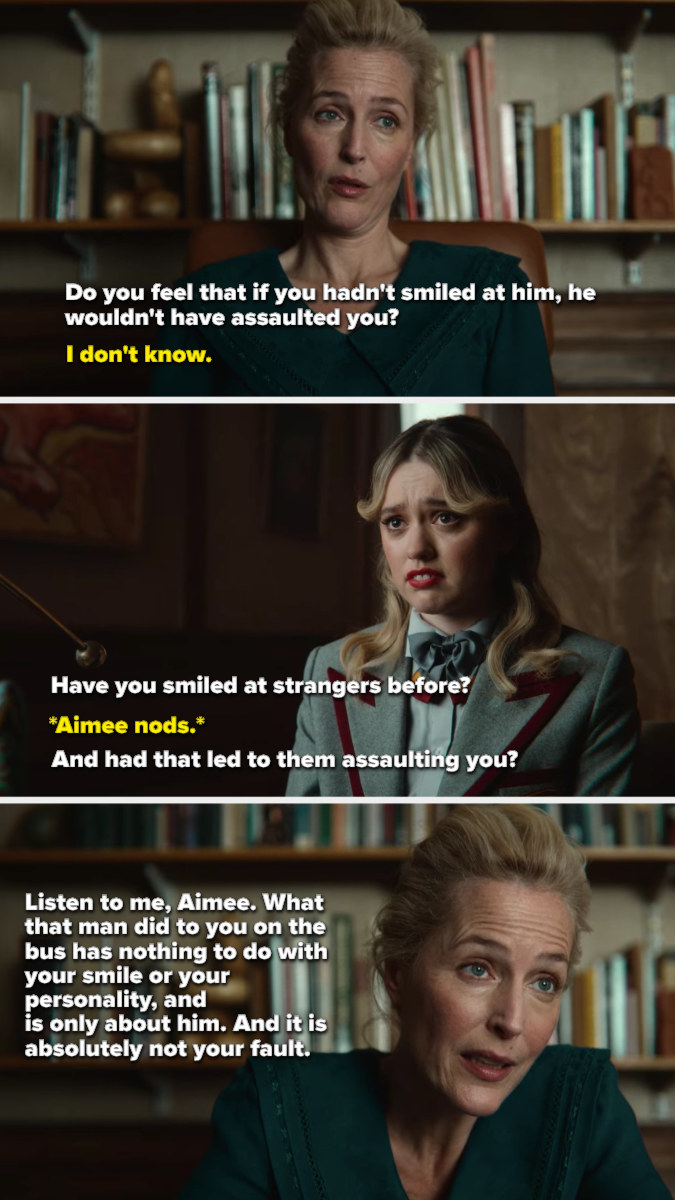 WORST: In Sex/Life, Billie's opening monologue whining about how her husband is almost perfect.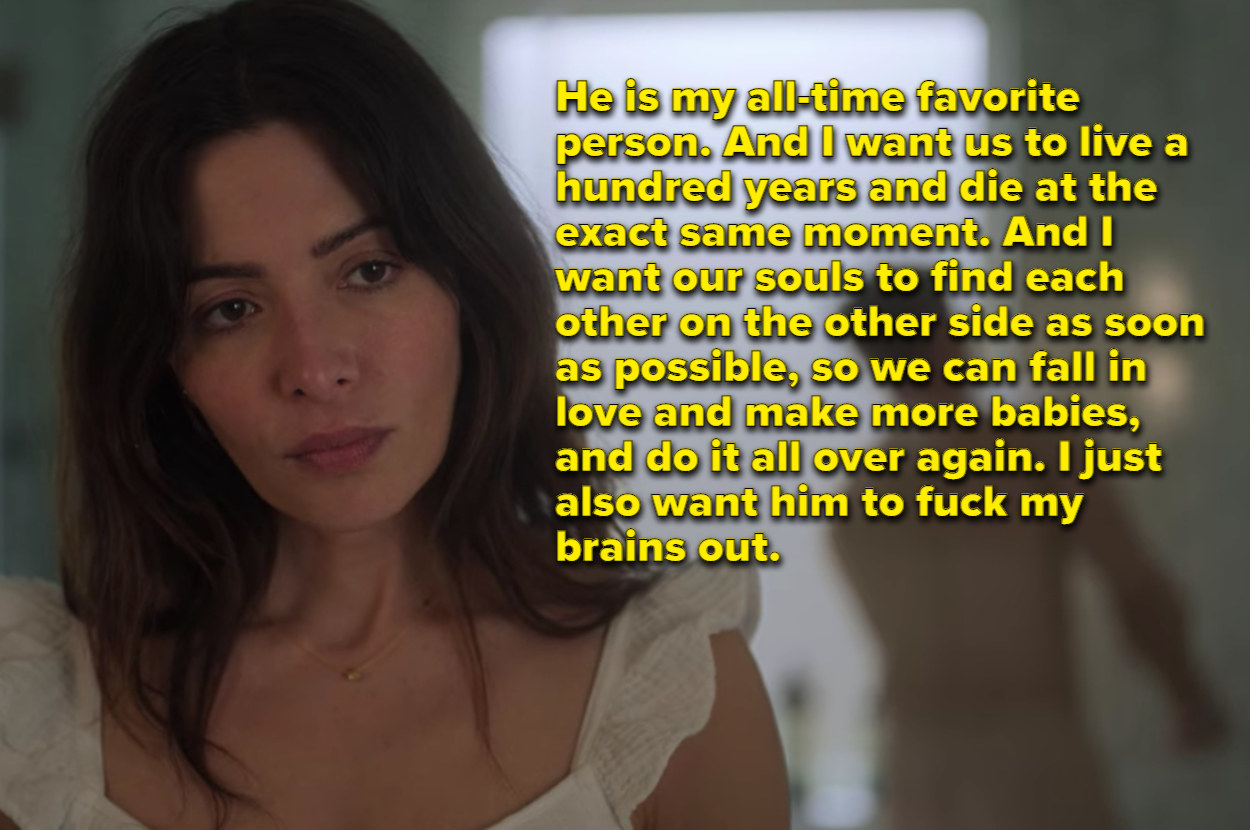 BEST: In Squid Game, Ji-yeong's final line that completely encapsulates the entire message of the show (and absolutely wrecked me to the very core of my being).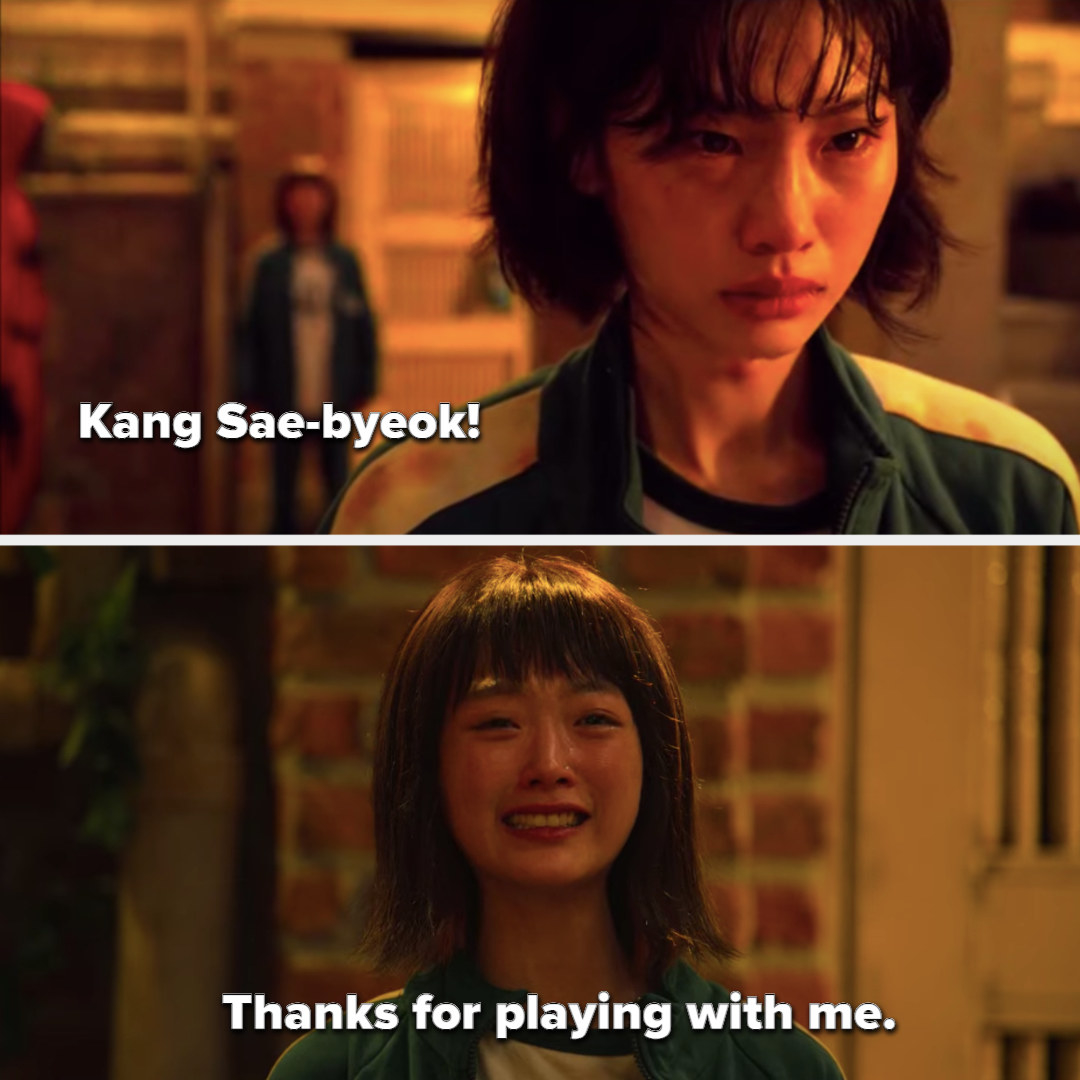 BEST: And then also in Squid Game when Il-nam delivers this heartbreakingly prophetic line about why he did what he did.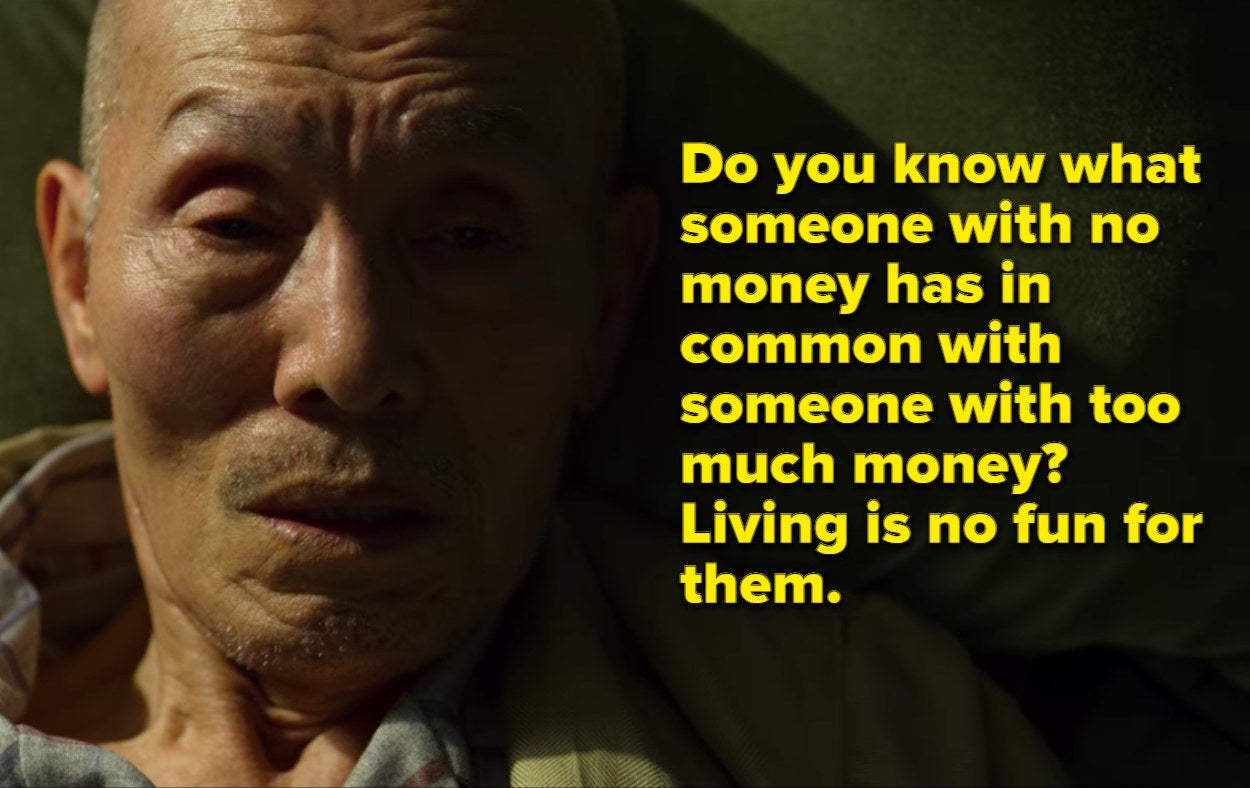 WORST: In Elite, when Patrick uses this embarrassing line to try and persuade Ander to cheat on his boyfriend.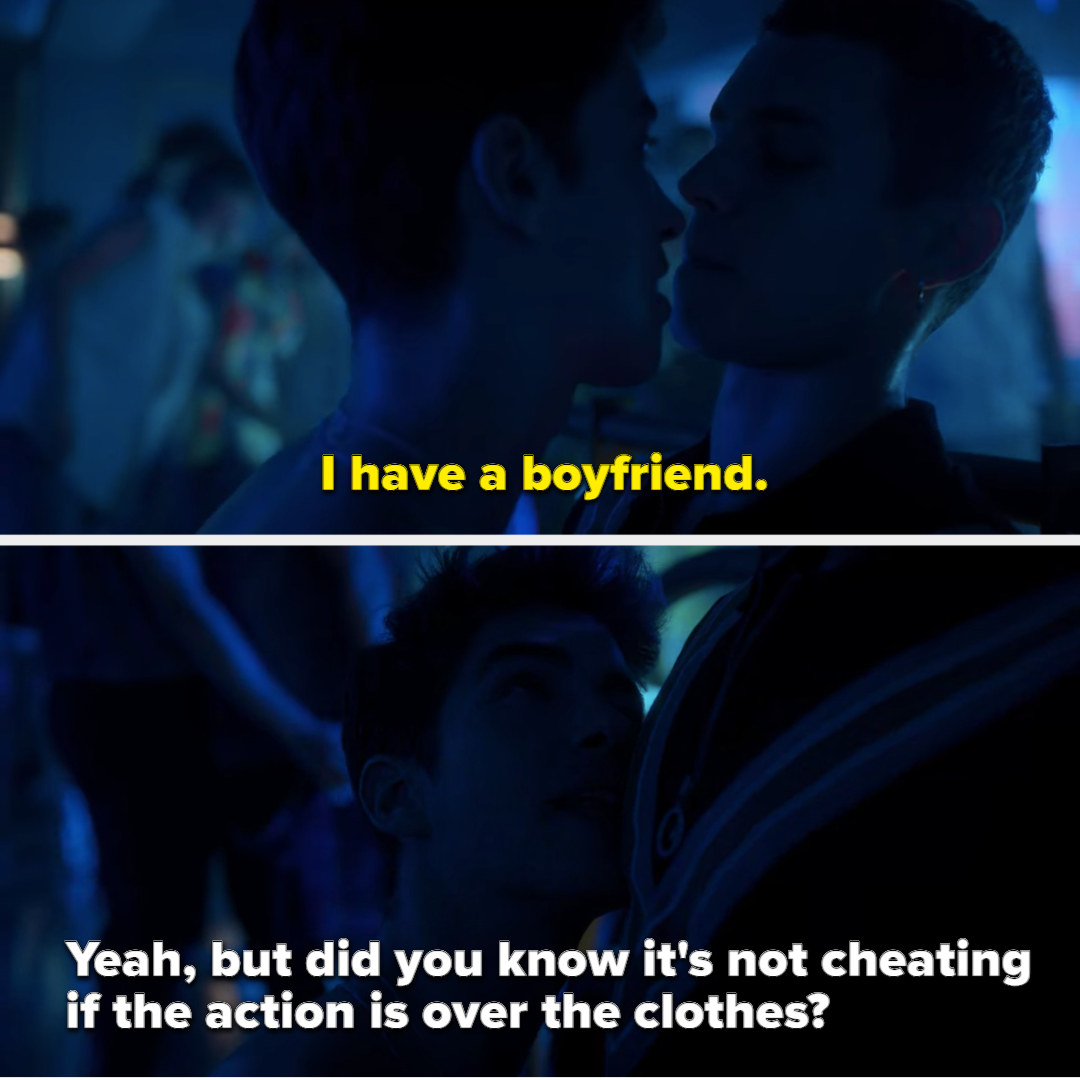 BEST: In WandaVision, when Vision somehow manages to turn pain into strength.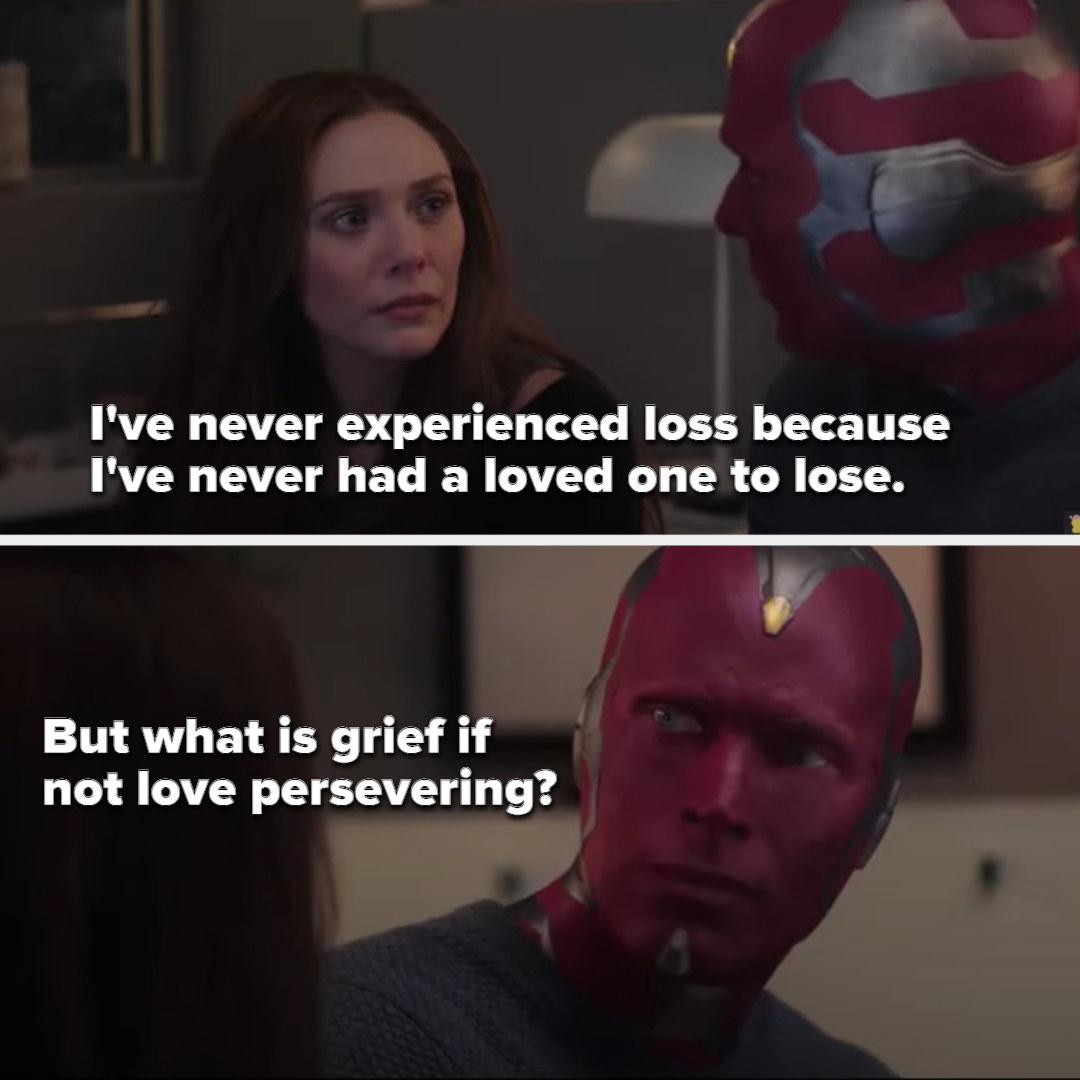 BEST: In Succession, when Shiv casually roasts Kendall and simultaneously summarizes the entire season.
WORST: In Cowboy Bebop, when Woodcock uses this extremely problematic line as a pickup.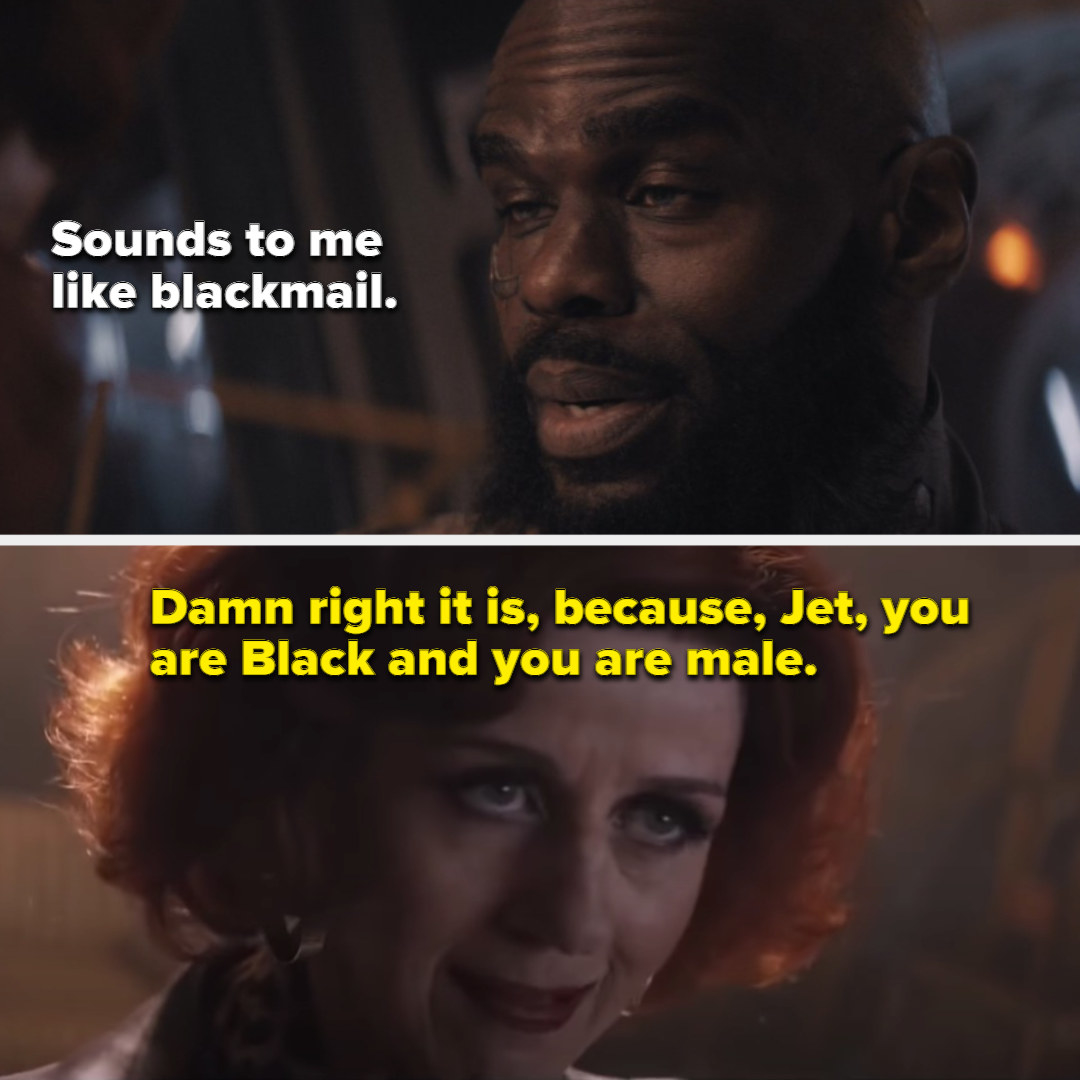 BEST: In Loki, when Loki exposes governmental corruption all in one breath.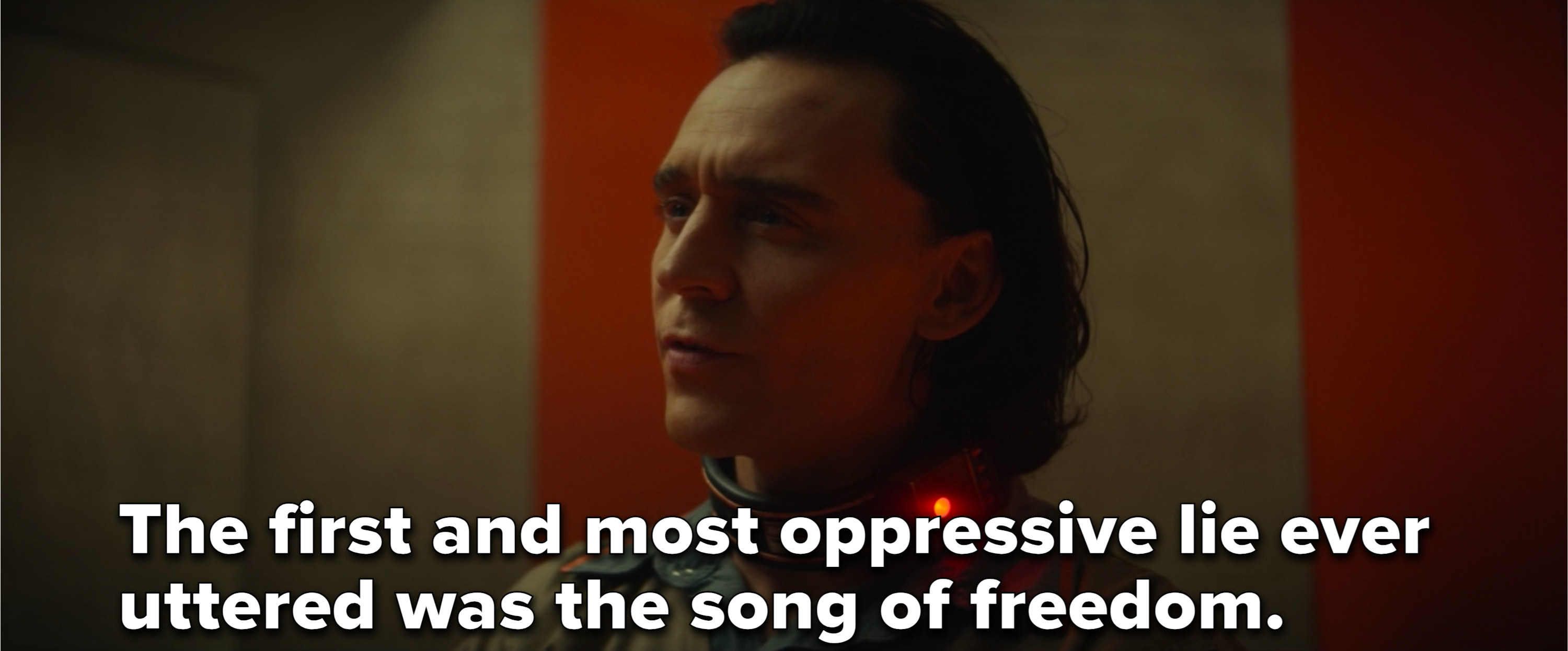 BEST: In The White Lotus, when Tanya debates where she should spread her mother's ashes.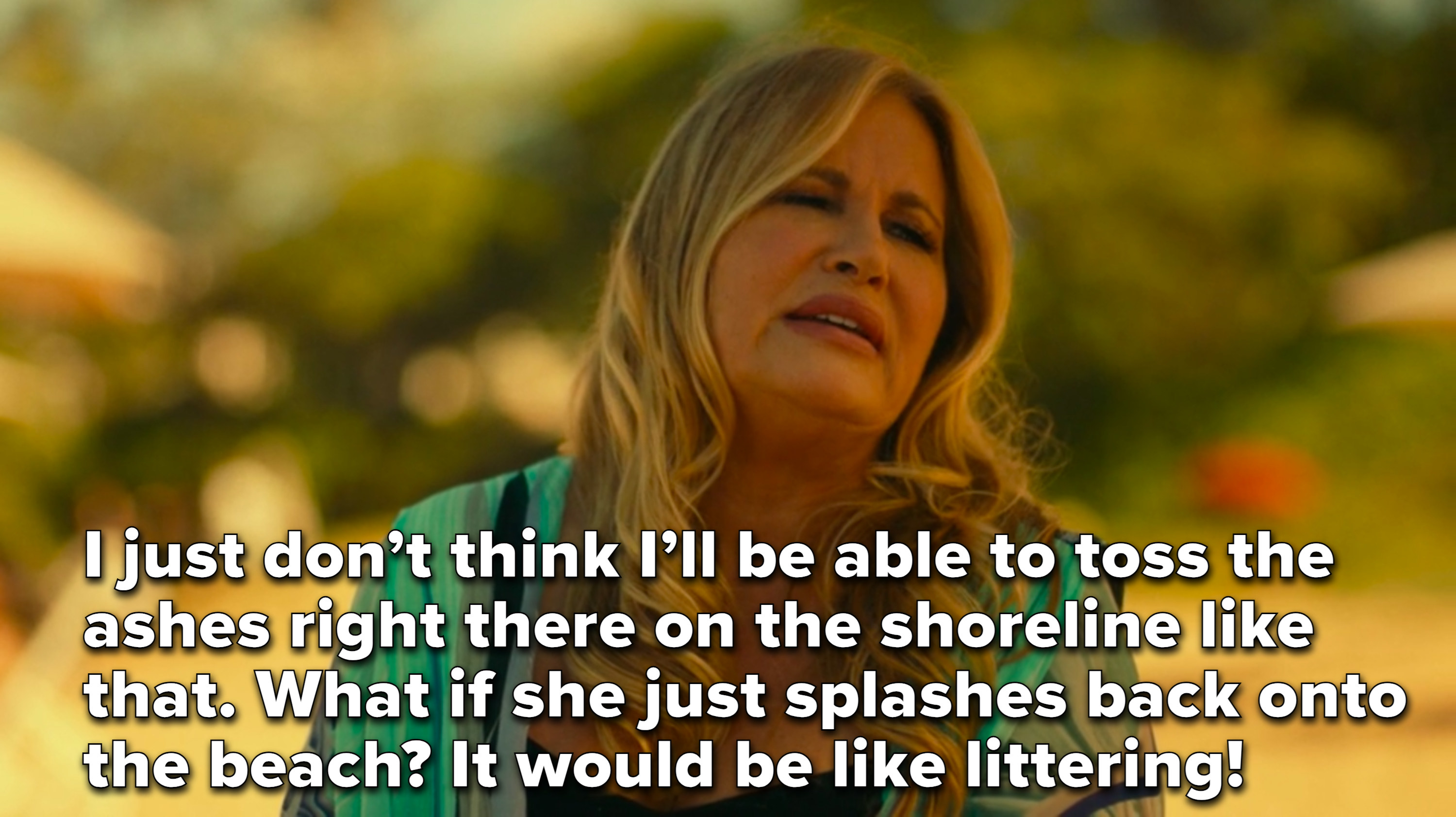 WORST: In I Know What You Did Last Summer, when Lennon summarizes her personality in the worst way possible.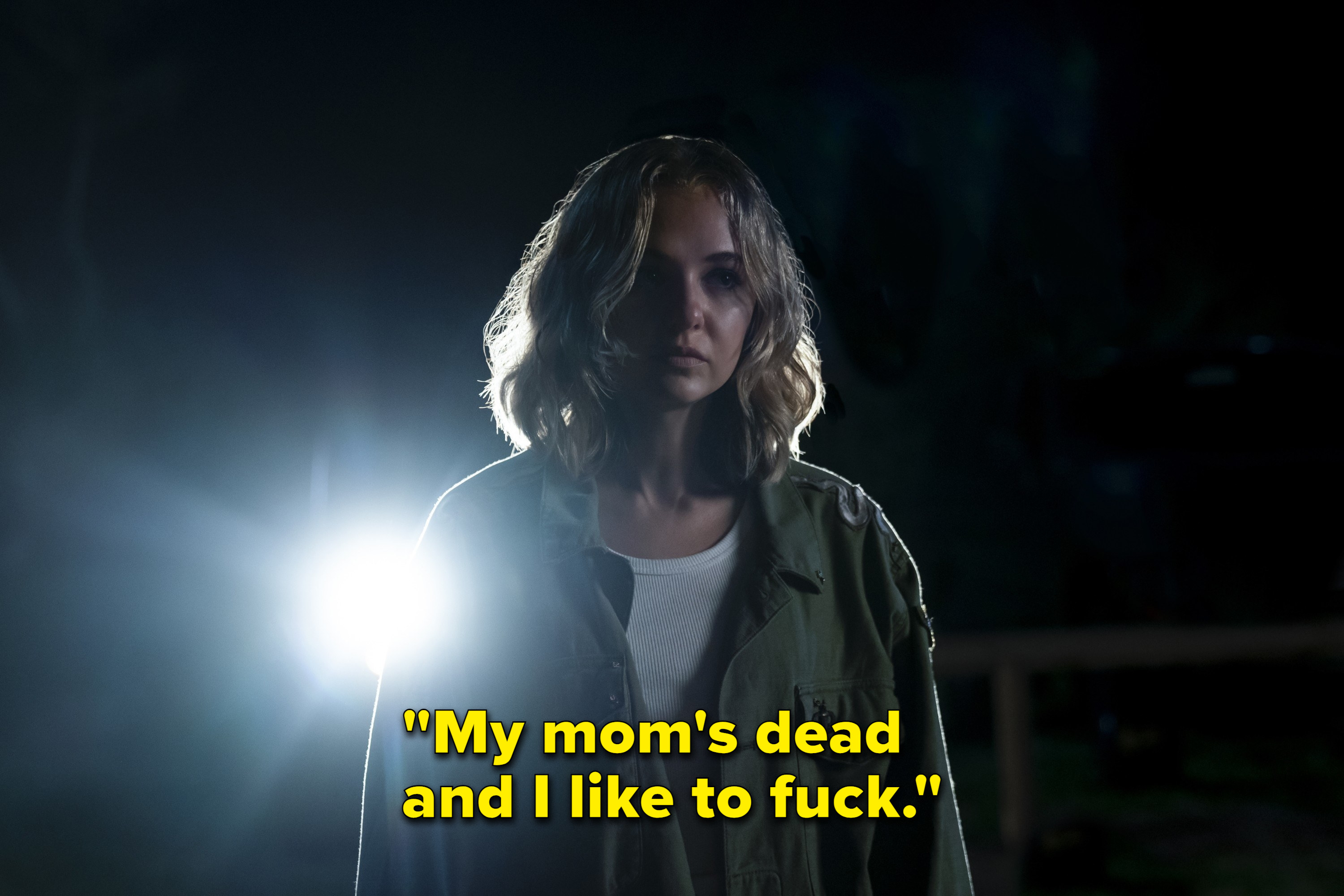 BEST: In Insecure, when Lawrence tried to ask Kelli about Issa, and she completely understood the assignment.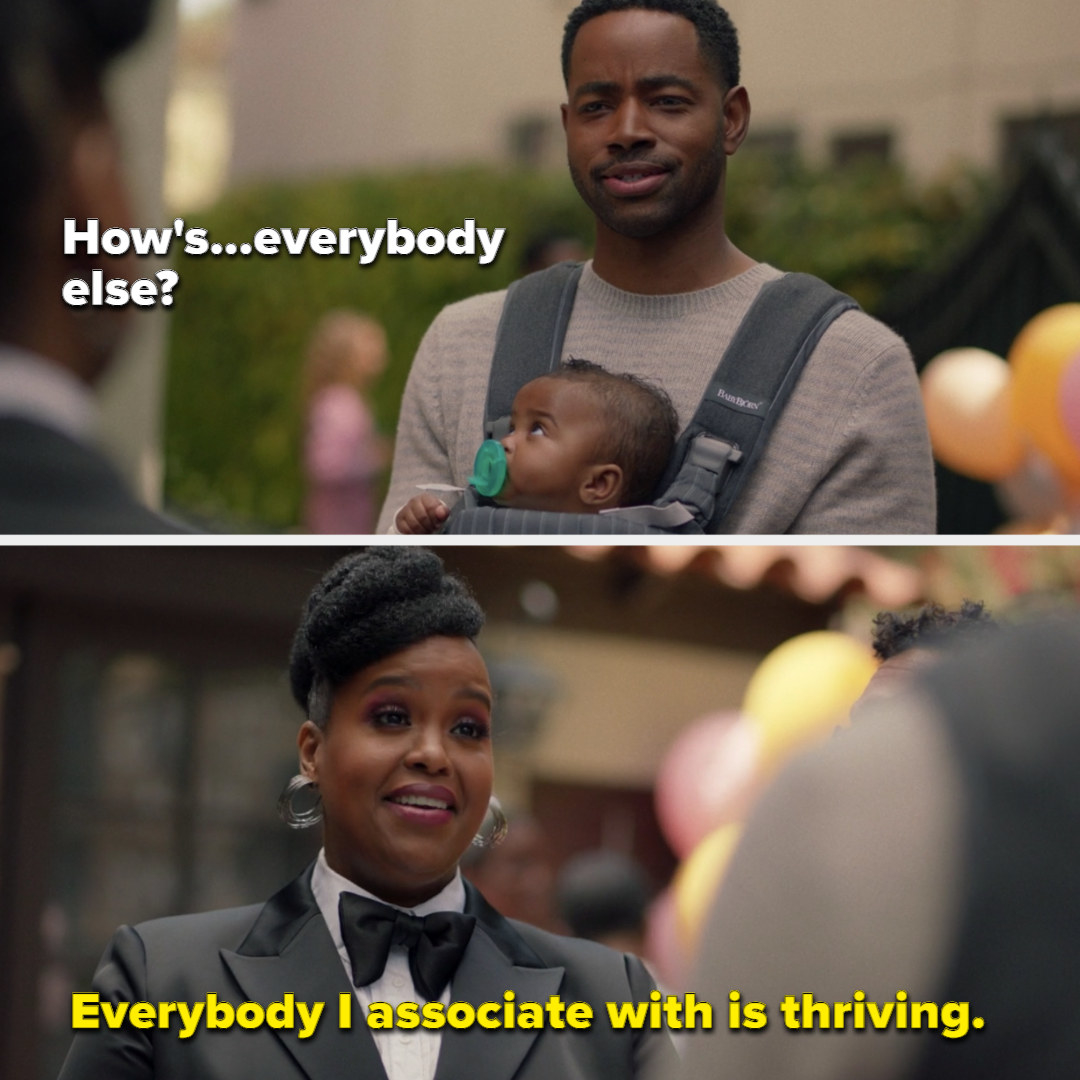 BEST: In The Falcon and the Winter Soldier, when Sam perfectly articulates what it means to be a hero.
WORST: In Riverdale, when Betty decides Riverdale shouldn't be included in "places in the US."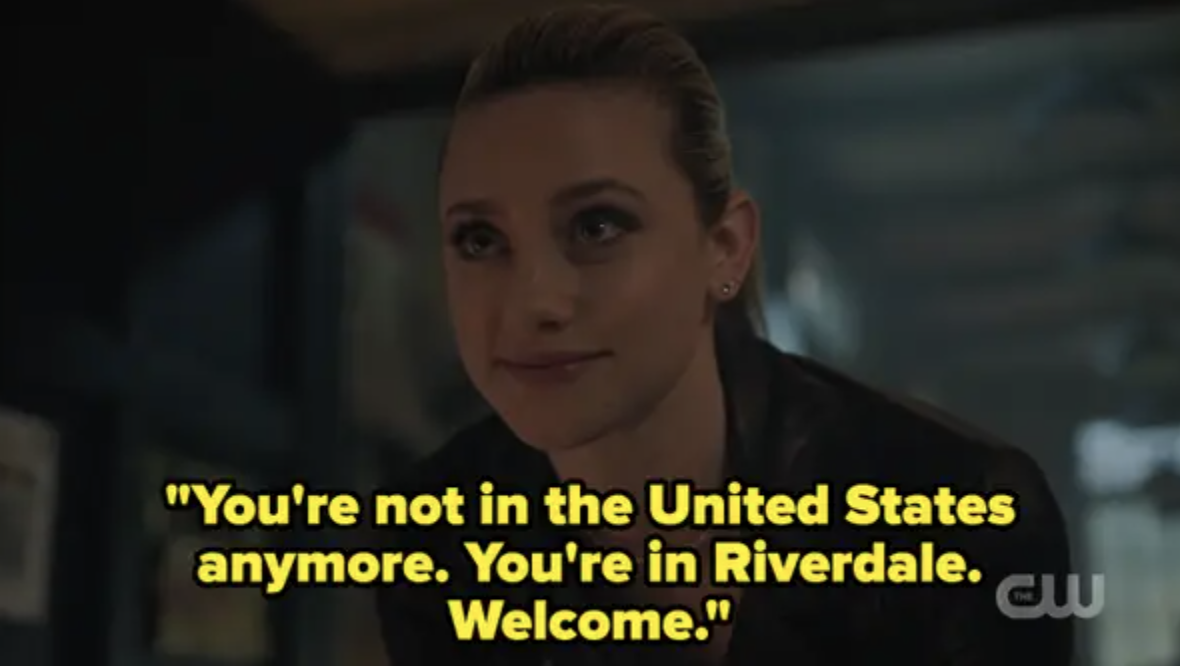 BEST: And finally, in Never Have I Ever, when Devi talks herself into getting a tattoo using solid logic.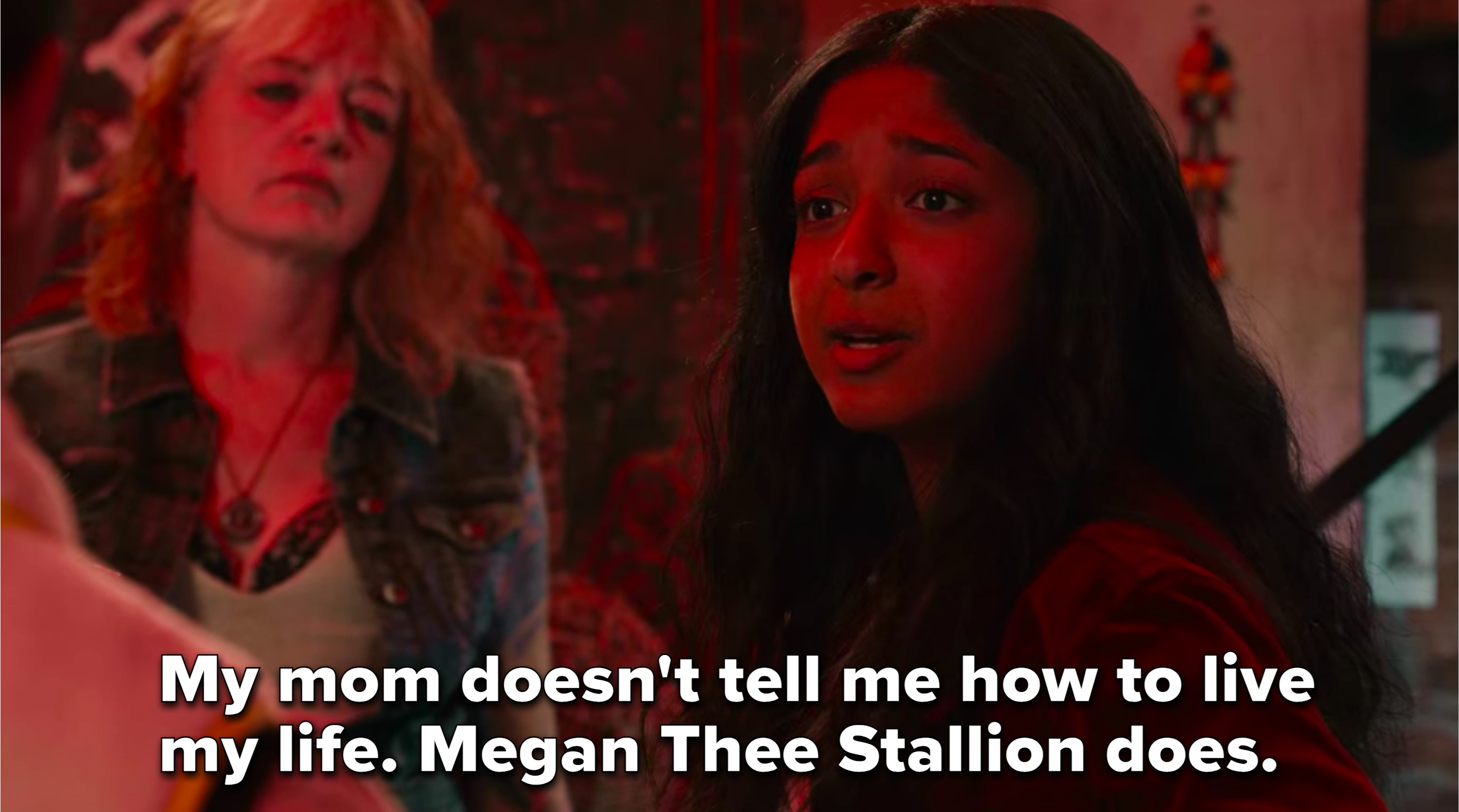 The year is almost over, and we're looking back on 2021. Check out more from the year here! And let us know what your favorite TV lines are from 2021!