Since Ariana joined Season 21 of The Voice, she's been spending a lot of time with Kelly — multiple appearances on The Kelly Clarkson Show, a joint appearance on Jimmy Fallon, and a few live performances.
It literally feels like angels are gently screaming in my ear — in the best way possible.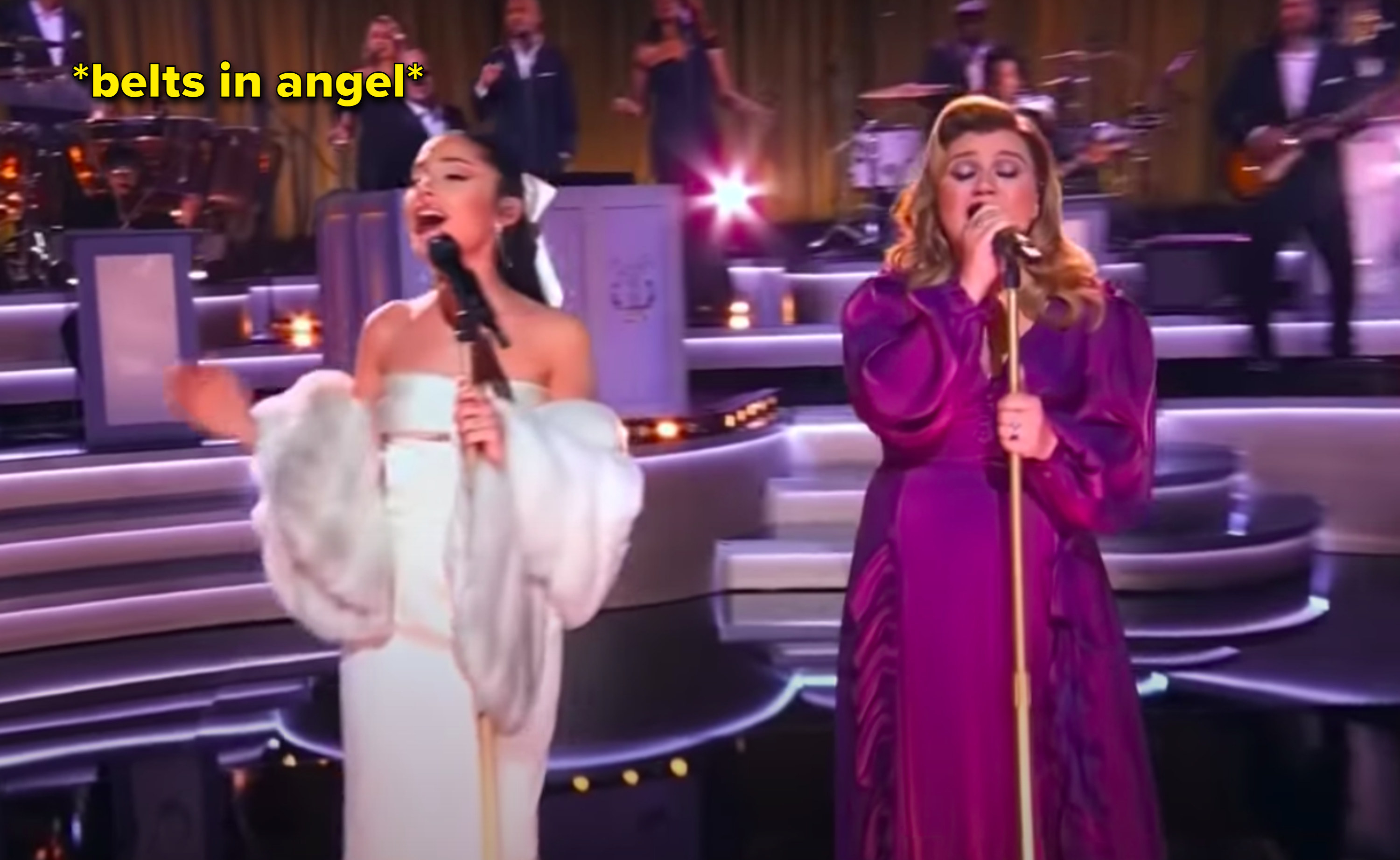 Also, LOOK at the fits!!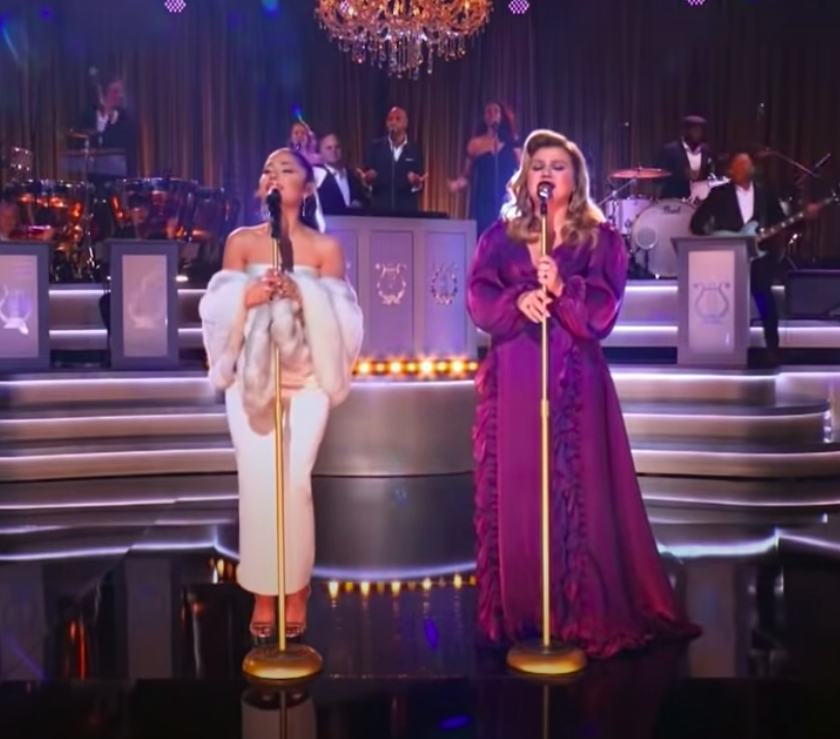 Ariana in this winter wonderland meets Audrey Hepburn.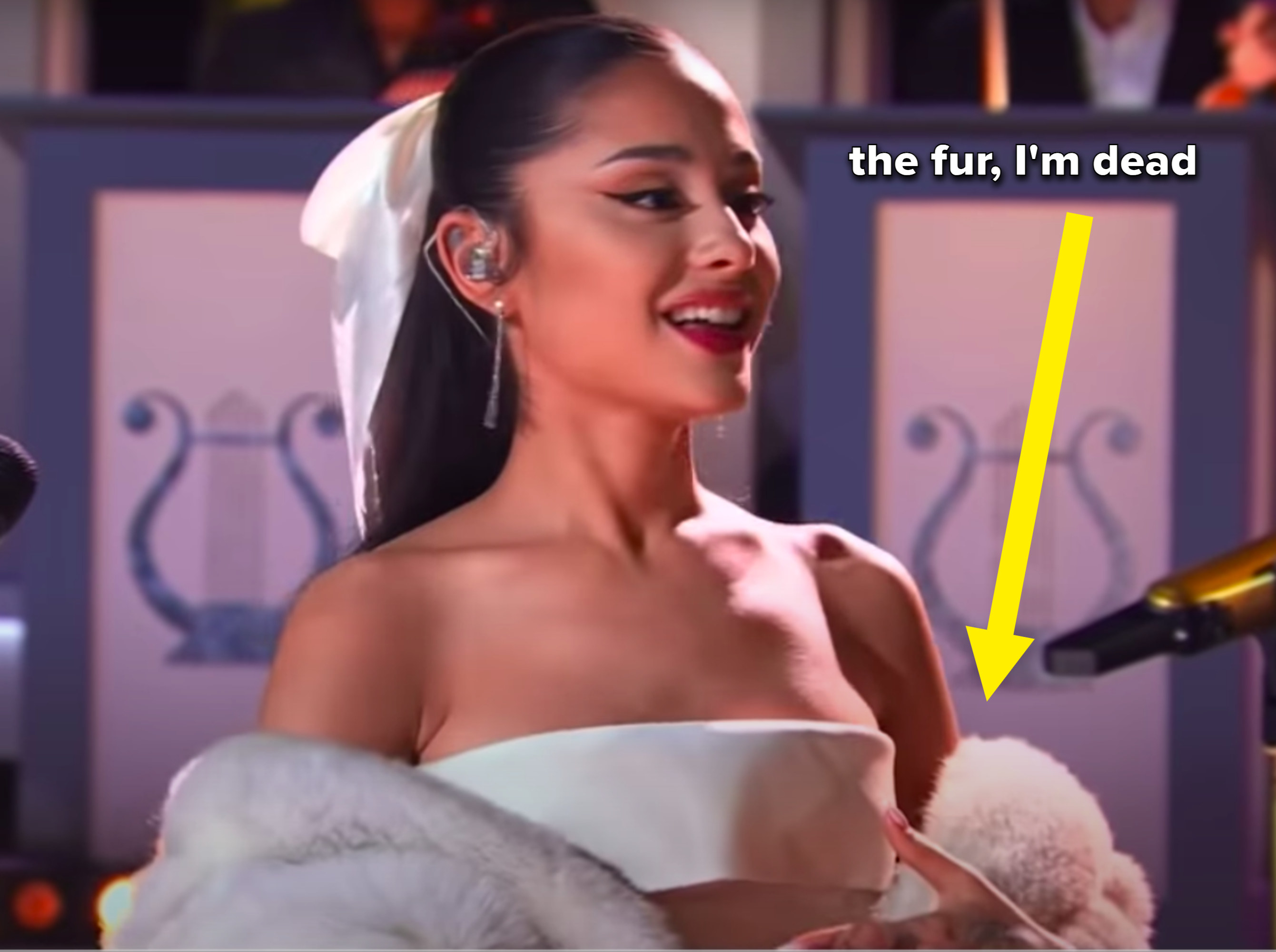 And Kelly with this royal, purple moment.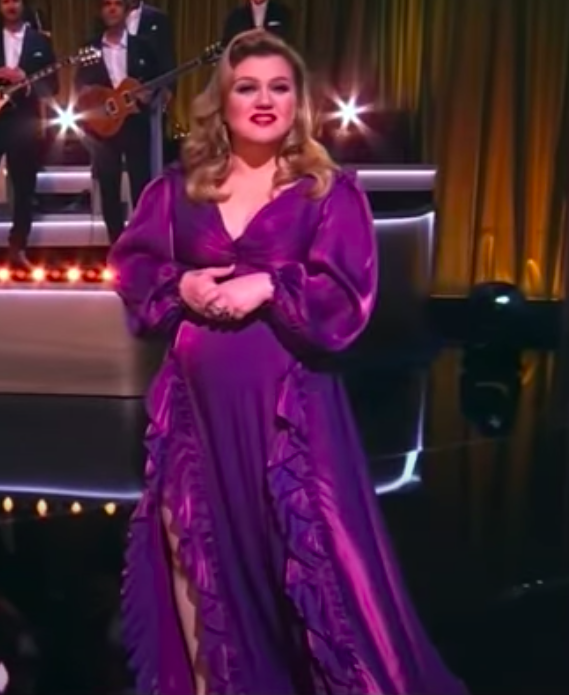 Their voices blend so well together — why is this the first time they've done this???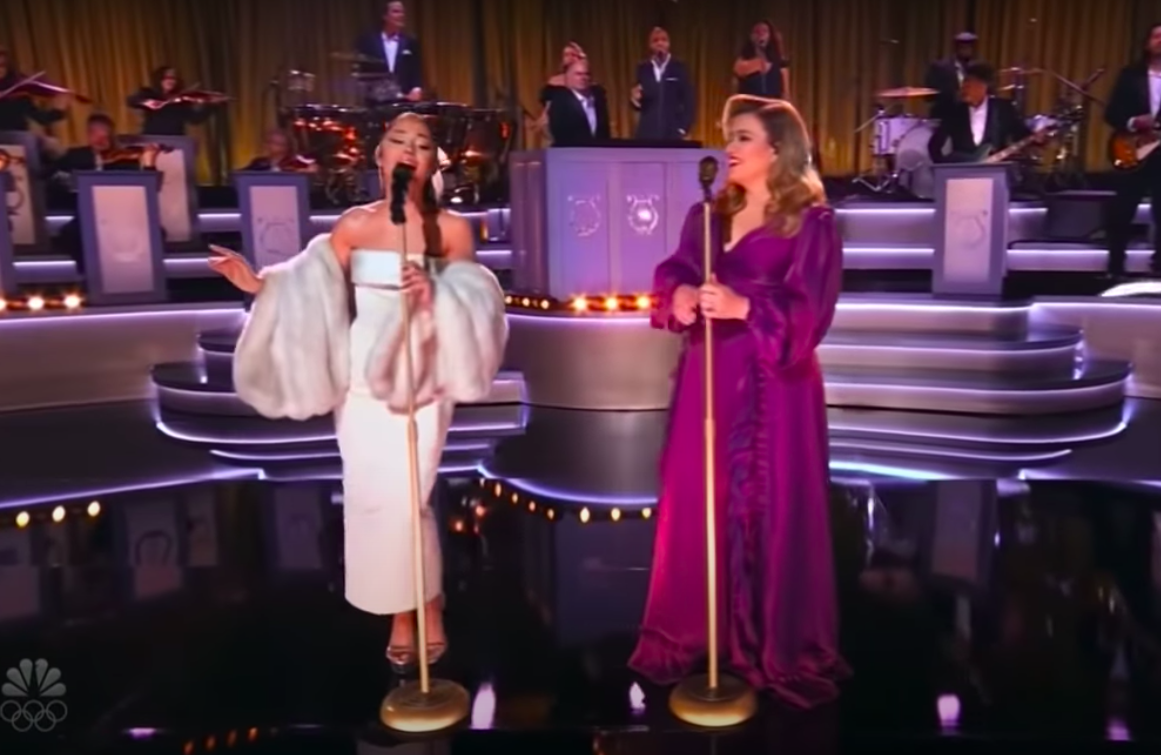 Nothing like watching two of your favorite pop divas come together in perfect harmony!