Ariana Grande And Kelly Clarkson Just Sang Their New Christmas Song Live For The First Time And It's Angelic
Merry Christmas to me.
Since Ariana joined Season 21 of The Voice, she's been spending a lot of time with Kelly — multiple appearances on The Kelly Clarkson Show, a joint appearance on Jimmy Fallon, and a few live performances.
It literally feels like angels are gently screaming in my ear — in the best way possible.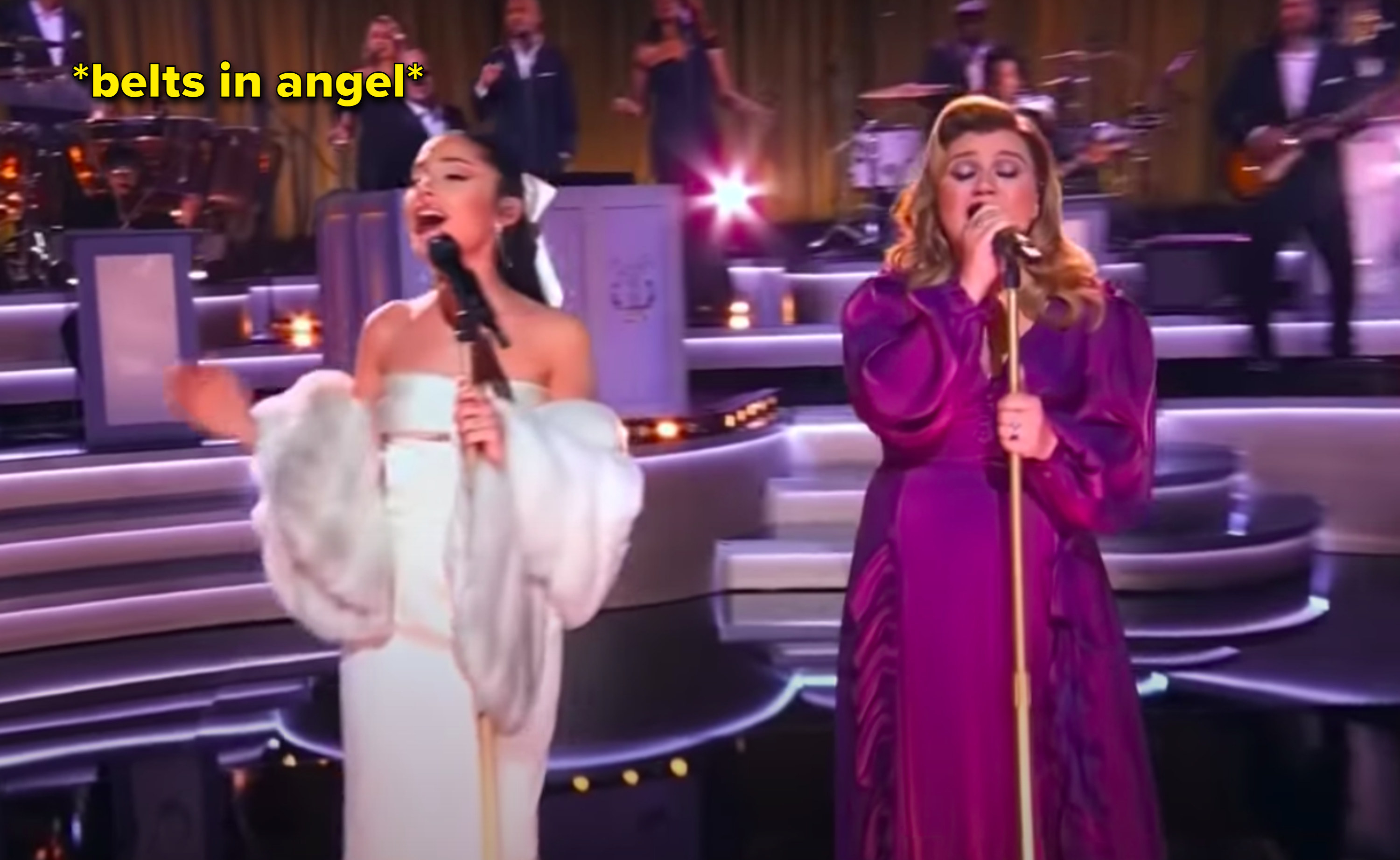 Their voices blend so well together — why is this the first time they've done this???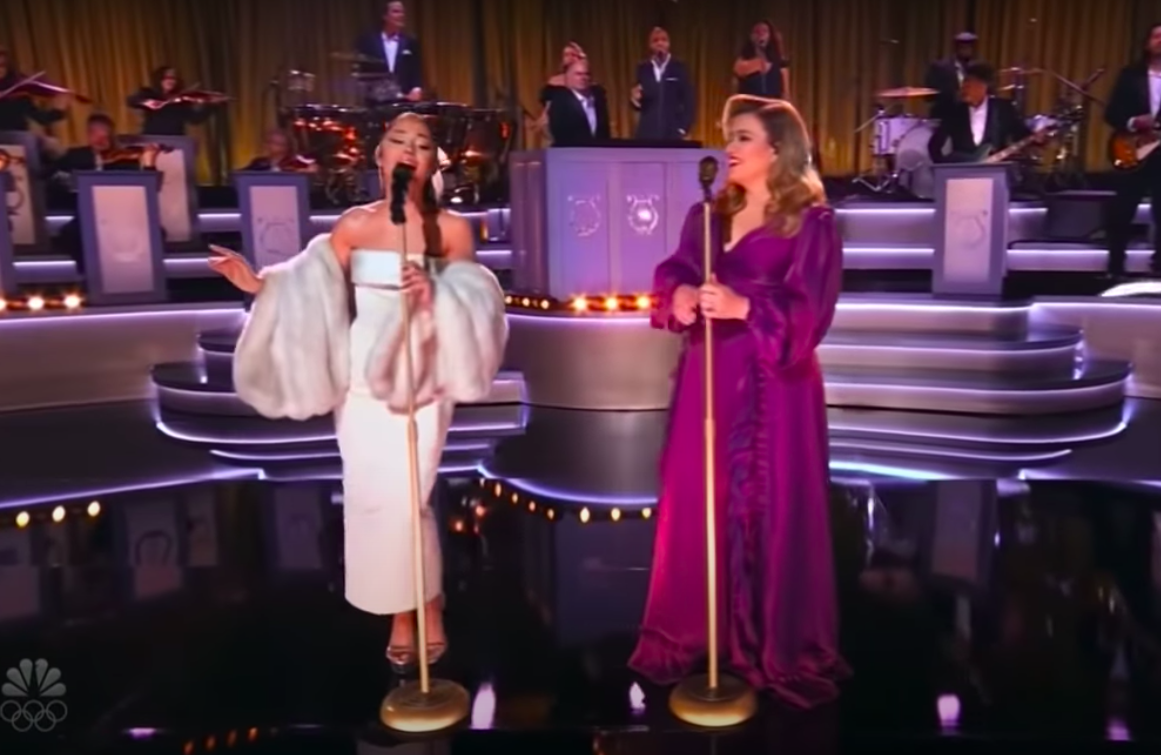 Nothing like watching two of your favorite pop divas come together in perfect harmony!