Anthony Ramos Just Revealed He Didn't Get The Role When He First Auditioned For "In The Heights" As A Teenager
Lord, give me some paciencia y fe.
In the Heights is a cinematic masterpiece — a Broadway show brought to life on the big screen.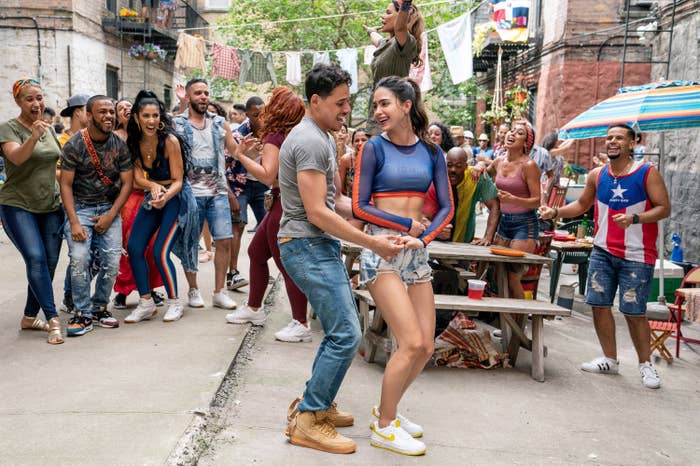 Anthony Ramos stuns as Usnavi, and it's hard to imagine anyone else being more perfect for the role.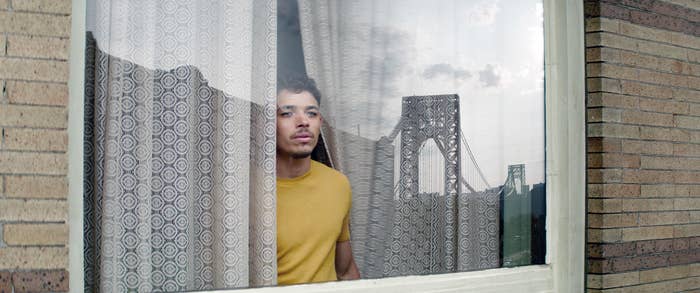 In a recent interview with Trevor Noah, Anthony revealed that this year's movie wasn't his first run with In the Heights, and that he was initially rejected from his first audition.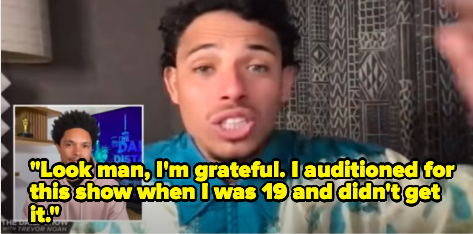 He then went on to explain how he later landed a role with In the Heights for a production in Utah.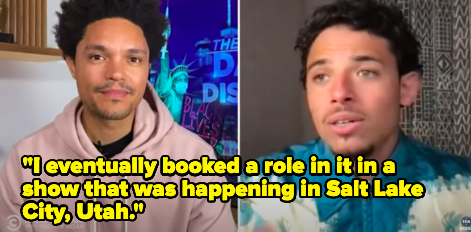 You're telling me that this perfectly talented, adorable human being was almost left out of the entire production??
THANK GOD, he finally met Lin-Manuel Miranda, who must have seen his potential and cast him in Hamilton.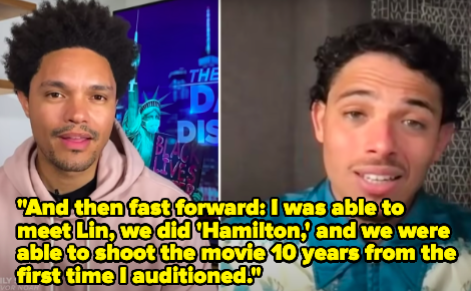 As a lifelong theater nerd, I understand that casting is often very subjective and there are millions of variables that could sometimes prevent a perfectly talented person from getting a deserved role...but STILL.