Some hilarious internet people decided to give us the Adele-Megan collab we never knew we needed.
Someone asked why Adele never has any backup dancers, and then Twitter was like, "Hold my beer."
User @zvxkviru created this video-audio mashup featuring Adele's "Water Under the Bridge" and Megan Thee Stallion's "Body."
Adele is hands in the air, bodying her song, while Megan is literally on the side bodying the dance.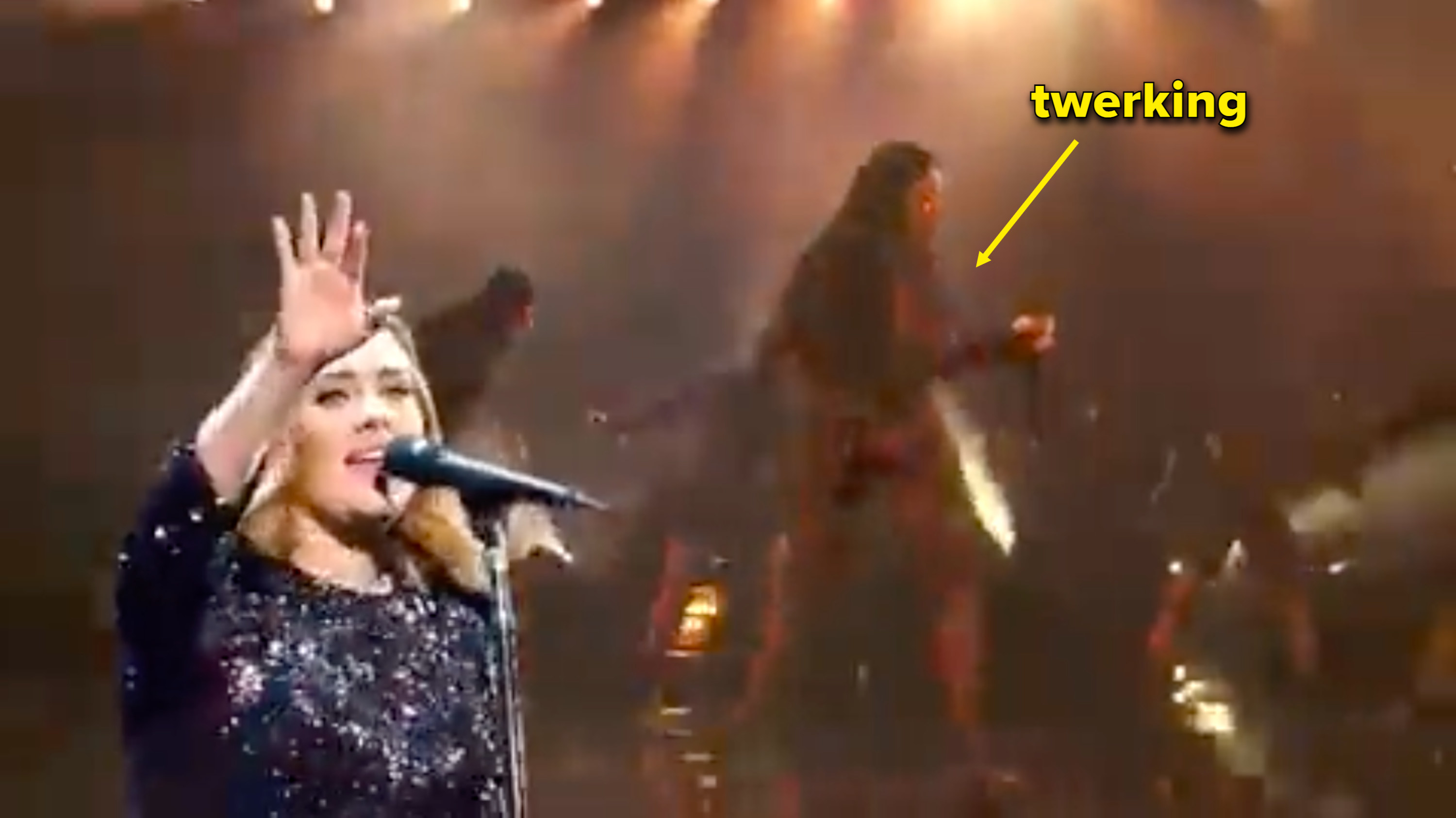 The internet, of course, immediately loved it.
The best part by far is Adele just vibing when Megan sings...
Look at her.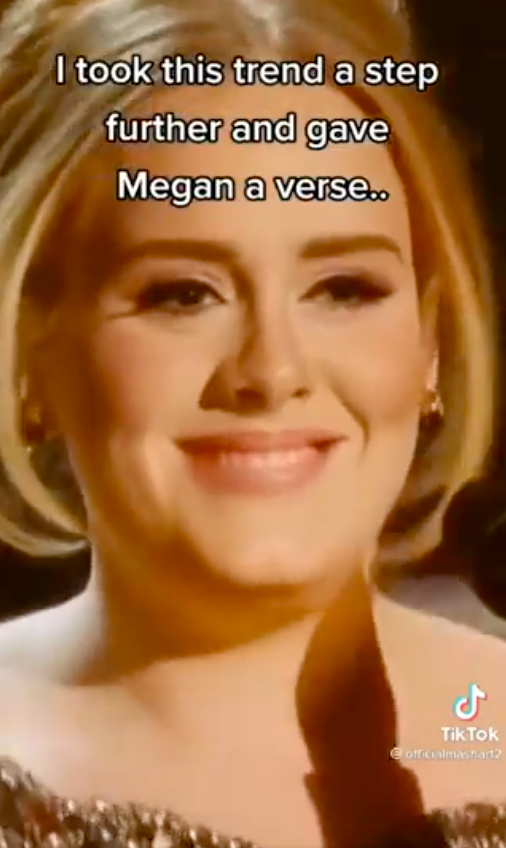 Getting into it.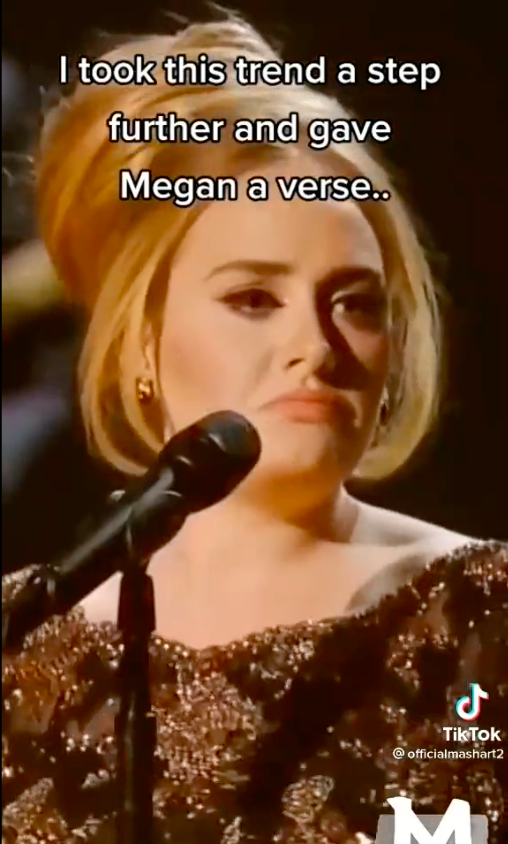 LOL.
In conclusion, get your bag, ladies!
Fully ready for a Megan-Adele collab!!