For those who may not scroll Twitter at all hours of the day like me, you might be wondering just what exactly Sia and Maddie Ziegler situation we're referencing. But fear not, we're here to break it all down for you.
Last week, Sia announced the release of her new film, Music, which she wrote and directed and that stars Kate Hudson and her mini-me Maddie Ziegler.
The catch is that Maddie Z, a neuro-typical teen, was cast as a non-verbal autistic teenager for the film, a fact that did not sit right with many both within and outside of the ASD (Autism Spectrum Disorder) community.
In a matter of hours, social media was flooded with those expressing their anger and concern over Sia's casting of Maddie.
She also addressed Sia's argument that she initially did cast an autistic actor, but that the environment was "too stressful" by saying, "Sia you have millions of dollars. Change the environment!"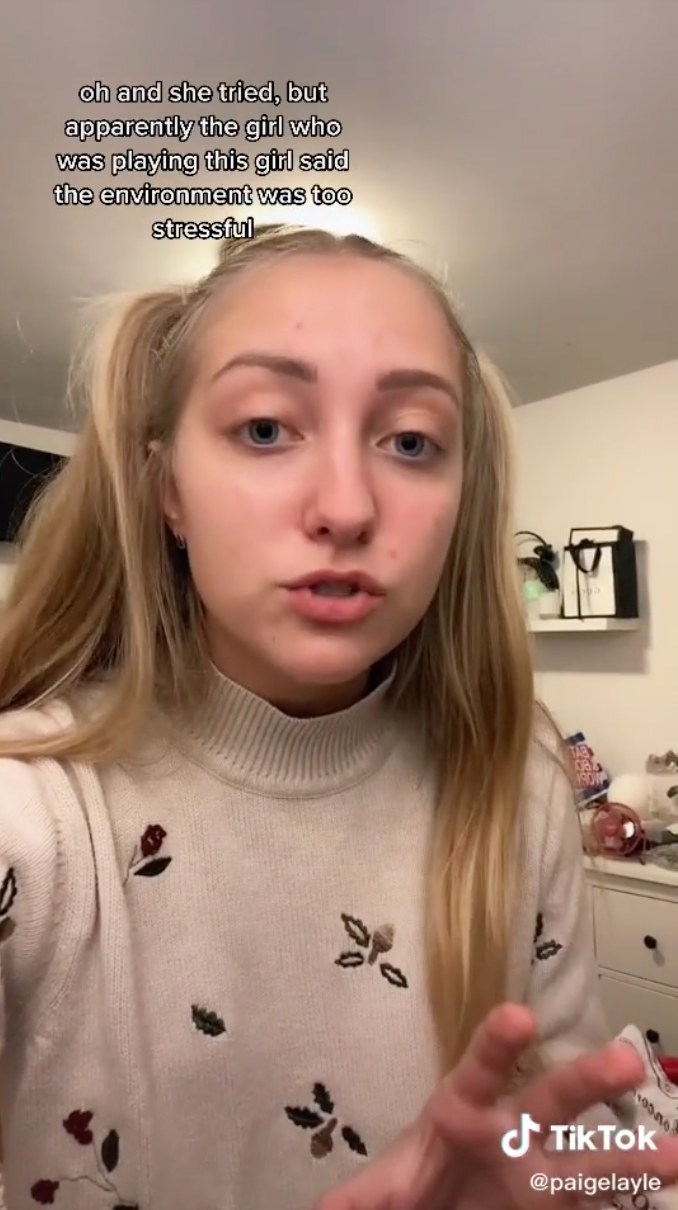 Note: This post has been updated with language around autism to reflect both Paige Layle's preference and BuzzFeed's Style Guide.