If you've ever wondered how to make a six-figure income without working your life away, never fear, 22-year-old Hannah Ingram is here to help.
Spoiler: It makes a lot of money.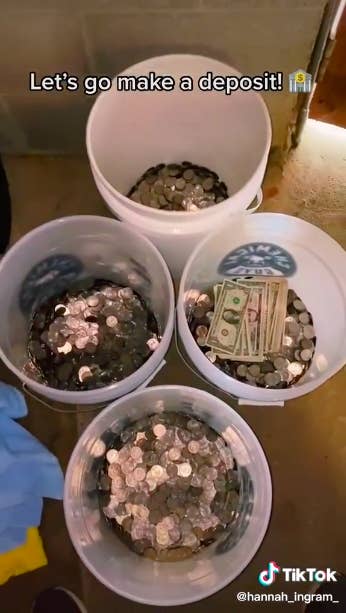 Her viral video got more than 32 million views on TikTok.
BuzzFeed reached out to Hannah to find out what it takes to start a business on your own dime.
With this method, Hannah was able to buy the car wash on her own, without parental help or a loan, for a whopping $140,000. "I just pay the seller's payment every month," Hannah explained — meaning she never had to front $140K, but instead pays the same amount that the sellers were paying for their loan each month. "They already got a loan from their bank for the $140,000, so I just make their payments to their bank. However, all of the income, expenses, and maintenance are all mine."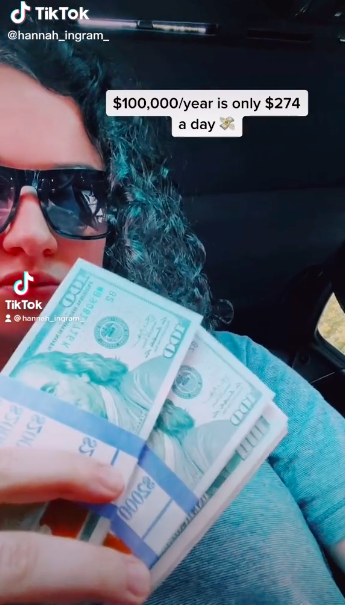 Hannah had always planned to go into the business sphere in some capacity while studying for two years at community college and then at the University of Tennessee at Martin, but she dropped out when she realized she went to college for all the wrong reasons.
Growing up, she read a lot of success books in high school, and there was one quote from Warren Buffett that stood out to her: "If you don't find a way to make money in your sleep, you will work until you die."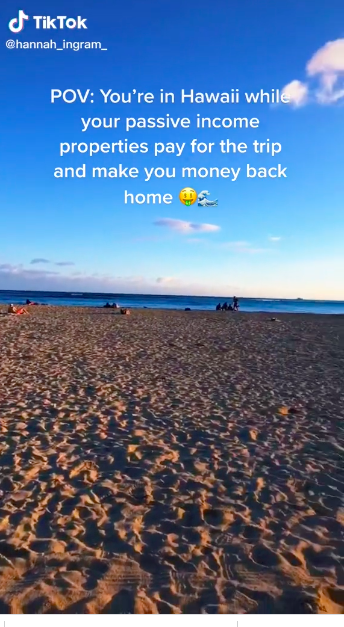 But the car wash was certainly not the first stop on her journey to success. After dropping out of college, she used the $2,000 she had saved from mowing lawns and selling wasp spray to acquire a real estate license and begin working as a real estate agent. Real estate is still her primary source of income.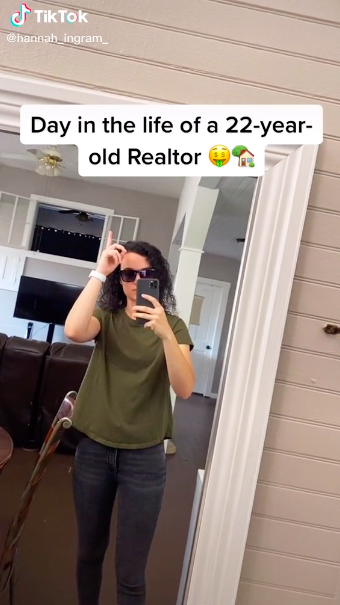 Meanwhile, her car wash still makes roughly $50,000 a year in gross income.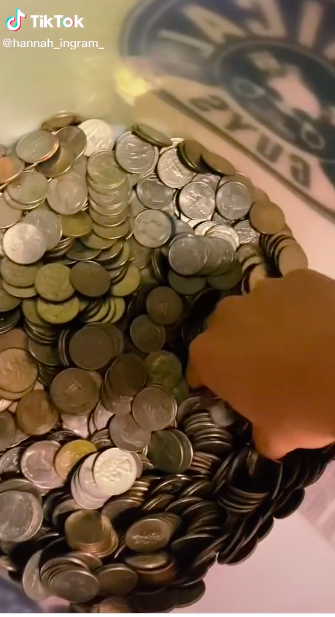 Enough money that Hannah was fortunate enough to purchase her dream car: a Maserati.
She's currently in the process of expanding her car wash and building storage units on the same property. "I lucked out with that commercial piece of property," she said. "I'm going to record the whole process."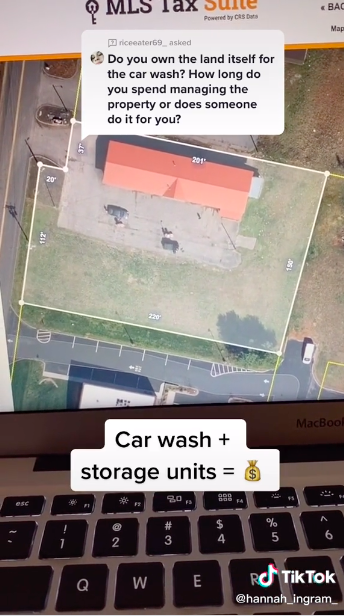 Hannah said her friends and family were definitely concerned about her life choices at first. "I'm over here taking crazy risks, and I think they think I'm crazy half the time," she laughed. "All those years through high school, I was so obsessed with reading business and self-improvement books."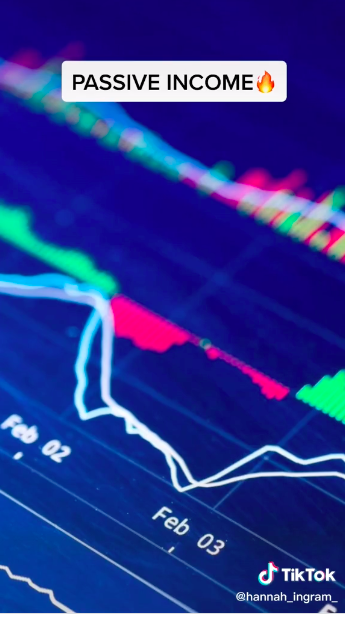 I think at this point, it's safe to say those books paid off. (Literally.)