1.
"Oh hello there. Would you like to be my valentine?"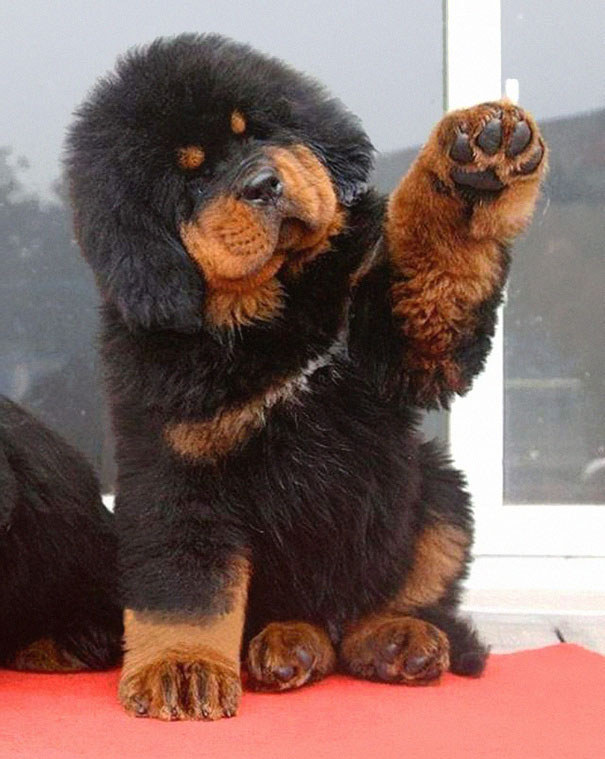 2.
"Honestly? I just want to cuddle "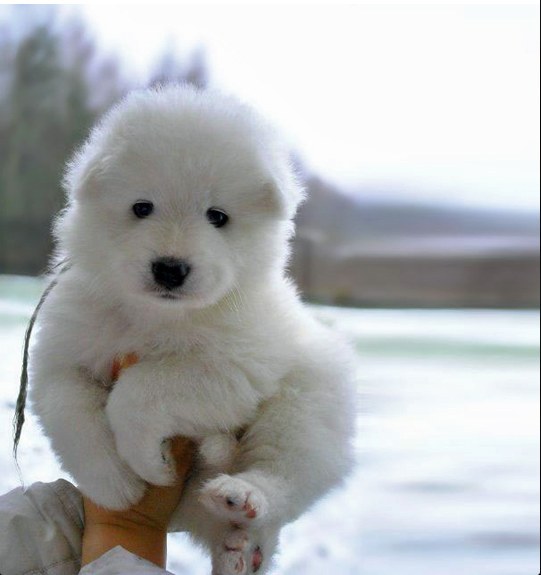 3.
"Or maybe we could play twister?"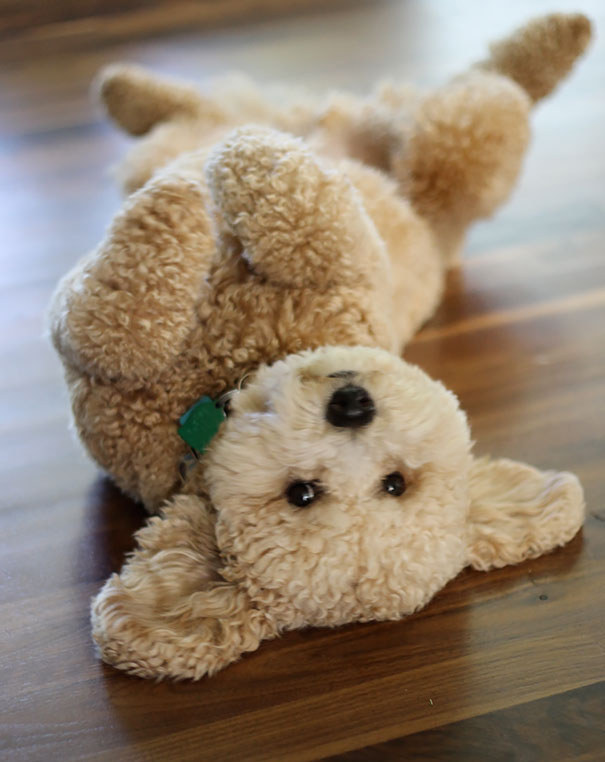 4.
"I'll be your Valentine's teddy bear"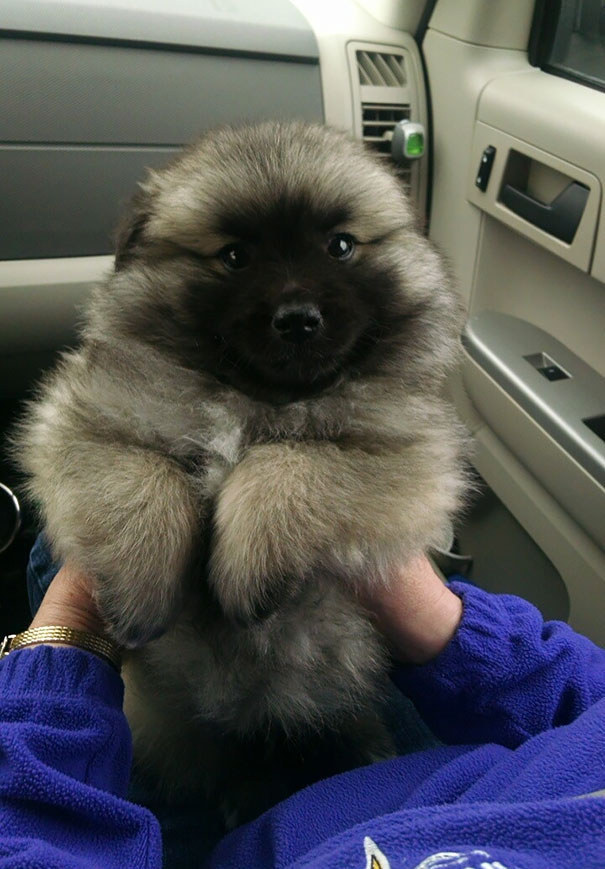 5.
"I'm squinting because you're so beautiful"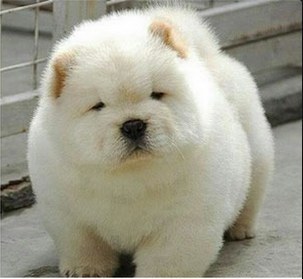 6.
"I got you a teddy bear. He's a little bigger than me, but I did my best!"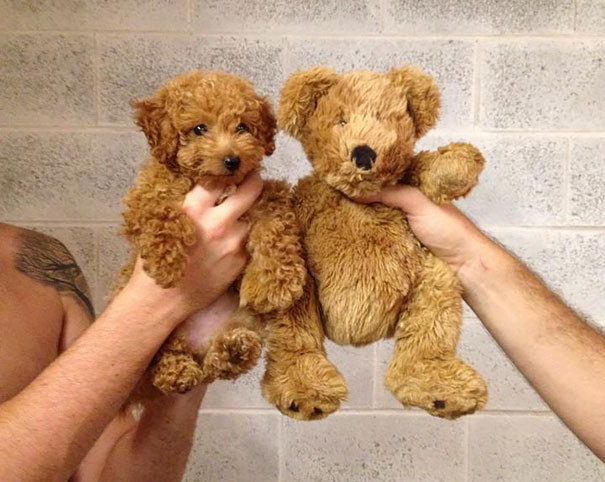 7.
"Wanna just stuff our faces with ice cream?"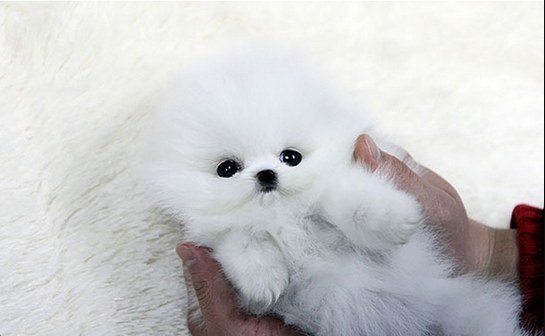 8.
"We could sit and have dinner with your favorite stuff lion?"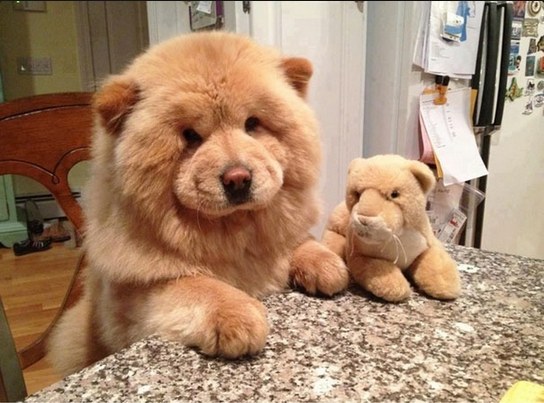 9.
"I'll wait all day until you're ready to go out!"
10.
"Maybe we could just sleep the day away?"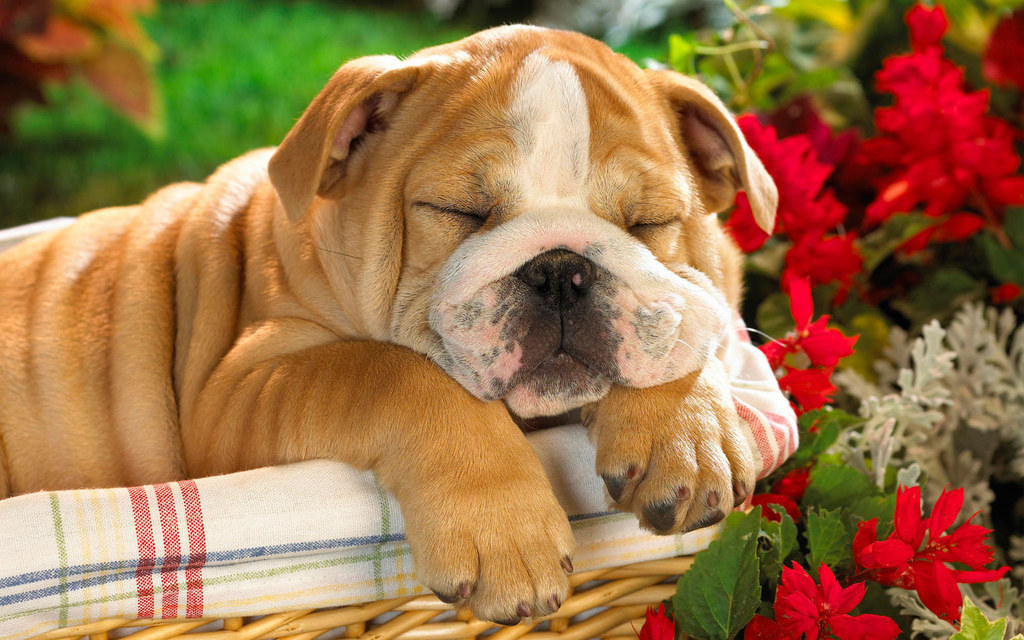 11.
"No let's watch another Nicholas Sparks movie! My emotions are all over the place."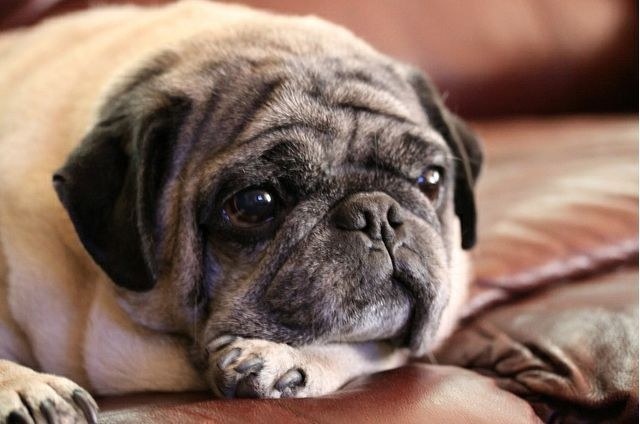 12.
"We could go to the beach?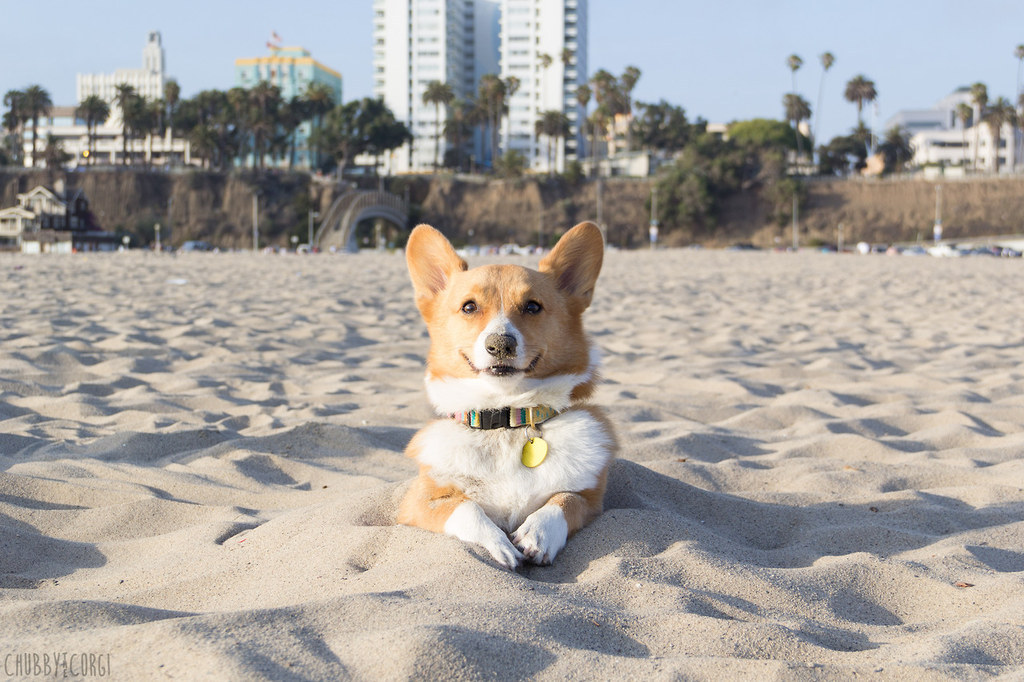 13.
"As long as we're together, I don't care!"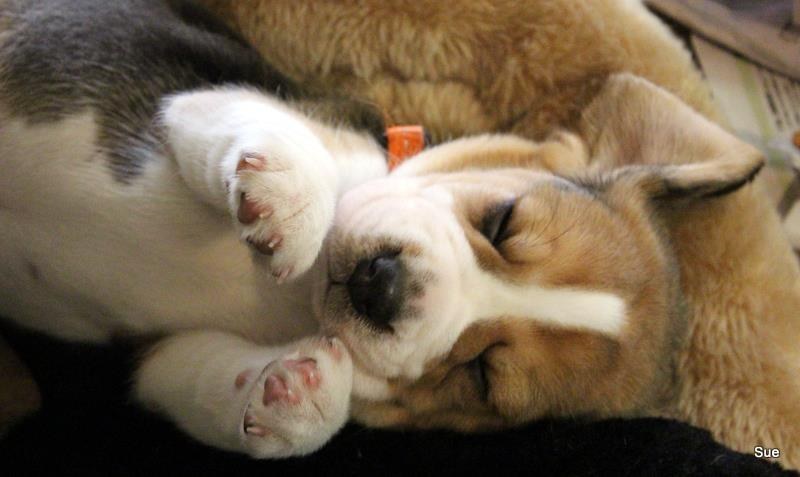 14.
"Phew! What a great day together. Sleep?"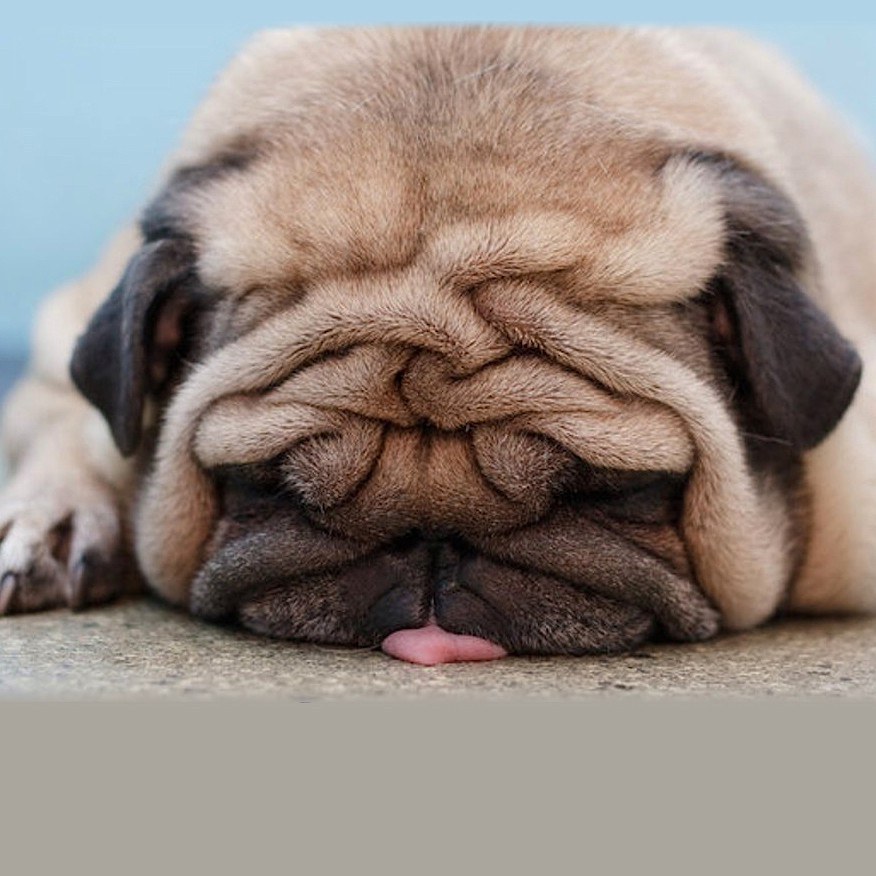 This post was created by a member of BuzzFeed Community, where anyone can post awesome lists and creations.
Learn more
or
post your buzz!