If there's one thing we can all agree on — and this really might be the only thing — it's that the best place to take a big poop is at home in your very own bathroom.
One of life's sad realities is that pooping at home isn't always an option. Sometimes, we just have to settle for the nearest bathroom. And oftentimes, the nearest bathroom is a horror show.
WELL, here are 22 bathrooms that I pray I'll never have to poop in.
13.
I think I'd fall off this thing.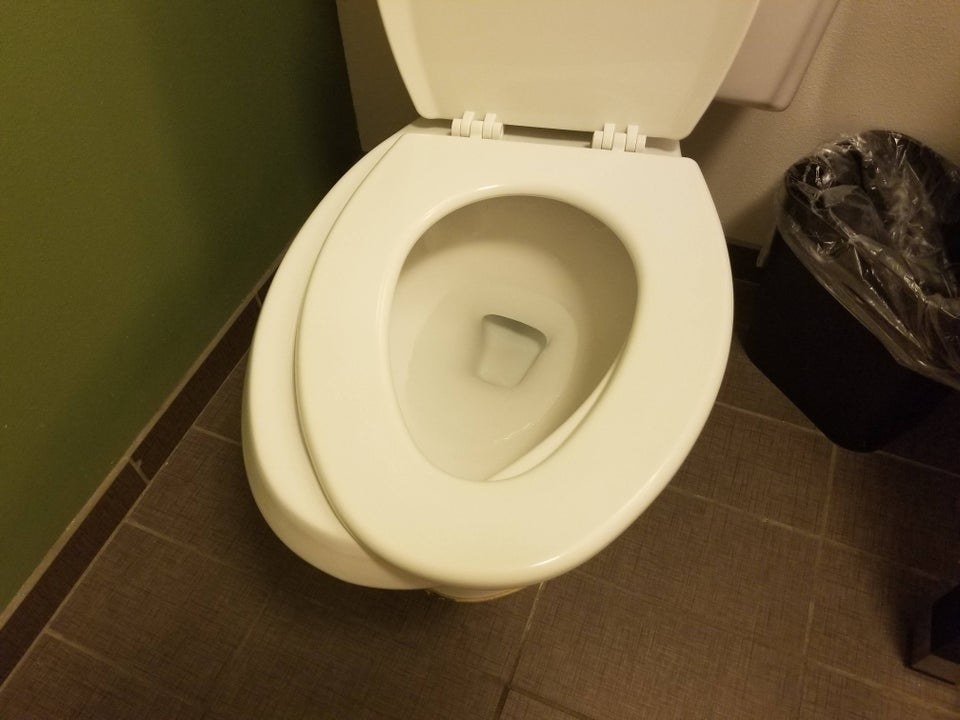 17.
This toilet is my personal nightmare.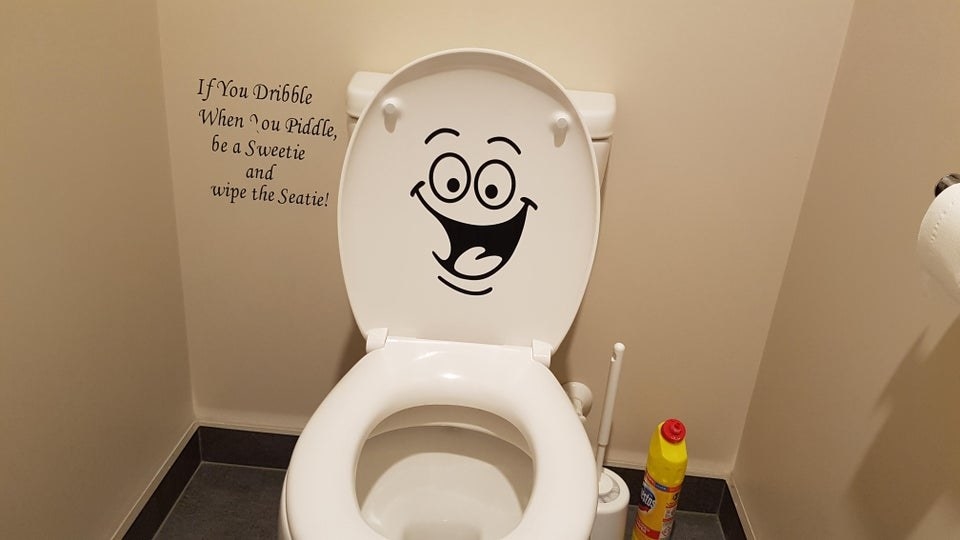 Well that's all. What's the worst toilet you've ever had to poop in? Tell us about it in the comments!