Today we'll be exploring the various nuances of Wolfgang Amadeus Mozart's introspective "Piano Concerto No. 9," colloquially known as, "Diary: The Song."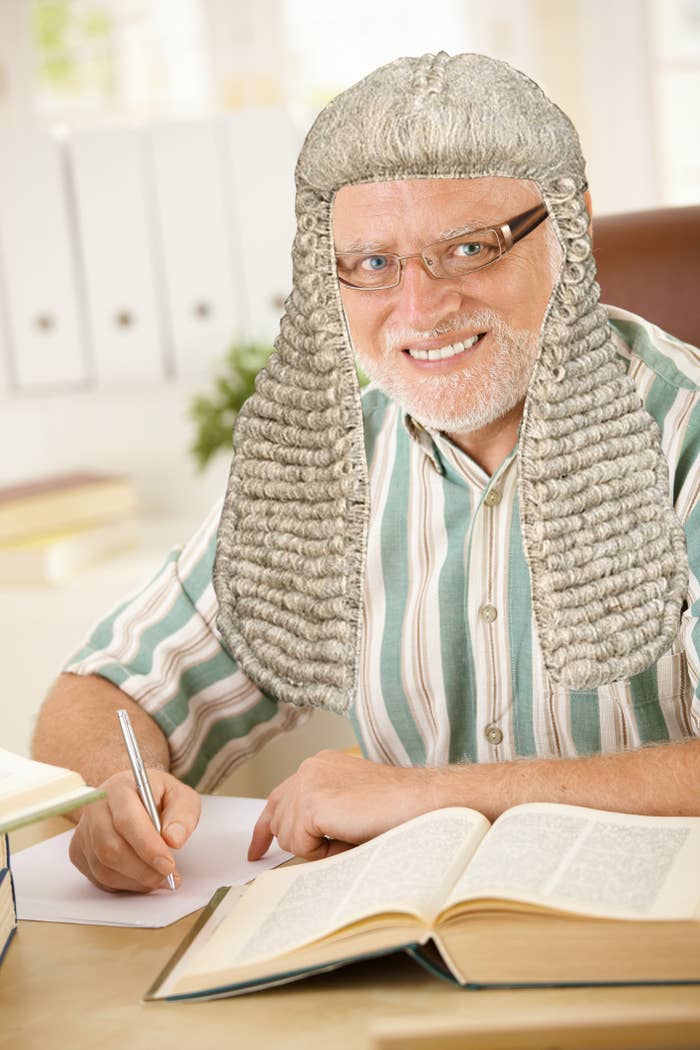 Alright, now that we've weeded out all the posers, let's get down to business. Today we'll be reminiscing about the "Diarrhea Song."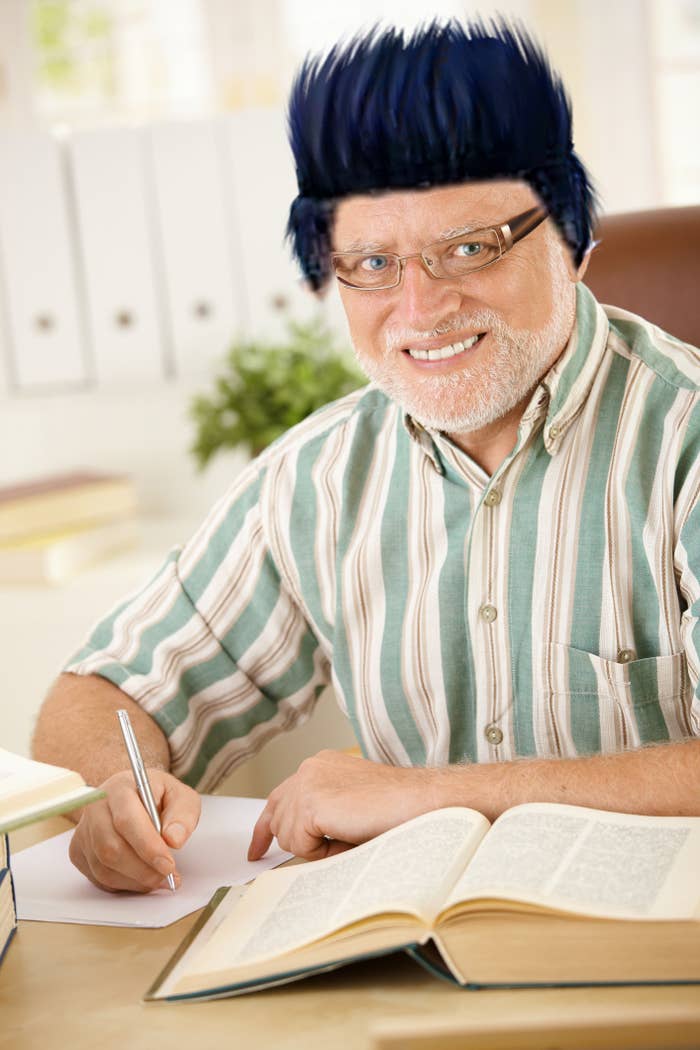 If you think the Diarrhea Song smells — I mean sounds familiar, but you're having trouble remembering the specifics, allow me to refresh your memory.
The baseball verses are, perhaps, the most well-known...
It makes you wonder: Are its origins autobiographical? Did someone really poop their pants while running the bases?
And then we have the assorted classics...
Despite pre-dating the internet, the Diarrhea Song has somehow managed to travel far and wide. Its longevity transcends generations. We may never know how far back it goes — nor should we!
Of course, who could forget it? It's the greatest folk song of all time.
It has inspired many, both consciously...
...and unconsciously.
I, myself, was shocked to discover that not everyone is familiar with the Diarrhea Song. My heart goes out to these people.
But fear not, it lives on. Each day, somewhere in the world, a child learns the Diarrhea Song.
Please, if you'd all be so kind, share your favorite Diarrhea Song verse in the comments below. The world needs it right now.