2.
Up until the late 1980s, it was widely believed that babies don't feel pain. So common was this belief in the mainstream medical community that infants who were undergoing surgery weren't given any type of anesthesia or pain relief.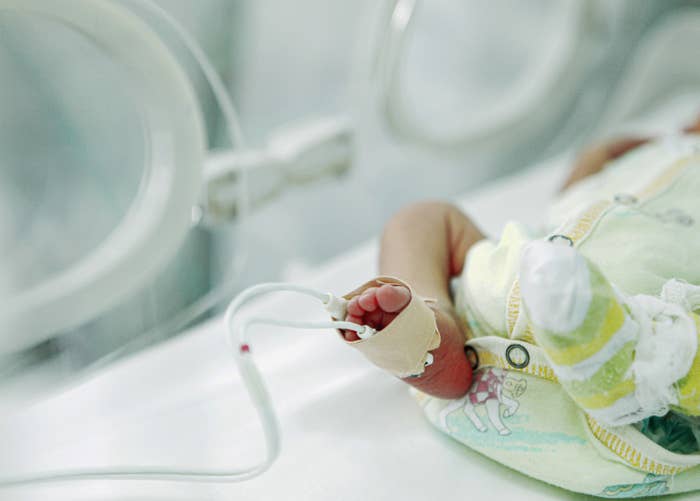 6.
In 2014, scientists discovered an ancient virus that had been lying dormant in the Siberian permafrost for 30,000 years and that, when thawed, became infectious again. Though this particular virus poses no threat to humans, it's a stark warning about what sort of long-forgotten threats to humanity might be unearthed as the globe continues to warm.
18.
Kati Kariko is an unsung hero of the COVID-19 pandemic:
And last but *definitely* not least:
Want to see what I learned last week? Click here to find out. And click HERE to see what I learned in March.