17 Things I Learned This Week That Blew My Mind In Ways I Didn't Know Possible
It would take how many balloons to lift the house from Up? 🤯
1.
The sea pangolin is a species of deep sea snail that lives near volcanic vents in the ocean and has a shell made of iron sulfide — yes, this snail is made of metal:
5.
You've probably heard of Balto, the Husky who's famous for leading the sled team that delivered an anti-toxin serum to Nome, Alaska, during the 1925 diphtheria outbreak. What you might not know is that Balto only led the final 55 miles. It was actually Togo who led the sled team during the longest and most dangerous portion of the journey (over 261 miles) — Togo was a whopping 12 years old (!!!) at the time: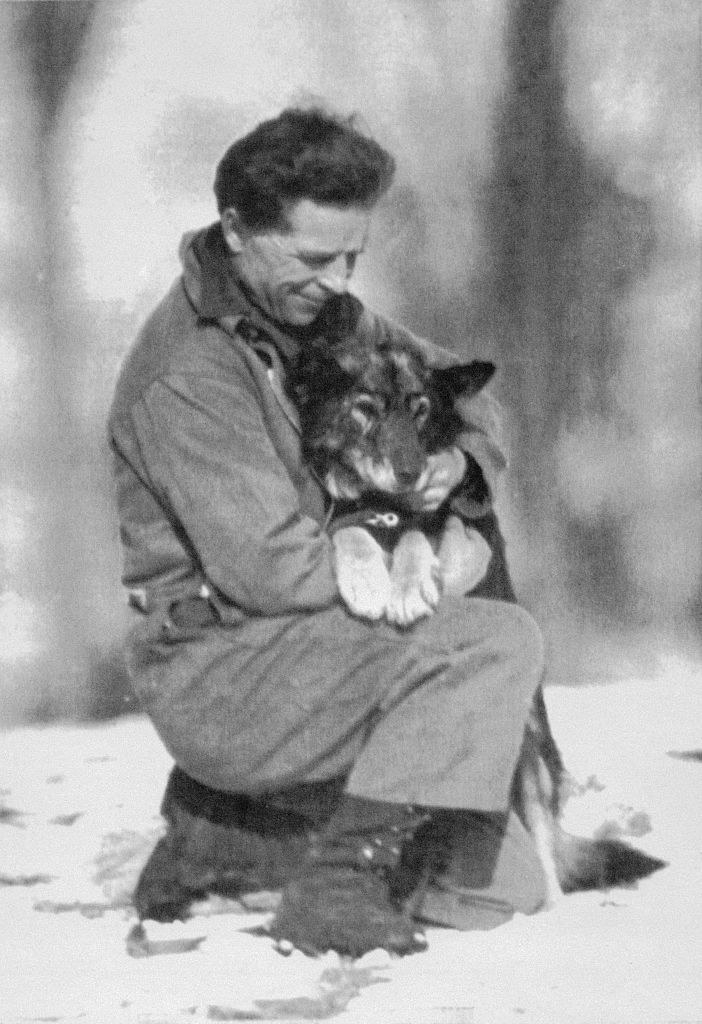 Did you learn anything new this week? If so, share it in the comments below so we can all learn something new!