For Everyone Who's Still Afraid Of Large Marge From "Pee-Wee's Big Adventure"
Tell 'em Large Marge sent ya!
Hello? Oh! Hi. Sorry about that, I wasn't expecting company. I was just in the middle of doing my taxes.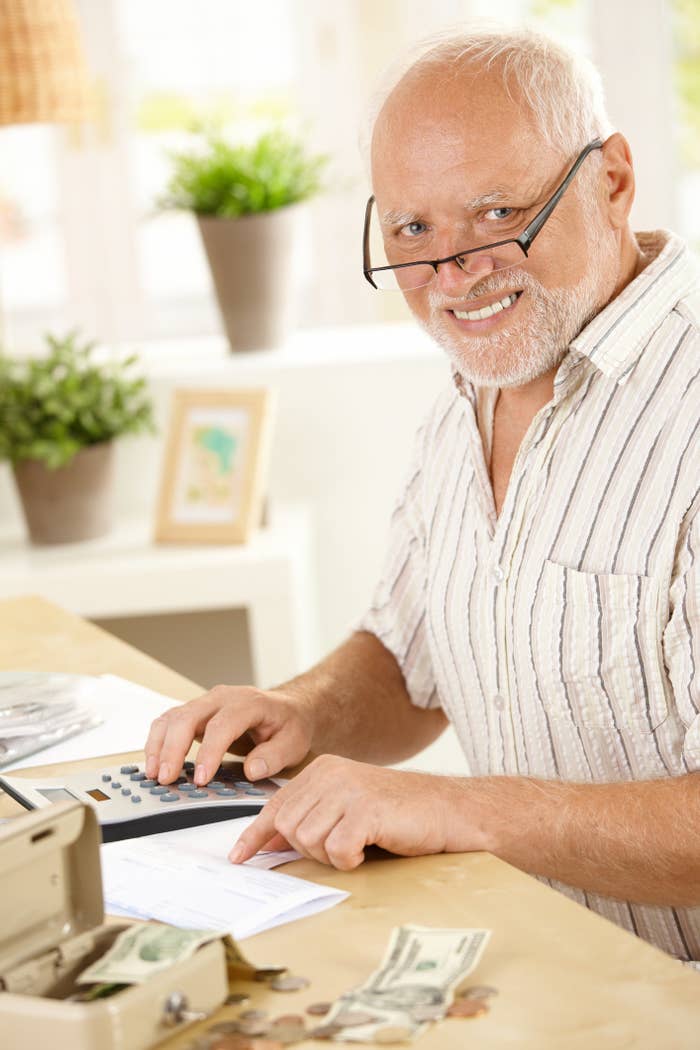 But I'll get around to finishing that later.
If you're reading this, I certainly shouldn't have to remind you of the timeless cinematic classic, Pee-Wee's Big Adventure.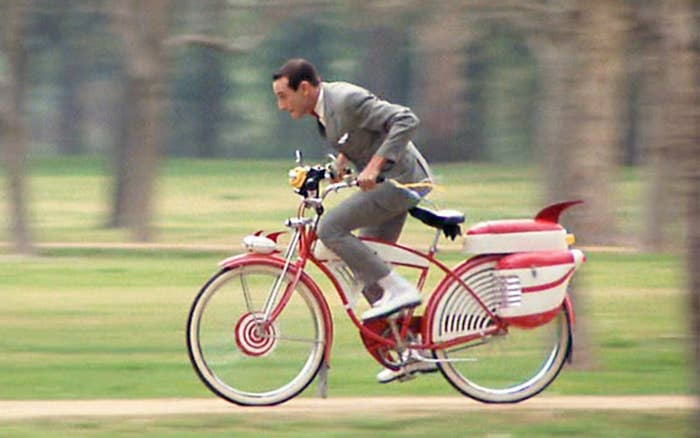 I shouldn't... but I will anyway since this movie is CRIMINALLY under appreciated and it's high time we all remembered how good it is.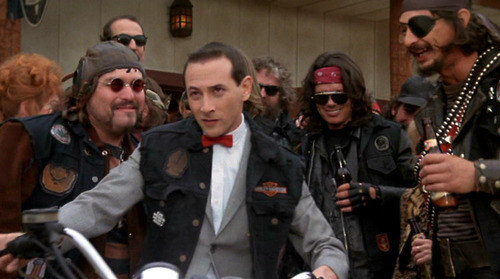 It all begins, as many great stories do, with a cool bike. THIS, ladies and gentlemen, is Pee-Wee's very cool bike.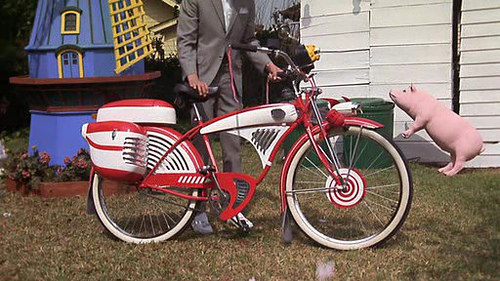 Pee-Wee loves his cool bike. It's his pride and joy, his one true love. And can you blame him? It's a pretty damn cool bike.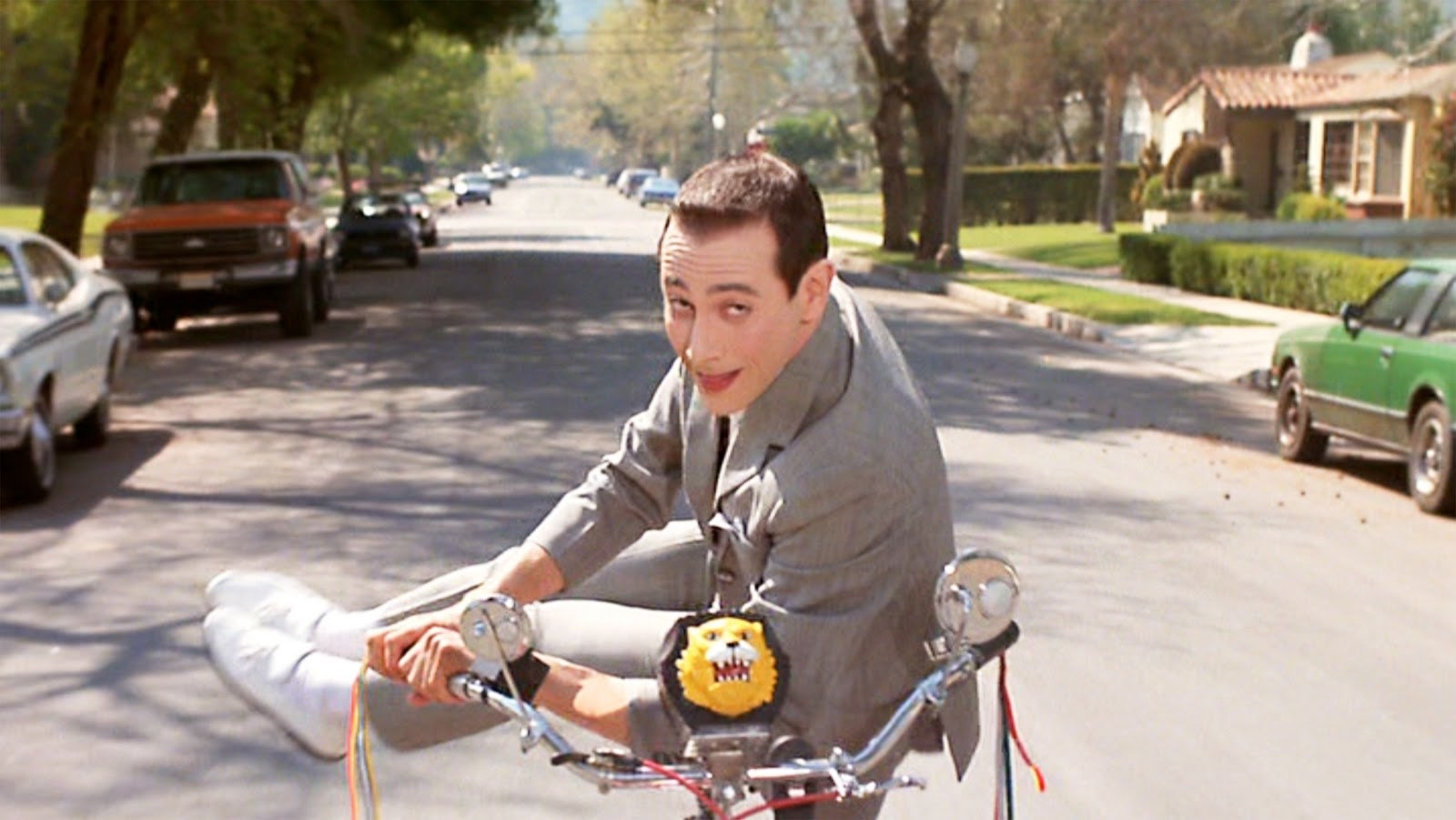 ...and Pee-Wee hits the road with his hilariously large novelty thumb to look for it.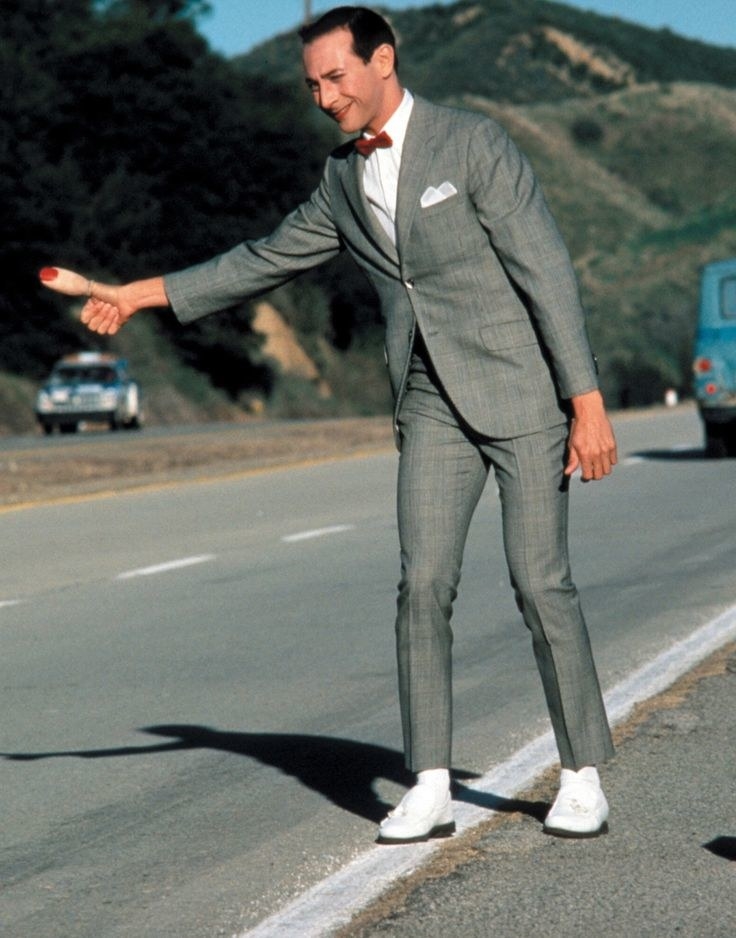 A lot happens to Pee-Wee on the road. He visits the Alamo, rescues animals from a burning pet store, and encounters a lot of interesting people along the way.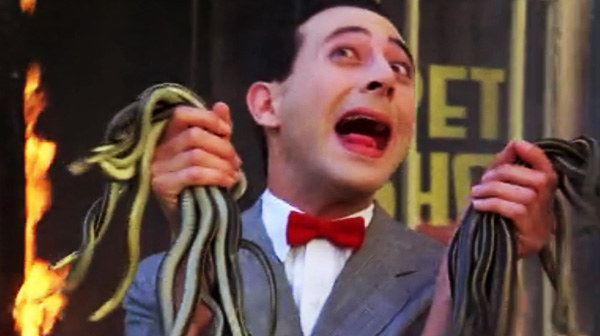 And speaking of encounters, how about I just get to the point already?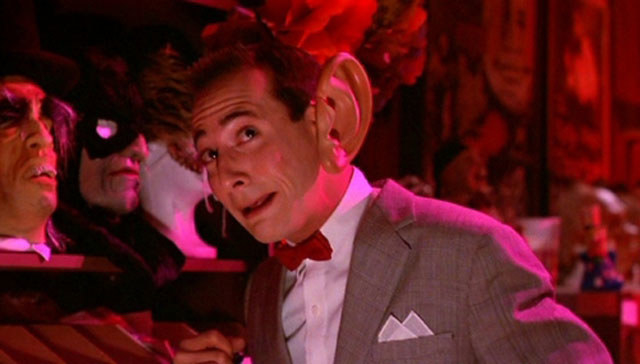 Large Marge. Remember her?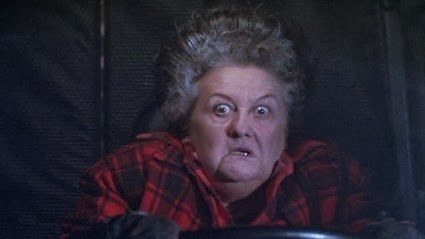 Of course you do. Even if you wanted to forget about Large Marge you wouldn't be able to.
Her scene is only two minutes long. Somehow it only took two minutes to utterly destroy your childhood and transform you into the nervous adult you are today.
But seeing as the damage is already done, let's walk through this scene together. Maybe it won't be as bad as you remember it.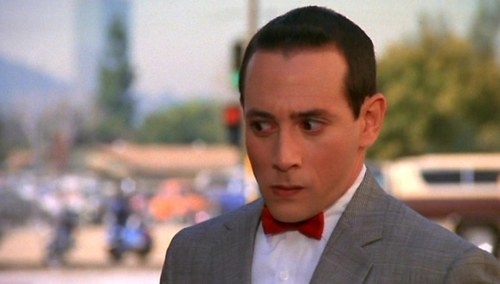 So Pee-Wee's out hitchhiking in total darkness, right? And not only is it dark, it's foggy too. Things aren't looking so hot for Pee-Wee right now; he's even trying to wave down cars WITHOUT his hilariously large novelty thumb.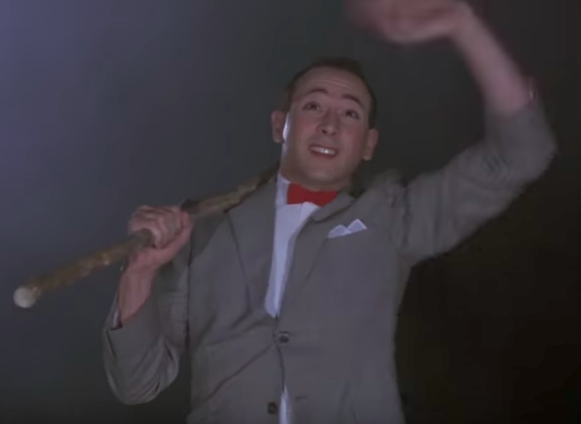 He finally manages to wave down this large semi truck — look at that fog. It's bad right? But now he has a ride. Things are starting to look up for Pee-Wee.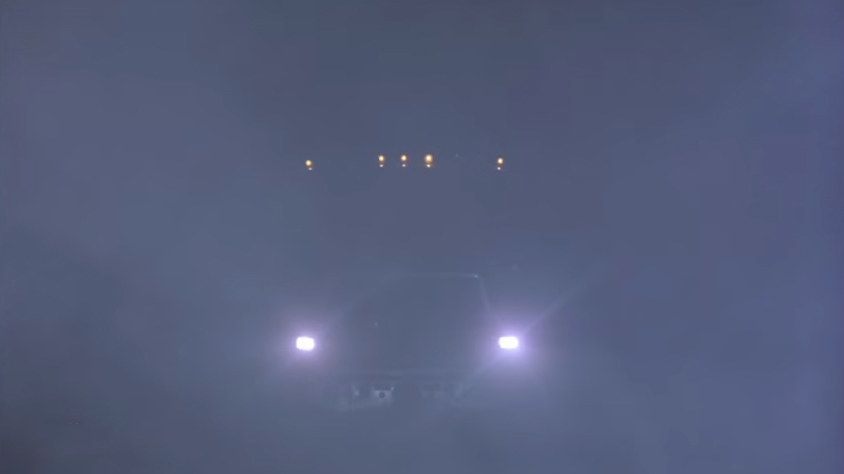 "Thanks for stopping," he says.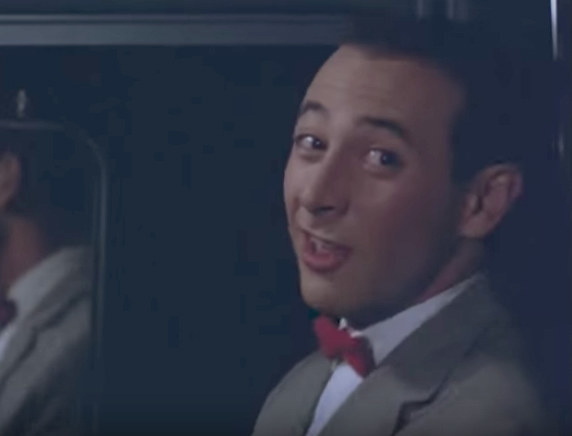 "..."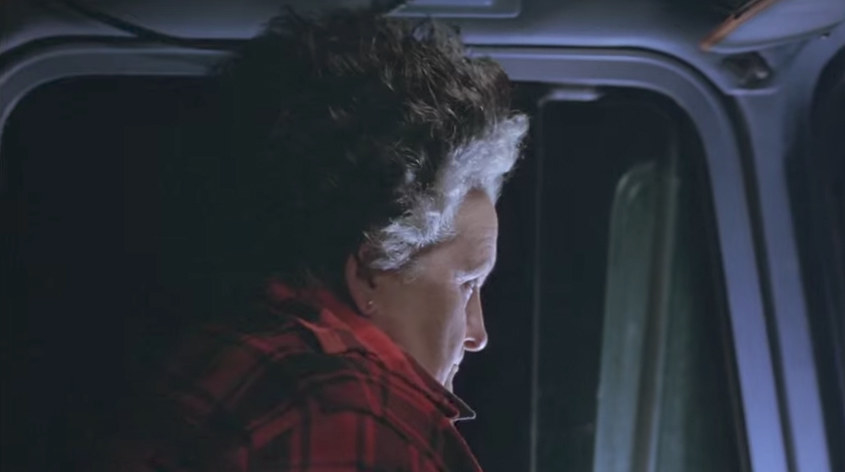 "Some night, huh?"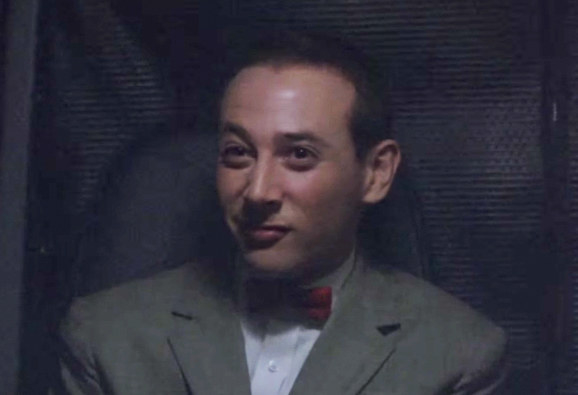 And that's when she starts speaking...
"On this very night, ten years ago, along this same stretch of road in a dense fog just like this..."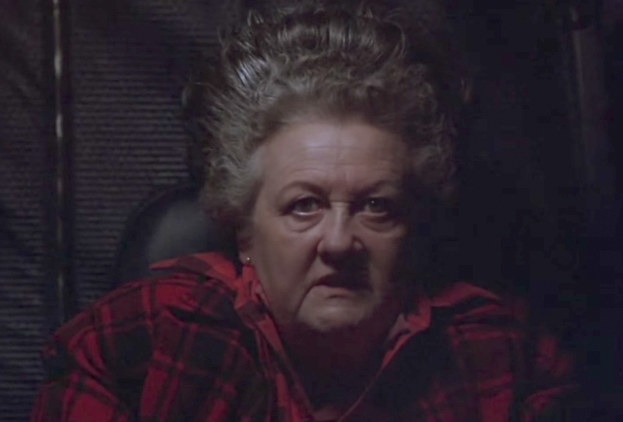 "... I saw the worst accident I ever seen...."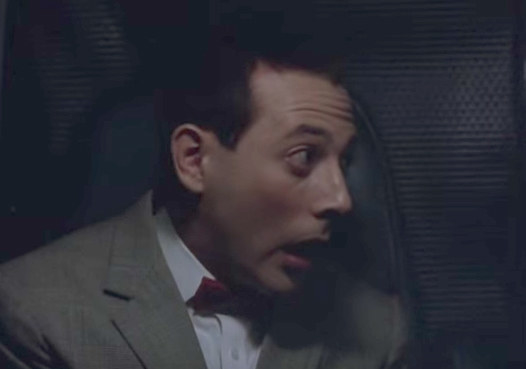 "... There was this sound, like a garbage truck dropped off the Empire State Building. And when they finally pulled the driver's body from the twisted, burning wreck..."
"... It looked look like..."
So naturally, Pee-Wee's like, "I get off up here."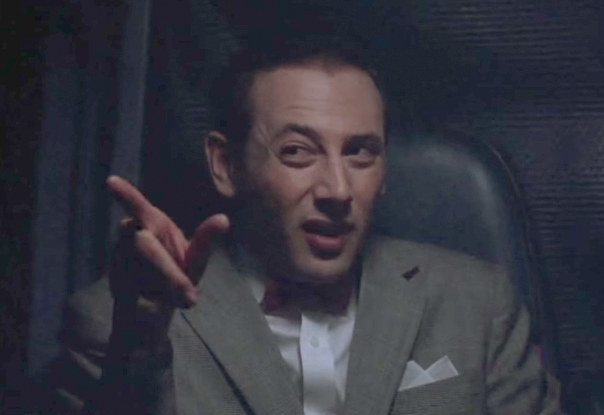 And as Pee-Wee's getting out, she leans over and says to him, "be sure an' tell 'em Large Marge sent ya'!"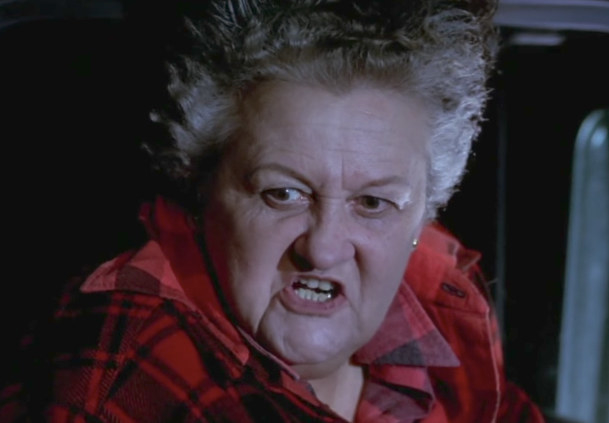 And he finds out the victim of that horrible crash was none other than Large Marge herself!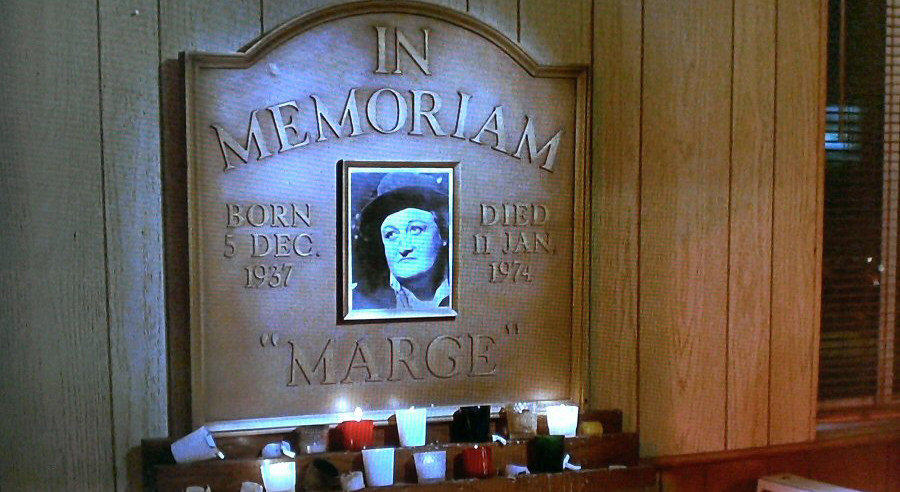 Some say Large Marge is still driving that stretch of road to this day.
Oops. Something went wrong. Please try again later
Looks like we are having a problem on the server.
So what do you think? Is it as horrifying as you remember?