31 Things You Won't Understand If You're Not Married
"Stop pooping. I miss you."
9.
Sometimes it's better to accept their flaws than to try to fix them.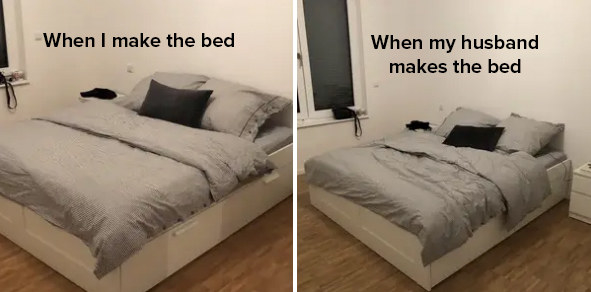 13.
Cannot overstate how important it is to communicate with your spouse.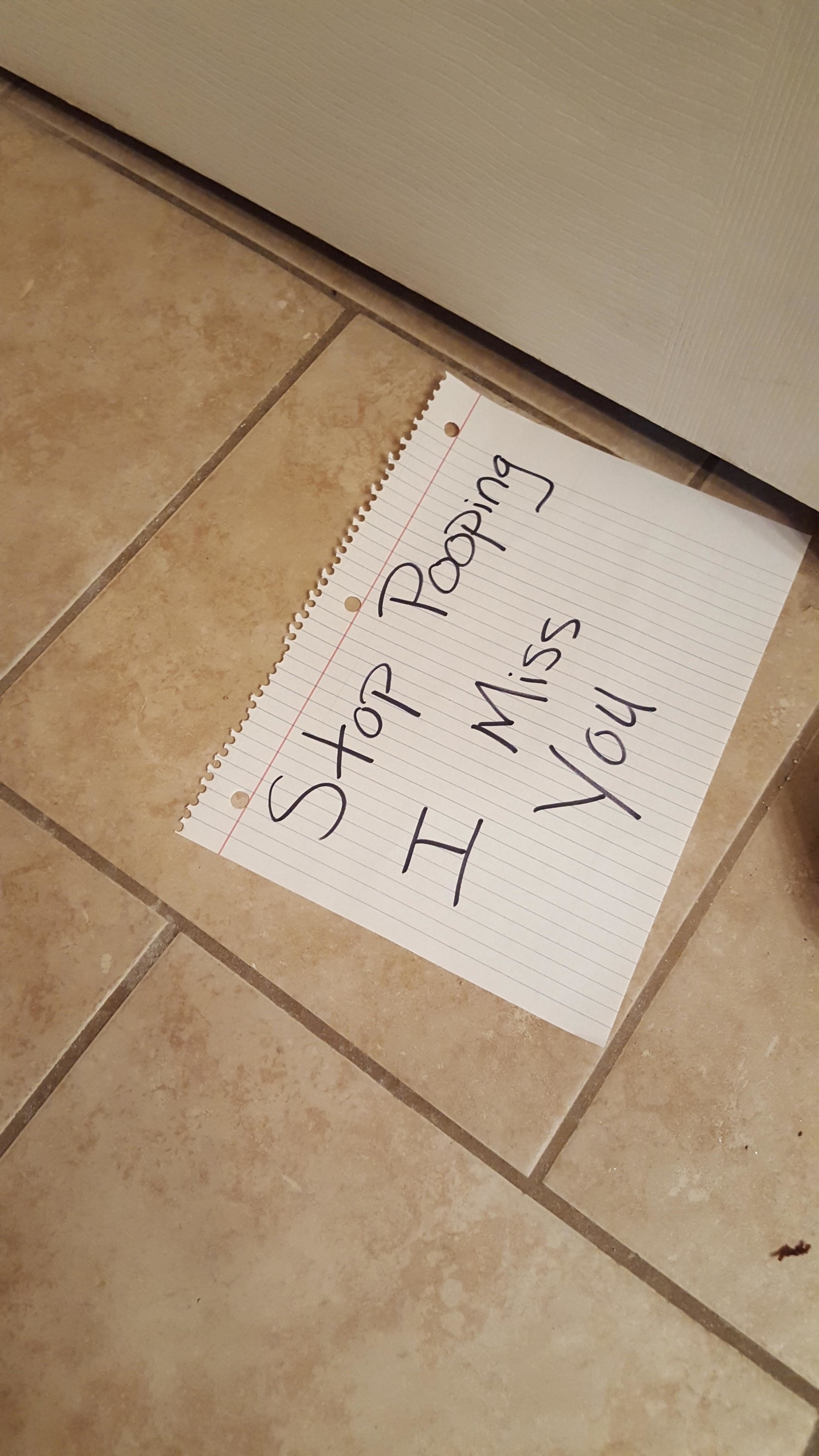 14.
Seriously, it's the best way to know for sure that your needs are being met.
18.
But that doesn't mean they don't still surprise you from time to time.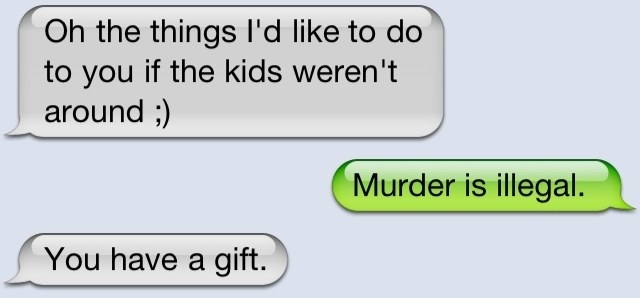 26.
...no one's better at building you up.