Unless you've been living under a rock for the last 40 years, chances are you've heard of Nintendo. Hell, if you only loosely follow American politics, you probably heard it referenced just last week.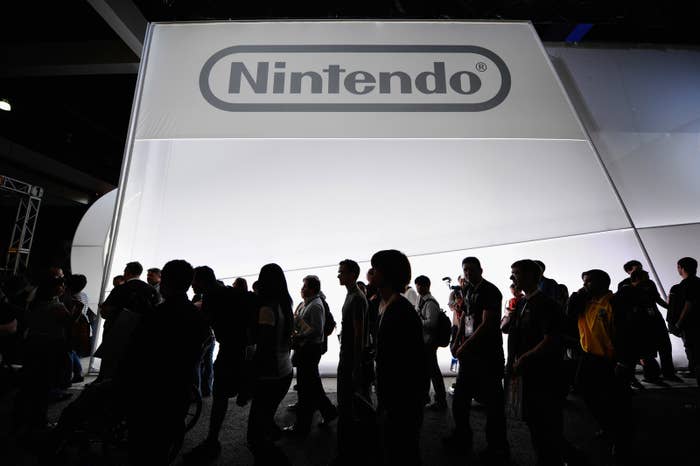 Well guess what? The company that brought us Mario and Luigi celebrated its birthday on September 23rd and, uh, IT'S PRETTY DARN OLD!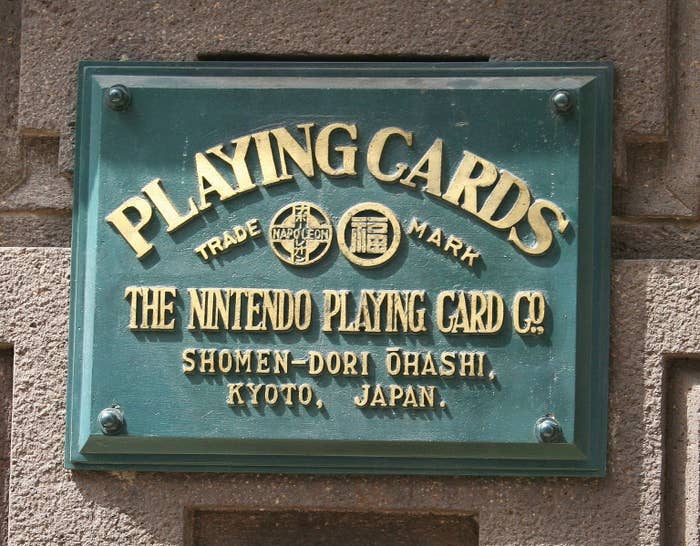 But let's back up a little.
Nintendo *as we know it today* burst onto the scene in 1983 with the console that would change the video game industry forever: the Nintendo Entertainment System, or the NES (the best-selling console of its era).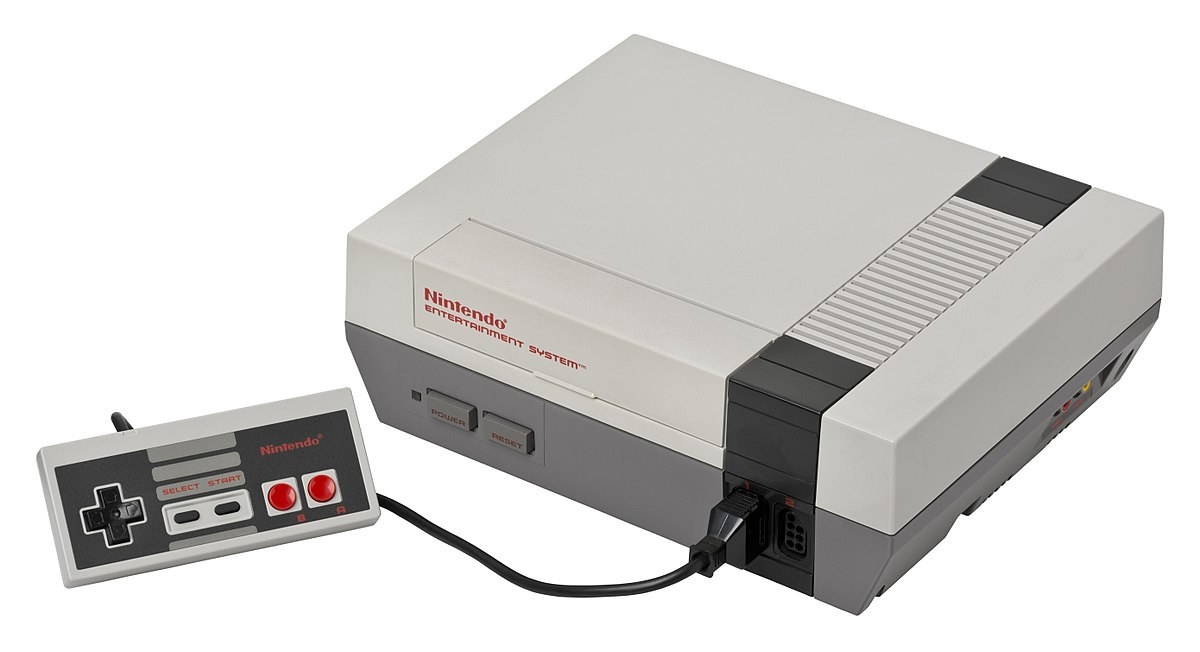 Then, in 1985 — the very same year the NES made its debut in the United States — Super Mario Bros. was released.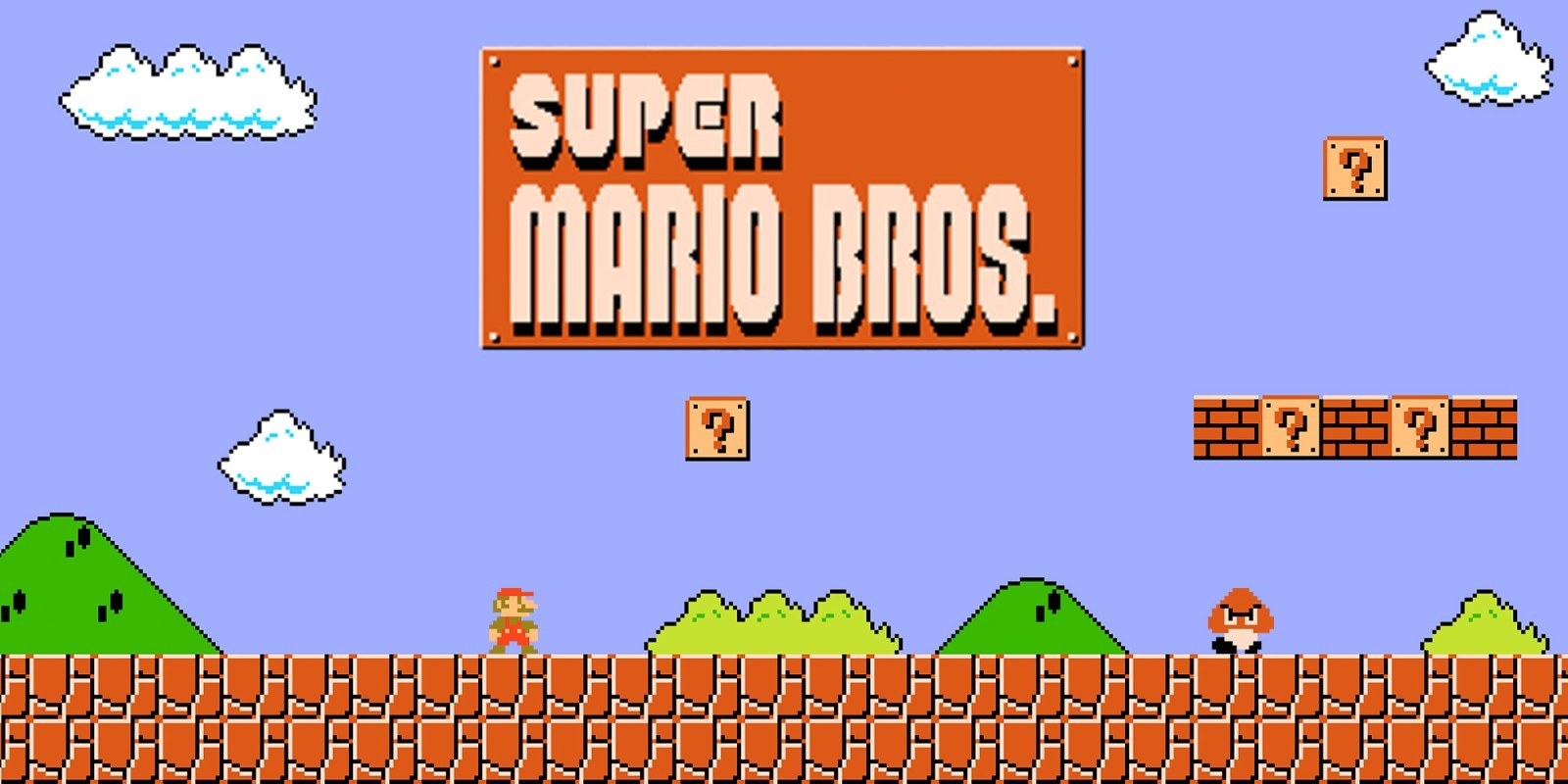 The rest, as they say, is history. Nintendo went on to become, and continues to be, one of the most recognizable and beloved brands in the video game industry.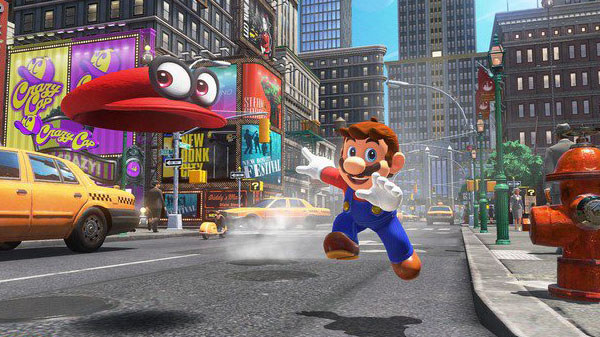 So it's only natural that when you think of Nintendo, you think of video games.
But would you believe me if I told you Nintendo was founded almost four decades before the invention of the television?
According to David Sheff's Game Over: How Nintendo Conquered The World, a young entrepreneur named Fusajiro Yamauchi opened up a card shop in Kyoto, Japan, in 1889, where he hand-made and sold hanafuda cards — a popular Japanese card game. The name of that shop? You guessed it: Nintendo Koppai.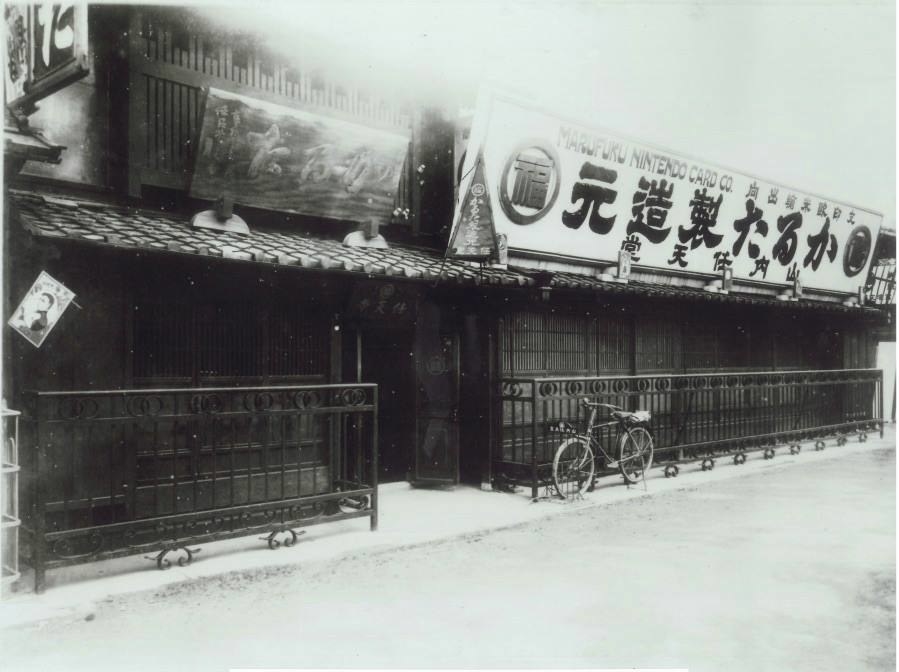 The book also claims that the name of the company, broken down into "nin-ten-do," roughly translates to "Leave luck to heaven," though this claim has been disputed.
So to make a very long story short:
Nintendo began as a card shop and went on to become a successful card company...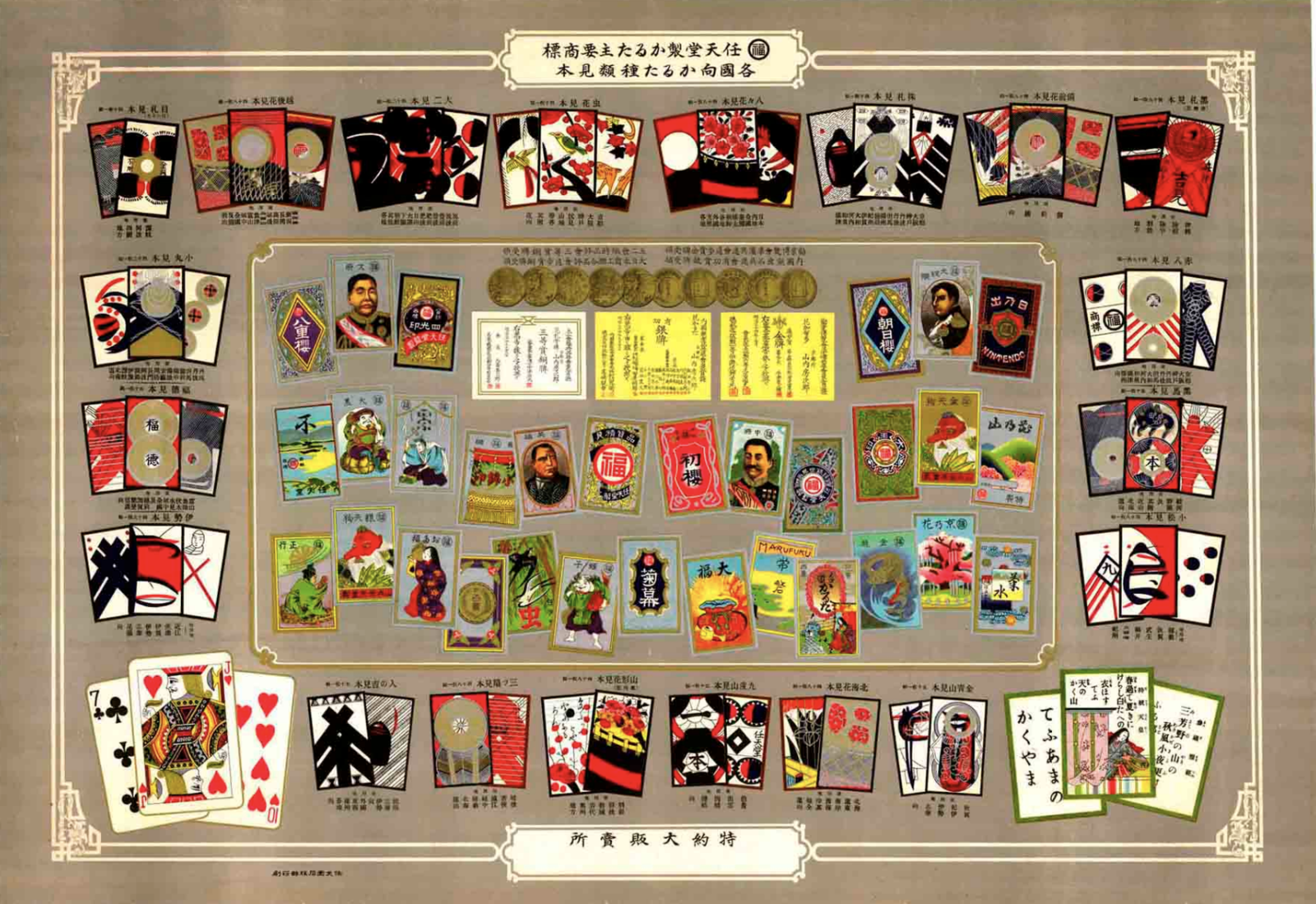 ...tried its hand at "love hotels," which rented rooms by the hour, and a taxi service...
...they briefly manufactured toys...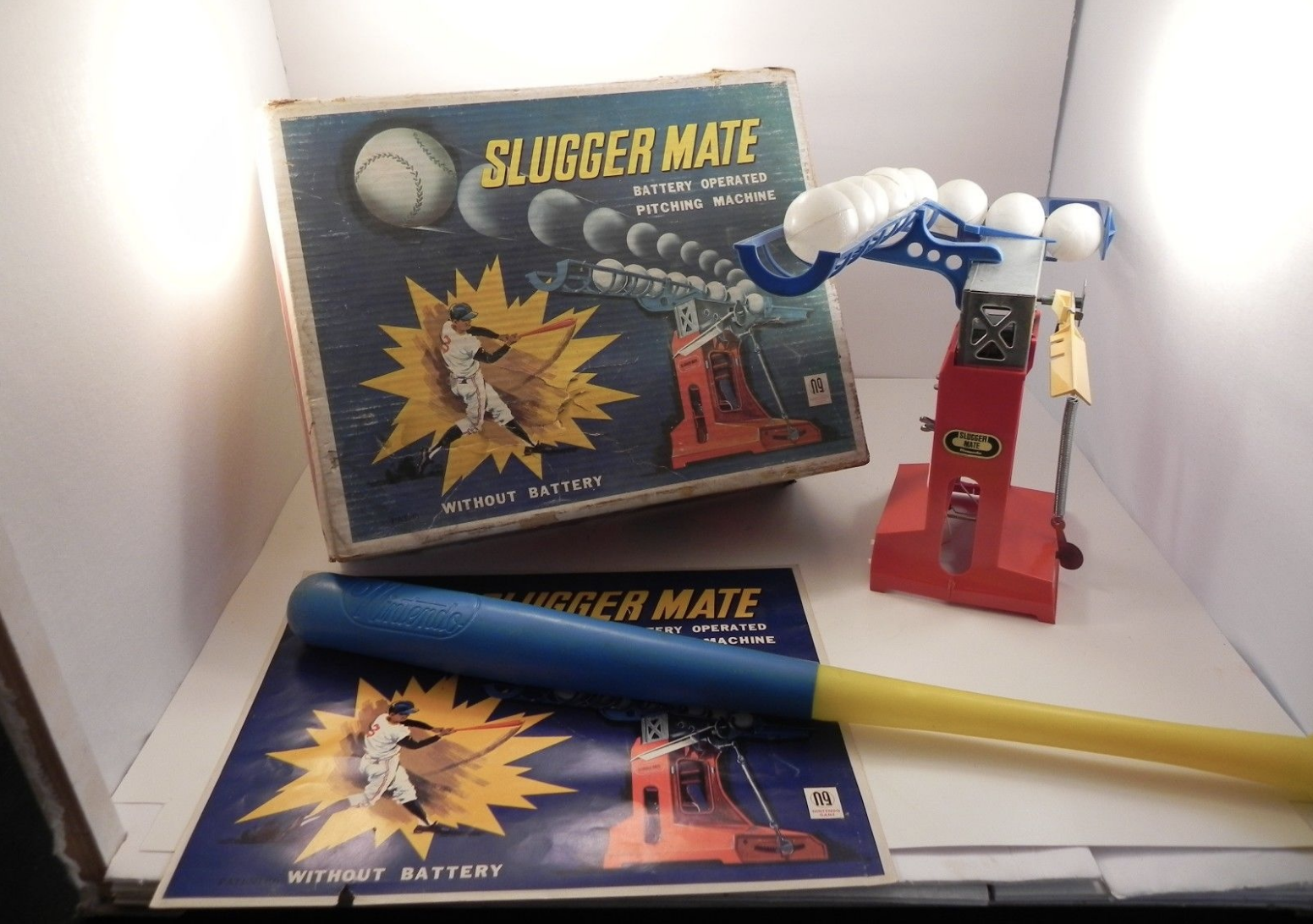 ...then revolutionized the video game industry...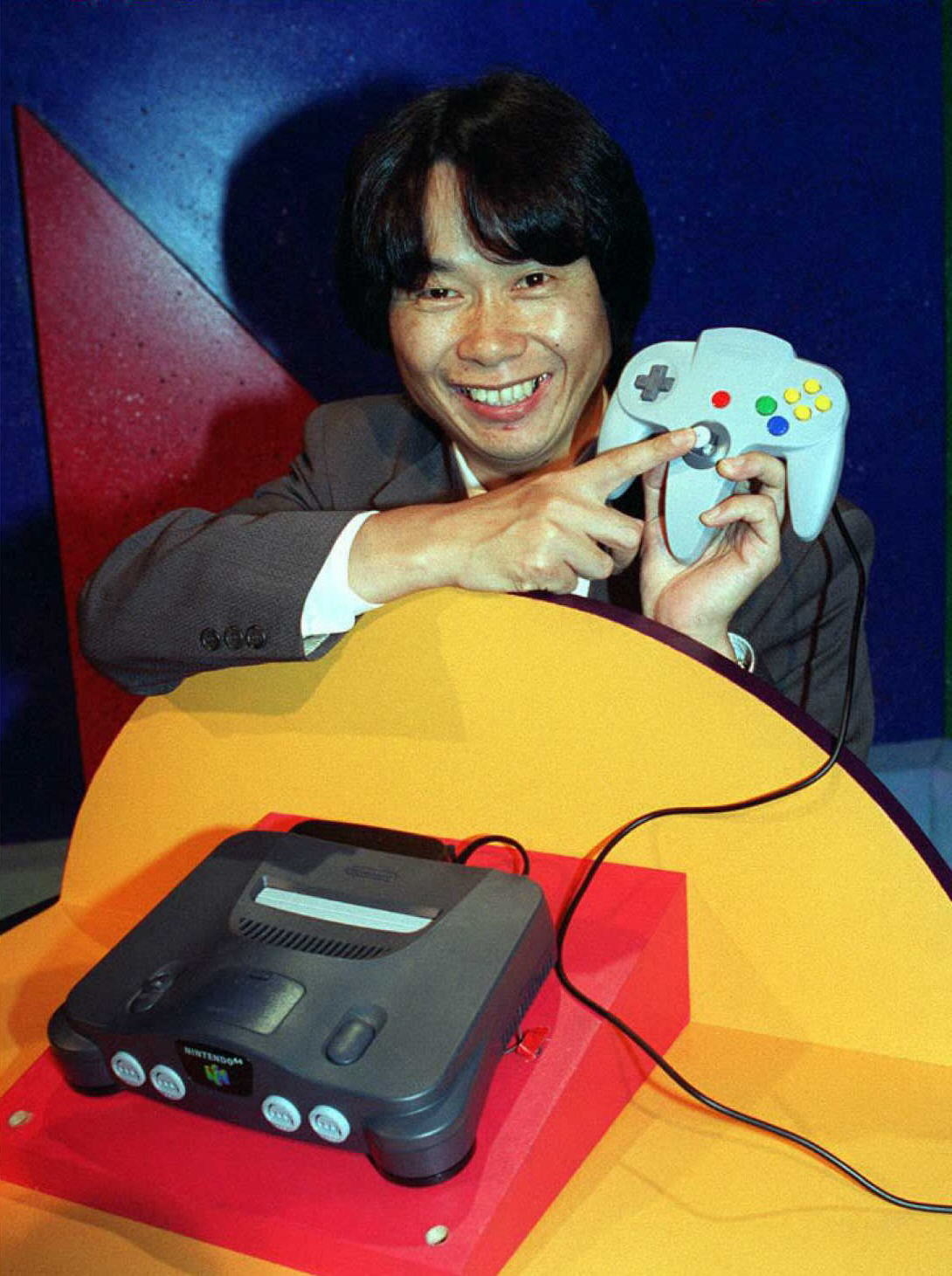 ...and ultimately gifted us Waluigi.
So happy (belated) 129th birthday, Nintendo!
Thank you for your time and enjoy the rest of your day.