The rules to this game are simple: I'll give you four movies, and you tell me which actor they have in common.
For example, the answer to this one would obviously be...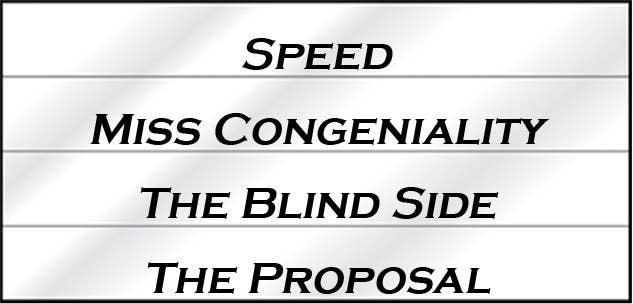 That's right, Sandra Bullock.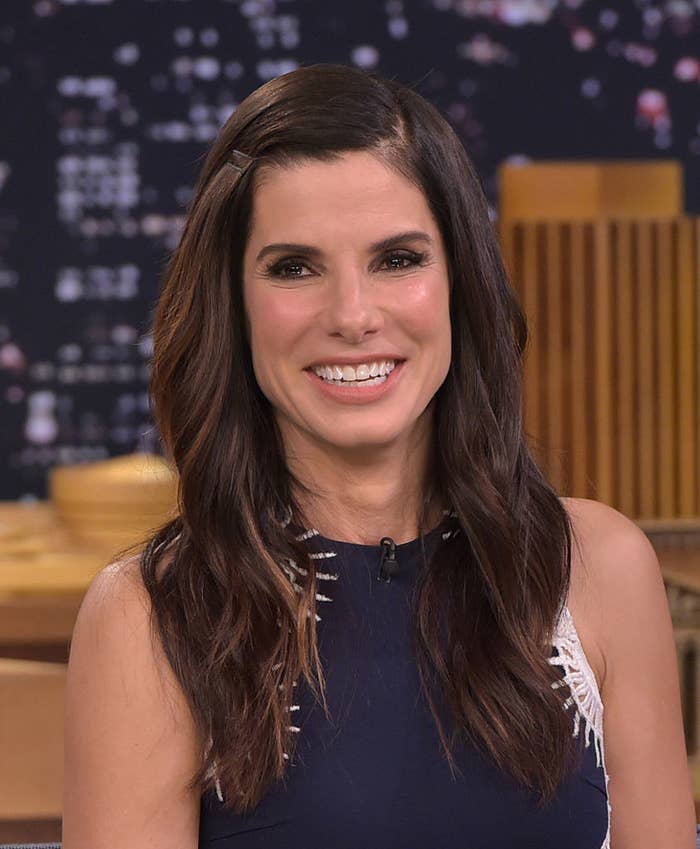 But that was an easy one. Ready to play?
CORRECTION
Laurence Fishburne's name was misspelled in the answer to a question in a previous version of this post.