Congratulations, it's your responsibility to pick up groceries today!
Here's $20 — stick to the list and you shouldn't need a cent more.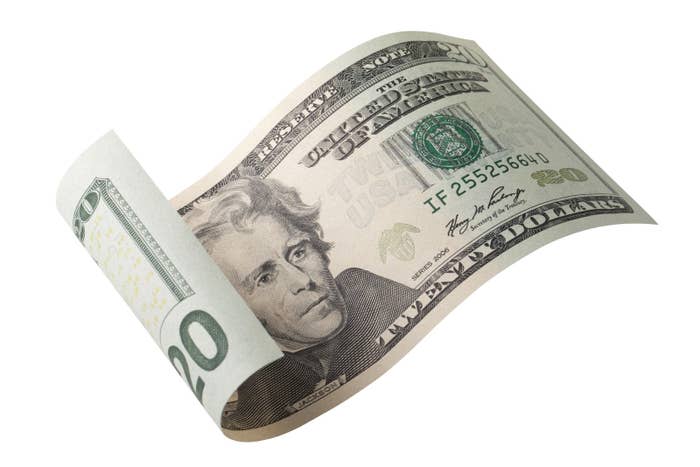 Here's your handy-dandy shopping list, which has been painstakingly put together with items that are currently ON SALE.
I hope you got a good look at that because you just LOST IT — that's right. The list is gone. Deal with it.
Looks like you're going it alone with only $20 in your pocket.
Can you stay under budget??