10.
Earlier this week, the Ingenuity Helicopter became the first aircraft to fly on Mars. One of the reasons this is such a huge deal is because there was no guarantee it would work. Mars has 1/3 of Earth's gravity and a *very* thin atmosphere (helicopters need air to fly and there's not a lot of that on the Red Planet).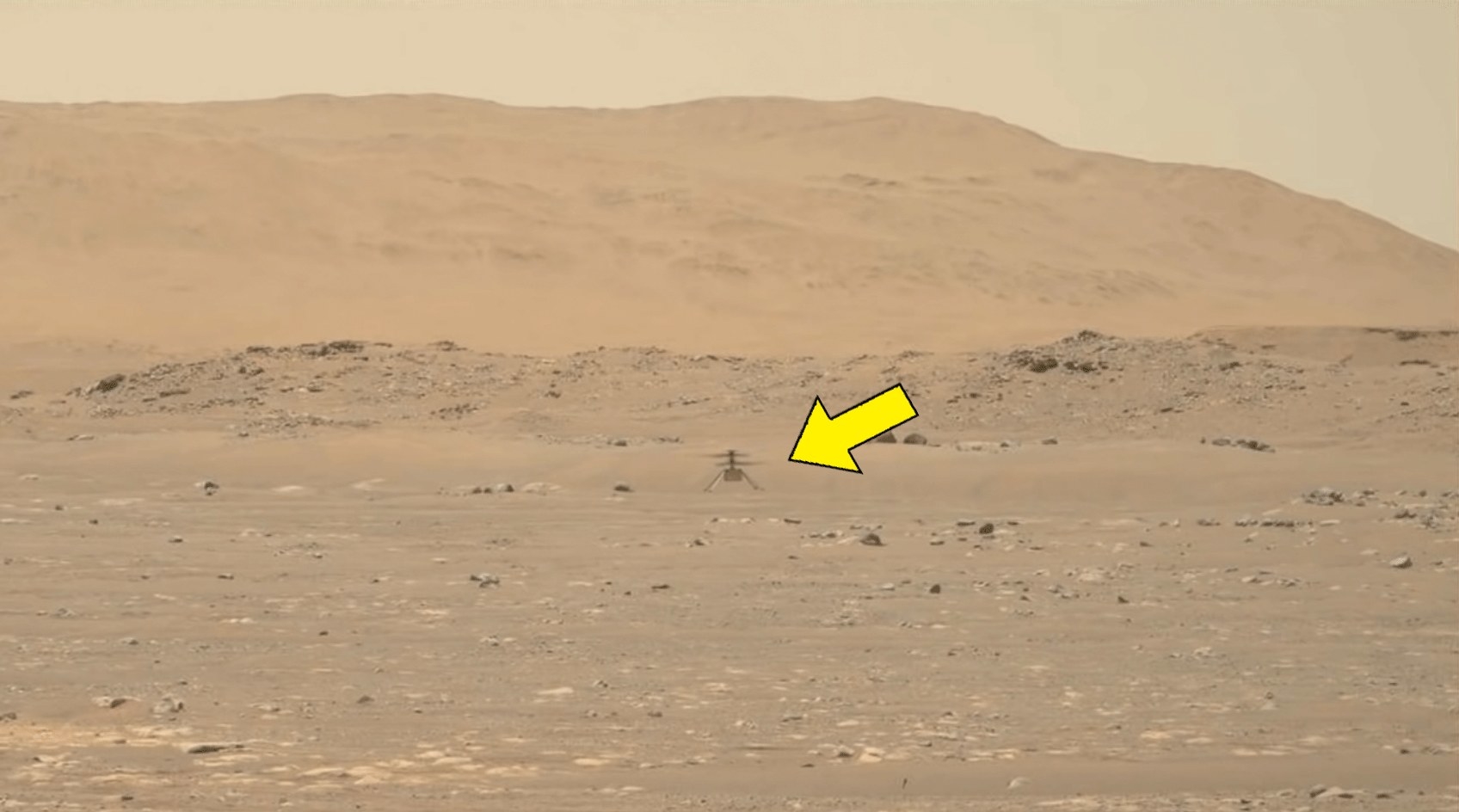 11.
Even so, NASA was confident they would succeed. So sure were they that Ingenuity would make history by being the first aircraft to fly on Mars that under its solar panel they fastened a small piece of fabric from one of the wings of the Wright brothers' historic plane, the Flyer, which flew the first controlled and sustained flight on Earth.
13.
This white stork with a Central African spear through its neck isn't a recreation; it's the real deal, and it's on display in a German museum. There was a time when no one really knew where birds went during the winter months and in 1822, this hapless stork survived being speared in Africa only to make the long journey back to Germany to get shot by a hunter:
16.
Some American honey contains low levels of radioactivity left over from nuclear bomb tests conducted in the 1950s and 1960s. How did it end up in honey? Long story short, the bombs sent a radioactive element into the atmosphere, wind and rain sprinkled it across the United States, some plants absorbed it, and bees pollinated those plants. Researchers say the amounts are very small and therefore harmless, but that "they may have been much higher in the 1970s and 1980s."
17.
This gorgeous volcanic eruption in Ethiopia was captured by photographer Olivier Grunewald. When burning sulfuric gas comes into contact with air, it turns blue. But beware, those very same gases can be deadly if you breathe them:
21.
These are the Pyramids of Meroë, which were once part of a wealthy ancient city in the Kingdom of Kush in what is now Sudan. If you're wondering what happened to the tops of the pyramids, which were once beautifully ornate, they were literally blown up in 1834 by an Italian treasure hunter named Giuseppe Ferlini, who then looted them and sold the artifacts to museums in Munich and Berlin.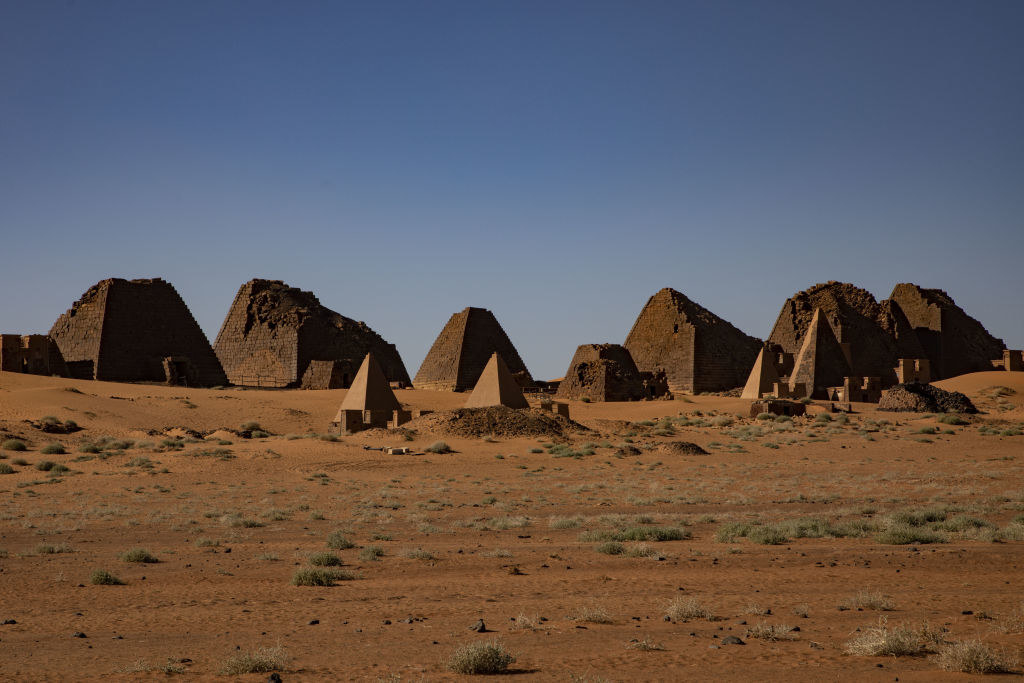 25.
And these fossilized footprints, which stretch for a mile and are the longest continuous set ever discovered, were left by a woman and a small child who were in a great hurry. For some stretches, the woman carried the child and at times the child walked on its own. Other prints in the area suggest she may have been trying to avoid saber-toothed tigers and that she likely crossed paths with a mammoth and a giant sloth:
And last but not least...
Want to see what I learned last week? Click here to find out. And click HERE to see what I learned in March.