Don't freak out, but today is the most important day of your entire life. One interview stands between you and the job of your dreams.
You've arrived at your future employer (maybe but also maybe not — I'm trying to be optimistic here). Keep your head up! I'm sure you'll do great...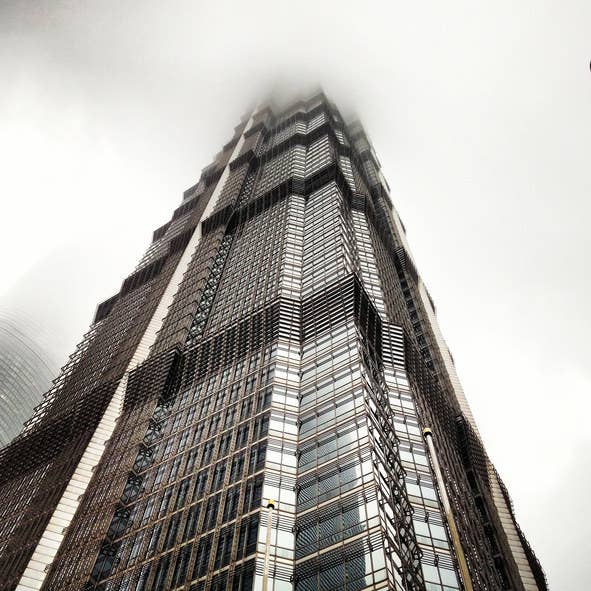 Oh look, all nine (?!) people who will be interviewing you today! And they've been expecting you! Hopefully they haven't been waiting too long...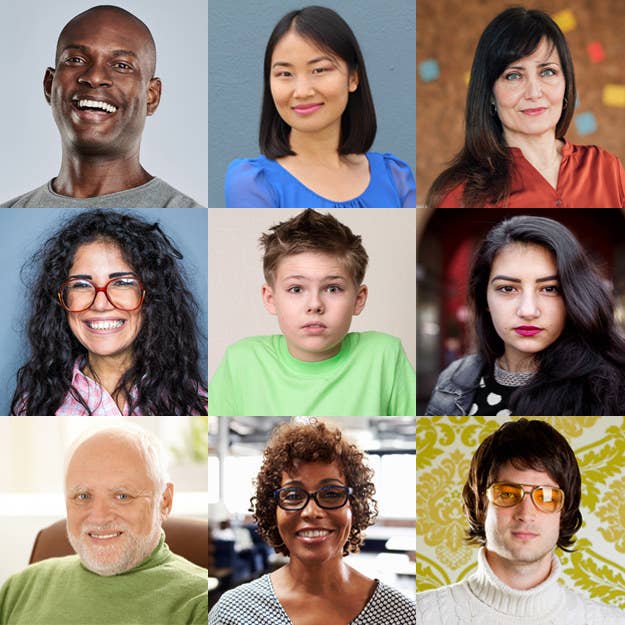 You approach the group and introduce yourself, and they each tell you their names...ONCE. I hope you have a good memory!
Well jeez, that was quick. Nine names is a lot to remember. GOOD LUCK IN YOUR INTERVIEW.