Frank Micelotta / Getty

Buda Mendes / Getty

Dimitrios Kambouris / Getty

Pascal Le Segretain / Getty

Jason Merritt / Getty

Kevork Djansezian / Getty

Facebook

Instagram

Vine

Tumblr

Twitter

Snapchat

Warner Bros.

Warner Bros.

Warner Bros.

Warner Bros.

Warner Bros.

Warner Bros.

EuropaCorp

IAC Films / Ghoulardi Film Company

Lisa Gunning

New Line Cinema / Metro-Goldwyn-Mayer

New Line Cinema / Metro-Goldwyn-Mayer

Marvel Studios

Thinkstock / tsik

Thinkstock / Chris Amaral

Thinkstock / lizcen
How High Maintenance Are You Actually?
You got:

Very high maintenance
There is absolutely nothing wrong with knowing exactly what you want and expecting to get it. You exercise a level of control over your life that most people can only dream of. And contrary to popular belief, you are a perfectly reasonable human being. You just know better than most people that it's a dog-eat-dog world out there and you've gotta look after yours truly. Some people call it being high maintenance. You call it being in control and you wouldn't change a thing.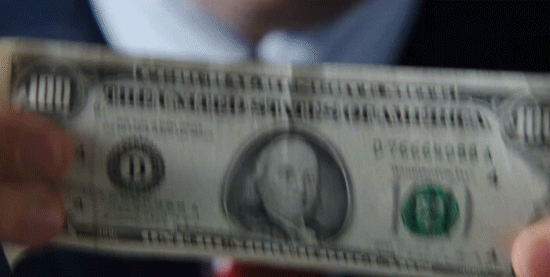 You got:

More high maintenance
You're not totally high maintenance. It's a spectrum, and on it you happen to fall ever so slightly on the high maintenance side — don't we all though? If there's something out there you want, you tend to go and get it. Power to you! And while you wouldn't want to be the center of attention, you at least want to be part of the conversation. You know what you like and you take good care of yourself. Everyone should take a page from your book.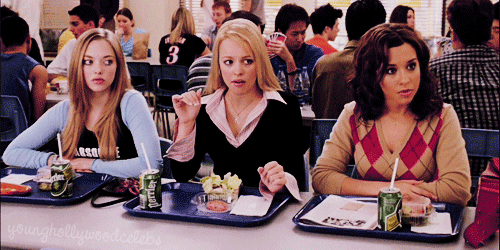 You got:

More low maintenance
You are somewhere between low and high maintenance, but slightly more on the low maintenance side. You want things like anybody else would, but jealousy is something you're not used to feeling. You don't seek happiness from those around you; you're the source of your own happiness. And while you're a frugal spender who enjoys saving, you're not afraid to treat yourself every once in a while. In short, you're a moderate person with moderate tastes and people enjoy having you around.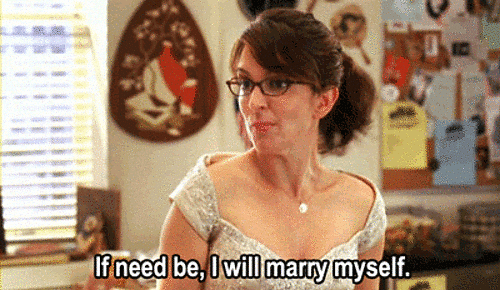 You got:

Very low maintenance
You're the type of person who doesn't want very much. As a result of this fact, you're notoriously difficult to buy gifts for. People think you're just being difficult, but in actuality you're just being yourself. And no, not all of your clothes are worn ragged, and the only holes in your shoes are the ones the laces pass through — you're not a walking stereotype. You just have simple tastes. You rarely see something you want more than the money it costs to buy it. But when you do, you buy that thing without hesitation. After all, life is too short.