Here's What The Cast Of "The Fresh Prince Of Bel-Air" Looks Like Now
Still chillin' out, maxin', and relaxin' all cool, 24 years later.
Will Smith as Will "The Fresh Prince" Smith Fun Fact: In an interview, Will Smith alleged that he had the option to name his own character and that his co-star, Alfonso Ribeiro, advised him to name the character after himself because he predicted that people would be calling him by that character's name "for the rest of his life."
Alfonso Ribeiro as Carlton Banks
Fun Fact: The famous Carlton dance was inspired by the dance Courteney Cox did when Bruce Springsteen pulled her on stage during the official "Dancing in the Dark" music video.
Karyn Parsons as Hilary Banks Fun Fact: In an interview, Parsons claimed that the cast kept a collective diary in one of the drawers of the kitchen island on the set of the show. It was filled with notes and "silly poetry," and she kept the diary when the show ended. It has gained a greater significance for her since the passing of James Avery.
Ross Bagley as Nicholas "Nicky" Banks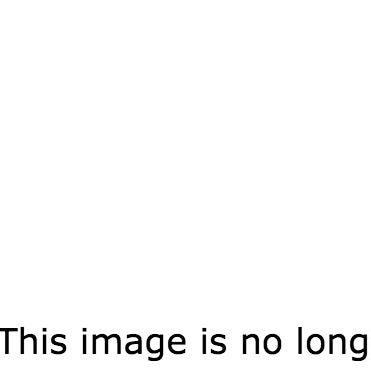 Fun Fact: In addition to playing Will Smith's cousin on The Fresh Prince of Bel-Air, Ross Bagley also his step-son in the 1996 blockbuster Independence Day.

Fun Fact: DJ Jazzy Jeff & The Fresh Prince (Will Smith) were nominated for Best Rap Performance at the Grammys in 1989, the very first year that awards in that genre were offered.
Fun Fact: Nia Long is one of a handful of celebrity appearances in Kanye West's "Touch the Sky" music video.
Joseph Marcell as Geoffrey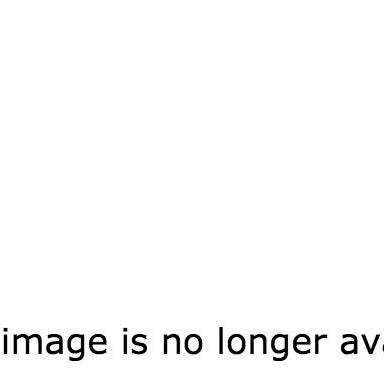 Fun Fact: Joseph Marcell is a classically trained actor, and before playing Geoffrey he performed on Broadway and with the Royal Shakespeare Company several times.
James Avery as Philip Banks Fun Fact: James Avery was also a reputable voice actor, having played Shredder in the Teenage Mutant Ninja Turtles cartoon as well as James "Rhodey" Rhodes in the animated Iron Man television series. Avery passed away in December 2013 due to complications from a heart surgery. He was 68.
Janet Louise Hubert as Vivian Banks #1 Fun Fact Hubert left the show in 1993, allegedly due to conflicts with other cast members. As recently as last year, she voiced the desire for a reconciliatory reunion with the cast.
Daphne Maxwell Reid as Vivian Banks #2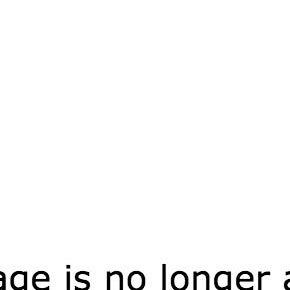 Fun Fact: Daphne Maxwell Reid sells her own photography through a website that she titled Fresh Prints.
Tatyana M. Ali as Ashley Banks

Fun Fact: Tatyana Ali, in addition to being an actor, is a singer, a graduate of Harvard, and a self-proclaimed activist due to her involvement in the Obama campaign. She's also a three-time NAACP Image Award winner.