Stop whatever you're doing right now. We have an extremely important matter to discuss.
As I'm sure you know, Oscars season is upon us once more. It's a time for celebrating cinema and all the stars who make it possible — all the memories, all the glamor!
But it's impossible to talk about the Oscars without also acknowledging the elephant in the room...
Of the five Best Picture nominees at the 70th Annual Academy Awards in 1998, not a single one involved John Travolta trading faces with Nicolas Cage.
Titanic, which practically swept every category that year, was a pretty good movie. I can admit that. Its praise was well-deserved.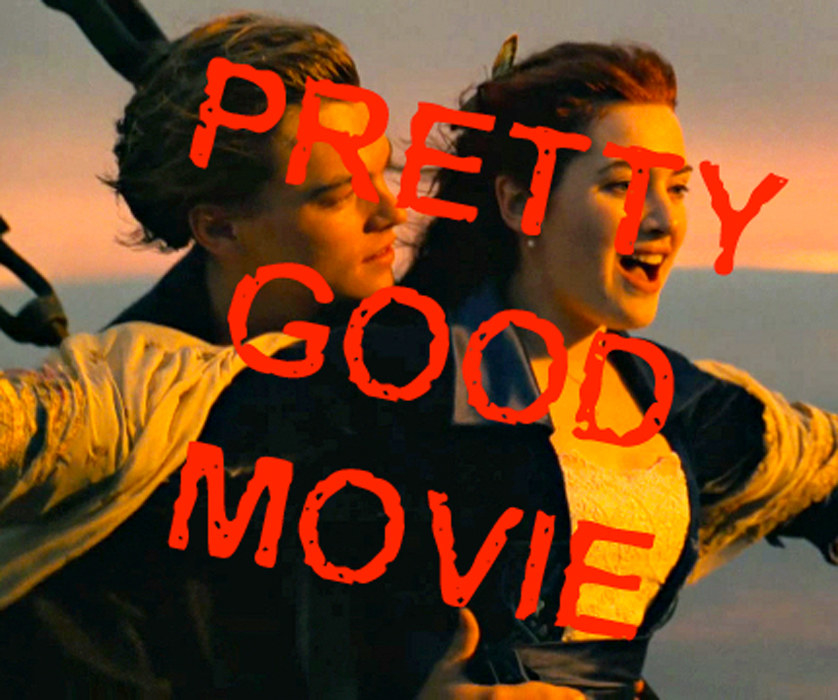 With a running time of a little over three hours, Titanic somehow fails to include two larger-than-life nemeses who are forced to walk a mile in each other's shoes as a result of a radically experimental surgery in which their faces are quite literally removed and swapped — IDK, LAST I CHECKED.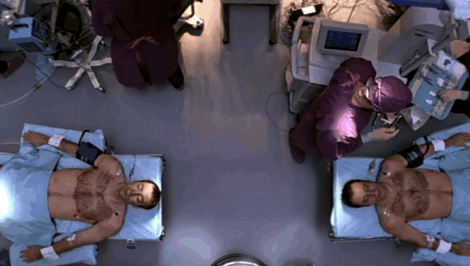 Seems like a pretty glaring omission from a movie that walked away with 11 Oscars that year, wouldn't you say, James?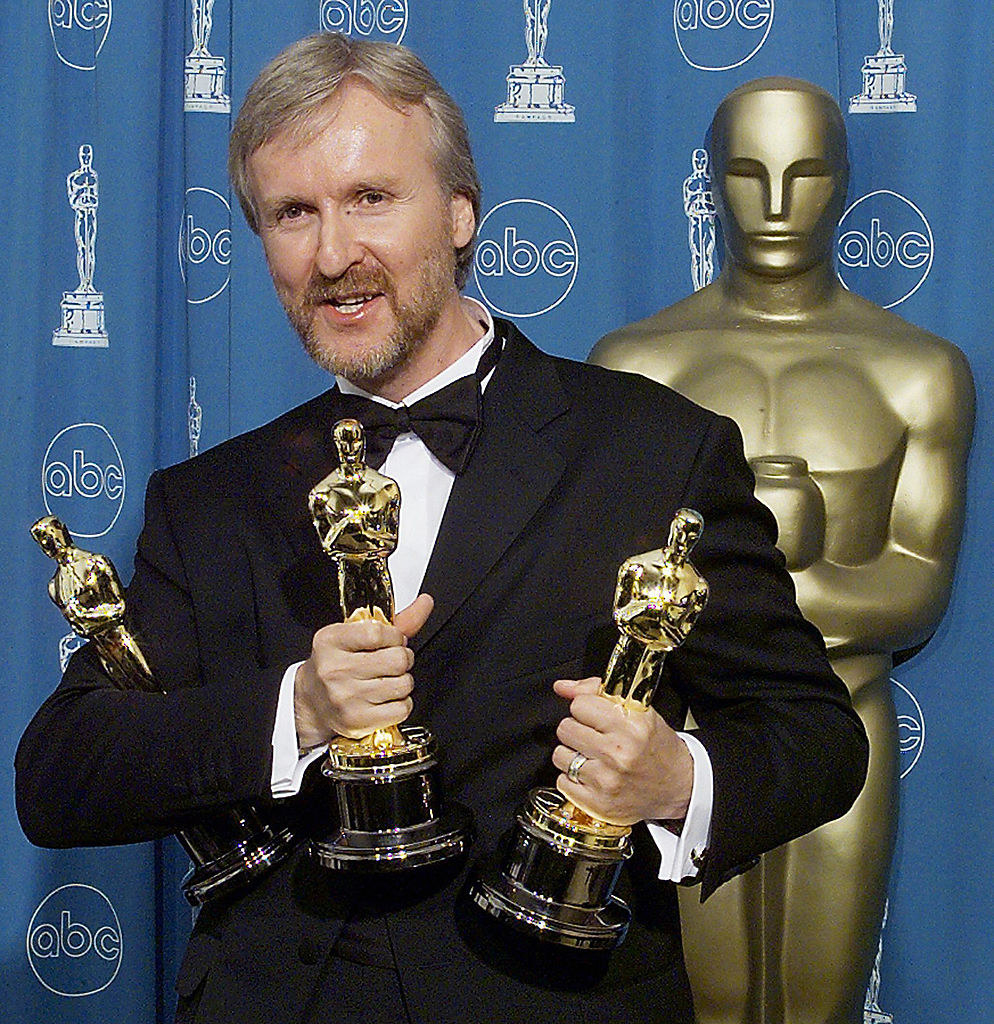 Face/Off, on the other hand, has it all. It truly is a slice of life.
It depicts an unbreakable sibling bond...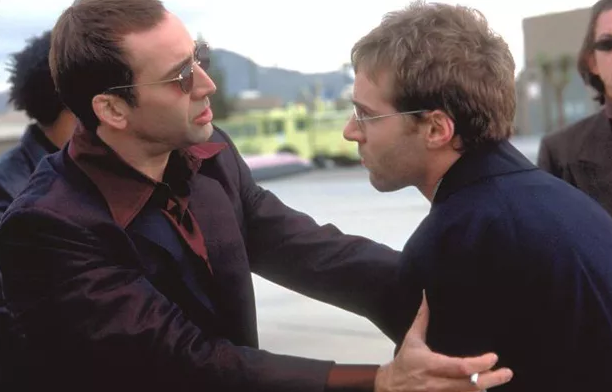 ...a husband and wife rediscovering their love for one another after so many years...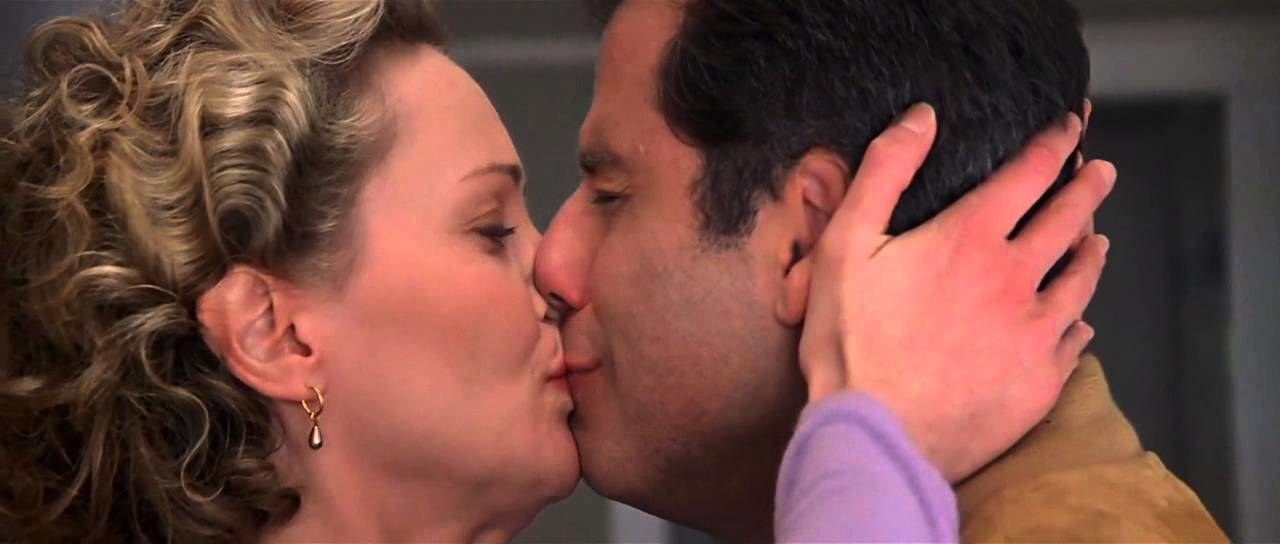 ...and John Travolta's face floating in a Petri dish.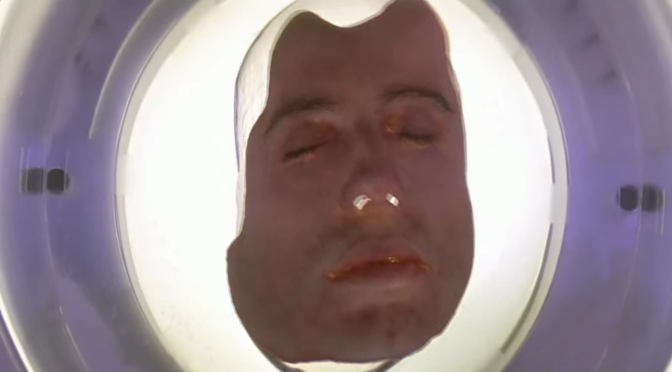 To say Face/Off is a masterclass in acting — a veritable tour de force — would be a gross understatement.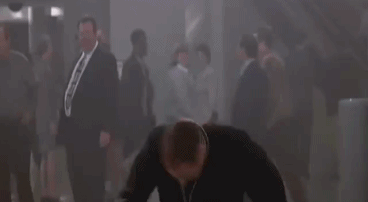 All I'm asking for — and it isn't a lot — is a Best Picture nomination at the upcoming 89th Academy Awards later this month.
So please, esteemed members of the Academy who are undoubtedly reading this, see reason. Make the right decision.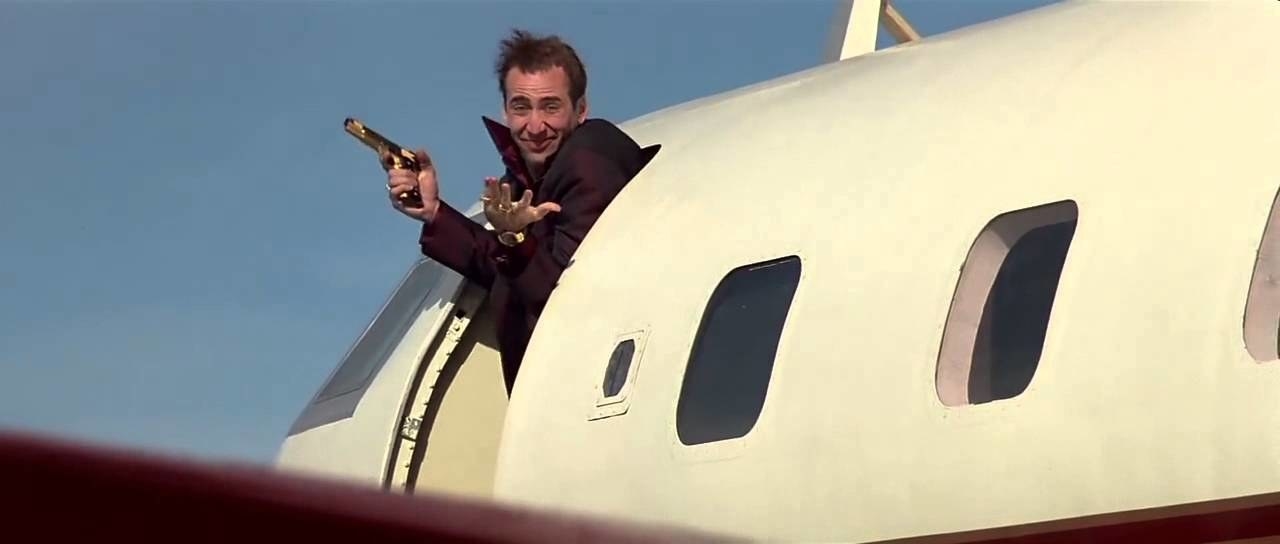 On the 20th anniversary of its release, correct your egregious error and give this perennial classic the Best Picture nomination it rightfully deserves.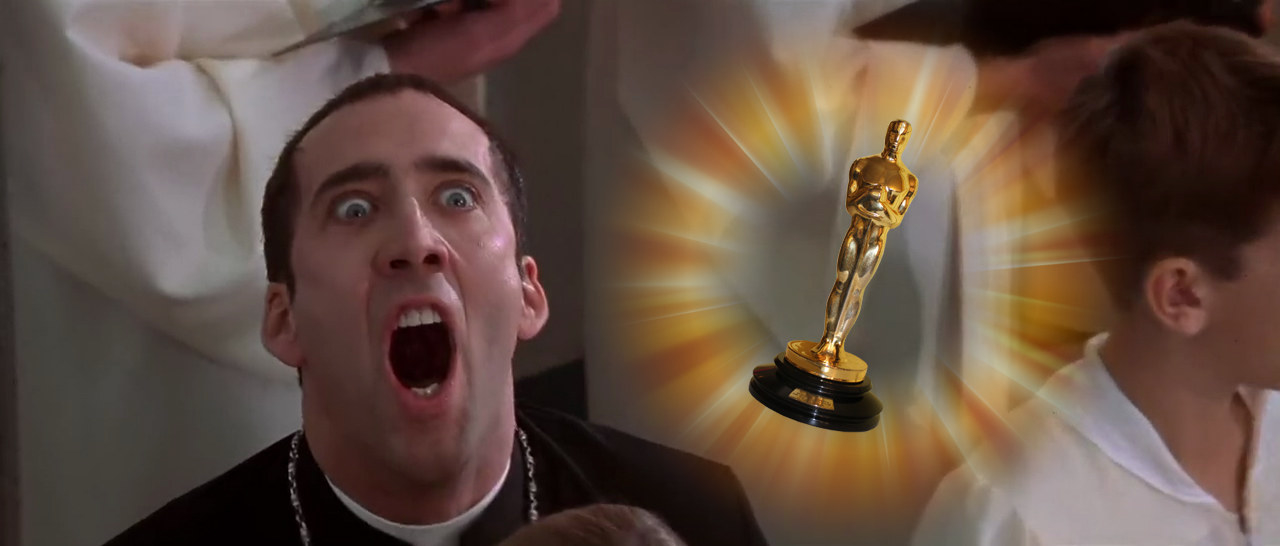 Looks like there are no comments yet.
Be the first to comment!