Chiefs Tight End Travis Kelce's Touchdown Celebration Is Inspired By Donkey Kong
"Donkey Kong had the original fist of Zeus."
We're only one week into the NFL season and we might have already seen the league's best touchdown celebration.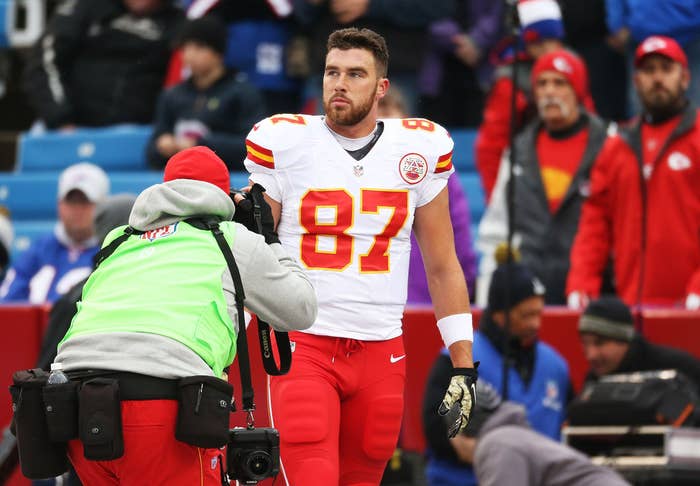 Kansas City Chiefs tight end Travis Kelce sent the football flying with an amazing windup punch.
He started winding up 10 yards short of the end zone following a reception that resulted in a 42-yard touchdown pass from Alex Smith against the Houston Texans this past Sunday.
In an interview with NFL Total Access, Kelce claimed the celebration was inspired by none other than Donkey Kong's Giant Punch from Super Smash Bros.
Hats off to you, Travis Kelce.