So yesterday I was scrolling through Reddit and minding my own damn business when I stumbled upon something that will haunt me until my dying breath.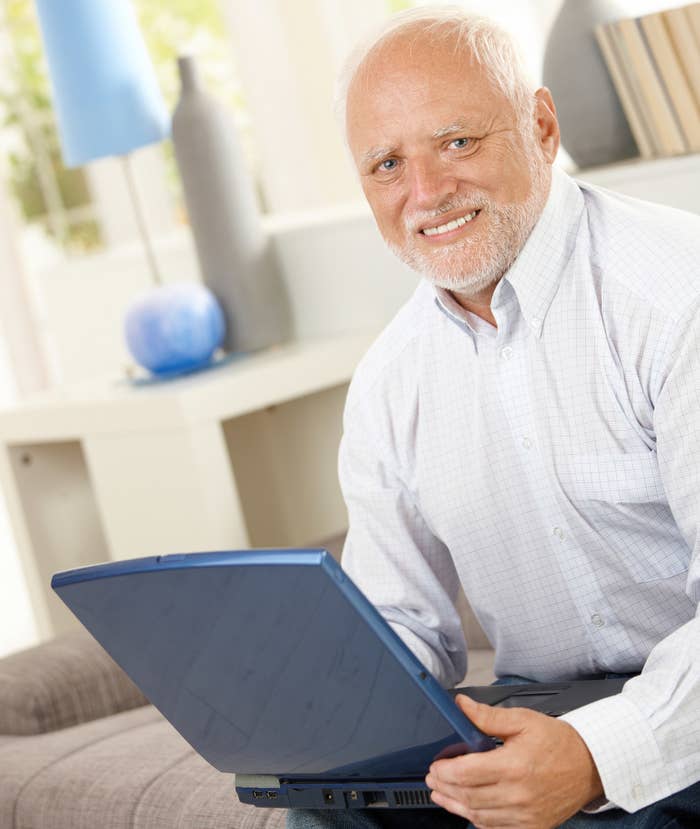 Predictably, there were plenty of stories like this:
"One time someone pooped their pants in the store and walked around leaving little turds around the place before ultimately leaving."
But then I started to notice another type of story, something far, far worse, not only in its content but in its startling frequency...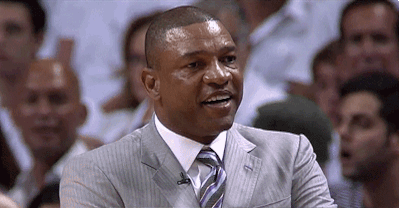 I think you just need to read them for yourself:
"One night a guy brought in a really dusty and dirty GameCube to trade in for cash. I asked him if it worked and he said he didn't know because he hadn't played it in a long time. I told him that we have to check every console and when I turned it on and opened the lip about a hundred roaches came running out all over the counter."
"The one that stands out most viscerally is the time a customer tried to trade in a PS3 literally crawling with cockroaches. Not one, not just a few, so many that the system looked like it was actually moving."
And this isn't an isolated case or some sort of freak occurrence...
"A customer brings in probably the grossest PlayStation 4 I've ever seen. I think to myself, 'Oh no, please don't have roaches.' I hold it on end and tap it against the floor; nothing falls out. There's nothing moving around inside either, so I take it in. My coworker decides, out of curiosity, to open it up, and inside is the world's first deluxe roach hotel. We managed to keep the horde contained in the box the console was stored in, and both are long gone now."
...it's extremely common.
"I saw more porn on PS Vitas than I want to admit, I found drugs in game cases, but mostly I just saw a ton of systems filled with cockroaches."
Here are two very important and mildly comforting things I learned from reading this thread:
1.
GameStop will turn you away if you show up with a roach-infested console hoping to trade it in.
"There was a couple that brought in a system that was infested with German roaches. We didn't accept it, and we almost never got rid of those roaches."
2.
And if they already have a roach-infested console in their possession, they'll destroy it.
"My manager tells me to just shrink it out (meaning we take the loss) and destroy it in the back. I take it out to the parking lot and have to throw it around to destroy it. These cockroaches freaking scatter like marbles on a floor. I'm dancing around the parking lot on my tiptoes to avoid the flood. It was awful."
I'm glad you asked. Kotaku recently spoke to some console repair technicians, who confirmed that consoles make ideal homes for roaches because they're "warm, in an enclosed space, and close to the floor."
So, uh, be careful out there, folks.
And happy gaming!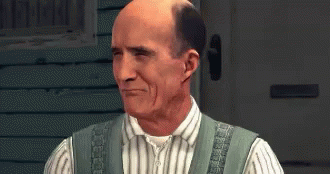 Editor's note: The roach stories have been edited for length and clarity.