Your main purpose for being at a coffee shop is...

...to see literally every person you know.

...to eat a cinnamon roll.

...to meditate and 'find yourself'.

...to actually purchase a coffee

...to mooch off of the free wifi

Your typical order at a coffee shop is...

...the best cold-brew in town.

...something locally roasted.

...something that is just so sugary.

...something new every time.

If your favorite coffee shop was an indie band who would they be?

"You've probably never heard of them."

What time do you go to get coffee?

In the morning like a normal person.

10pm. Something is wrong with me.

How would you describe yourself?

I'm super involved in campus ministries.
Which Auburn Coffee Shop Do You Belong In?
You're a somewhat experienced coffee drinker...you've probably told your friends about how you're going to open up your own shop one day. Also the floor is really cool.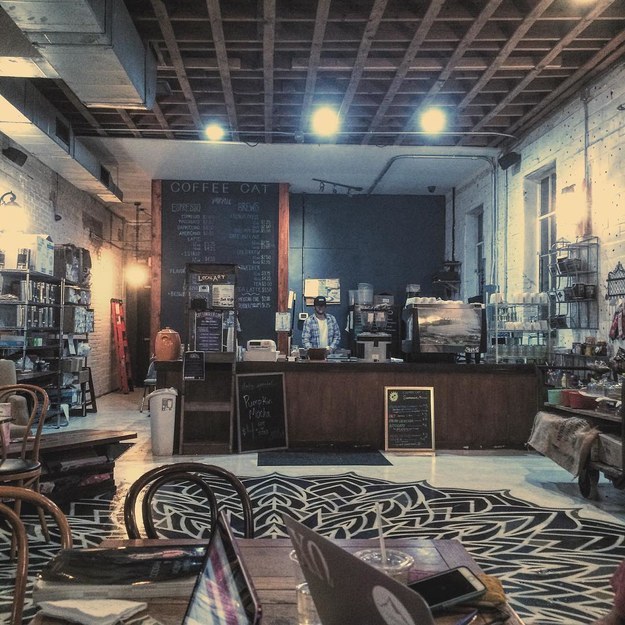 You're a socialite. You're here to get coffee but not much studying is going to get done because you wont find an open table for the next hour.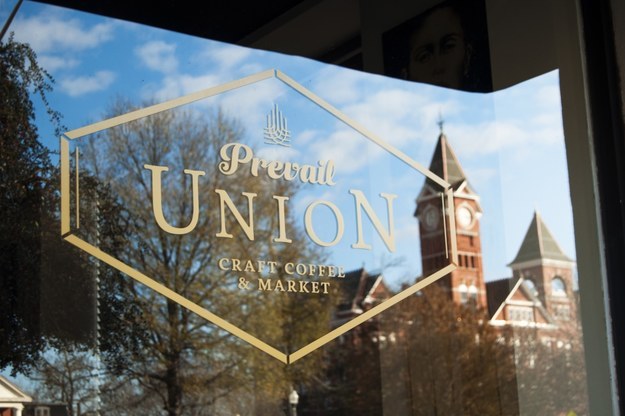 You're a veteran when it comes to the Auburn coffee scene... a connoisseur if you will. You've finally found a spot that the freshmen don't know about and now you can just blog in peace.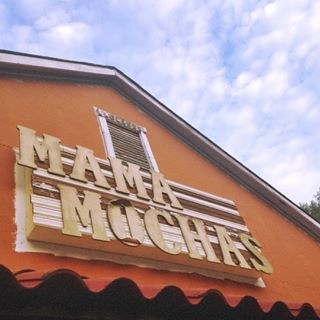 You like coffee and all, but add the fact that this place has dessert and the dankest cinnamon rolls you've ever had and you're sold.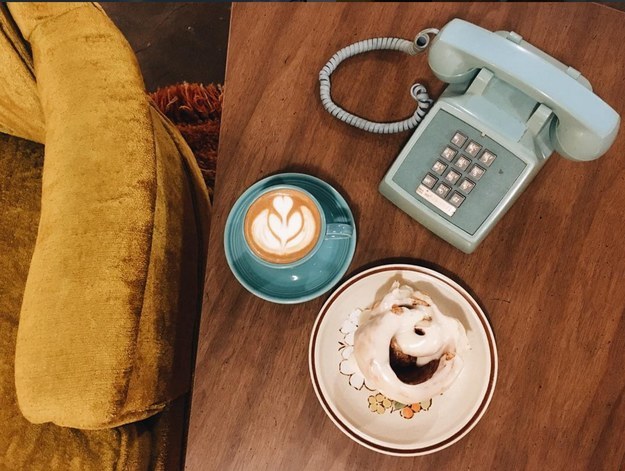 This post was created by a member of BuzzFeed Community, where anyone can post awesome lists and creations.
Learn more
or
post your buzz!