1.
St Andrews is, without a doubt, the most beautiful place in the world. Fact.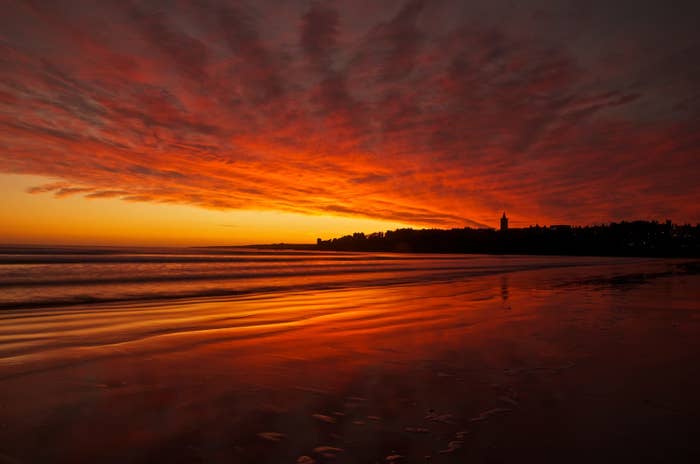 2.
It's a place you come to make friends and a whole new family.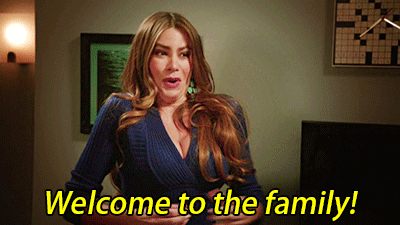 3.
You know the curse of Patrick Hamilton and that to step on this stone would be sacrilege...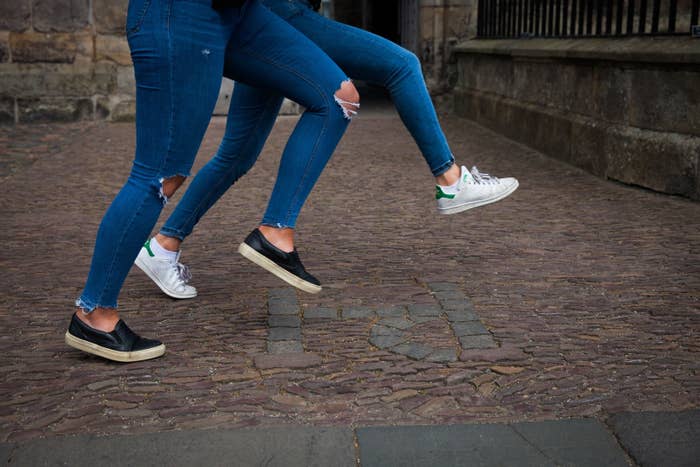 4.
But you know all curses and sins with your academic family can be washed away with a refreshing May Dip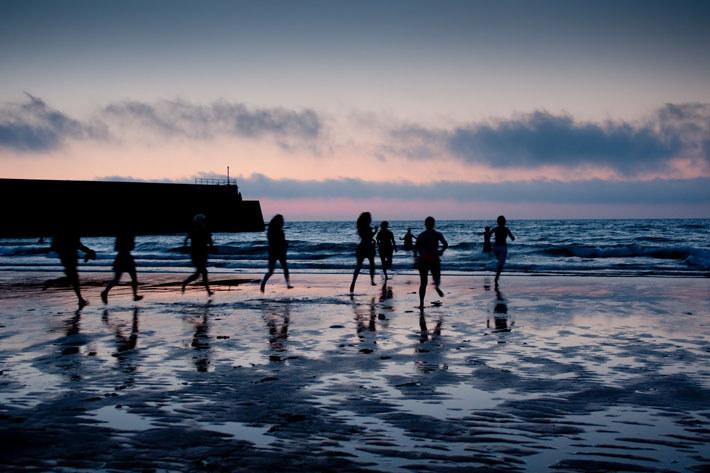 5.
When you tell people you go to the University of St Andrews they all think this...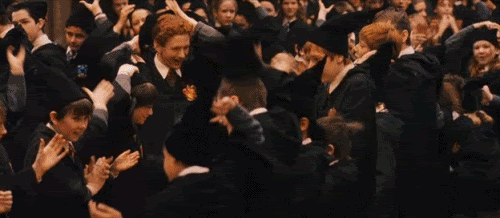 6.
You know the start of the year looks like this.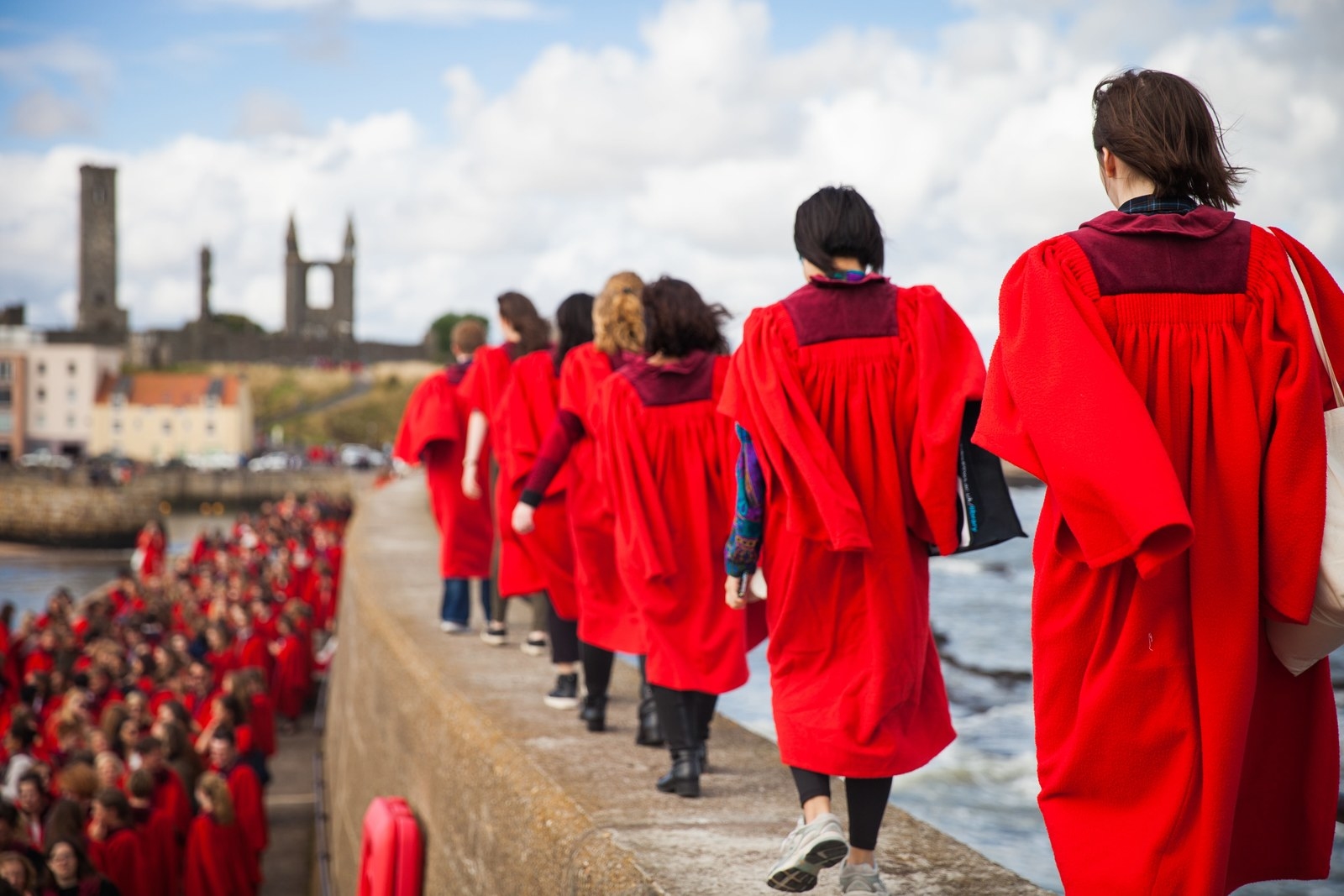 7.
You know the end of the year looks like this.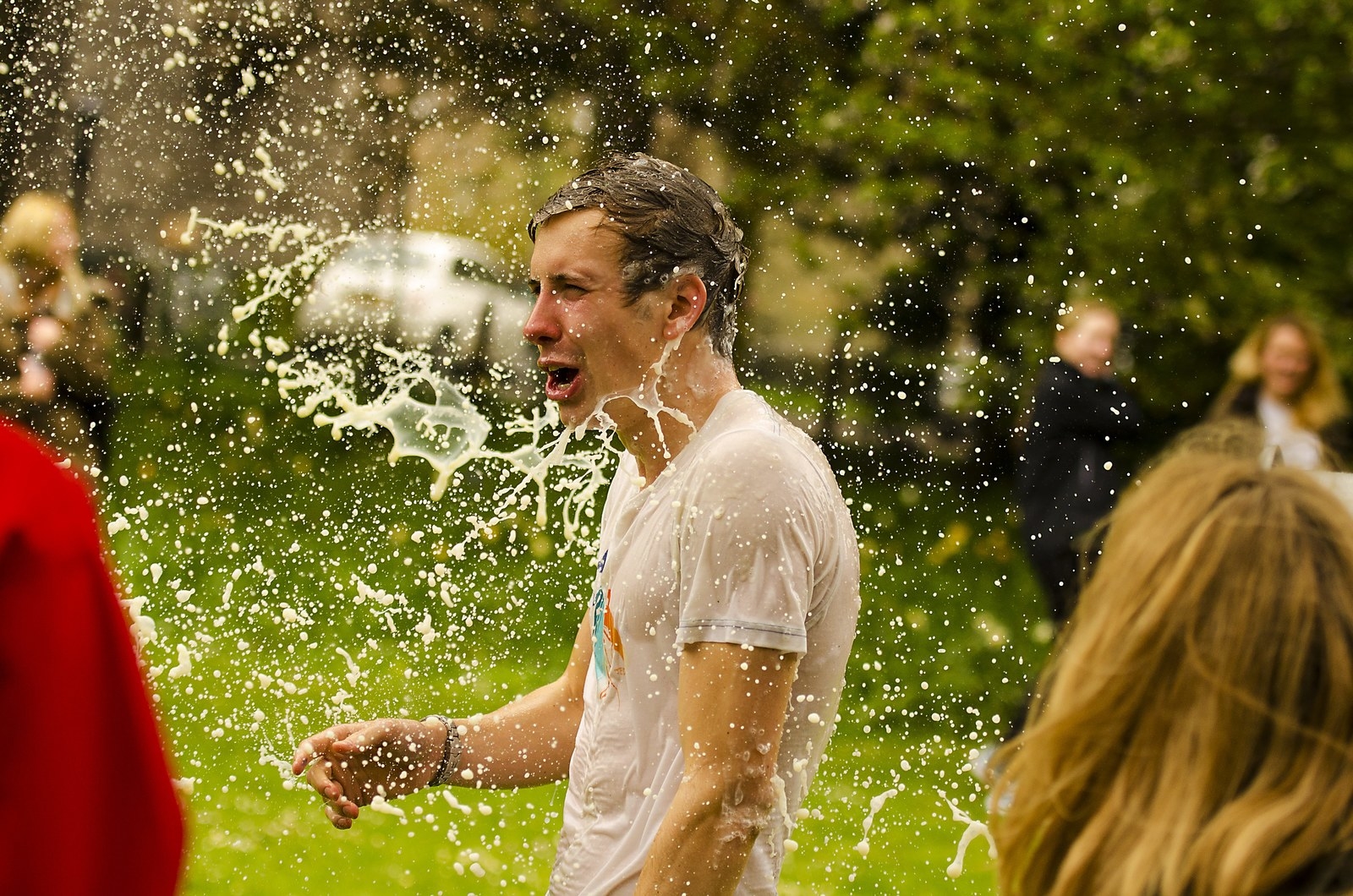 8.
You know while you might start your night off like this.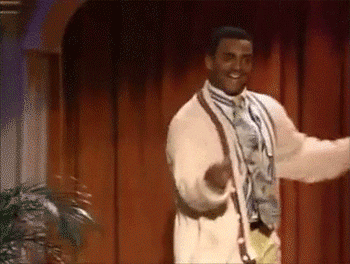 9.
You will always end it here.
10.
You know Raisin Monday has nothing to do with raisins at all.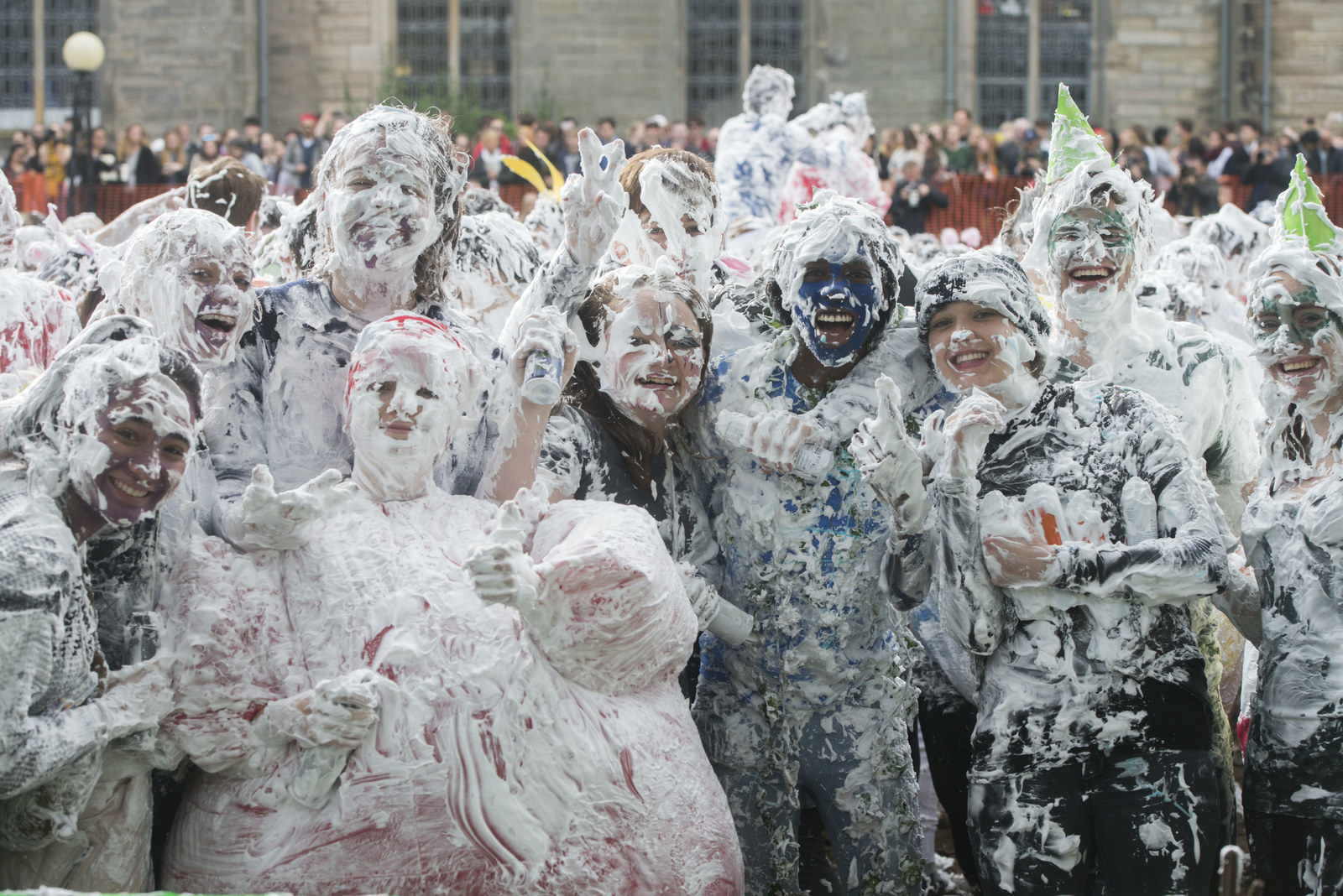 11.
You know that to go to Tesco between 4pm and 8pm is an emotional experience .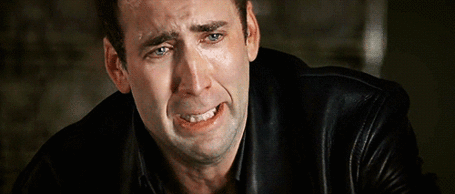 12.
No matter what the season, always know that this is Scotland.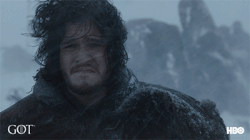 13.
There is a fashion show almost every other week.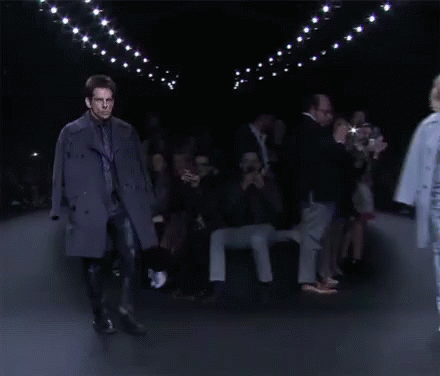 14.
You will never actually play golf but everyone will assume that you do.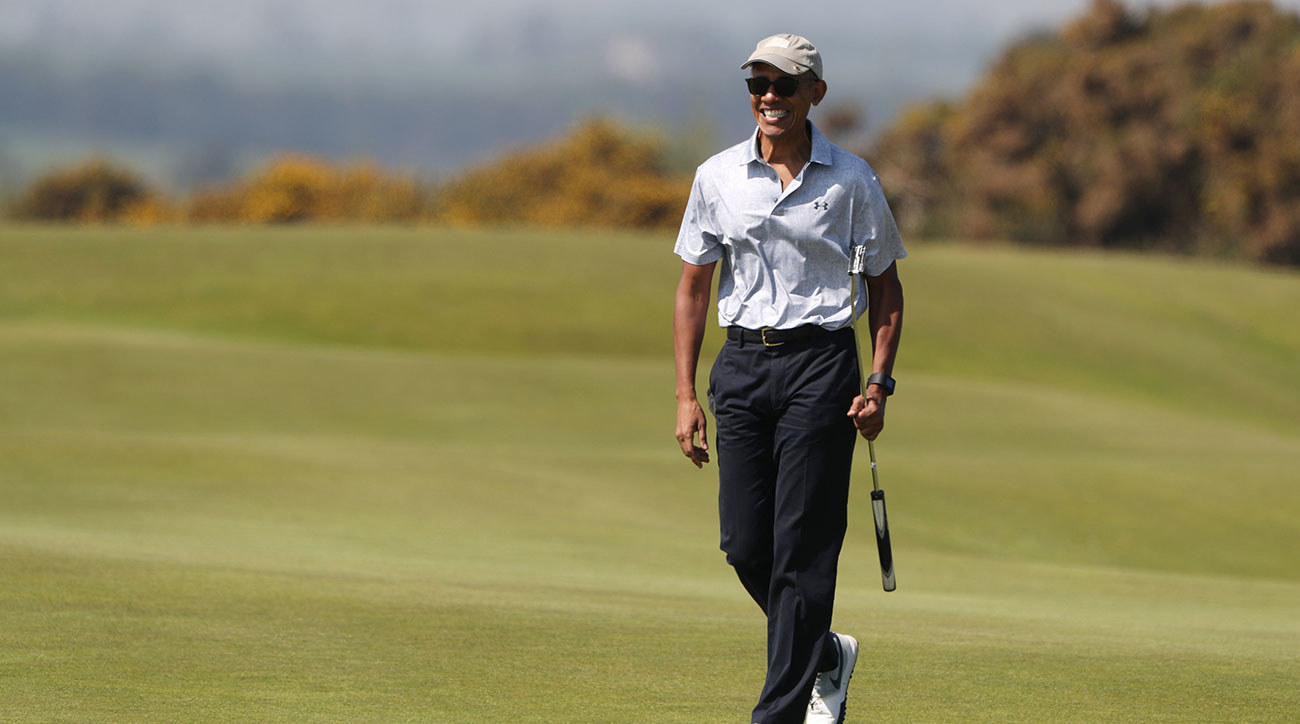 15.
It is the best university and there's nothing quite like St Andrews.
This post was created by a member of BuzzFeed Community, where anyone can post awesome lists and creations.
Learn more
or
post your buzz!