1.
The bushy grey beard and suave red suit is a fantasy for one in five women around the nation. Maybe it was Santa, or maybe it was Alessandro Manfredini (Google him - you're welcome), but women around the nation are going crackers for a man that they believe looks wiser and more mysterious. I mean, really, other than the fact that he is an all-round lovely guy that gives out presents, how much do we actually know about the bearded man in red?!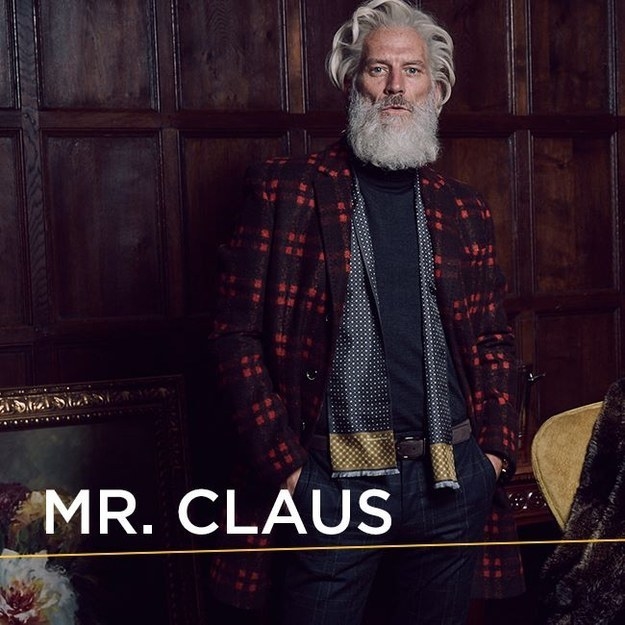 2.
You're still reading? This article really isn't about Santa fantasies. We'd like to tell you the real purpose.
3.
You're being invited to become a member of a secret Christmas blog that's written for women, penned by Mrs Claus herself – to tell her story (in her own inimitable style). She's also championing women around the world this Christmas, and looking at all the gifts that the festive season has to offer. Enter the world of Mrs Claus HERE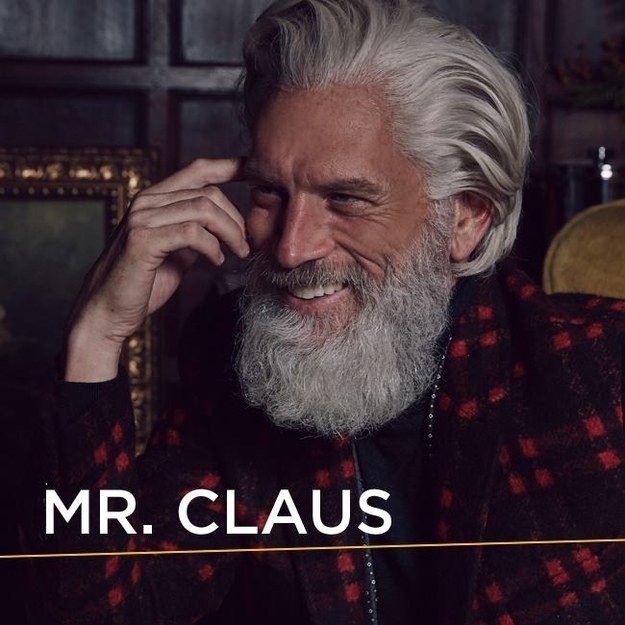 This post was created by a member of BuzzFeed Community, where anyone can post awesome lists and creations.
Learn more
or
post your buzz!