This post has not been vetted or endorsed by BuzzFeed's editorial staff. BuzzFeed Community is a place where anyone can create a post or quiz.
Try making your own!
6 Cases Of Shopping Shenanigans
Christmas shopping? Survival plan for Black Friday? Prepared for shops fooling you with prank products?
1.
Kitten Printers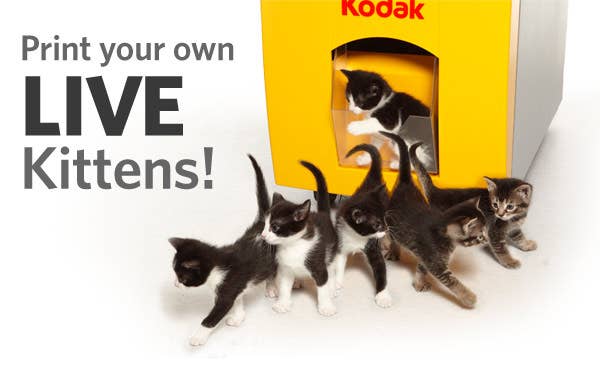 2.
Help the big guy lube up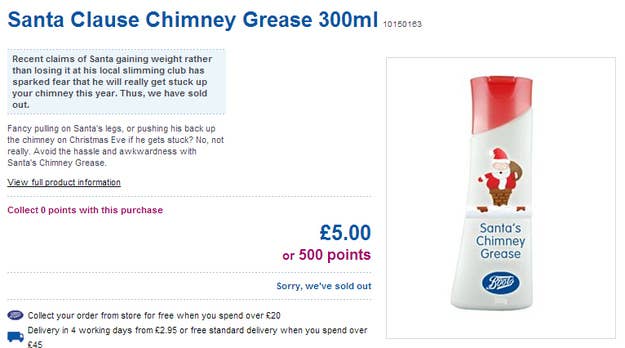 3.
A bit like chicken, only magic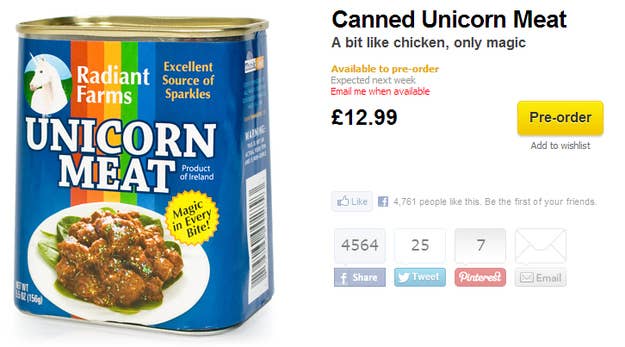 4.
One Higgs Boson, please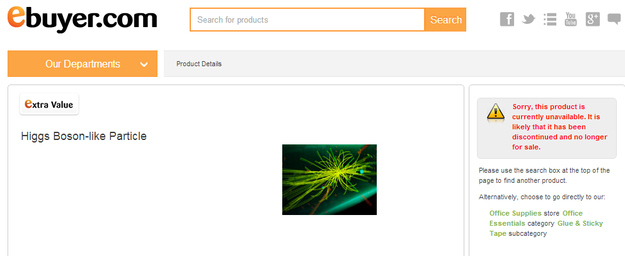 5.
A Flux Capacitor from DeLorean

6.
Star Wars Admiral Ackbar Singing Bass