Phil Berger is a Republican candidate for Congress to represent North Carolina's 6th Congressional District. He is endorsed by the outgoing Rep. Howard Coble and in a primary runoff.
On Friday, Berger sent this tweet about the prisoner exchange deal for American prisoner-of-war Bowe Bergdahl.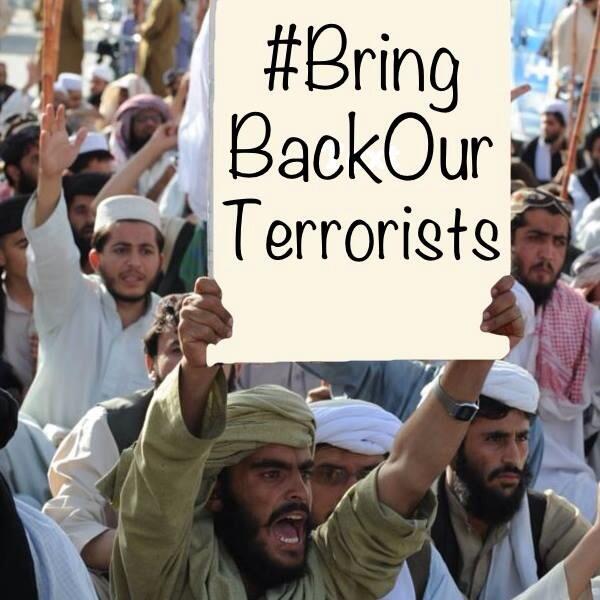 The tweet was in reference Michelle Obama's tweet and Instagram post in which she joined the campaign "#BringBackOurGirls", for the hundreds of schoolgirls kidnapped by the Islamist group Boko Haram in Nigeria.
The photoshop comes from a New York Times story about Taliban supporters protesting Osama Bin Laden's death.