Speaking on Ellen DeGeneres' show Thursday, President Obama called DeGeneres' widely retweeted Oscar tweet "a pretty cheap" stunt, acknowledging his record for retweets of a tweet.
The tweet went viral during the Oscars when DeGeneres tweeted the link during the show.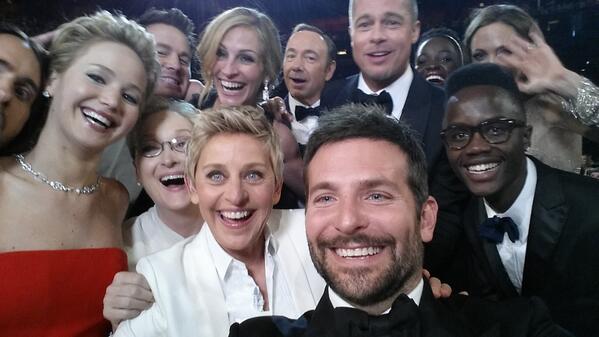 Previously, this tweet following Obama's re-election had the record for the most retweets on Twitter.