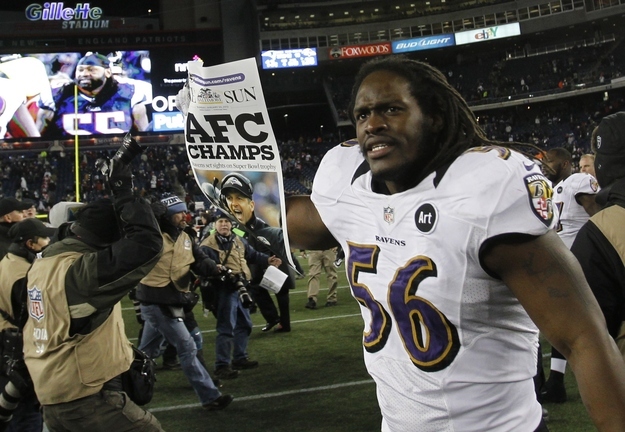 Sunday night, the Baltimore Ravens booked their first trip to the Super Bowl since the 2000 season, when they beat the New York Giants. Cities tend to celebrate sports successes like this, but if Twitter is to be believed, Baltimore residents did it in a bizarre way: they fired off guns.
Looks like there are no comments yet.
Be the first to comment!