Those of us who knew Nicole Wilson have been telling countless stories stemming from the smile that was ever-present on Nicole's face anytime you ran into her. She was a beautiful angel taken away from us MUCH too young. But so many of us have so much to learn from what Nicole Wilson not only accomplished in her 15 years with us, but more importantly, what she has accomplished in the few days since she passed away.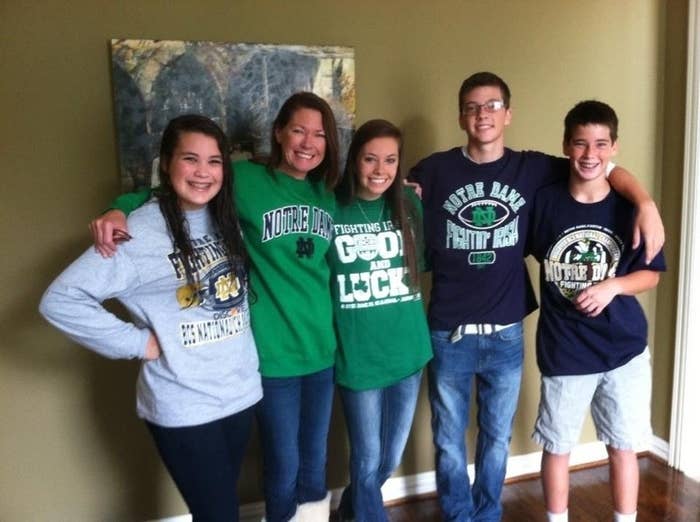 Nicole Wilson was all about family, whether it be her friends from school, her friends from Camp Sweeney that Nicole loved so dearly, or her incredible family that has been so strong and so empowered to make Nicole's dream come true in the past few days. Here are some of the ways that Nicole's love for family and friends has been shown:
At School
Nicole was a student at Rice Middle School in Plano, TX and ever since she passed away, her school friends have been right behind her. They have held a candlelight vigil (picture below), gotten involved heavily in the #SingForNicole campaign with numerous sightings of #SingForNicole on whiteboards in almost every classroom, and some teachers were even offering extra credit on exams if their students tweeted out #SingForNicole after their tests. All this support is evidence of how much Nicole meant to all of her teachers and fellow classmates and her school family.

At Camp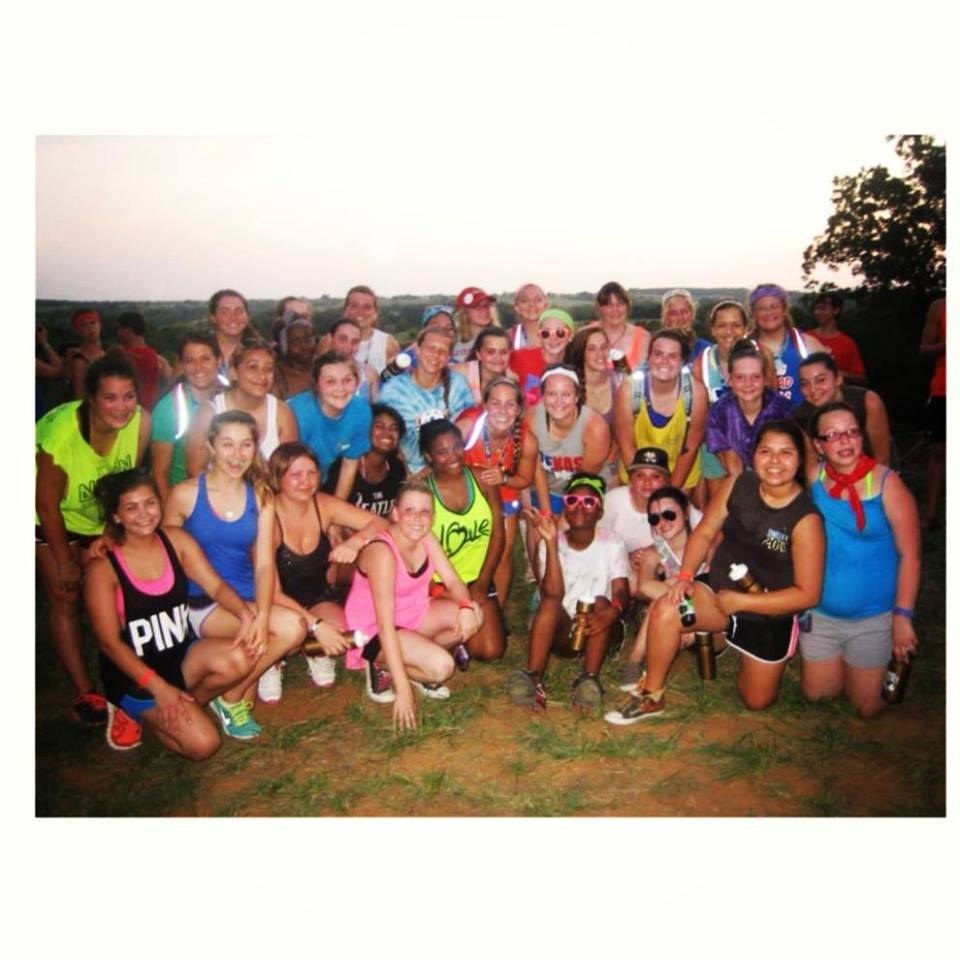 For the past 9 years, Nicole had been coming to Camp Sweeney in North Texas where I first met her during her first summer. If you ask anyone from camp, Nicole was friends with EVERYONE. She made an impact on all of us with her smile, overall happiness, optimism, and the fact that she never complained about anything, never let anything slow her down. In the days since Nicole passed away, Nicole's family and her fellow Camp Sweeney friends have raised enough for 5 campers to attend camp this summer in honor of Nicole (To Donate to the page click here). There was a candlelight vigil held in Plano not even 24 hours after Nicole had passed away and over 150 people from Camp and some of her friends and family showed up to help remember Nicole and her vivacious spirit. Not to mention the involvement once again that her friends from camp have had in the #SingForNicole campaign. Once again, this is a testament not to the people that spent their time with Nicole, but the fact that Nicole's love for everyone else is permeating throughout her circles even after her death. Once again, a tribute to how much Nicole meant to her camp family.
Nicole's Parents
Now how about Nicole's actual family. How incredible they have been not just now, but through the years. When Nicole was first diagnosed with diabetes, her parents studied all they could to figure out what Type 1 diabetes was and how they could handle it in their lives now. When Nicole thought that an insulin pump would be the best way to treat her diabetes and no doctors in the DFW area would prescribe one for her, her parents drove her all the way to Houston to be sure she could get in better control. Now her parents have been to countless events to remember their daughter and have been incredibly strong with numerous interviews from TV and Radio stations.
Nicole's Brothers and Sister
How better to show everything that Nicole embodied than through the siblings that have been incredibly strong, incredibly powerful, incredibly loving of their sister. Over the past few days, Kelly sent out this tweet that made #SingForNicole reach the No. 1 trending topic in the US and is gaining traction all around the world. Nicole's siblings have done countless interviews on radio and TV and have been right beside their parents every step of the way. I know that Nicole was happy to call these people her siblings and I know that she definitely still is. Nicole's brothers and sister embody everything that Nicole was about and they are a beautiful reminder for those of us who knew Nicole.
So what does all this mean? What can we learn from Nicole and the past few days?
All of the traction that #SingForNicole has gotten, and while it is about having One Direction dedicate a song to her at their Dallas concert on August 28th, much more than that, it is about what family means to all of us. Nicole knew so much more than most of us what a powerful sense of family can mean to you.
Family is strong, family is love, family is smiles, family is happy, family is emotional, family is optimistic, family is beautiful, and family is united. If I know anyone that knew as much about family, it was Nicole. Nicole was all these attributes and more. So next time you send a tweet out to One Direction using #SingForNicole, think more about what Nicole would want it to mean. She would definitely want to have a song dedicated to her from 1D, but more than that, Nicole would want us to make it more than that; Nicole would want us to remember family.