He checks himself out in the mirror...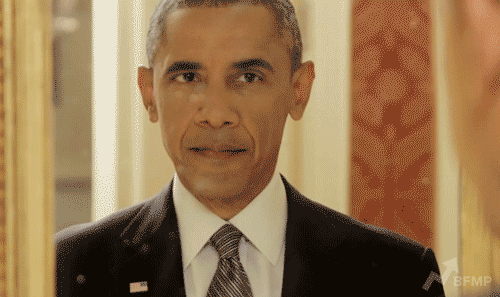 And makes funny faces.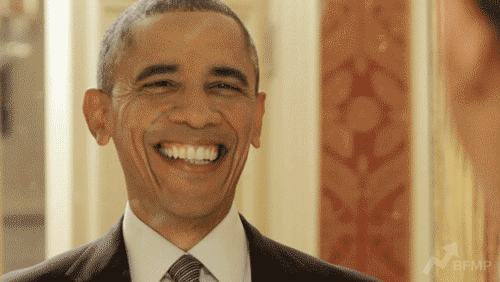 He tries out new looks...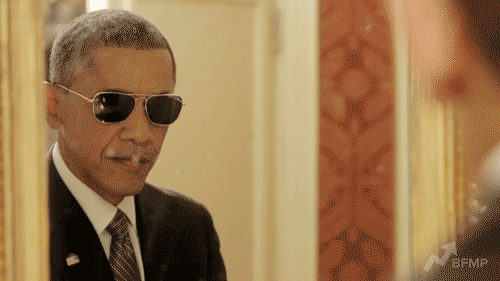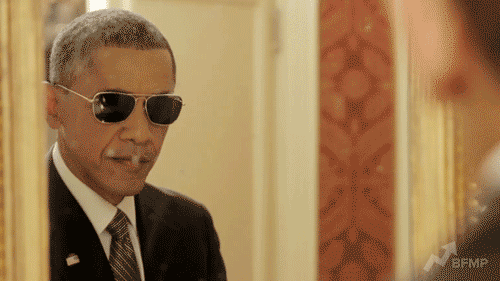 And sketches pictures of his crush.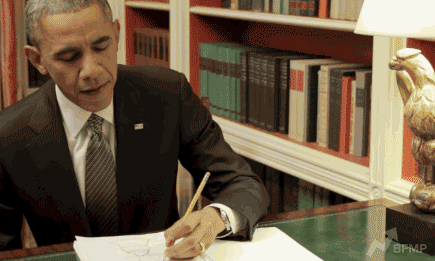 He busts out a selfie stick to get the perfect angle...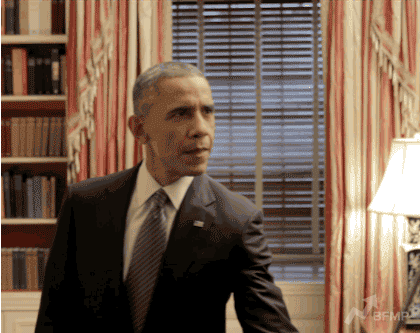 And he even blames Obama when things go wrong.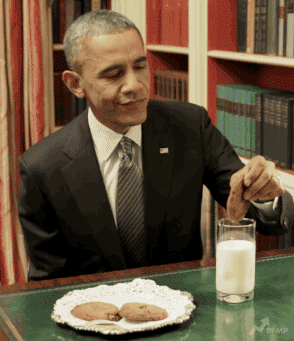 He might be the president of the United States, but he's also human!